Preview | Pontypridd United Women v Swansea City Ladies
18th January 2023
Ladies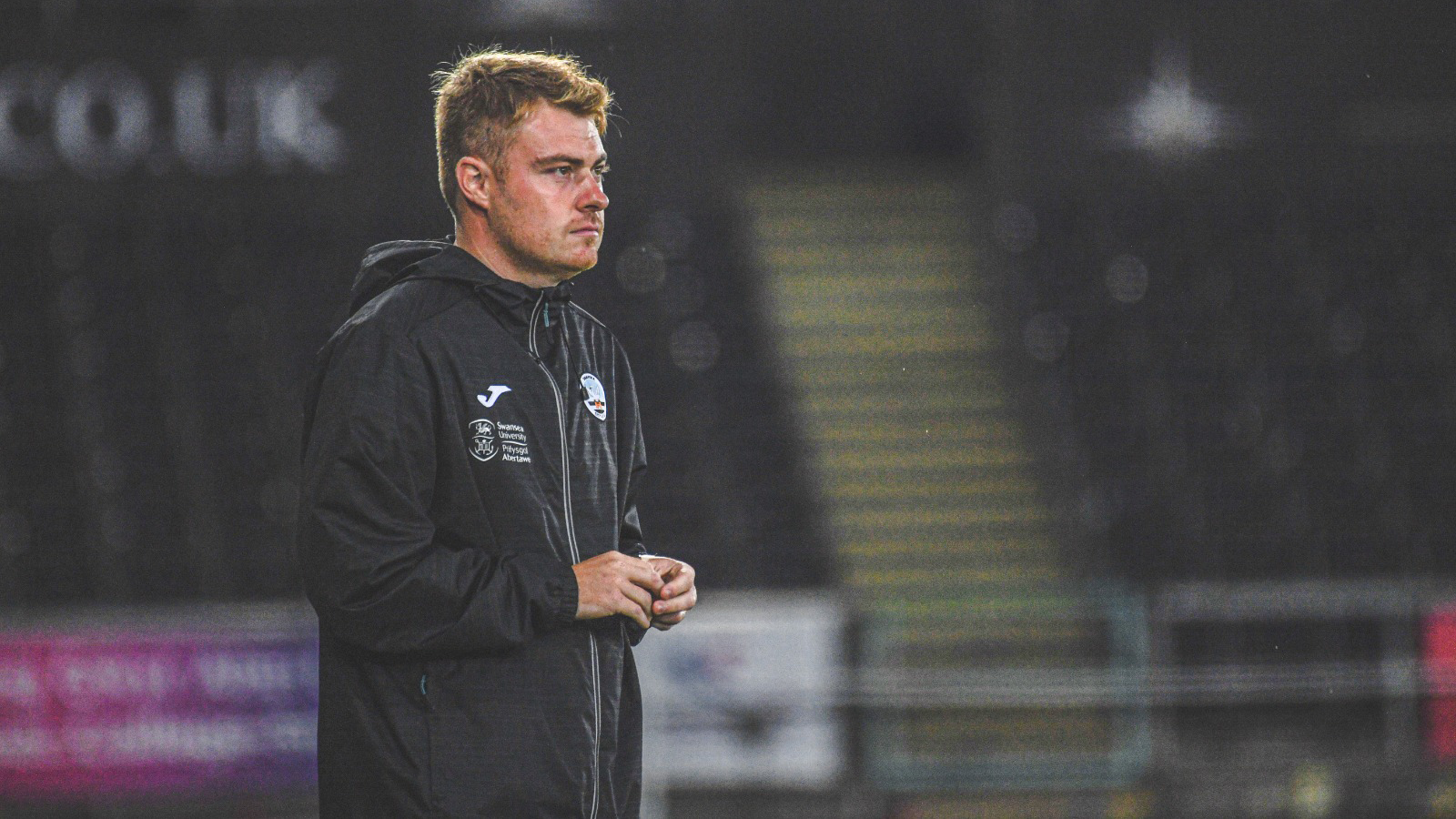 Swansea City Ladies head coach Ceri Phillips is confident his side can close the gap in the Genero Adran Premier as they prepare to restart their league campaign at Pontypridd United Women on Wednesday night (7.30pm).
The Swans found themselves sitting second in the table at the Christmas break, five points behind league leaders Cardiff City Women.
Phillips feels that the draw between the two sides at the Swansea.com Stadium has given his side a confidence boost, and a belief that they can chase down their rivals and retain their title.
The Swans have been hit by injuries to a number of players in key attacking positions over the season so far, but remain within touching distance with the likes of Stacey John-Davis back from their absences.
"On the whole it's been really positive, we've learned so much about the group and each other, we've learned a lot and we're really positive and confident heading into the final few fixtures of phase one and really having a push for phase two," said Phillips.
"We've made some changes here or there at different times, but on the whole we're really happy with what we are doing and where we are going.
"Unfortunately, we aren't competing for any cup competitions, but a small positive is that we can focus on the league and really trying to close that gap.
"Cardiff are in the ascendency at the moment, but we are really confident that with the way that we performed against them recently that we can close that gap, but it's down to us, all we can do is win games of football.
"Coming in as head coach two weeks before the season, we knew there could be a small transitional period where we are all getting used to each other, players and coaching staff alike.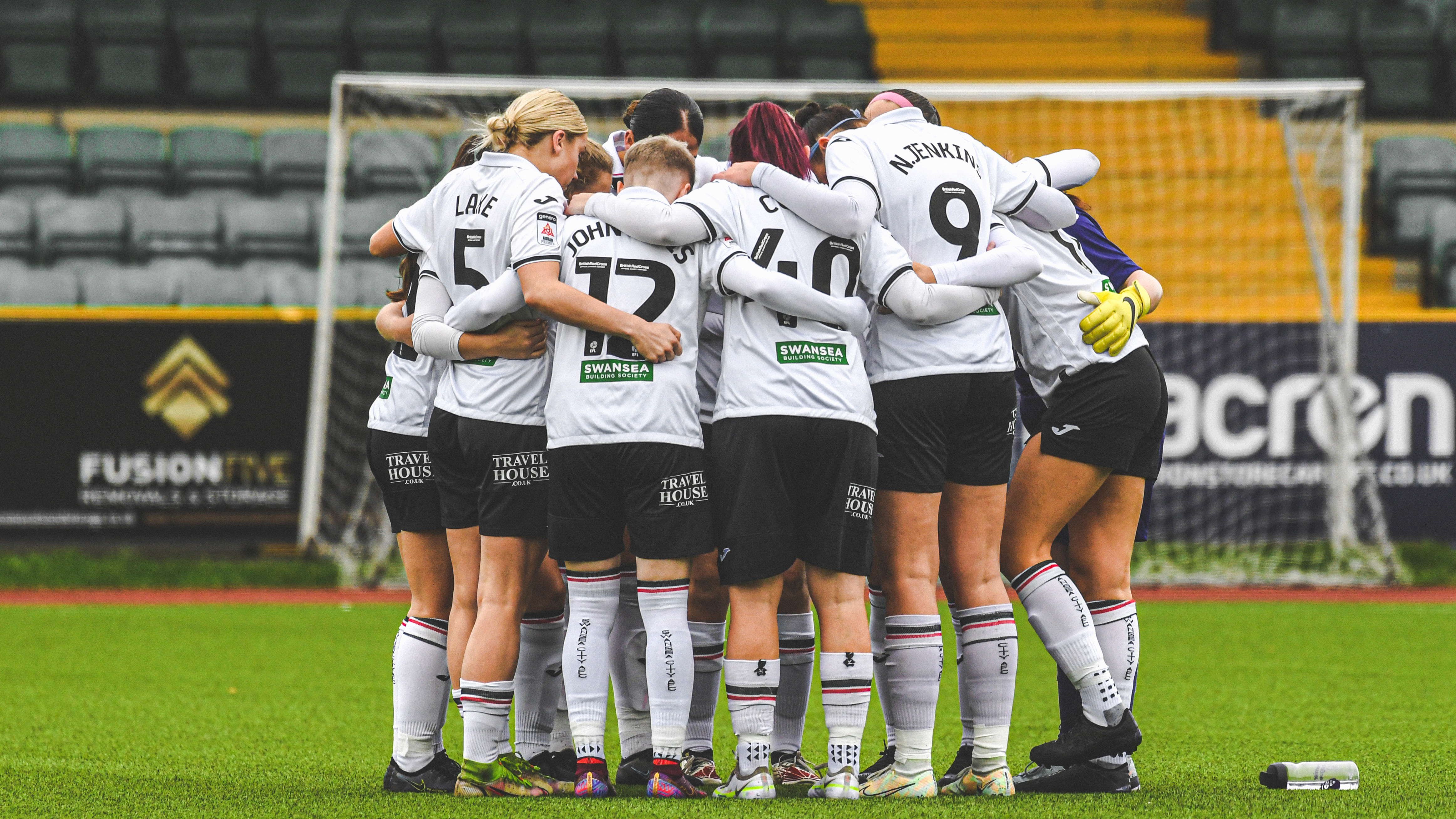 "We've had some fantastic results, fantastic performances, and fantastic occasions as well, particularly both the games at the stadium.
"The team has always been a fantastic side, I've always watched from afar with great interest and I hold all players past and present in such high regard and I was made to feel very welcome from the get-go."
The Swans also made history when they played their first-ever games at the Swansea.com Stadium in a win over Cardiff Met and Cardiff City.
"It's very hard to look beyond the two games at the stadium as the highlights of the season so far, the first one especially, giving the players the opportunity to play at the stadium for the very first time and we had a great result and performance to go with it, it was an amazing occasion and a great crowd.
The games at the Swansea.com Stadium are two pivotal moments in the history of the Ladies team and its relationship with the fans and the club.
"We want to inspire future generations who could represent us and play for us in the future, I think the wider community will really benefit from those games and we're really hopeful we will get that opportunity again in the near future."