Preview | Sheffield United U23s v Swansea City U23s
5th November 2021
Under-21s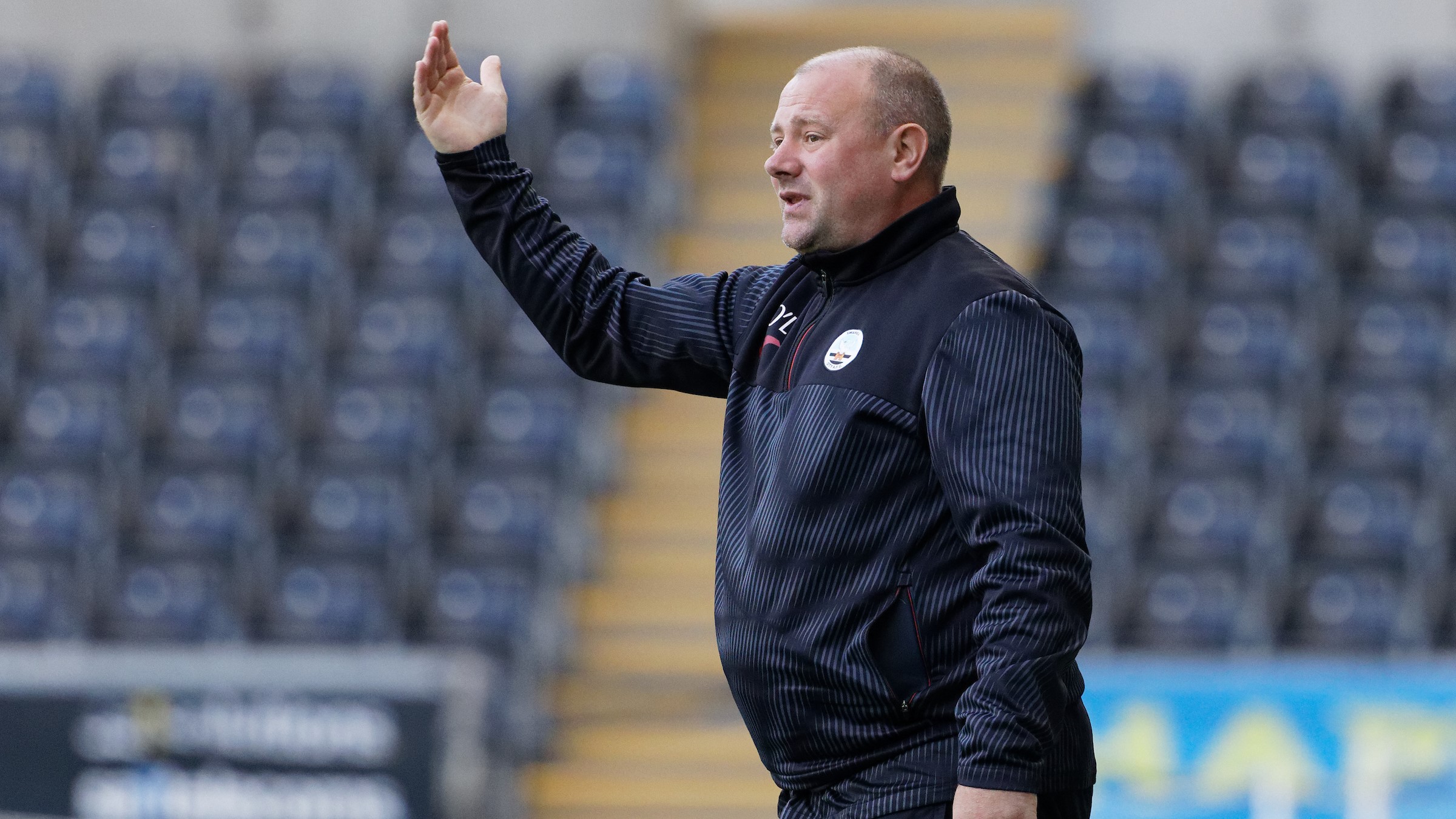 Swansea City Under-23s travel to face Sheffield United Under-23s in the Professional Development League on Friday Afternoon (1pm kick-off).
The Swans go into the game looking to bounce back from two consecutive league defeats.
In their last outing, the Swans were beaten 3-1 by Cardiff City, with Lincoln Mcfayden's goal not enough to beat the Bluebirds.
Kris O'Leary's side have had just four days to prepare for this fixture as they return to the road to face the Blades.
The hosts currently sit second in the Professional Development League North Group, having won six and lost just two of their games so far this season, with a 3-0 win over local rivals Sheffield Wednesday their last outing.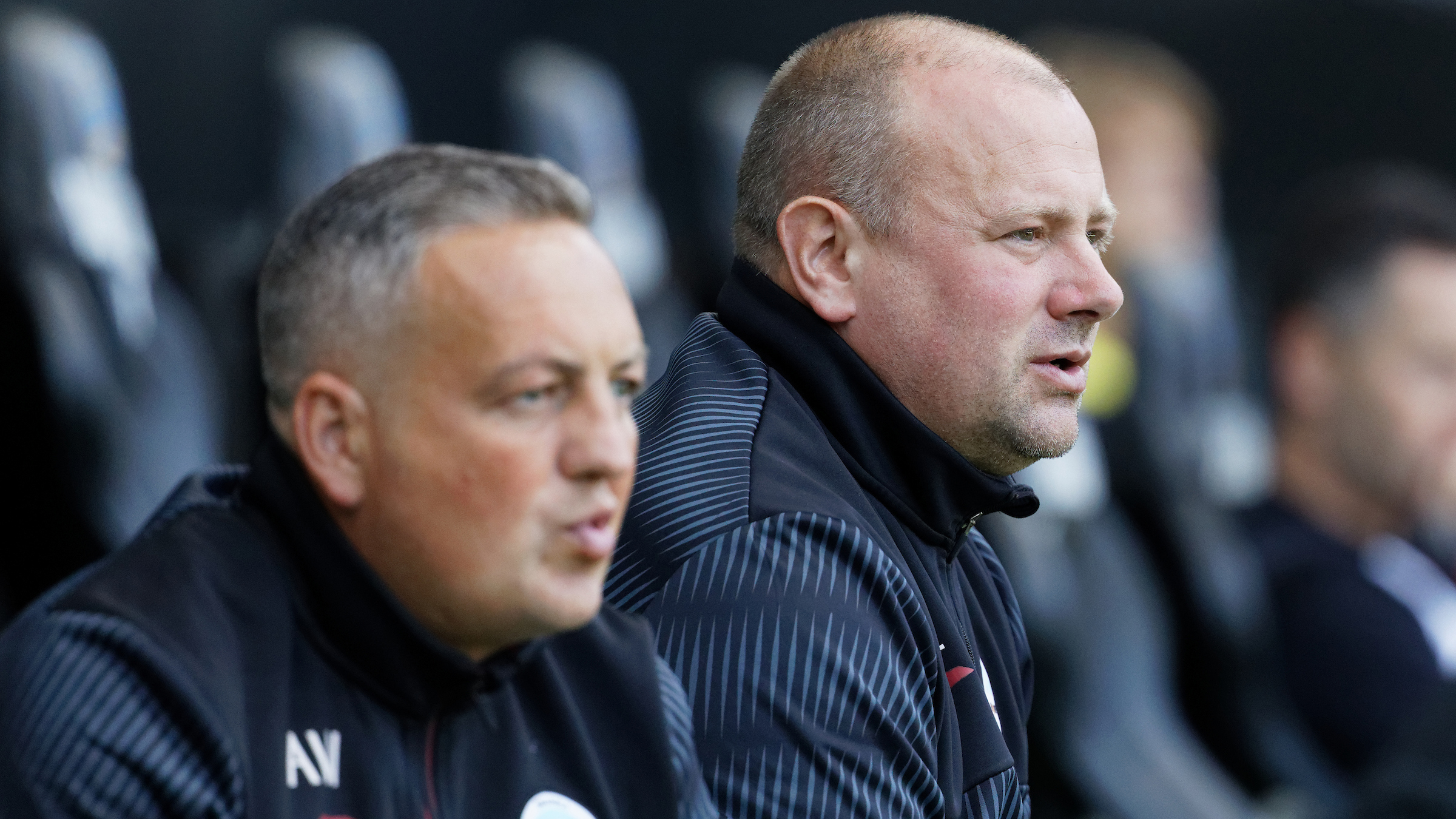 Pre-match views
Swansea City Under-23s Manager Kris O'Leary: "It's great because we've got the games coming thick and fast and it's the last one before the international break.
"It's another tough game against a big, strong side. We got a good result there last year but I assume they're going to have changed this year in some way.
"It's a great challenge for the boys and this is a good chance to learn, we are in a bit of a rut because we're losing games, but we're playing really well.
"I'm sick of repeating myself and I'm sure the players are sick of hearing it but we will get it right and when we do we will start to get our rewards.
"We demand the players give us everything in every single game they play, to be a first team player demands that and you can't pick and choose when you turn up."
Midfielder Sam Leverett: "In football you can't feel sorry for yourself, there's always another game to bounce back and always another game to improve so I'm looking forward to it.
"Last year when we played Sheffield United, we beat them 1-0 so we've shown that they are beatable.
"In our recent games, we've given games away and handed them the win, they haven't beaten us so if we can cut out those mistakes and get our structure right, and it isn't just from the back because it starts from the front through the midfield and to the back.
"I'm looking forward to it and I'm sure the players are, we'll see how it goes but this is a process and one that we believe in."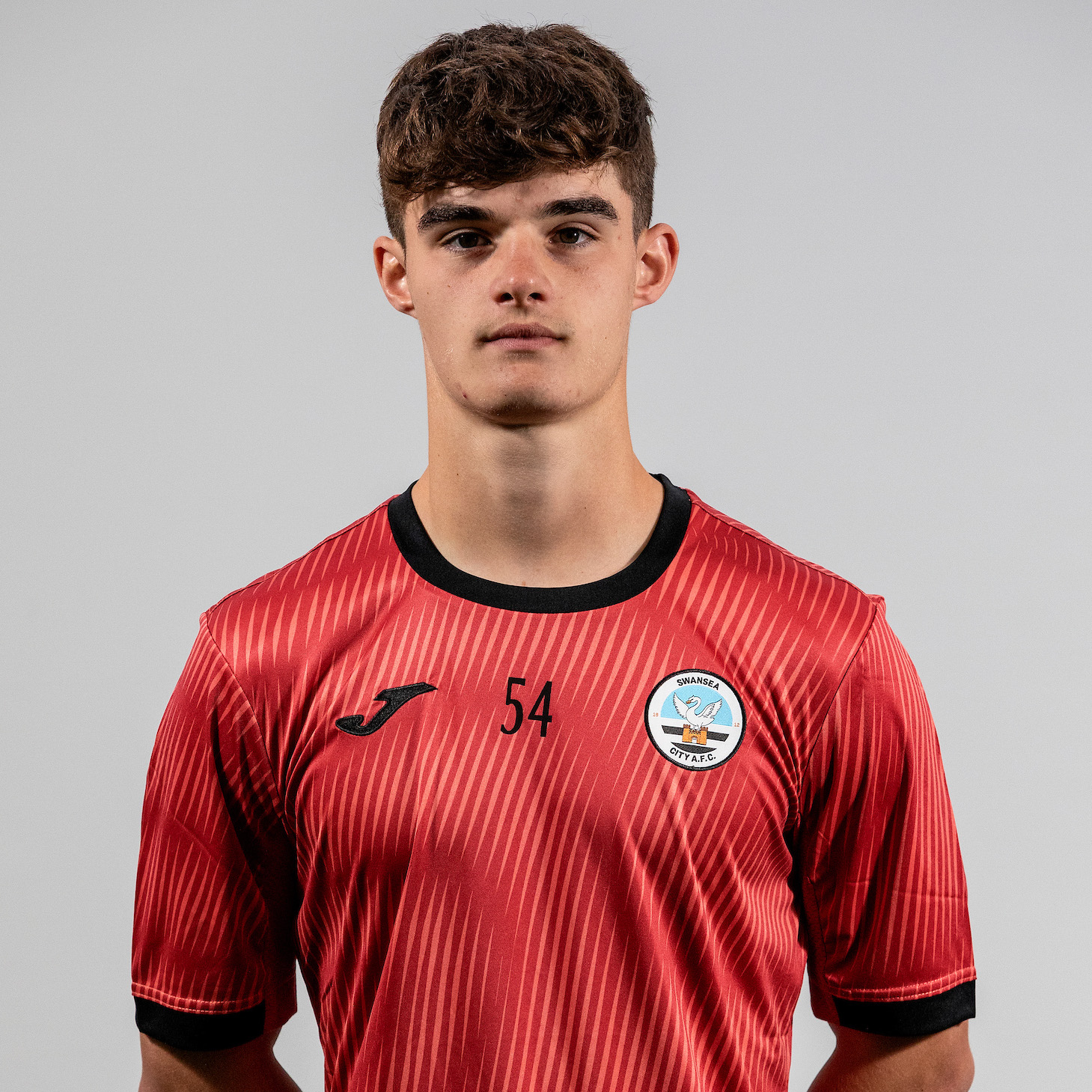 Previous meeting
In the last meeting between, the Swans defeated the Professional Development League North champions 1-0 in May.
It was a trialist who fired home the winning goal from the edge of the box to seal a sixth win of the campaign and inflict just a fourth defeat of the season on the Blades.