Proud Swans
26th April 2021
Fans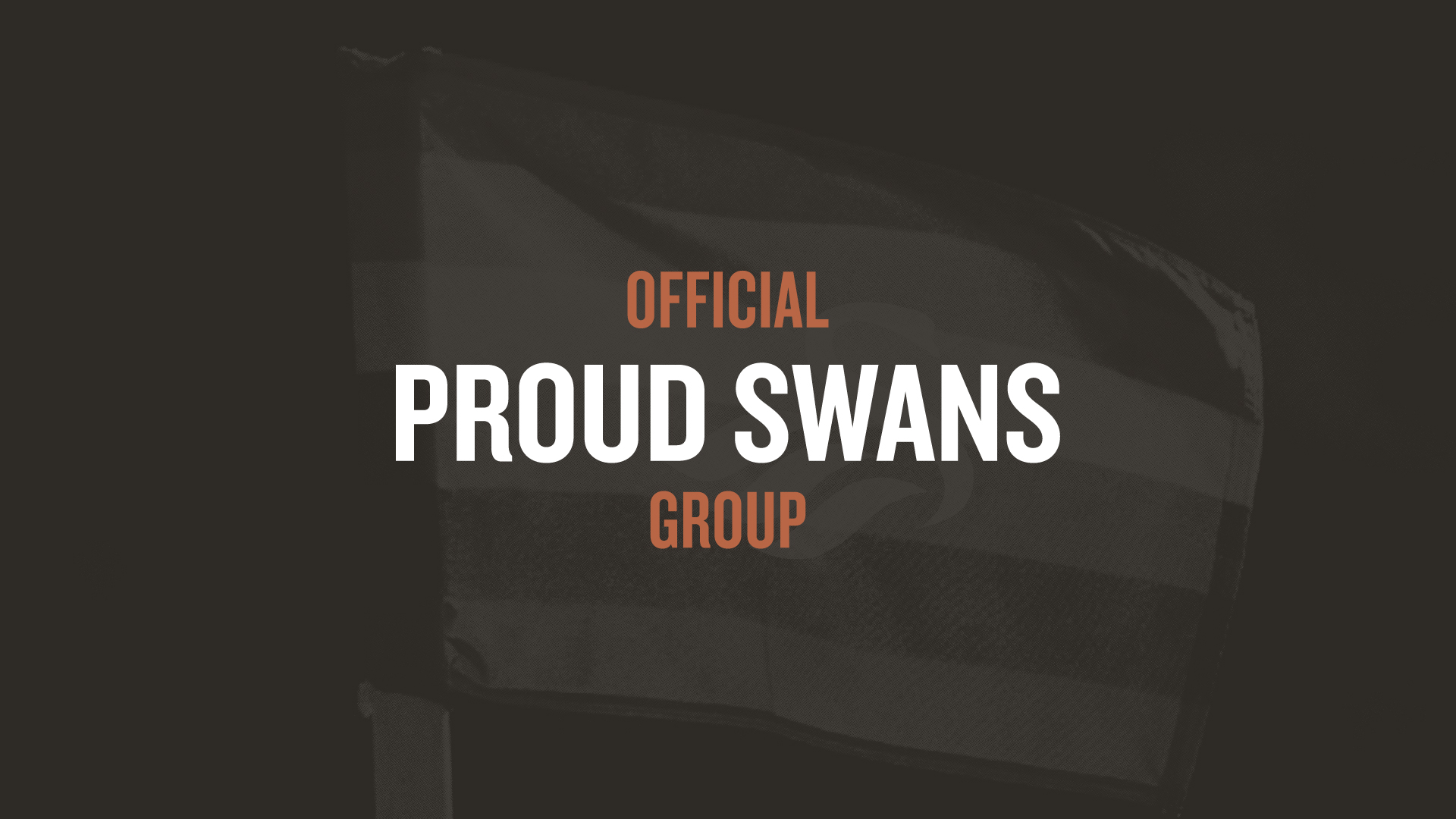 Supporters Group Name: Proud Swans
Main Contact: 
Become a Member: https://gmail.us1.list-manage.com/subscribe?u=9f1afacbea6992149acce1152&id=ecace233fb
Email: jacknproud@gmail.com
Facebook: Proud Swans
Twitter: @ProudSwans
Instagram: proudswans
Year formed: 2014
Approximate number of members: 26 signed up/four official team members
Followers: 1,774 across all platforms
Brief history of group: Proud Swans was created by volunteers/Swanea City Fans to support the LGBTQ+ Community of Swansea and Swansea City, as well as challenging Homophobia, Biphobia and Transphobia in Football
Main Functions of the Group: To work alongside Swansea City, Swansea City Supporters Trust and South Wales Police to create a more inclusive, welcoming and safe environment for members of the LGBTQ+ community not just at match days/footballing events but in the local area also. We are also a part of the UK wide Pride In Football Community.
Do you hold other events? We hold Pre Match Socials, as well as taking part in online discussions, and pride events throughout the year.
Is there anything you think Swansea City Clubs could do to help you? We think the club itself and other Supporters Group could help us bridge the gap between ourselves and supporters, be they from Swansea, the UK or across the world. They can also help us bridge the gap to ourselves and staff/players to make sure we help them anyway we can with this subject also.
Any other information:
We are always looking for new team members to join our volunteer team already running Proud Swans, we are made up of Swansea City Football Fans across the world and LGBTQ+ members/Allies. If you would like to help us out any way you can, whether it be hands on, ideas, or social media skills then please send us an email, using the email address stated above.