Pure Football Swansea becomes official Platinum CBN member
6th September 2022
Commercial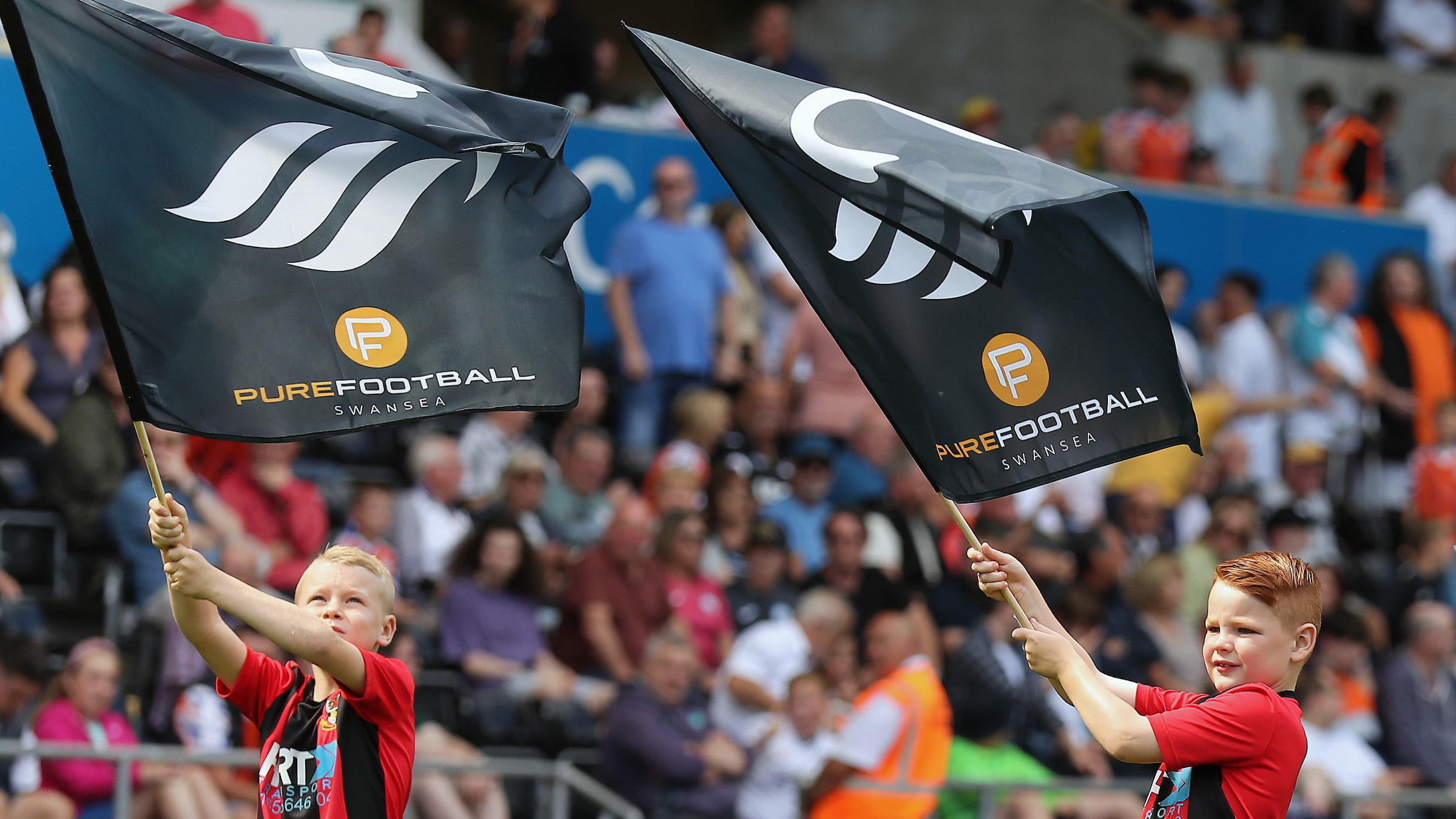 Swansea City is delighted to announce that Pure Football Swansea has become an official Platinum City Business Network (CBN) member for the 2022-23 season and will sponsor the guard of honour at all home matches.
This new partnership will provide some exciting new opportunities the upcoming season, with the all-weather sports company also promising to provide exciting, new half-time takeovers as part of its sponsorship deal.
Pure Football is a sports complex boasting a range of all-weather pitches, from floodlit outdoor 5-a-side to 7 a-side as well as indoor facilities to allow anyone from children to adults to enjoy sport at any time of year.
As well as providing support for grassroots sport in the area which can be badly impacted by adverse weather in the winter, the sporting complex also hosts parties, functions and team-building activities as well as being home to evening tournaments and kickabouts.
Julian Winter, Swansea City chief executive, said: "We are delighted to be partnering with Pure Football who provide people in Swansea with a way to enjoy football all year round. We are so passionate about making football accessible to people across the city, and Pure Football play a big part in that.
"We're looking forward to seeing their sponsorship of the guard of honour come to life and working with the team at Pure Football to increase our half-time activities and entertainment."
Kurits March, operations director at Pure Football added: "As an ex-player of the club, I'm excited to further our partnership with Swansea City. We have worked hard over the last 15 months to enhance Pure Football and this affiliation is another benefit for the business.
"We look to provide a platform for competitive football for all ages, which is inclusive to all abilities."