Quiz of Swansea City's 2022-23 Season
20th May 2023
Fans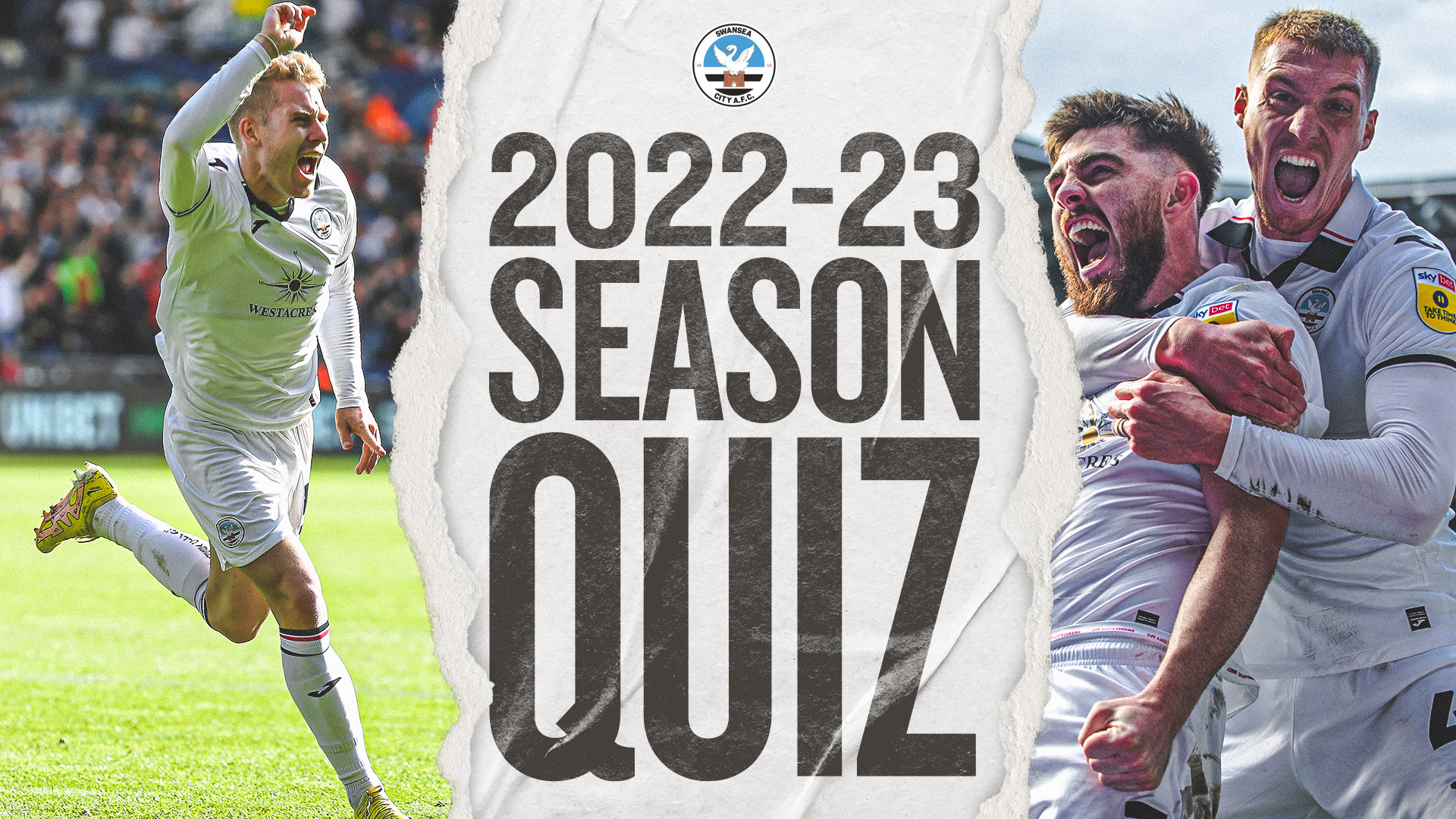 We've put together 20 questions to test your memory of Swansea City's 2022-23 season.
Can you remember who scored key late goals, which team we played on Good Friday or who had the most assists? Now is the time to find out.
This is the latest quiz the club has released with all the previous offerings available to play in the 'Jacks' section of the club app.
Since launching in 2017, the Swansea City app has seen the additions of in-app ticketing, match score predictions and much more, whilst allowing supporters unique access to all things Swansea City at the touch of a button.
The Swansea City Official App is available to download now for free HERE (iOS) and HERE (Android).