Relentless schedule no problem for Matt Grimes
3rd July 2020
First team
The games will come thick and fast over the remainder of Swansea City's season, but captain Matt Grimes has no problem with the hectic workload given there is so much still to play for.
Grimes is the only outfield player to have started every single one of Swansea's 40 Championship games to date this season; goalkeeper Freddie Woodman is the only other ever-present in Steve Cooper's squad.
Having not played in three months due to the Coronavirus pandemic, the final nine games of the season are being played in a relatively short period.
When it all wraps up the Swans will have played their final seven games in just 23 days, but with just four points separating them from the play-off spots Grimes is happy for the fixtures to come in short order.
"It's still early in this period, there are still six games to go so we need to maximise the rest time we have," said the midfielder.
"We need to get the training work in when we can and try and be as fresh as we can for every game.
"I'm certainly not thinking about the end of the season, there is far too much to play for.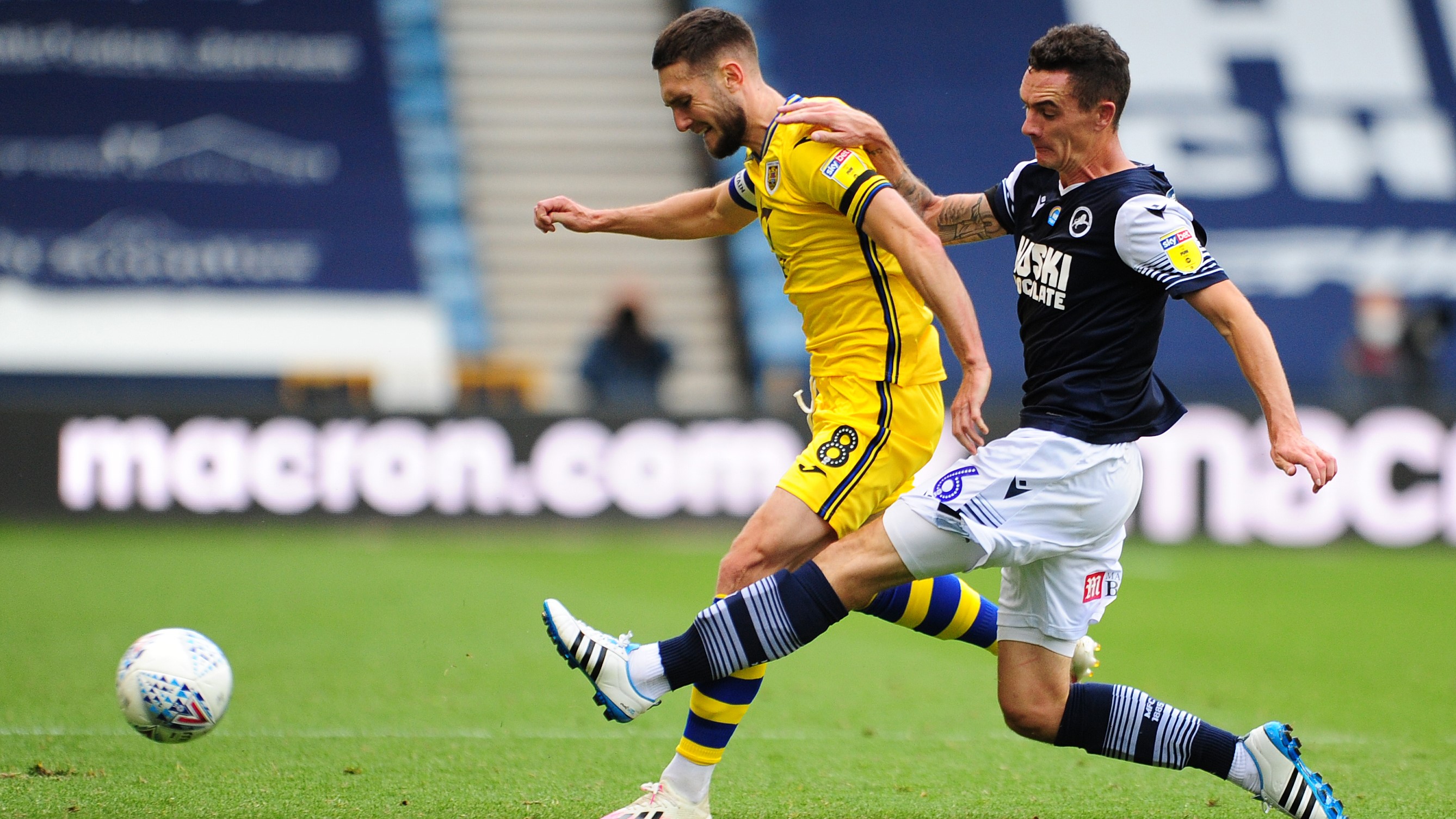 "I feel absolutely fine, we had a long break before coming into these games and we re determined to give the final nine games a good go, and we need to be sharp."
Swansea host Sheffield Wednesday on Sunday having picked up a hard-fought point at Millwall in midweek thanks to Rhian Brewster's free-kick.
"We avoided back to back losses, which can really put you in a bad position," added Grimes.
"We know there is ground to make up, but if a couple of results go our way and we do our part then things can change quickly.
"We feel we can give something back to the fans, we have such a good following who will be keeping tabs on things and watching all the games.
"We need to show a reaction. We have to focus in on each individual challenge, because every game is difficult and a different sort of test."