Report | Sheffield Wednesday U23s 1 Swansea City U23s 1
10th May 2021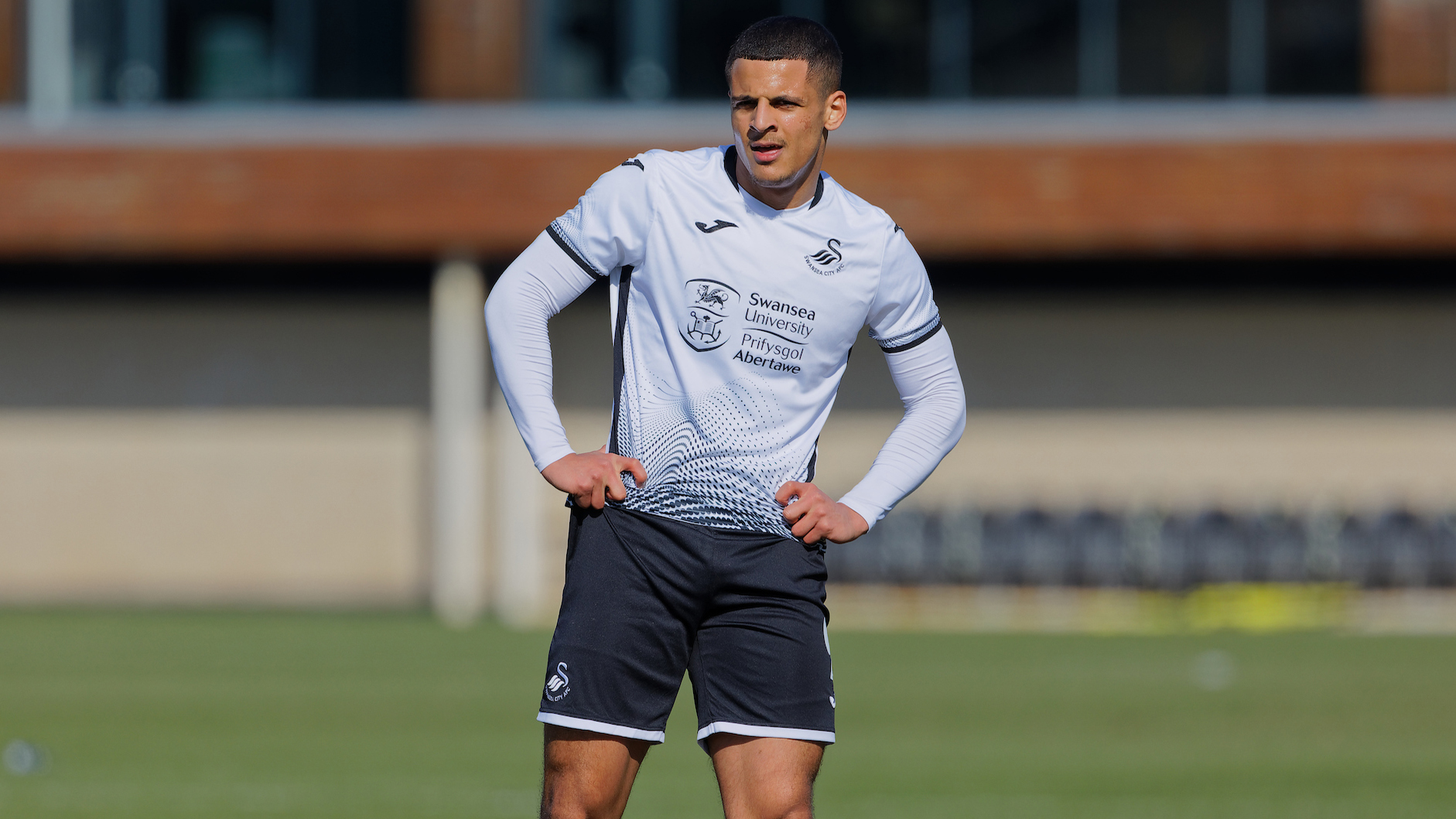 Swansea City Under-23s ended their Professional Development League season with a 1-1 draw against Sheffield Wednesday at the Owls' training ground.
Kris O'Leary's side had taken a first-half lead through Ali Al-Hamadi's ninth goal of the season, but Liam Waldock struck after the break to ensure both sides shared the spoils.
The game was the Swans' third away trip in six days, with a victory at PDL 2 North champions Sheffield United and a draw against Colchester preceding the stalemate with the Owls.
The result means the Swans, who handed a debut to recent signing Lincoln McFayden after he was given EFL dispensation to play, end the season on 26 points and a six-match unbeaten run.
Swans U23s: Lewis Webb, Ryan Bevan, Jacob Jones (Ben Lloyd, 60), Trailist, Harry Hines. Scott Butler, Bradley Gibbings (Rio Campbell, 86), Daniel Williams (capt), Ali Al-Hamadi (Cameron Congreve, 80), Lincoln McFayden, Trialist.
Subs not used: Jamie Searle, Ryan Bassett.