Resilience a key factor in semi-final success, says Marc Guehi
23rd May 2021
First team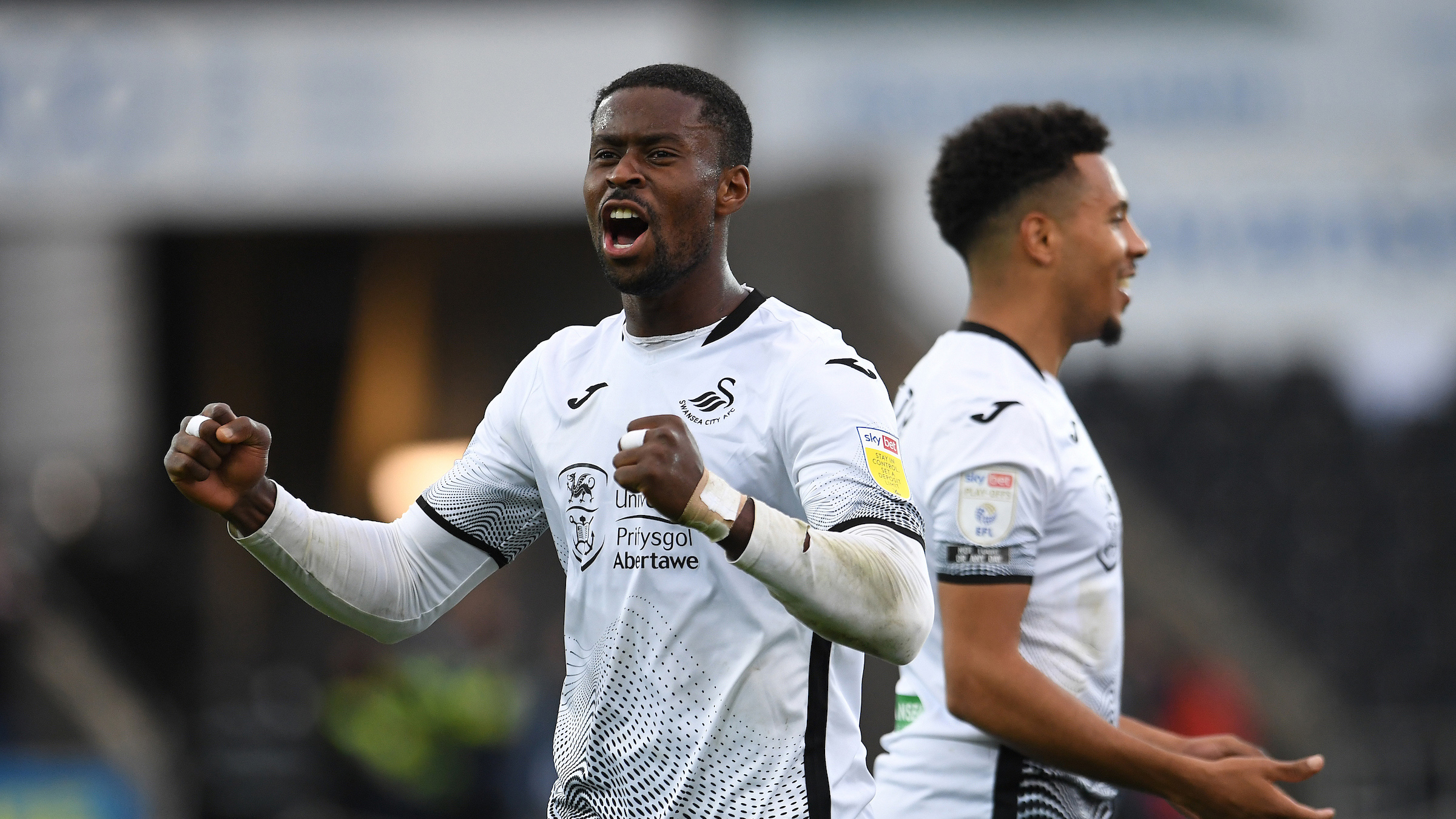 Man-of-the-match Marc Guehi pointed to Swansea City's resilience as a key factor in sealing their place in the Championship play-off final.
Steve Cooper's side will face Brentford at Wembley next Saturday as both teams go head-to-head with a place in the Premier League at stake.
The Swans earned their place in the final after a 1-1 draw with Barnsley at the Liberty sealed a 2-1 win on aggregate.
For Guehi, it was his second consecutive man-of-the-match award, having put in a solid display in the 1-0 victory at Oakwell on Monday night.
But the 20-year-old was quick to point out the efforts of his team-mates throughout both legs as they booked a place at Wembley.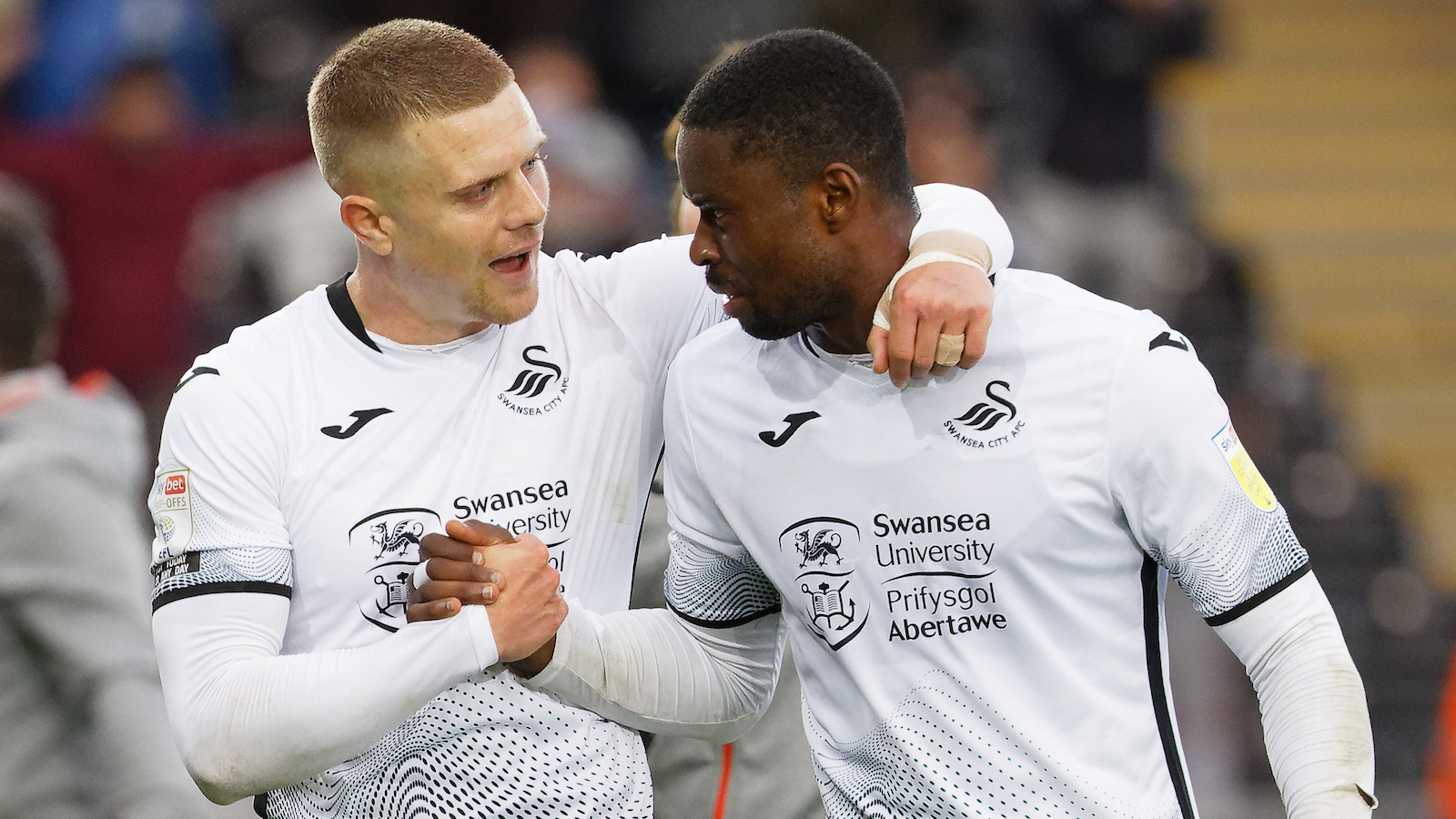 "I don't know how I got man-of-the-match, but it was a real team effort," said the centre-back.
"Everyone ran so hard from the front to back. Everyone on the sideline was screaming, and the gaffer was heading every single ball!
"Everyone from the staff to the players have shown a massive resilience. It's a fantastic moment for everyone, and that's what has got us to the final.
"It is a fantastic achievement to get to the final. The hard work has paid off so far, but there's a lot more to come."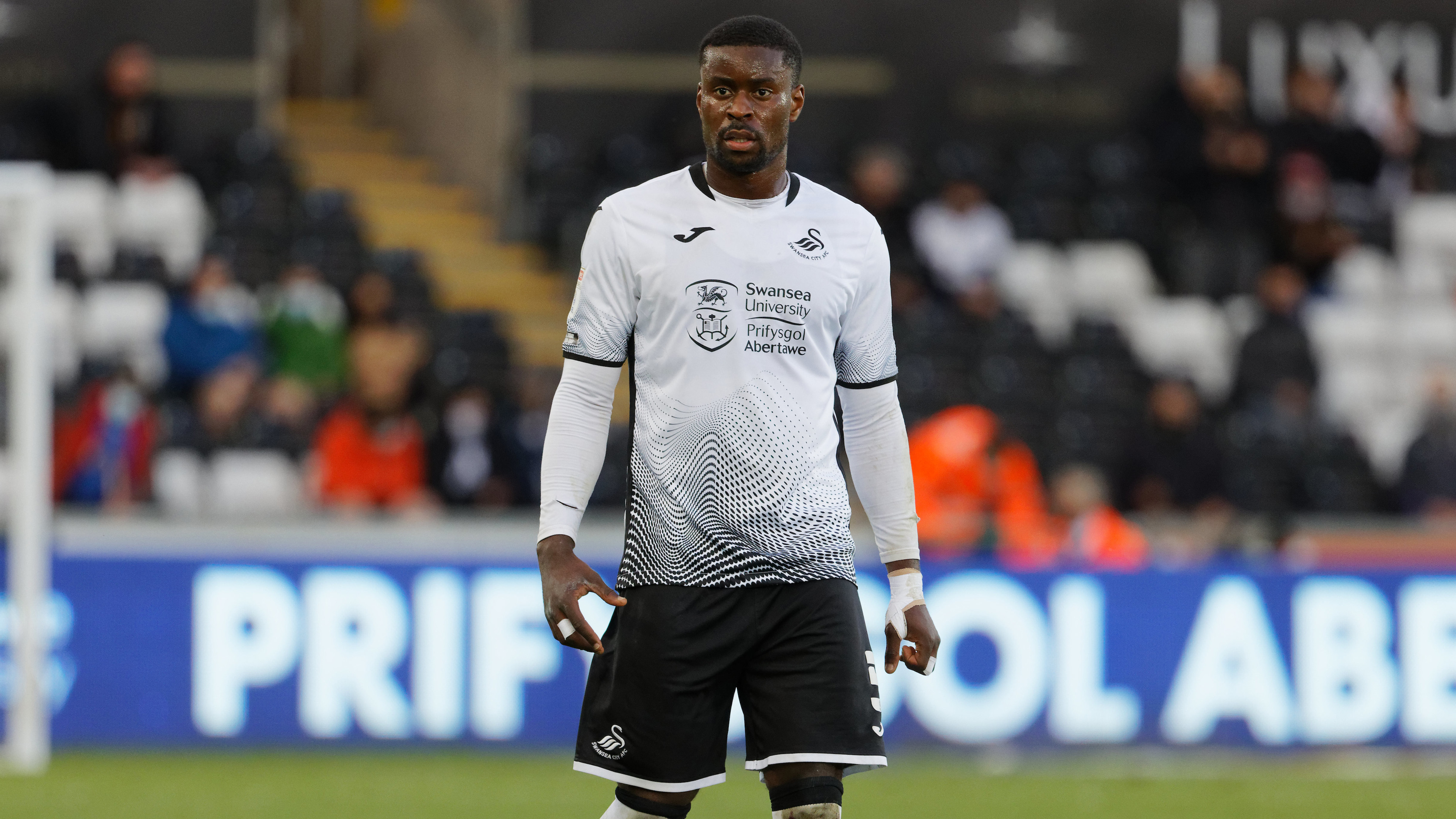 It proved a memorable night at the Liberty as the Jack Army attended their first game since March 2020.
Around 3,000 fans were in attendance to cheer on Cooper's side, and Guehi felt their backing helped get the Swans over the line against Barnsley.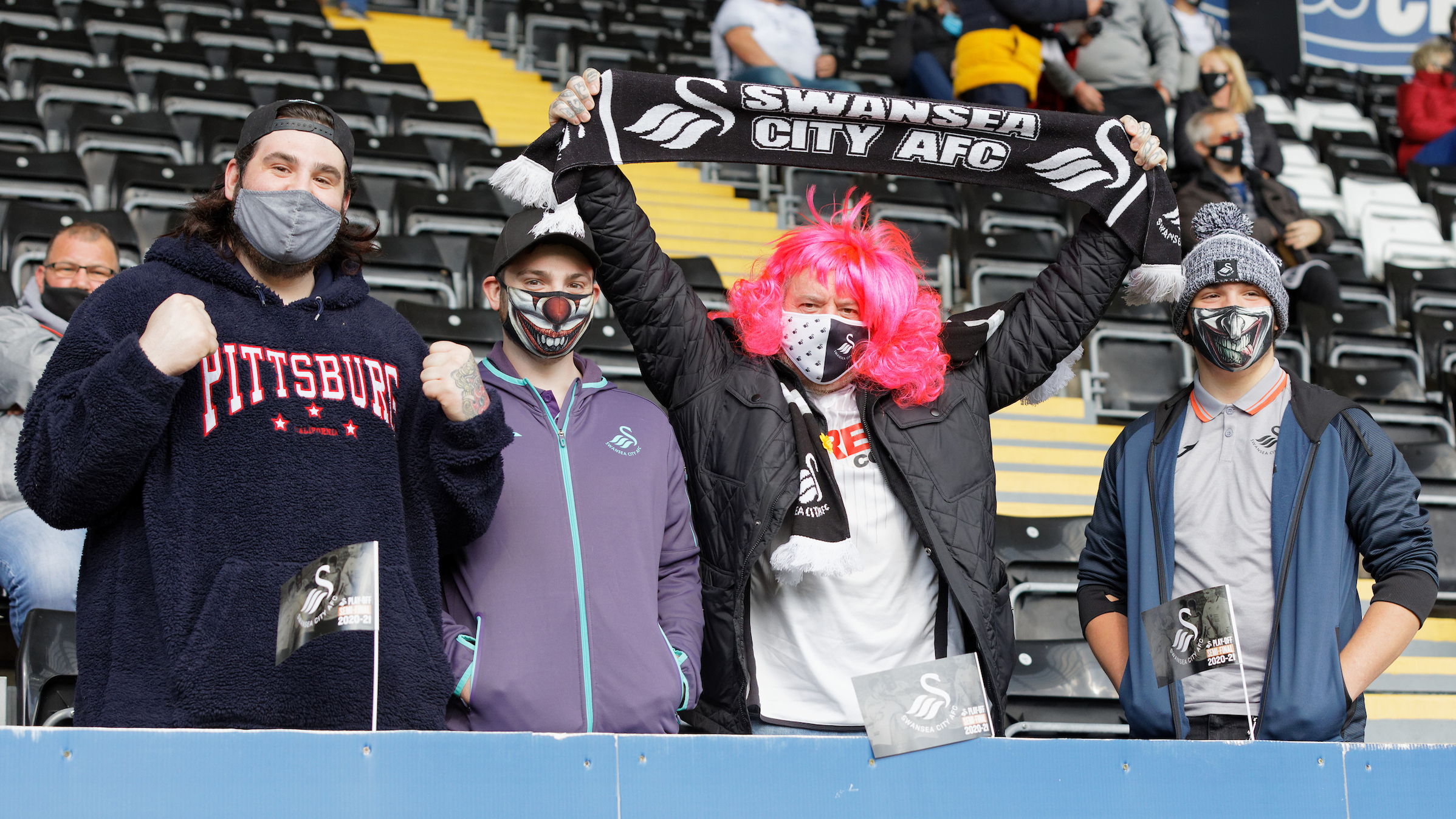 "Having fans back in the stadium was amazing, and giving them that moment was brilliant," said the Chelsea loanee.
"The support was amazing. Even when Barnsley scored, our fans got even louder! Having the Jack Army back here was fantastic, and they gave us that extra per cent to get over the line.
"They've been amazing. It's been a tough period for everyone – fans couldn't come to the stadium for a long time, people have lost their jobs and loved ones during Covid-19.
"This performance and the trip to Wembley is part of giving something back to them for their incredible backing."