Roberto Martinez | South Wales derbies are the sort of games you want to be involved in
22nd October 2022
Club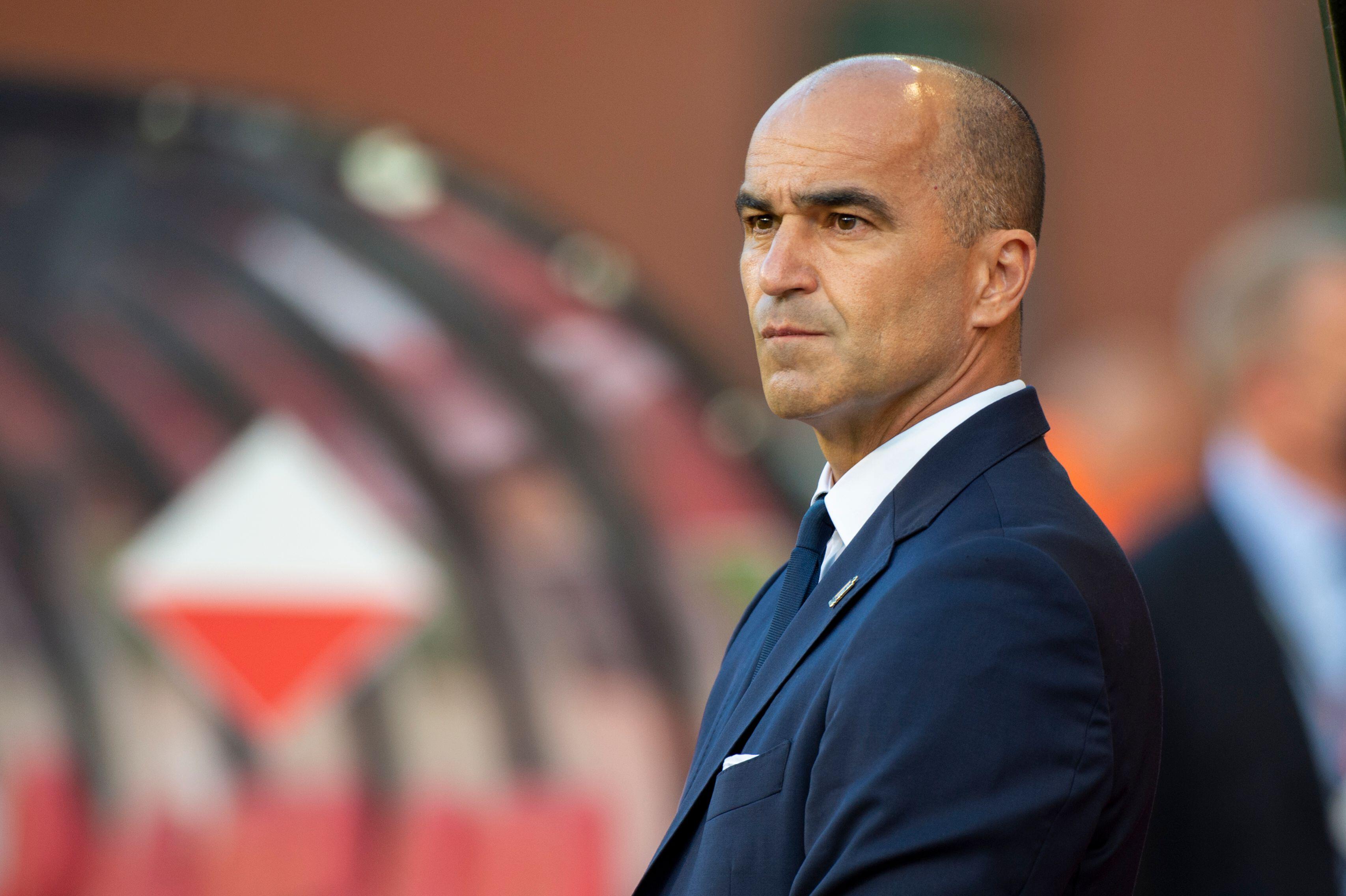 He may well be an interest observer from afar on Sunday, but even all these years later former Swansea City manager Roberto Martinez reflects on the south Wales derby as the sort of fixture anyone would want to be involved in.
The Spaniard, now preparing for the World Cup as he leads the Belgian national team, got to experience the rarefied atmosphere of derby day in south Wales during his near two-and-half-year stint in charge of the Swans.
He oversaw the League Cup win over the Bluebirds via a Jordi Gomez free-kick in the first derby in over six years, before the sides played out two enthralling 2-2 draws, the latter of which being the last derby to be played at Cardiff's old Ninian Park home.
And, even though his career has taken him on to FA Cup success with Wigan, nearly reaching the Champions League with Everton and a third-place finish at the 2018 World Cup, Martinez still remembers those derby days with real fondness.
"They are games you want to be involved in," said the Catalan, when speaking to Swans TV earlier this year.
"The first one I was involved in as a manager was a great night at the Liberty Stadium.
"Cardiff were a team investing a lot of money at that time, and had been for a long time really, and we had been doing it a different way coming up.
"I will always remember the free-kick of Jordi Gomez, and that was probably the first time when we felt the Liberty Stadium – as it was called then – erupting. The other time was our game against Leeds when we beat them with 10 men.
"Those moments are so important because those are the things that mean a new stadium becomes home.
"The other derby I remember is the derby where Joe Allen scored what should have been the winning goal at Ninian Park.
"Unfortunately we ended up with a draw but that was the best example of team capable of going away from home and upsetting the odds.
"I always felt derbies made us better as a team."