Russell Martin and Matt Grimes congratulate Joe Allen on brilliant Wales career
9th February 2023
First team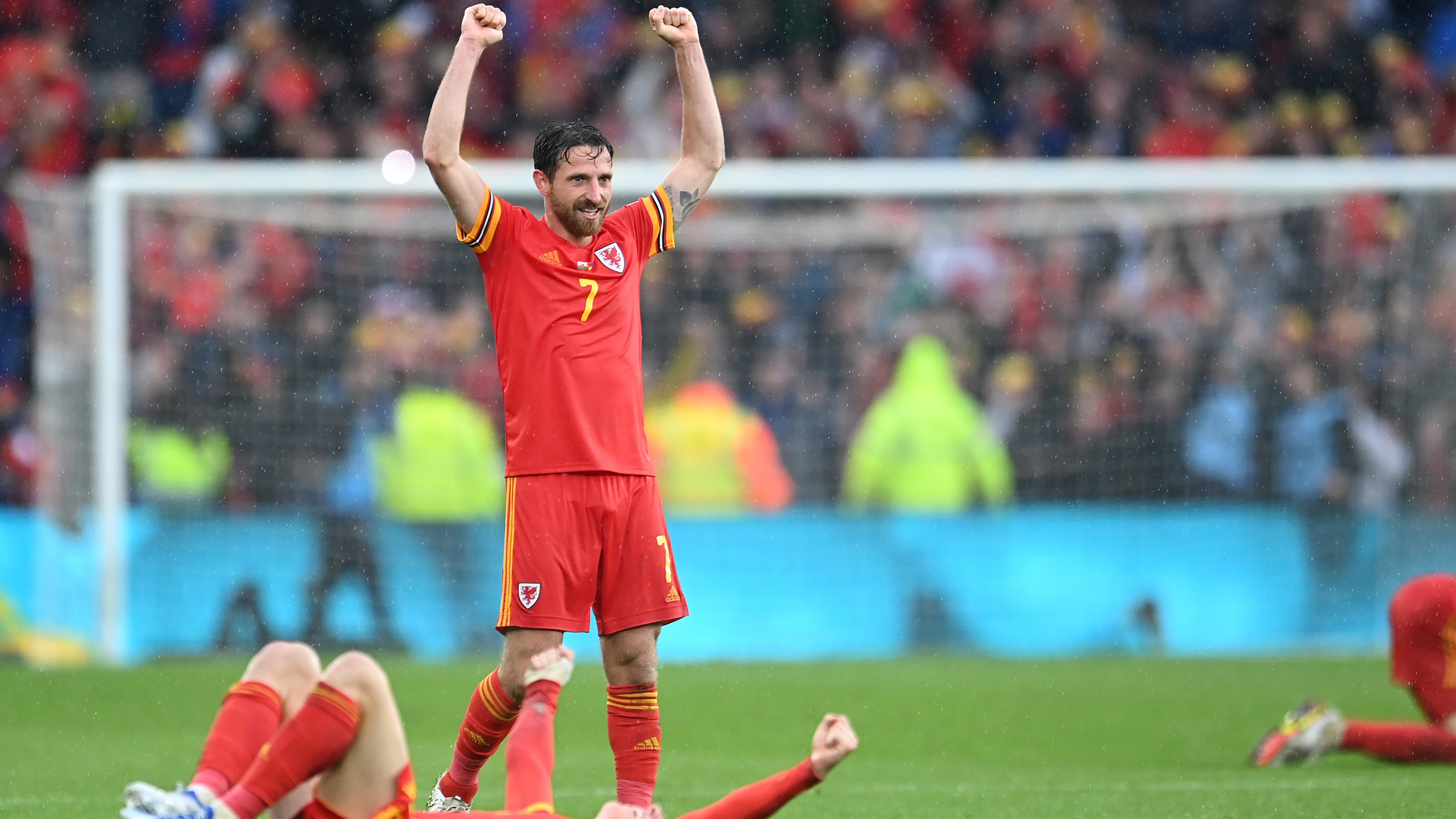 Russell Martin and Matt Grimes have paid tribute to Joe Allen after the Swansea City midfielder announced his retirement from international football earlier this week.
The 32-year-old won 74 caps for Wales across a 13-year career in the red shirt, featuring in three major tournaments during a true golden era for the national team.
Allen was named in the team of the tournament for Euro 2016 after his outstanding performances in Wales' run to the semi-finals in France.
Head coach Martin and captain Grimes praised Allen's phenomena career in a Wales jersey, and hope he has plenty more good days ahead in his second stint at Swansea.
"Joe came to see me on Friday after training and that he had thought long and hard about the decision, and was planning to speak to Rob Page over the weekend," said Martin.
"We had a really good chat about it and, first and foremost, we congratulated him on a brilliant international career. He should be so proud, he hates any attention, he is such an unassuming and humble man, but we did have a round of applause for him as a group earlier this week.
"He is a brilliant footballer, a brilliant human being and a great example to young players in terms of how to conduct themselves and how to behave.
"He can look back with pride at what he has achieved, he has been to three major tournaments, which is incredible. He has been a huge part of a great period for Welsh football.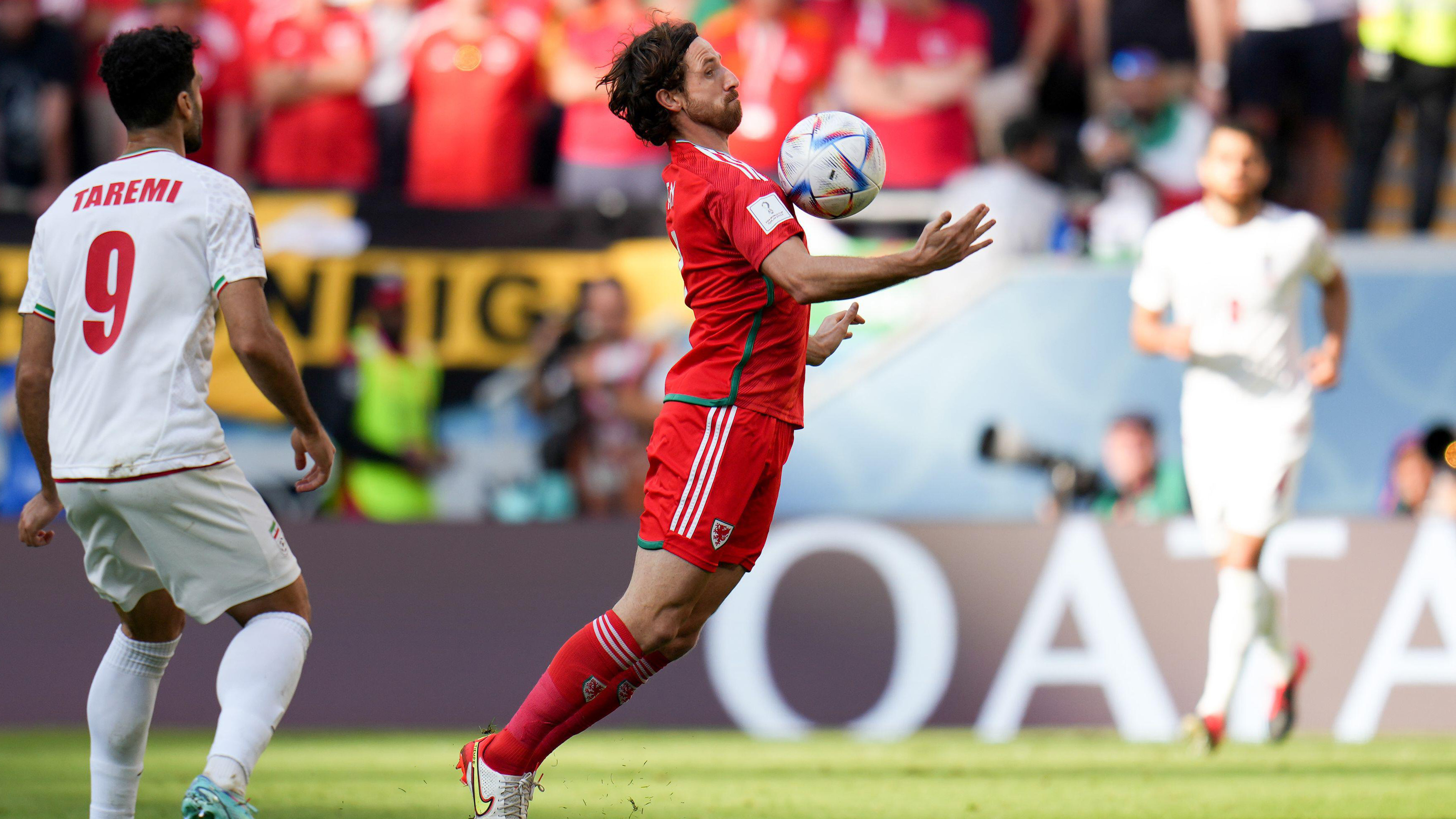 "So, I am sad for him that it has come to an end but I also think it is the right decision for him moving forward. He wants to play as many games as he can for this club, and he felt he could not do both and give his all to both at this stage of his career.
"He has done it on his terms, which is the best thing you can have as a player. Everyone involved in Welsh football will thank him for what he has done and his contribution over a number of years.
"It's a brilliant time to recognise what he has done for his country, and we hope he will continue to contribute in the way he has since coming back to Swansea.
"We are confident he will play a lot of games for us and build up for next season and hopefully it will benefit Joe and us. He wants to play a lot more games for Swansea."
And Allen's fellow midfielder Grimes was also full of praise for his team-mate.
"Words cannot describe what a great guy he is, and we all know he is a fantastic player," said Grimes.
"I obviously hadn't played with Joe before, but even I felt emotional for him because I know he is such an iconic legend of the game.
"He is just fantastic in every way you expect him to be.
"He is one of the best and I know how desperate he is to contribute for us. We had a meeting as a team and we just wanted to do something for him so we gave him a round of applause.
"But we will definitely do something more for him as a squad."