Russell Martin and Swansea City excited by festive schedule
24th December 2022
First team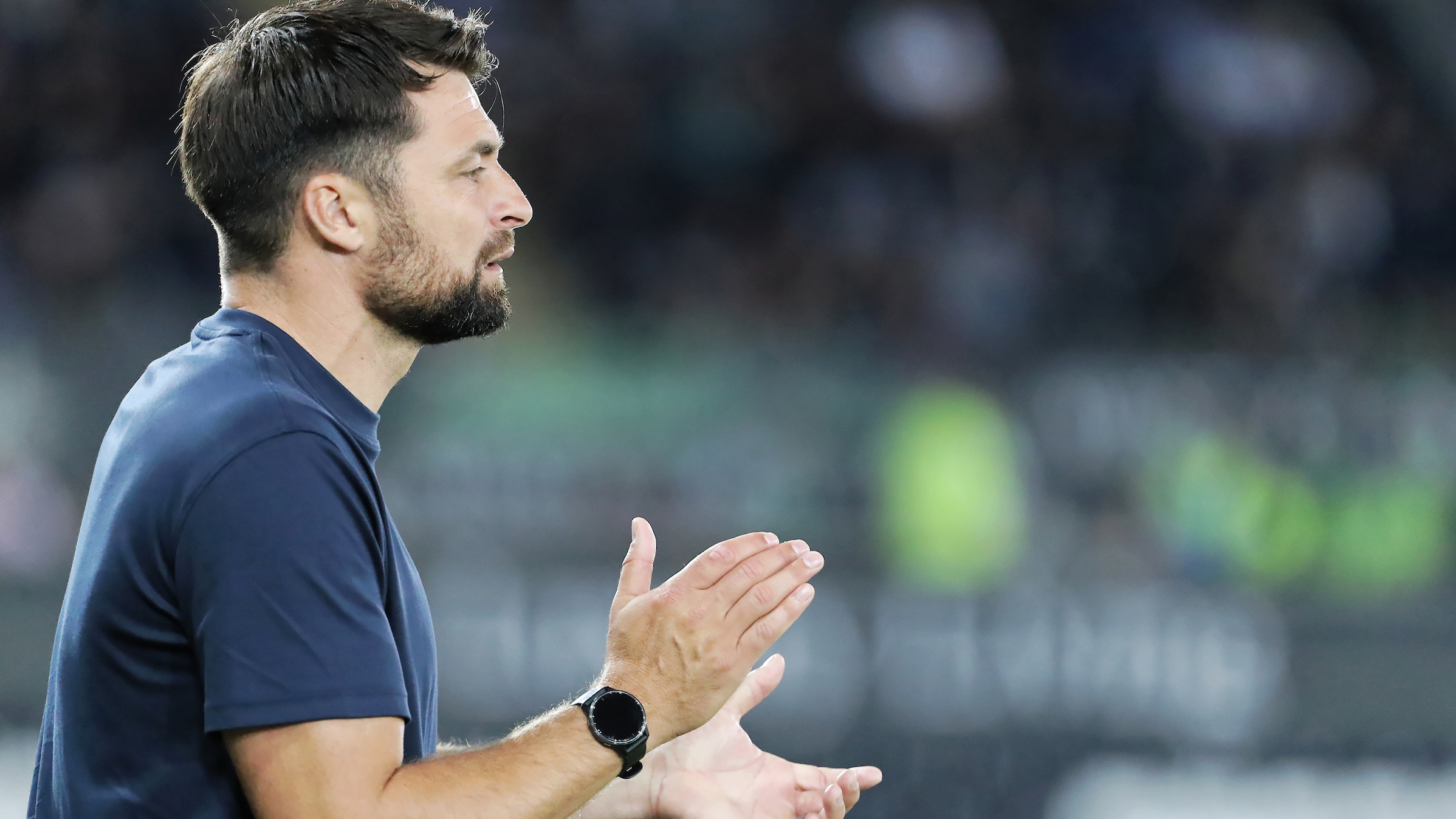 Russell Martin says his Swansea City side are excited and energised by the challenge of their trio of festive fixtures.
The Swans face a trio of games in the space of six days in the Christmas and New Year period.
The visit Reading on Tuesday, December 27 before hosting Watford at the Swansea.com Stadium three days later.
They then commence 2023 when they entertain league leaders Burnley on January 2.
It makes for a typically busy and hectic Christmas schedule, but it's one the head coach and squad are looking forward to given the last two years have seen fans unable to attend games over the festive season.
"In terms of workload it is pretty much like any other Christmas in football, really. We will be busy and we will be working," said Martin.
"The players will get some time with their families, which will be nice as well, because we will not be travelling on Christmas Day with the game taking place on the 27th.
"If it had been a Boxing Day game then we would have been travelling on Christmas Day.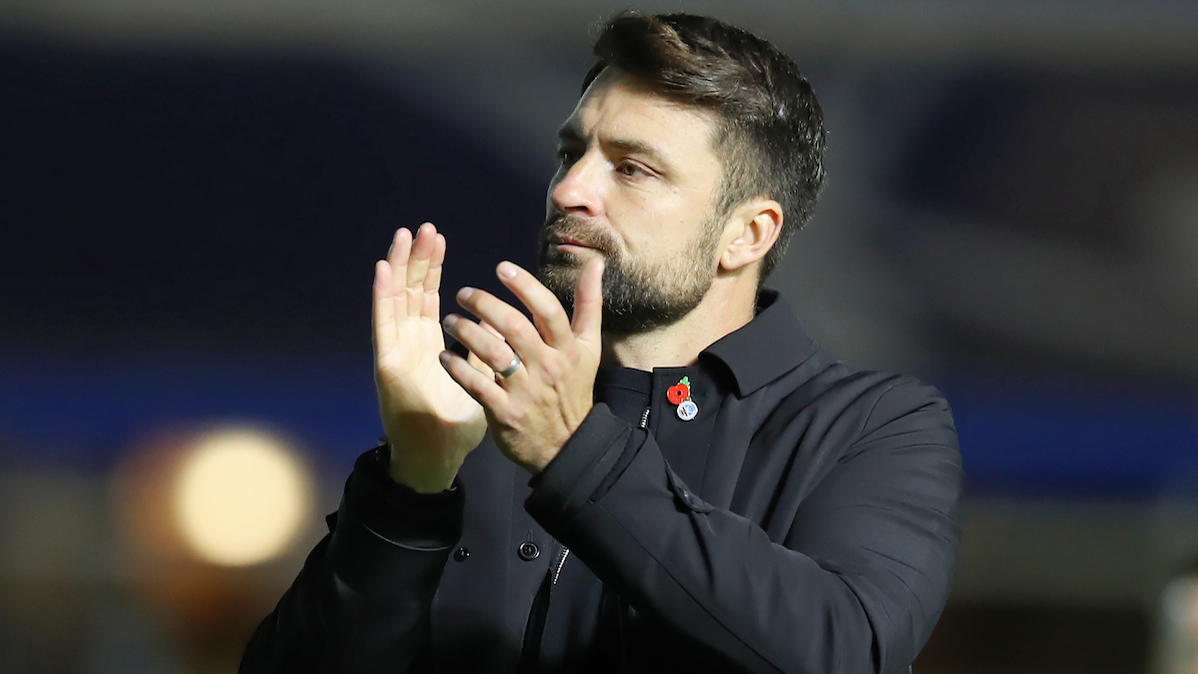 "But we will be working on Christmas Day, they are three big games coming up for us and they come in quick succession in a busy period.
"I think everyone enjoys this period with all the games, we will probably keep things light on Christmas Day but we will be working and then ready to train again on Boxing Day before travelling up to Reading.
"It's an exciting time, I think a lot of people really look forward to going to games over the festive period and because of how things have been over the last couple of years that has been a very different experience.
"But we are taking a big following to Reading and I'm sure we will have great support for our home games too.
"We are facing three teams at the upper end of the table and we are excited about it."