Russell Martin and Swansea City prepared for hectic six-week spell
30th September 2022
First team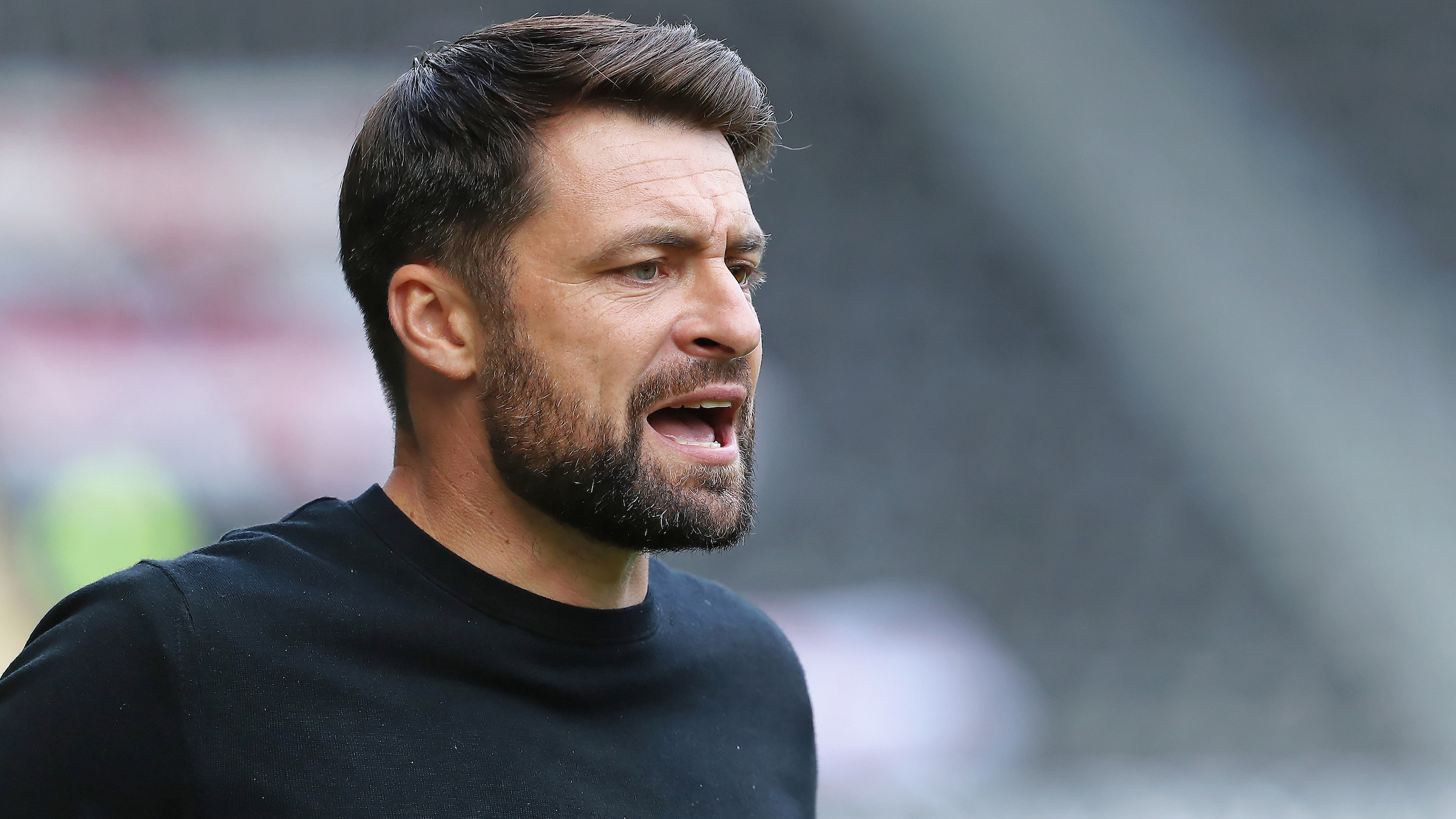 Russell Martin says he and his Swansea City squad must rise to the challenge of a hectic run of fixtures in the period before the World Cup break.
The requirement for a pause in the Championship programme while the global showpiece takes place in Qatar has meant for a contracted and congested set of fixtures.
There are just 42 days until the break, but there are 11 fixtures within that period, with the Swans being on their travels for seven of them.
In total head coach Martin and his side take on West Brom, Watford, Sunderland, Burnley, Reading, Cardiff City, Bristol City, Preston, Wigan, Birmingham and Huddersfield.
It essentially means a quarter of the league campaign is being shoehorned into a six-week period, and Martin believes it is a spell that will prove very important in how the season shapes up for teams in the second tier.
"We have 11 games before the break for the World Cup, seven of those are away," he said.
"It's going to be a really tough schedule, there's no doubt about it.
"I think after this run of games it'll be a real indication of where we're at.
"We showed against Sheffield United that the guys can compete against anyone in this league.
"We had started to pick up some momentum in terms of performances and picking up seven points from four games before the break and the players have to really believe and be excited by the challenge of this month.
"It will be a huge month for a lot of teams, and it's a big one for us because we're frustrated at the start, we should have more points and now we have to keep the level of performance high and look to put them on the board.
"It's something to be excited about. The players are really up for the challenge, they are excited by it and I hope we can maintain the recent levels we have shown because, if we do, I am confident it will see us get a healthy return of points."