Russell Martin | Andy Goldie will bring exciting ideas to academy role
24th July 2022
Academy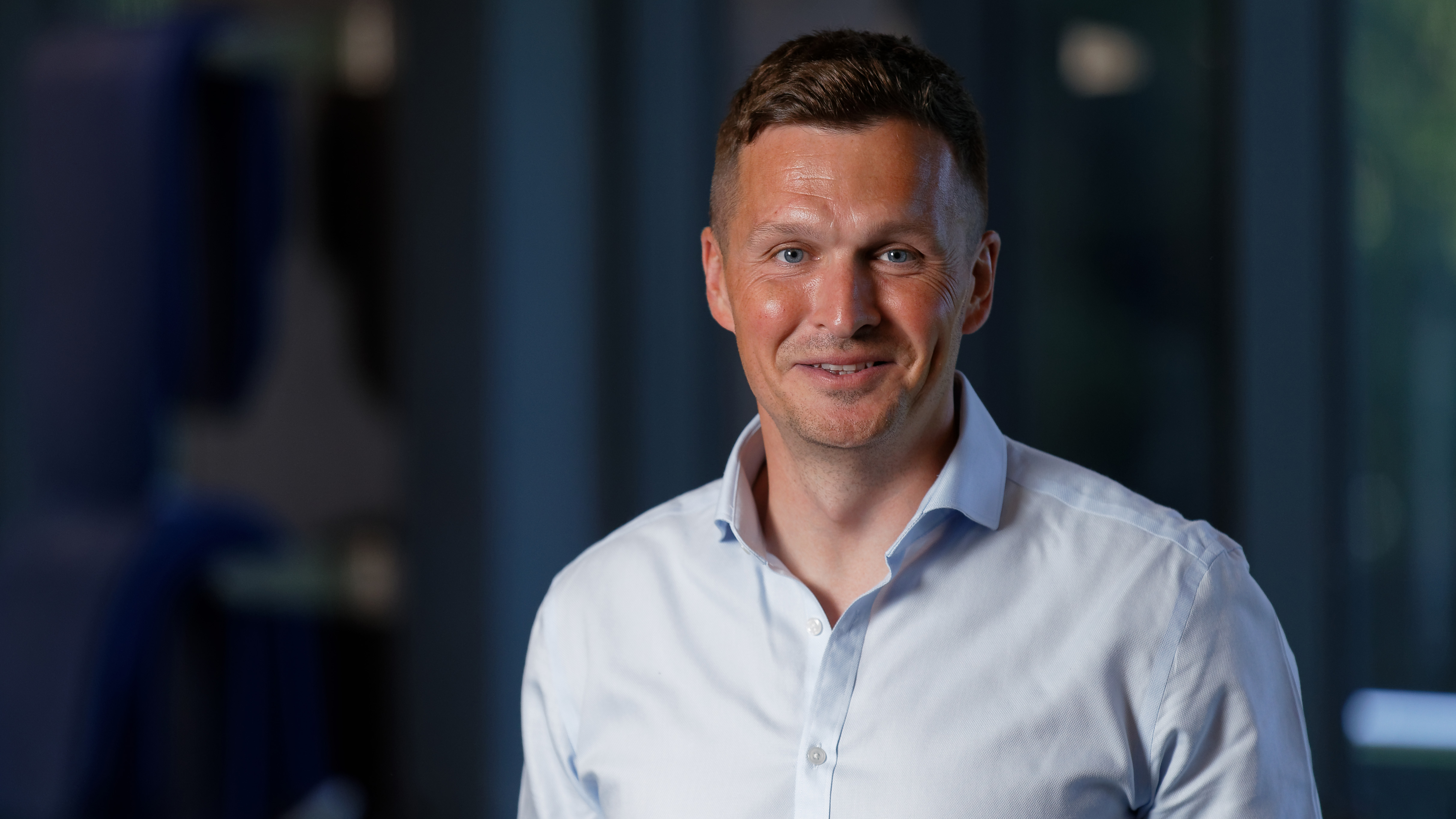 Russell Martin believes Andy Goldie will bring some exciting new ideas to the development of Swansea City's young players following his appointment as academy manager.
The 37-year-old Scot joins the Swans from Dundee United, where he had been part of the club's executive team after three-and-a-half years as academy director. He formally starts his role on August 8.
His work with the youth ranks at Tannadice won a number of plaudits, with an innovative focus on individual player development on and off the pitch.
During the 2020-21 season, United fielded 11 academy products at first-team level, more than any other Scottish Premier League team that campaign. Seven of those were in the matchday squad for a fixture against St Mirren, with five of those in the starting XI.
Goldie had previously worked with the Scottish Football Association, where he held roles as elite performance coach and an opposition analyst for the women's national team.
He also had stints with Middlesbrough and Uefa, on the back of a successful five-year spell working in the academy set-up at Hamilton Academical.
"There has been a lot of change, so we need someone who can help steer the ship in the right direction and Andy is a man who can do that," said head coach Martin.
"We are trying to implement a way of playing, we need someone who believes in what we are doing and what we are trying to put in place.
"It's a brilliant place to work and I know Andy is looking forward to it. Everyone we have spoken to about him speaks very highly of him.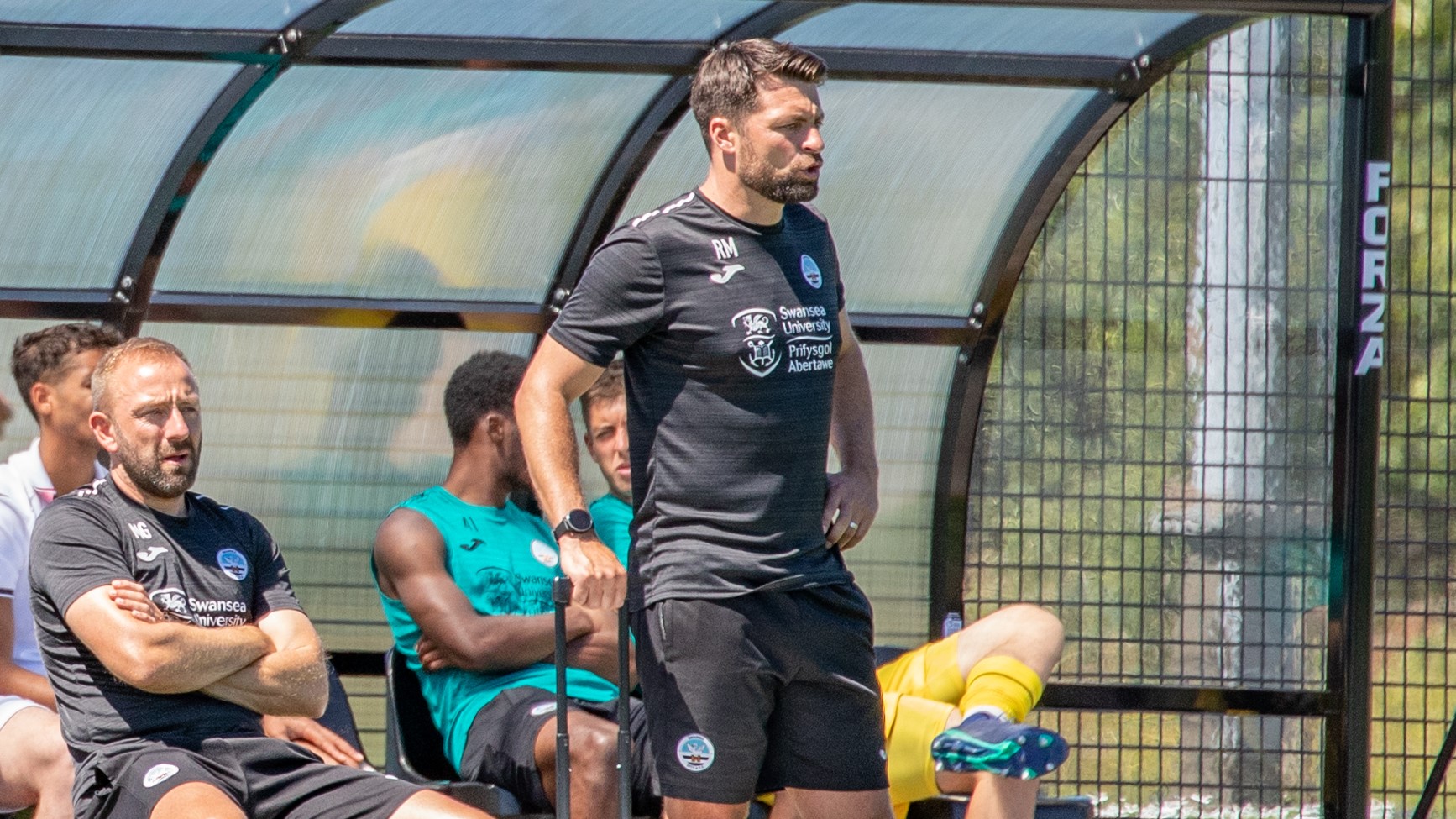 "He and I have some mutual connections in Scottish football, from his work with the SFA and my time doing my coaching badges.
"He is a really good appointment, he did some very exciting and innovative things with the Dundee United academy, and they have developed a lot of good young players in recent seasons.
"It has been a real strength of theirs, and we hope his ideas and experience can help us build on the strong foundations there already are at Landore."
The Swansea academy has a long track record of producing first-team players, from Joe Allen to the likes of Joe Rodon, Daniel James, Ben Cabango and Cameron Congreve.
This was underlined by there being as many Swansea academy graduates at the Euro 2020 finals as from Barcelona's famed La Masia set-up.
That is a trend, Martin believes Goldie and the academy staff can help continue.
"We are trying to produce players that are going to be good enough to play for Swansea City and beyond, because you look at the Wales team now and there are a number of our academy players in the squad," he said.
"In fact, I think at one of the recent games I went to, half the team was Swansea academy graduates.
"That is unbelievable, and we need to keep trying to grow that. We have a lot of exciting young players in our squad.
"I think Andy will be really good, he is very excited to be joining us and we are looking forward to working with him."