Russell Martin backs Joel Piroe to offer spark on Swansea City return
31st October 2022
First team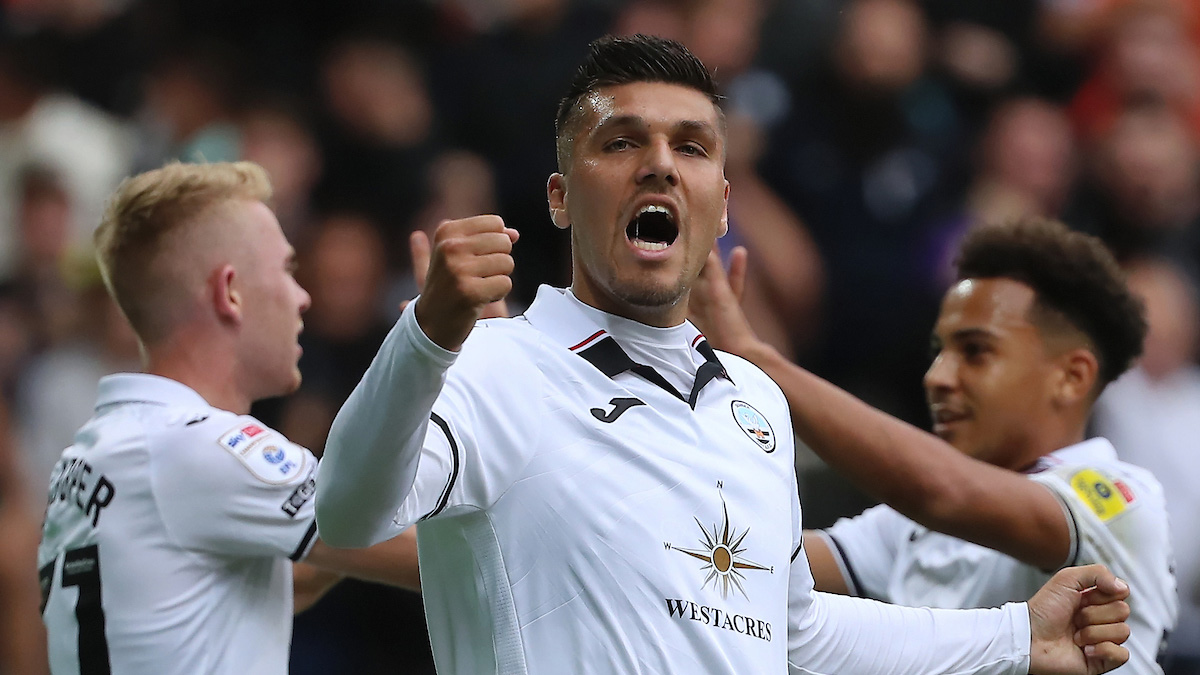 Russell Martin believes Joel Piroe will return to the Swansea City squad feeling refreshed and desperate to make an impact following his suspension.
The Dutchman has missed the Swans last three matches having seen red in the 4-0 defeat at Burnley.
Swansea have managed to get through the trio of games unbeaten, claiming the spoils against Reading and Cardiff before sharing the points at Bristol City on the weekend.
Piroe is set to return to the matchday squad for Tuesday's meeting with Preston and, while head coach Martin would have preferred not to be without last season's top scorer, he senses a real "spark" about the former PSV Eindhoven forward as he prepares to get back into action.
"He's got a bit of a spark back. With Joel, it's been relentless for him, coming over and playing a whole season in the Championship and to carry on playing every game this season," said the Swans boss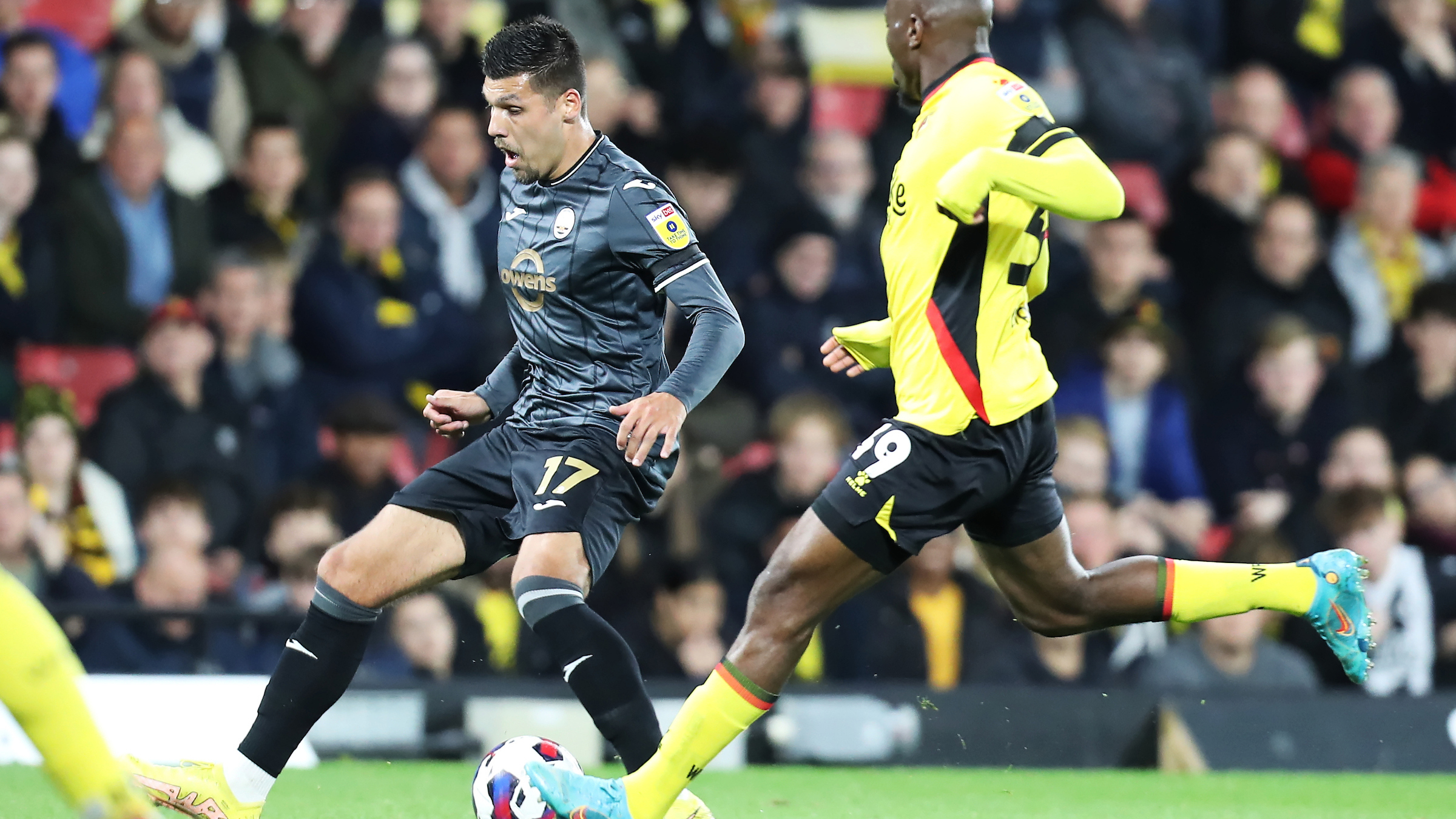 "He's been so frustrated with himself, he's got such high standards because he judges himself on goals, but he brings us so much more than that. We're trying to remind him of that.
"I think he'll ready and benefit from this break. He had a couple of days of down time after the red card.
"He was so disappointed with himself and apologised to his team-mates. But I do think we'll get a big reaction from him when he comes back.
"He's in probably the best shape I've seen him, physically. We did some running the other day and I've never seen him run like that.
"He's in a brilliant place and I think he'll come back with a real bang."