Russell Martin backs squad to find response in skipper's absence
3rd November 2022
First team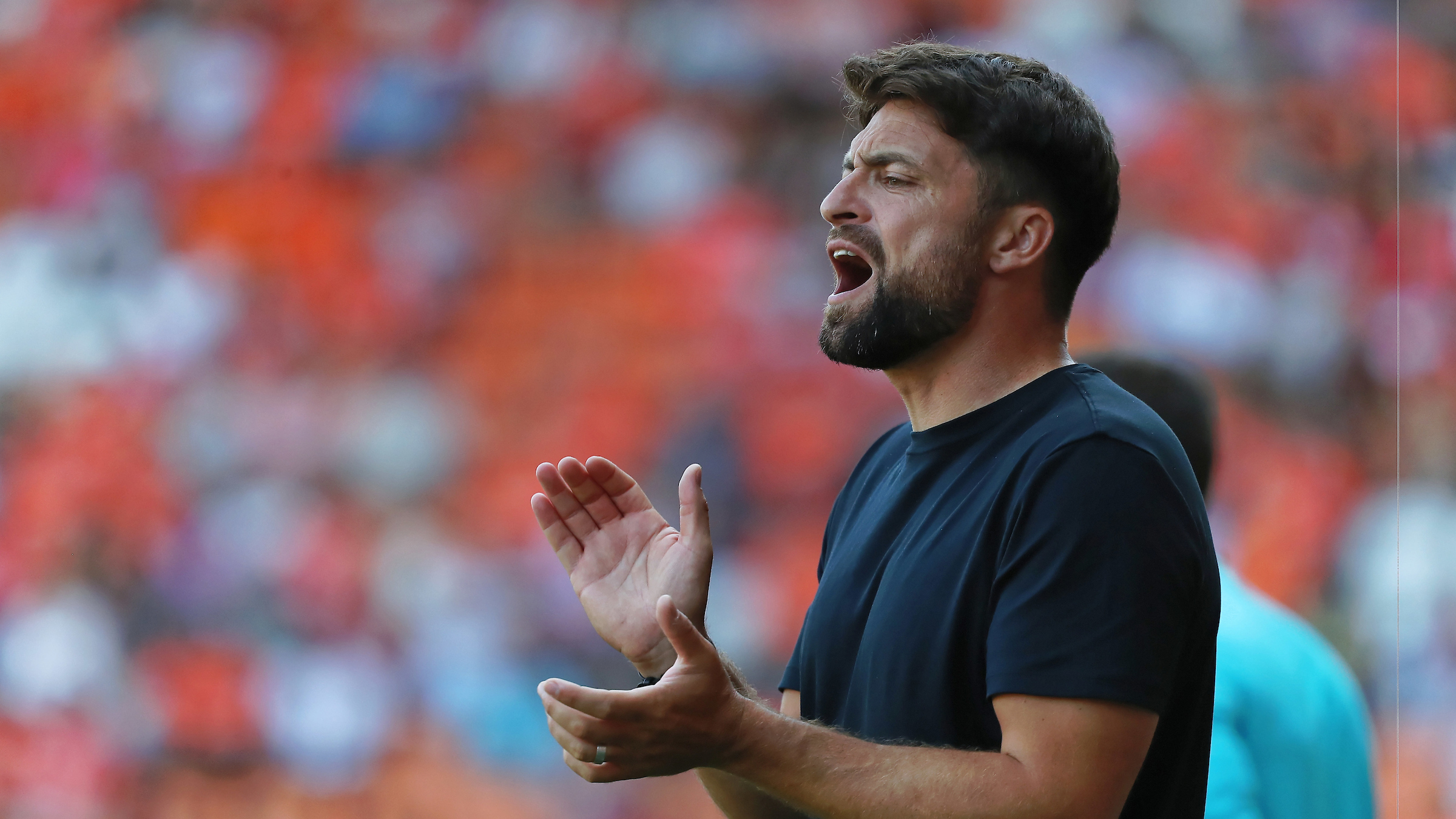 Russell Martin will pick a Swansea City side without the name of Matt Grimes on the teamsheet for the first time in a Championship fixture during his tenure as head coach on Saturday, but has backed his players to step up and make sure they produce a positive performance in the absence of their skipper.
Midfielder Grimes has started all 64 Championship games since Martin was appointed head coach on the eve of the 2021-22 season.
But that sequence will come to an end against Wigan this weekend after Grimes picked up a fifth booking of the season at Preston in midweek.
It means the 27-year-old will serve a one-game suspension, and it will mark the first time since a home win over Blackburn on October 31 2020 that he will not play a single minute of a Swansea league fixture; ending a run of 94 Championship and play-off games.
"It is really disappointing. We shouldn't give the ball away, and he's then had to try and smooth out a counter-attack and been booked," said Martin.
"He's been outstanding. He'll be a miss for us on Saturday. He's an important player for us.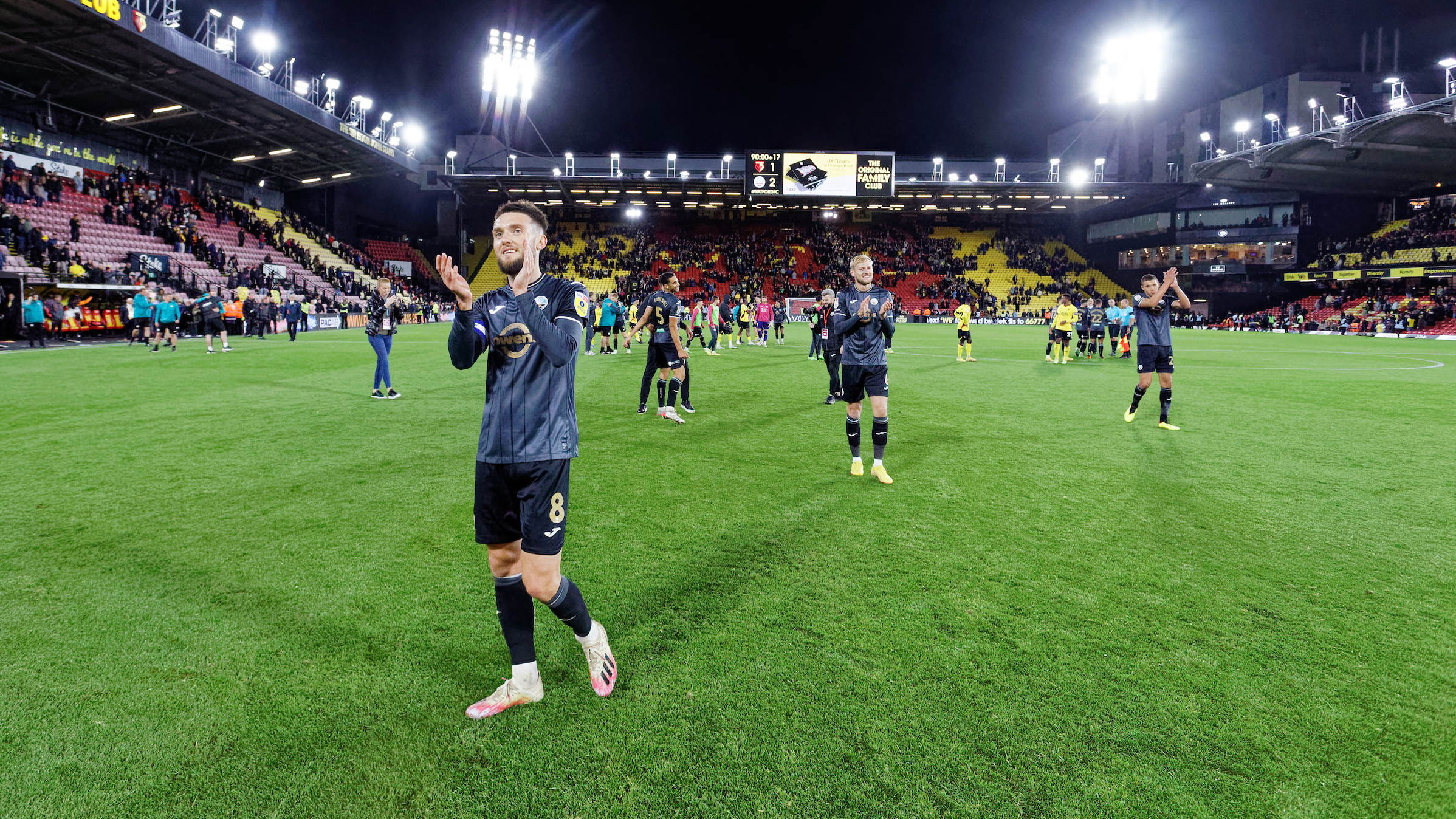 "But we have a lot of talented players. We've got Jay Fulton, who has been incredible.
"I said to the players in the dressing room at Preston, what an example for the young players he is in terms of a reaction to disappointment from last season. I have nothing but admiration for Jay and what he's doing this season for us in a few positions.
"We'll be fine. We've got other people to come in. He'll be a loss because Grimesy, for me, has taken his game to the next level this season, especially in this run of games.
"He dictates so much, he's so calm and the players trust him so much.
"I'm disappointed for us and for Grimesy in particular because he doesn't miss any games really. We have to win for him, and he'll be ready to come back in straight after.
"I said to the guys, we've spoken this season about how we react to disappointment and tough moments. On the whole we've been outstanding after a tough day.
"After Burnley, we've won two and drawn one. We lost at Preston, so we just have to bounce back and make sure we win on Saturday."