Russell Martin | The challenge is to apply what we've been doing in a derby atmosphere
22nd October 2022
First team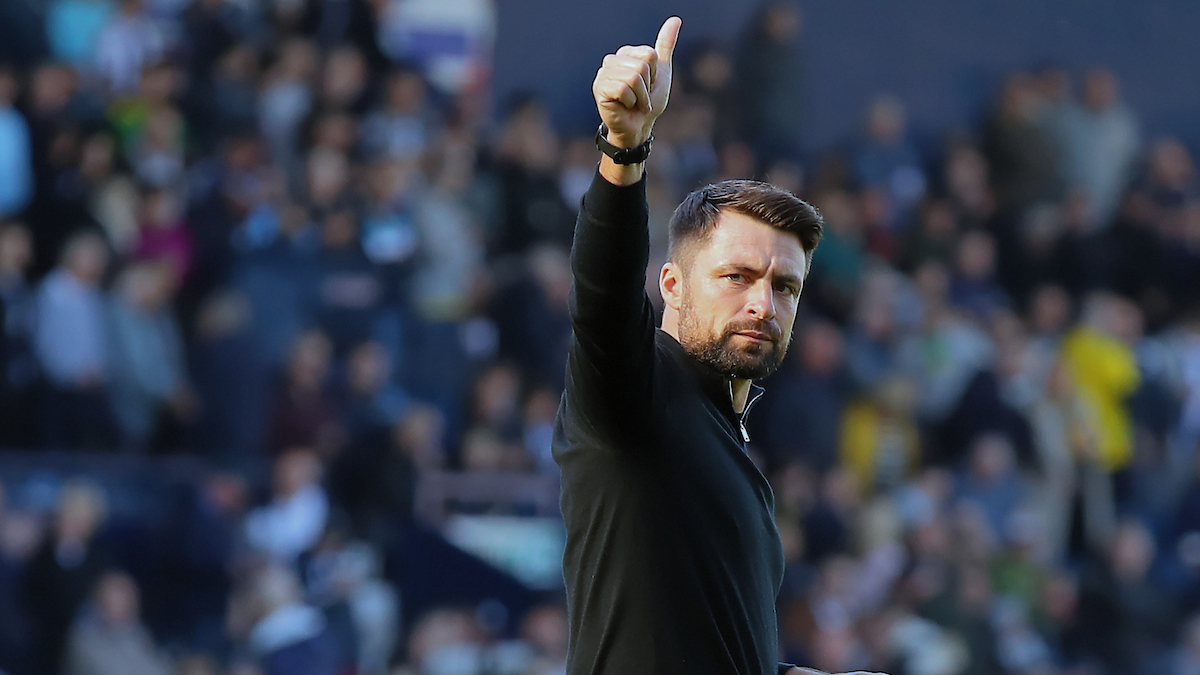 Russell Martin expects his Swansea City side to face a different south Wales derby challenge this time round, but the demands he places on his own team will remain the same.
The Swans and the Bluebirds lock horns in the first derby of the 2022-23 season at midday on Sunday, in front of the Sky Sports cameras.
Always an eagerly-anticipated day in the Welsh sporting calendar, the hosts enter the Swansea.com Stadium clash having completed the first league double in the 110-year history of the fixture last season.
However, the teams that line-up on Sunday are likely to be much-changed in terms of personnel from those that last encountered each other at Cardiff City Stadium in April.
Nevertheless, head coach Martin wants his side to show the same level of performance and focus that brought them success last term, and has driven a fine recent run of Championship form this season.
"They were great games last year for us. I think in both fixtures we turned them into games we wanted them to be and didn't get caught up in the emotion of the game," he said.
"The players managed the games brilliantly and they have to try to do the same this time.
"We're playing against a Cardiff team that's very different to last season.
"I am not sure what meaning last season's game have. They have a lot of new players and a new manager. He is a manager that's played in the games as well, so I am sure he'll be making sure people understand what they mean.
"If we can continue what we're doing at home recently, I said to the guys we'll be fine.
"That's the biggest challenge, to continue what we have been doing recently but in a different atmosphere.
"It'll be intense, there'll so much energy. There'll be an expectation too because of the results we have had recently, so we have to manage that as well."