Russell Martin | To compromise is a slippery slope, everyone is clear on what we want to do here
26th February 2022
First team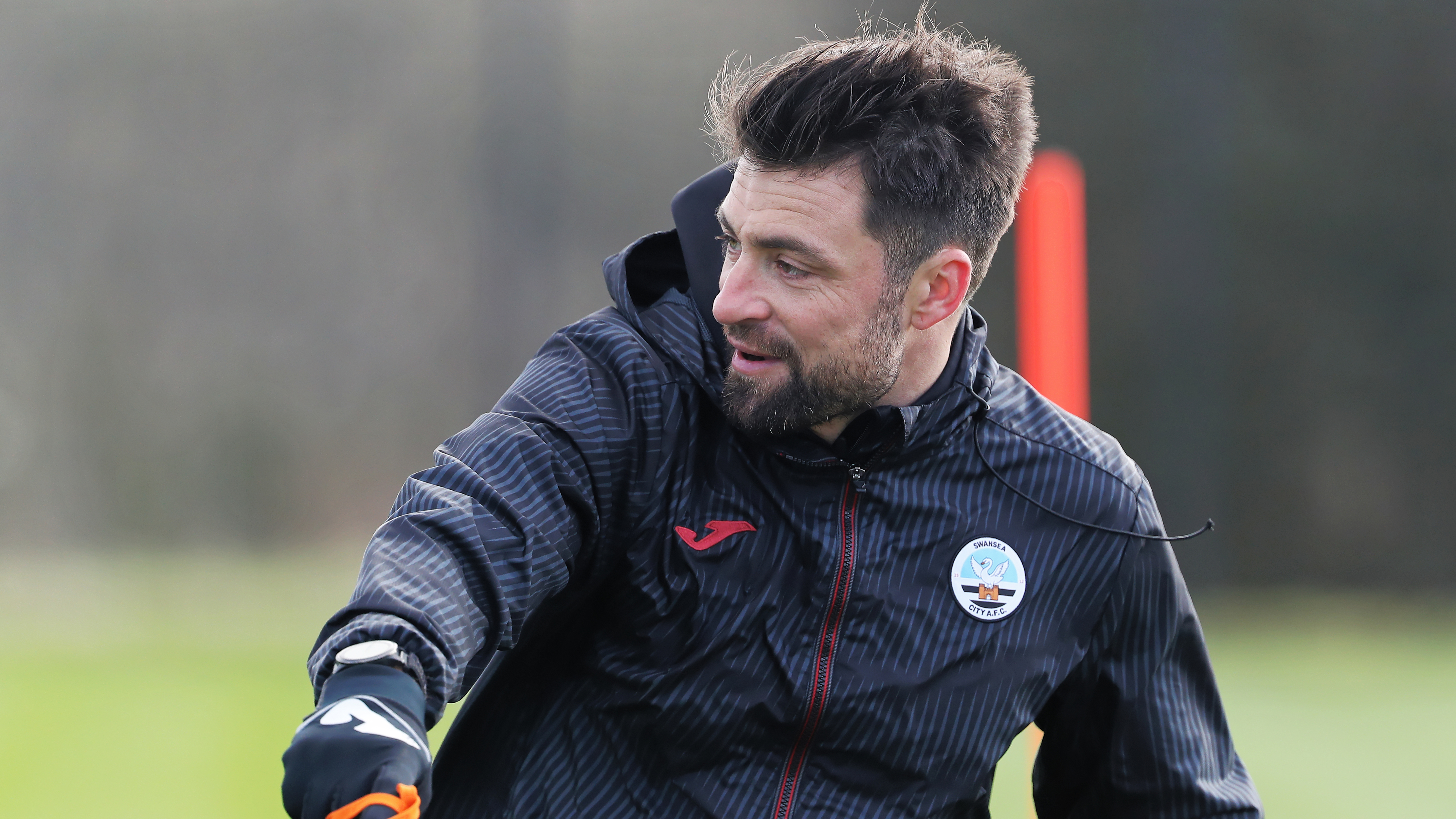 Russell Martin says Swansea City will not compromise on the vision for the identity and style of play the head coach and his squad are in the process of implementing in SA1.
Head coach Martin, 36, has faced a number of challenges across a first season in charge that no-one is likely to find in any coaching manual or guide.
From being appointed with just days to spare before the first league fixture of the season, to his side unexpectedly losing a month of valuable game time and work on the training ground due to Covid complications that affected a number of clubs. It has not been a straightforward campaign by any means.
As would be expected in any period of transition and adjustment – underlined by the difference in the statistics around how Swansea play and the manner in which the average age and experience of the squad has dropped with a different recruitment policy following the ending of parachute payments – there have been highs and lows.
Skipper Matt Grimes has been among those to see similarities with Graham Potter's season in charge, where a major overhaul of the playing style and a young squad came through adversity to show an exciting glimpse of what could lie ahead.
The Swans lead the Championship by all possession and passing metrics, underlining their ability to dominate the ball.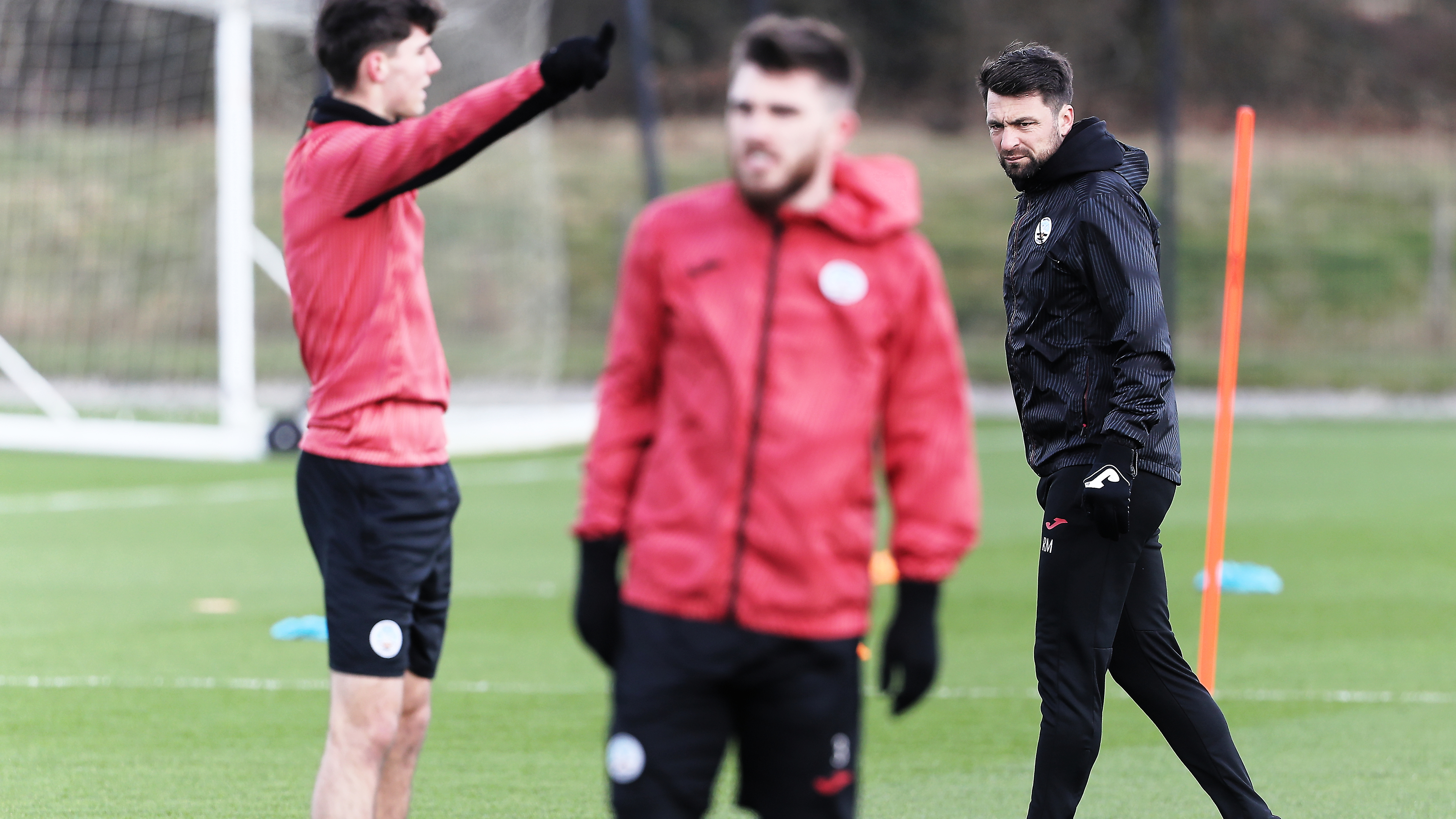 While expected goals figures also bear out that they are creating clear chances, but not always converting. The Swans rank highly for forward passes and passes into the opposition third, all indicators they are heading in the right direction overall.
Recent away results at Stoke and Sheffield United were disappointing, but there have been positive results against in-form sides such as Blackburn, Huddersfield and QPR in the last matter of weeks.
All of which means Martin, his coaching staff and his players are totally committed to continue to develop the identity and philosophy they are confident will ensure a bright future.
"What we have is a way of playing that does challenge other teams. We speak to other coaches and players and they are telling us they have to do an awful lot of work on how they are out of possession," said Swans boss Martin.
"It's up to us to find the solution to different problems we may face, if people think it's predictable then we have to become so good at it that we can still really hurt teams. I think we have shown we can do that.
"We have to be able to mix it up more for sure, I think we have got trapped a few times recently in ways we are trying to avoid and hopefully you will see a difference in that with more work on the training pitch ahead of Monday night.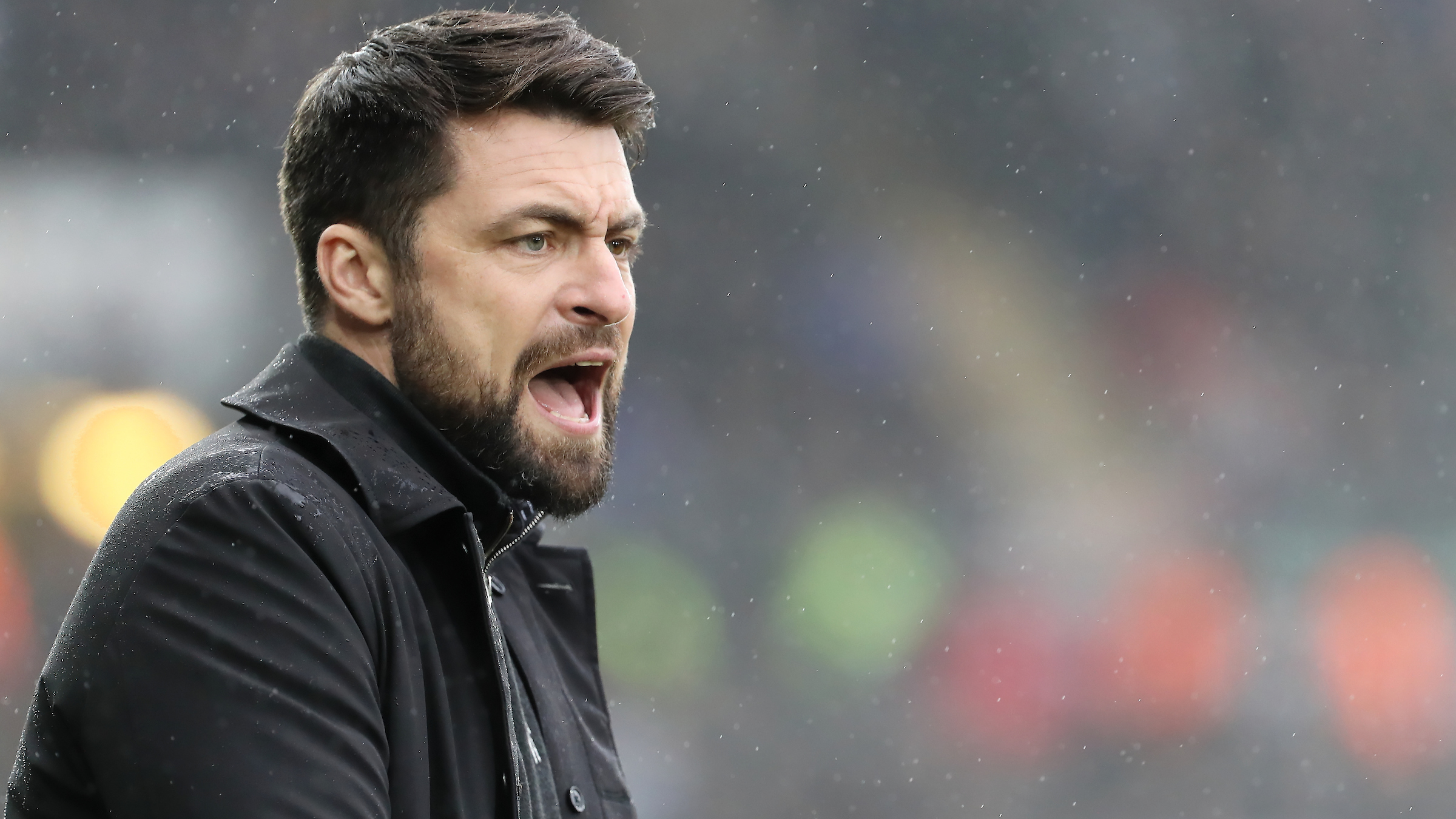 "But, when you have a very clear vision for something, and you have been asked to bring something to this club, the minute you compromise on one thing that is really important to the team it becomes a slippery slope, in my opinion.
"I have been there as a player lots of times, you start doing that and maybe one thing becomes a grey area. Then it happens with the next thing, and the next thing, and before you know it you are just like everyone else.
"Sheffield United were excellent against us, and we were poor. But we could have gone to Sheffield United, set up in a low block, sat deep and tried to hold on for something and still lost 4-0.
"But the point for us is to try and be the dominant team with the ball.
"It's about time, we had very little time when we came in. If we had full pre-season there might have been more opportunities and we do have a small squad, which has hurt us at times.
"But I believe there will be more flexibility as we get towards the end of the season, and certainly after a pre-season before next season."