Russell Martin confident risks will reap reward
14th September 2021
First team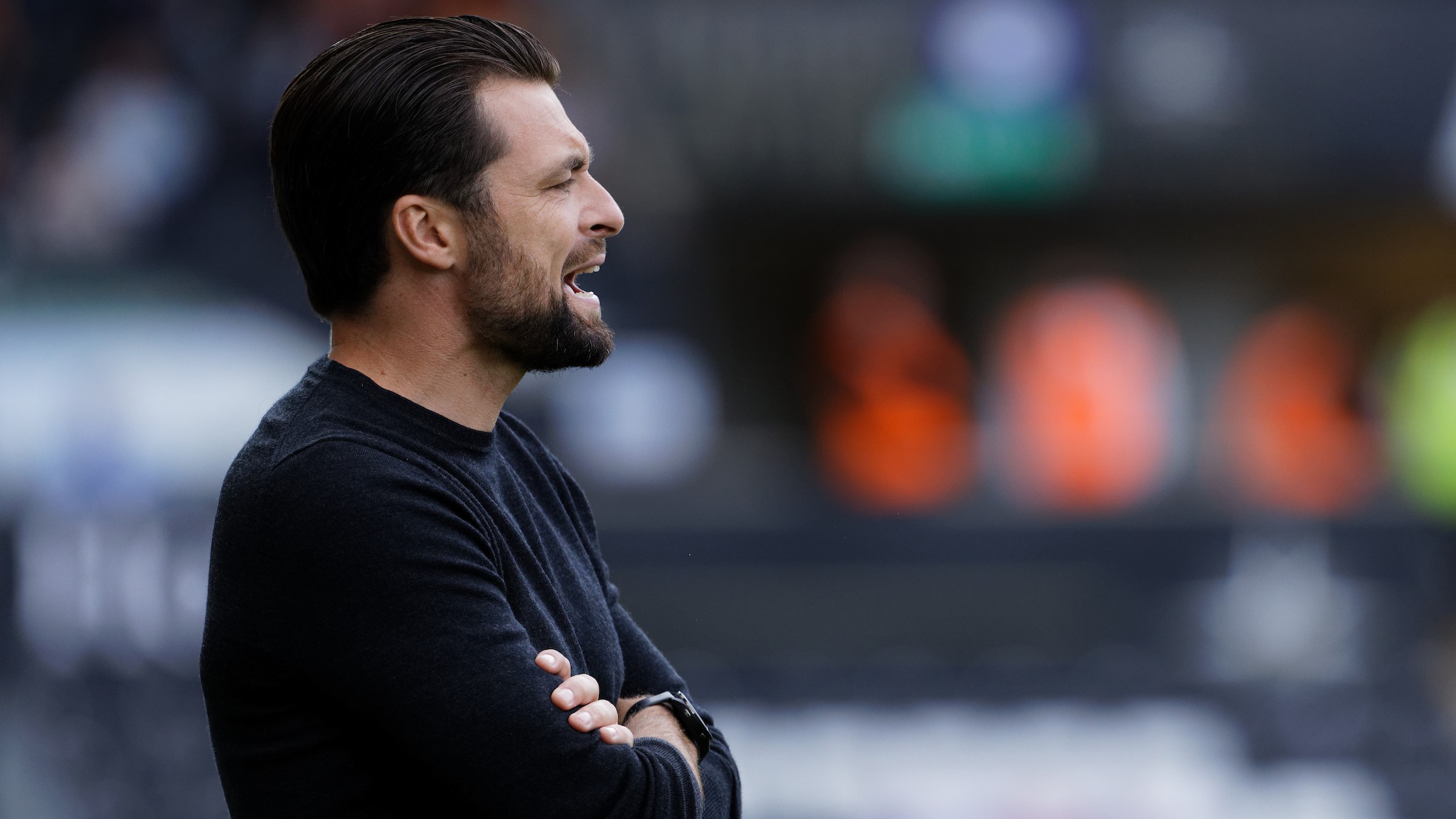 Russell Martin believes taking risks will reap reward for Swansea City as they target a first home league win when they host Millwall on Wednesday (7.45pm).
The Swans were held to a goalless draw in SA1 by Hull City last weekend, with Martin's side putting in a dominant performance.
Despite making over 700 passes and attempting 16 shots, the Swans couldn't find a breakthrough against the Tigers, with Matt Grimes going closest when his free-kick was pushed onto the post by keeper Matt Ingram.
But the Swans boss is confident his team is heading in the right direction, and that performances will be rewarded with points.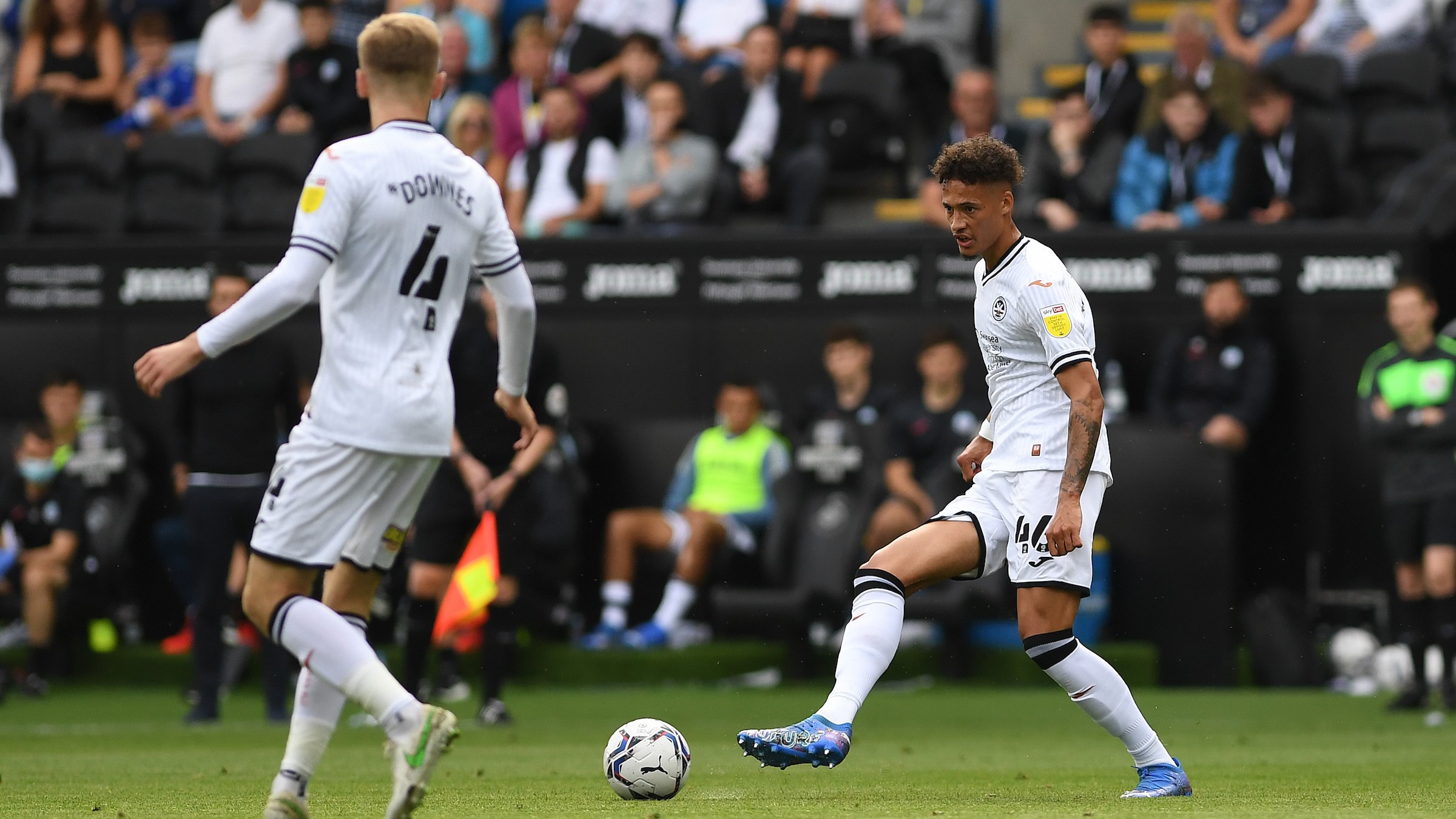 "We are in the final third a lot, you saw that on Saturday, and now it's about taking more risks and being comfortable at doing that," said Martin.
"We had more passes in the final third than anyone in the league, and the most possession - now it's about unlocking the door.
"There are times when you need to protect the ball and times when you need to take a risk. It's not easy knowing when to do either, but that will come.
"I've lived this before, so have my coaching staff, and we know the pain we have to go through to get to where we want to be.
"The process can be painful and you have to be uncompromising – it was the same at my last club. I lost my first four games at MK Dons, but from day one it was about building. I was asked to build an identity and stay up – we did both.
"We are six weeks in here. It's been tough but last Saturday gives us real excitement and hope."