Russell Martin | Defeat hurts, we paid for sloppy errors after an excellent start
6th November 2021
First team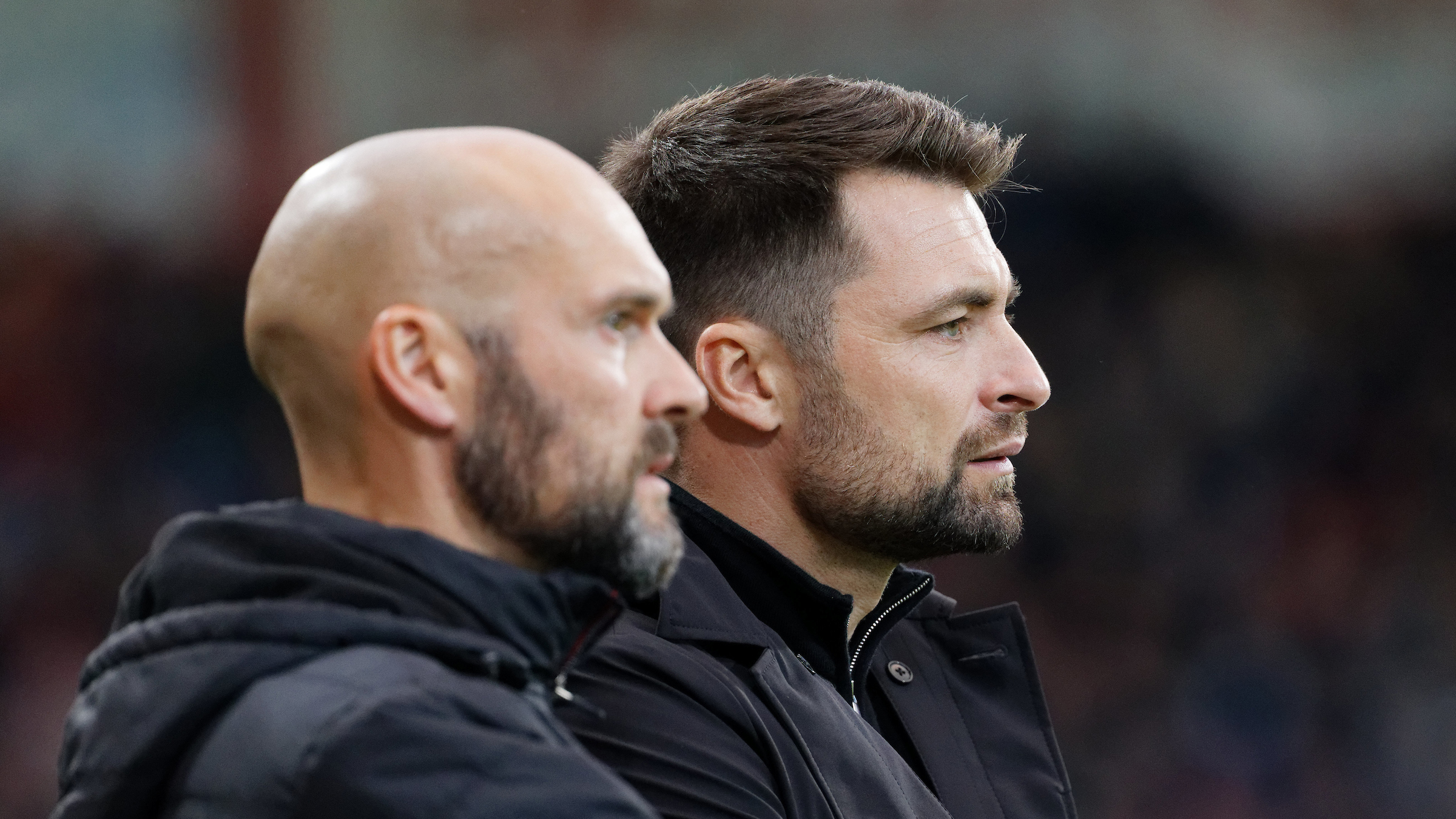 Russell Martin admitted he was hurt by the margin of defeat after sloppy errors saw Swansea City fall to a 4-0 defeat at Bournemouth.
The visitors enjoyed by far the better of the opening 25 minutes at the Vitality Stadium, and had penalty appeals turned down when Ethan Laird and Leif Davis tangled in the box.
But when Dominic Solanke opened the scoring against the run of play, the momentum began to swing in the hosts favour and they went on to add three more goals after the break with Solanke netting again and Jaidon Anthony scoring two goals of his own.
It made for an emphatic scoreline, and head coach Martin was disappointed given how well his side had started the contest.
"I thought we started the game brilliantly, one of the best 25-minute periods since I have been here," he said.
"We are disappointed we did not score when we were on top, we had some good situations we did not make the most of.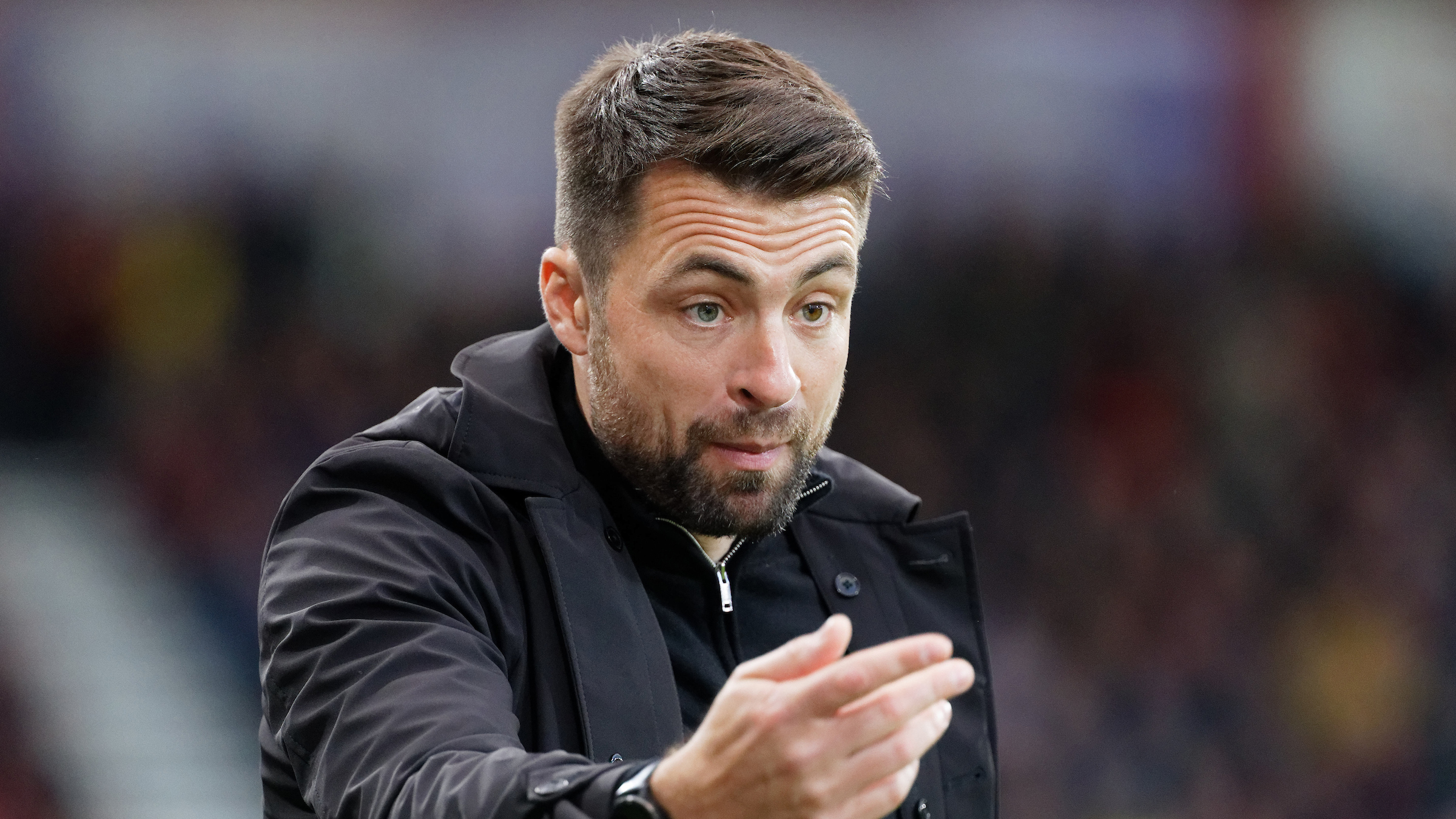 "Ethan is fouled in the box but the official did not think it was enough contact to give a penalty, and they score against the run of play – a goal which was marginally offside – which energised them a bit.
"The game got a bit messy then towards the end of the first half, which I think suited them more than us, but they did not create much and neither did we.
"So at half-time it was about trying to weather the storm and having that energy in the first 15 minutes and we didn't do that.
"They score with a moment of sloppiness from us, and the difference was they were really ruthless and clinical.
"We cannot concede so early after half-time when we had spoken about it. We tried to remain the side we want to be, but it is another moment of sloppiness for the third goal, and it's the same for the fourth goal.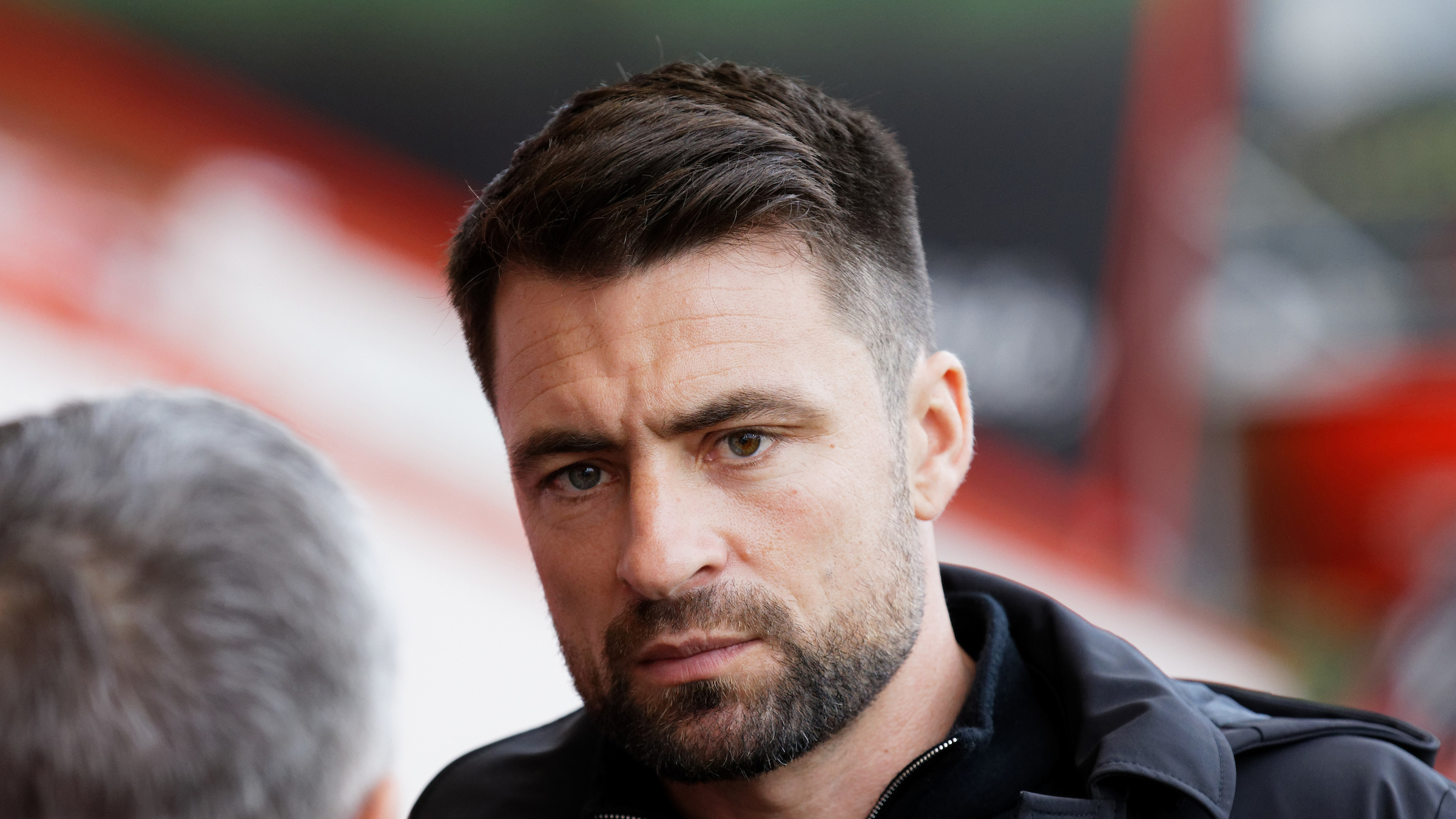 "By that point the game was open and we were chasing it a bit, but we needed to make better decisions.
"But we know we have a lot to work on, a lot to improve on, so I won't get too angry or disappointed.
"But I am hurt for it to be 4-0 because I didn't think the guys deserved that."