Russell Martin eager to get down to work at Pennyhill Park
20th June 2022
First team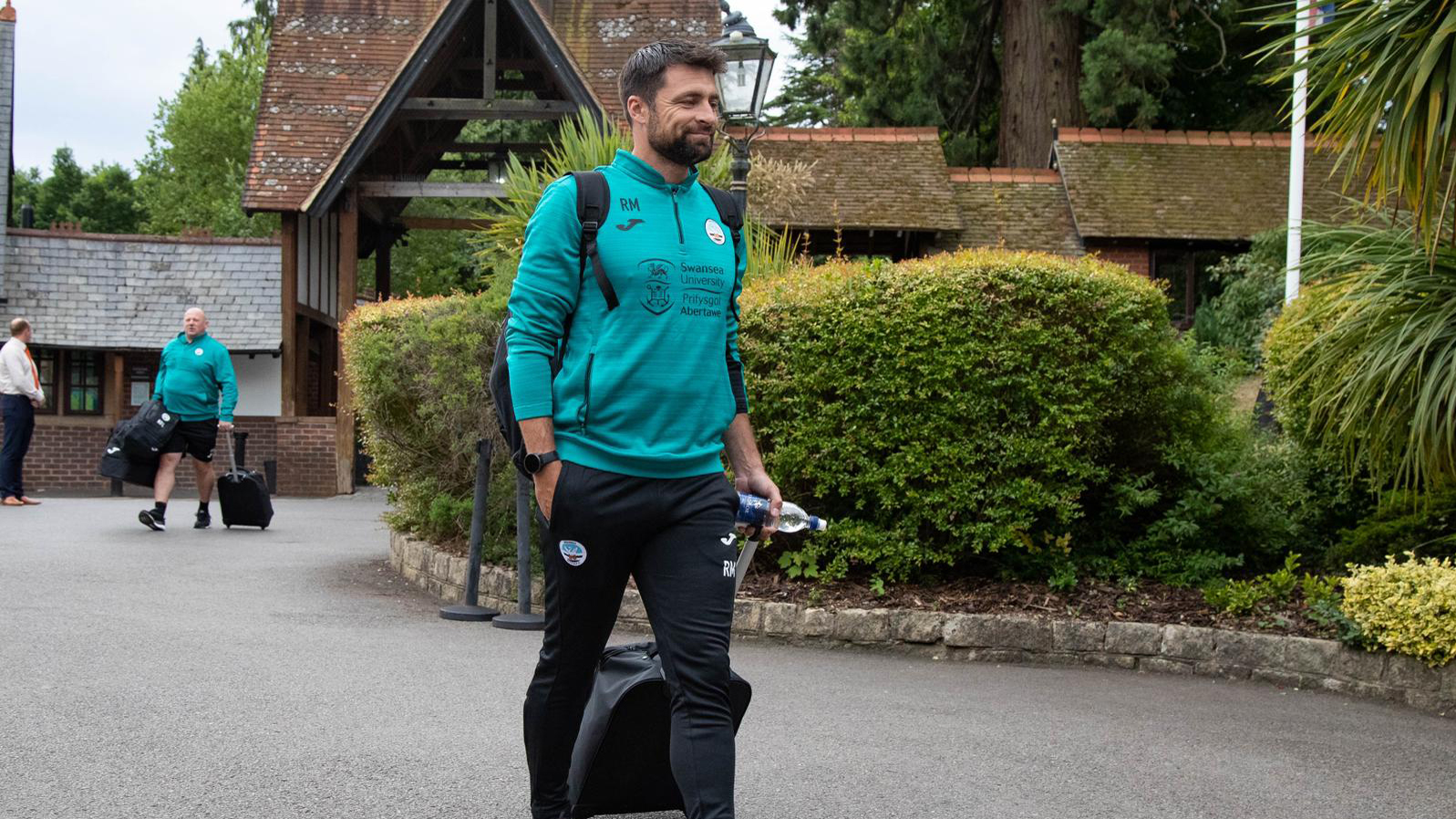 Russell Martin believes he and his Swansea City squad have the ideal setting in which to begin their pre-season preparations in earnest as they commence a week-long training camp at Pennyhill Park.
The Surrey venue has long played host to the England Rugby team, and the Swans were impressed by the facilities on offer when they spent time there last summer.
And, having had discussions with his players during the planning of pre-season, head coach Martin has no doubt the week spent together setting the stall out for the 2022-23 campaign will be highly beneficial in such high-calibre surroundings.
"It's a great setting and I think it is really important because the players gave us some brilliant feedback after being here last season," said the Swans boss.
"When we were discussing our plans for pre-season with the players, who are the most important people to consider in these things, they were really keen to avoid travelling abroad because of the time it takes, and any other potential issues.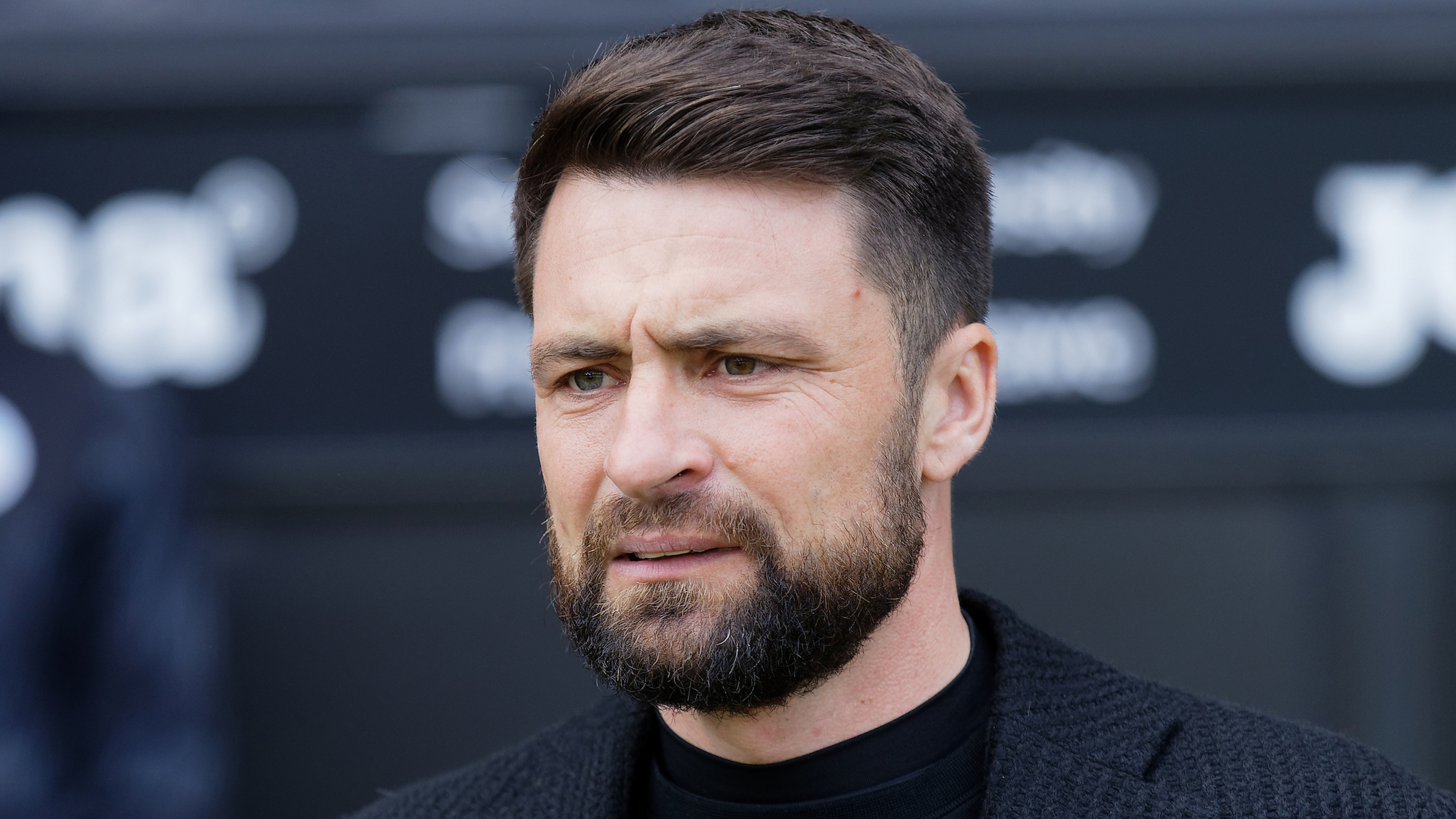 "They kept coming back to how good they had found things here last summer, they really enjoyed the facilities and the surroundings.
"It's got fantastic pitches, gym facilities and recovery settings and it is exactly what we need.
"England Rugby have obviously used it for a number of years which tells you the standard of facilities we are dealing with, and it's a great chance for us all to be together, to focus on our work without distractions.
"We are looking forward to getting down to work."