Russell Martin expects exciting Middlesbrough contest
27th August 2022
First team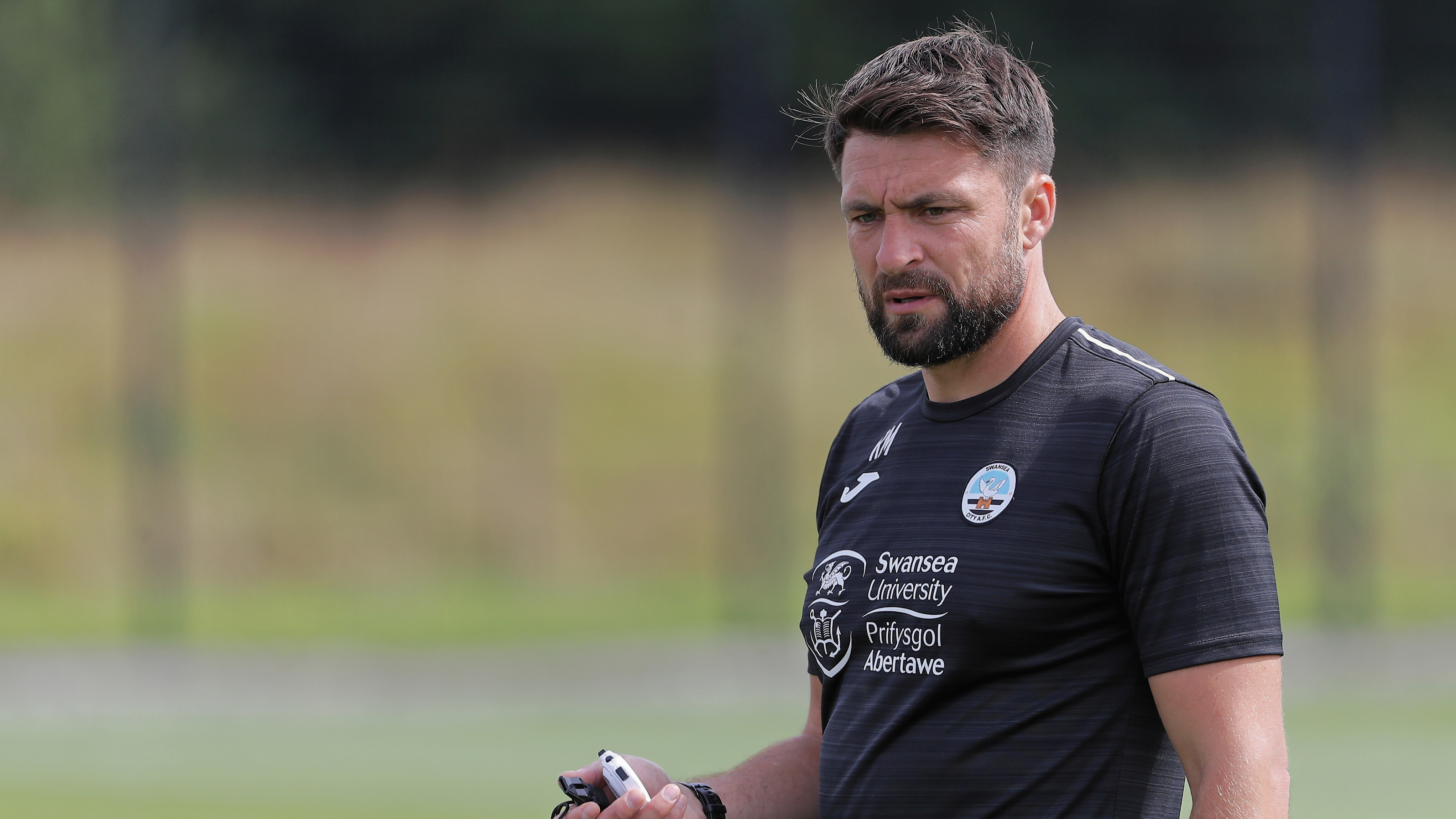 Russell Martin wants Swansea City to underline their commitment to their way of playing and produce a positive performance against Middlesbrough at the Riverside Stadium.
The Swans head coach believes the contest between his side and the Teessiders is a meeting of two teams who are in false positions in the early Championship table.
The Swans will be looking to get back to winning ways after their home defeat to Luton, and pick up three points on their travels for the second game in a row following victory at Blackpool.
Martin's side could easily have quite a few more points on the board, with statistics and performance metrics suggesting the Swans have made considerable strides over their showings during stages of last season.
Boro, meanwhile, are winless after their first five games. But Martin is expecting an exciting contest between two clubs who he thinks will finish the season higher up the table than they are now.
"When we look statistically, the team is improving on a performance level, results aren't quite there yet though," said Martin.
"We really believe if we carry on in that fashion, the results will eventually reflect the performance. 
"We're fixated on working with the players and developing them and the team. Hopefully, all the work and what the players give us every day will be more than enough to keep on improving.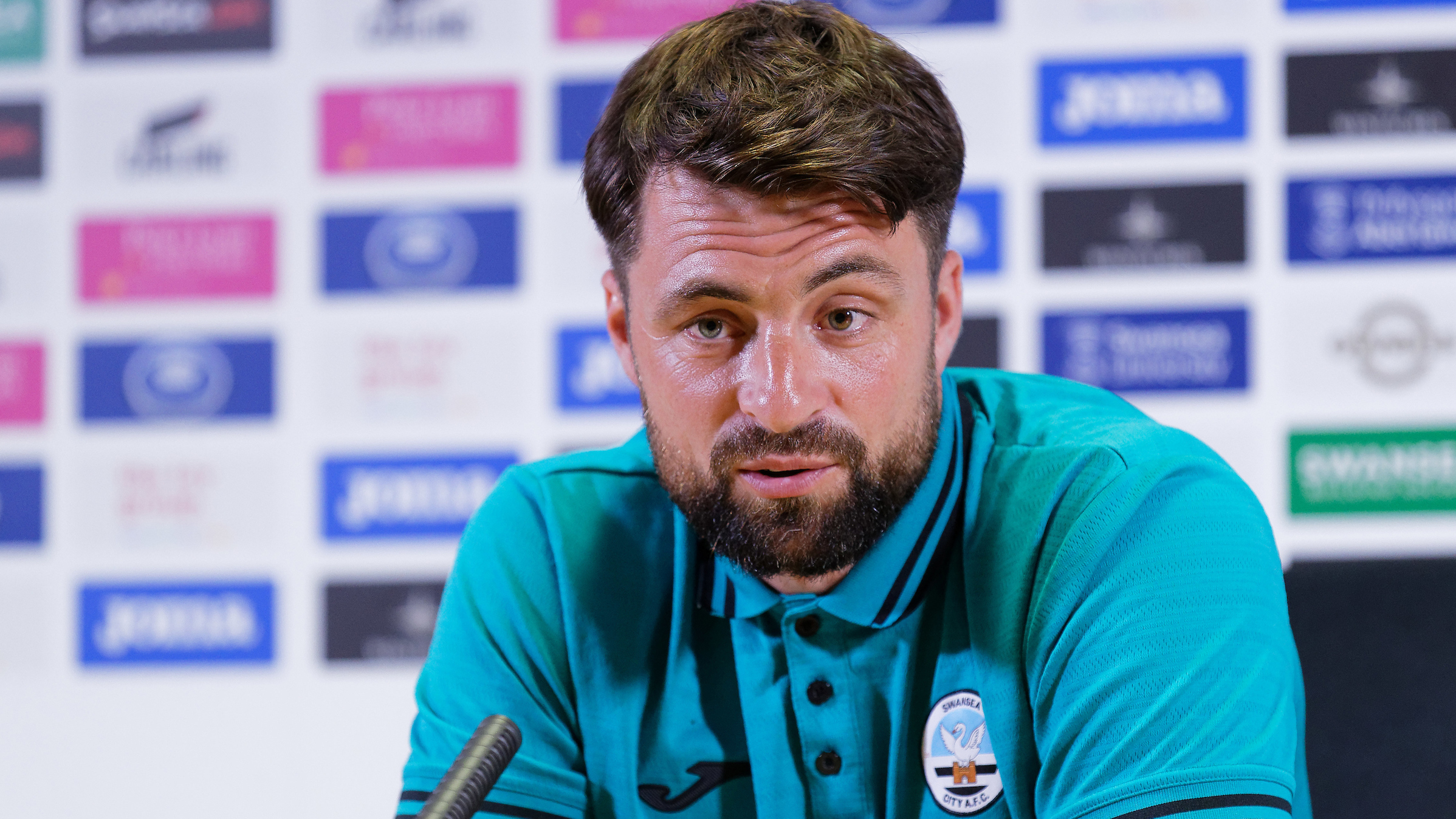 "We know Middlesbrough have had a slow start. When we've analysed ourselves and the opposition, they are in a false position, as I think we probably are. They definitely deserved to have got more points. All the performance metrics we look at suggest that. 
"They've signed some good, experienced Championship players and have a great manager and assistant manager. I've really got so much respect for Chris [Wilder] and Alan [Knill]. The way they are, the way they've been with me and the staff when we speak after games.
"People there have been on a similar journey to us and have a real way of doing things in terms of the energy and intensity in their displays, as they did at Sheffield United.  
"It's a game we're really excited about. They are a team who likes to dominate the ball as well. We had two really good games against them last year. I loved how we performed.  
"Away from home we lost 1-0 [at the Riverside Stadium], but it was one of the most frustrating games we've had. We put in a really good performance. The 1-1 game here [at the Swansea.com Stadium] was a great game of football to watch. 
"At some point their play will get going and they won't be anywhere near where they are in the league now. Hopefully, we'll be the same. I'm convinced we won't finish anywhere near where we are now. We have to start justifying that belief the players and staff have with results. 
"If we can go there and match the performance level of so long in the game against Millwall and Blackpool we'll be more than alright. It'll be a really good game."