Russell Martin focused on keeping strong form going on Carrow Road return
21st April 2023
First team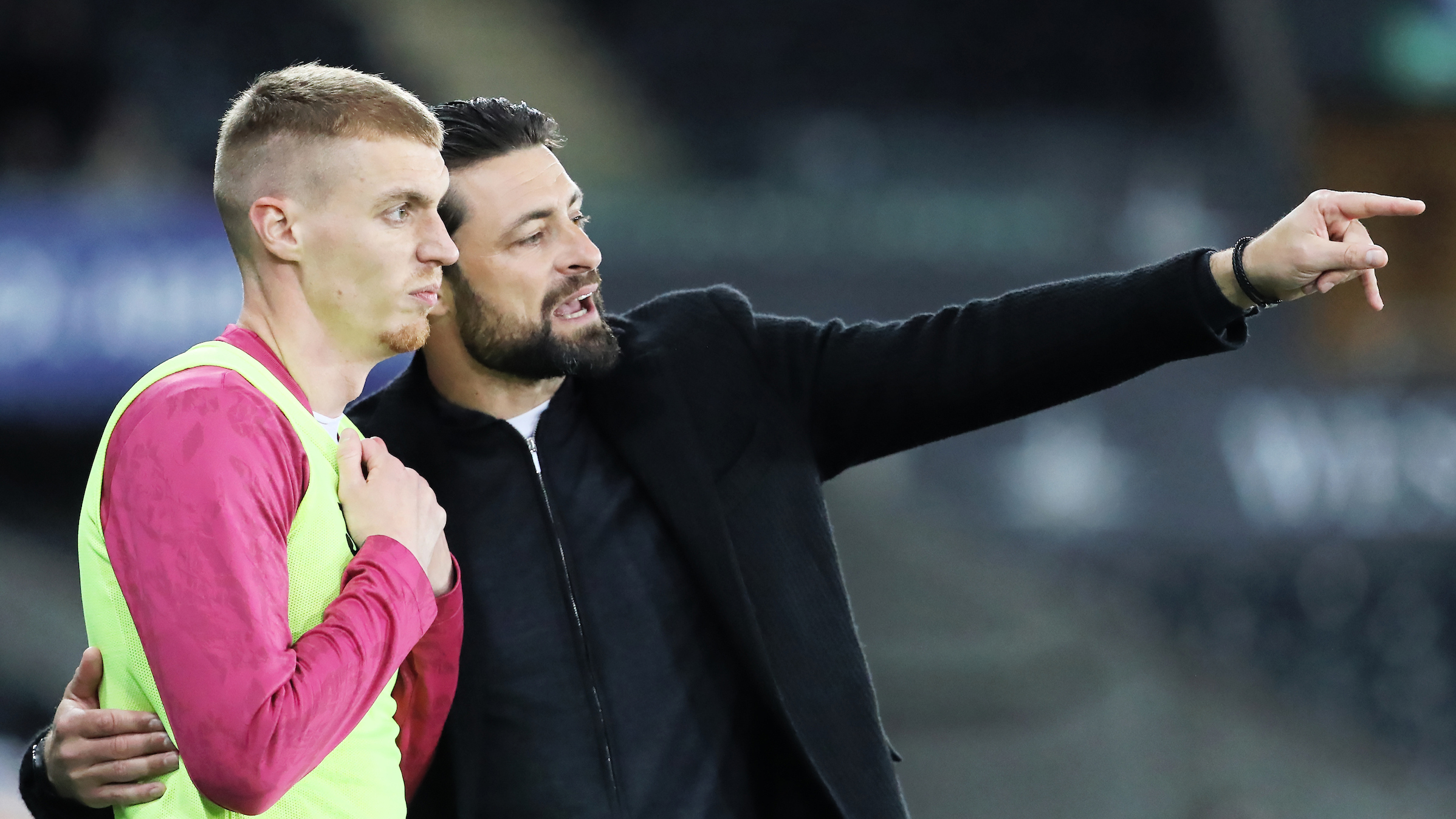 Russell Martin is looking forward to his return to Carrow Road on Saturday, but insists the focus will be on ensuring Swansea City keep their strong run of form going.
The Swans are the Championship's form team having taken 16 points from the last 18 available, and have won their last three games in a row.
They take on a Norwich side who still have play-off aspirations as they target an immediate return to the top-flight.
The fixture will mark the first time Martin has returned to Carrow Road to face the club he served with such distinction as a player and captain.
The Swans head coach understands there will be interest in his links with the East Anglia club, for whom he made 309 appearances and scored 17 goals across nearly nine years on their books.
During that time there were three promotions, two of them to the top-flight.
It means Martin's name will always be attached to such a successful period in Norwich's history, and he acknowledges there are friends and former colleagues he is looking forward to catching up with in East Anglia.
But when game time comes, any niceties will have to be parked.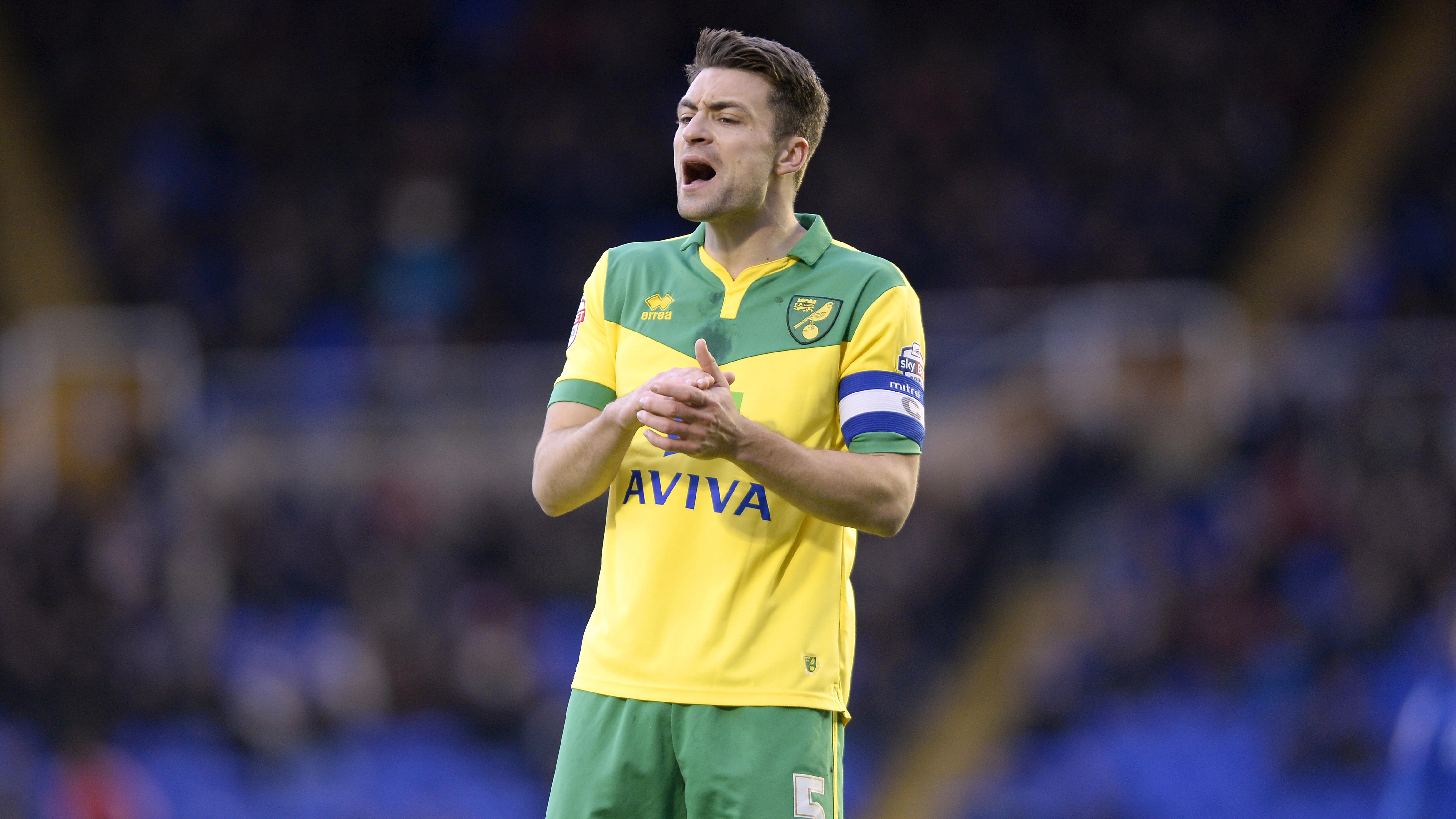 "It is the first time I have been back to a place where I had such a brilliant time. I spent a huge part of my life there," said Martin, whose assistant Matt Gill is also a former Norwich player.
"I am really looking forward to seeing some brilliant people – like the tea ladies Margaret and Betty – who I am still in contact with now.
"There are a lot of people I will look forward to seeing, but when we are there I want to win.
"I want us to go there and play well. It is a heck of a long way for the Jack Army to travel as we are finding making our own way there.
"So, we are conscious of that, and the away support we have at this football club is incredible.
"I really want to win for them, I really want to maintain momentum.
"Despite the feelings I have for some of the people there, and the memories I have from my time there, this is my job now and I represent an absolutely brilliant football club.
"This is a brilliant club with brilliant people and we want to win for them."