Russell Martin hails dominant and controlled performance
24th November 2021
First team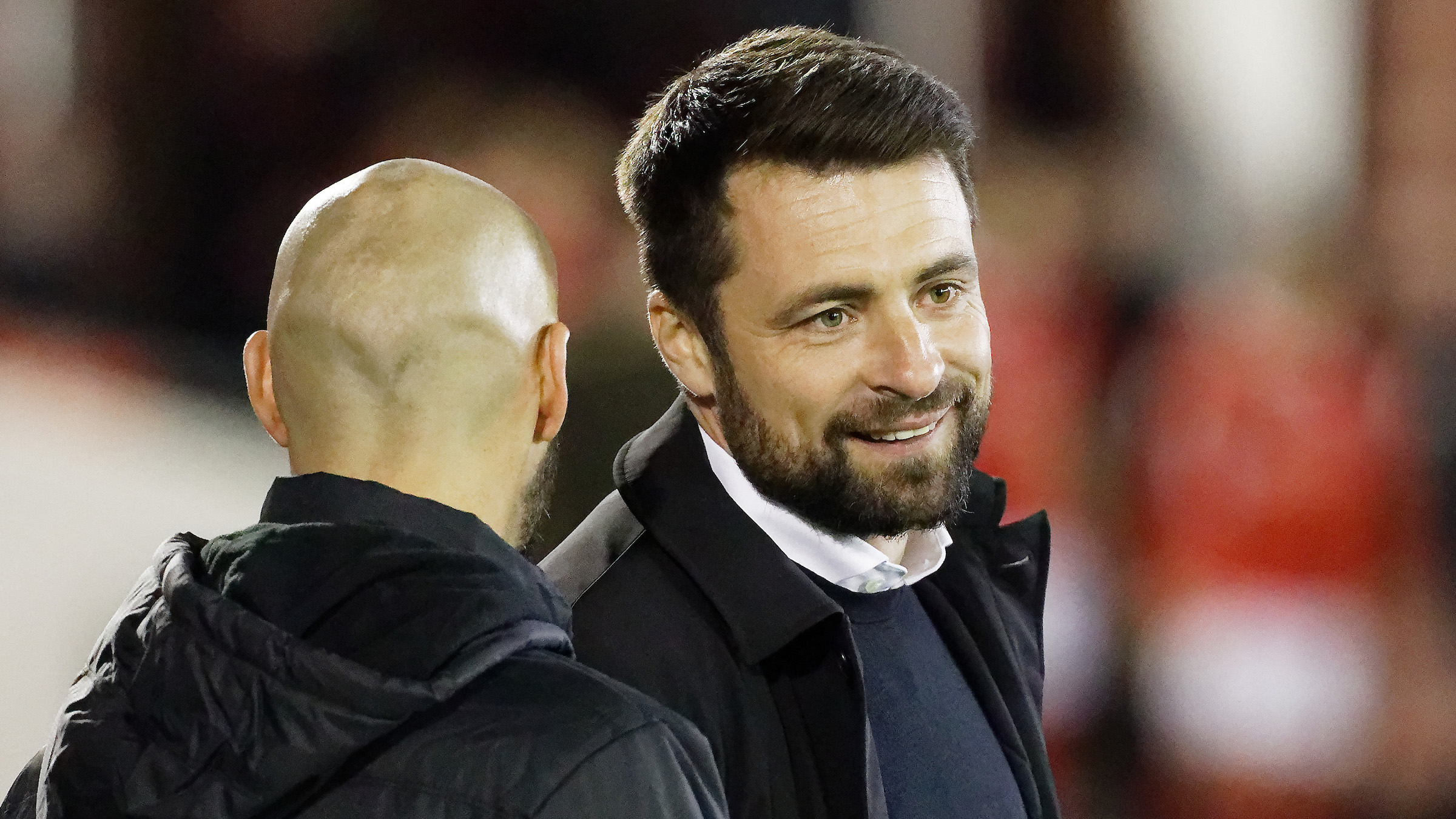 Head coach Russell Martin hailed a performance of dominance and control from Swansea City as they claimed a 2-0 win over Barnsley at Oakwell.
From the outset, the Swans took charge of proceedings in south Yorkshire and almost had a monopoly on possession and territory.
It took time for the breakthrough to arrive, but the visitors remained patient and continued to move their hosts around as they looked for the key moment to arrive.
And it duly came when substitutes Ryan Manning and Olivier Ntcham combined for the Frenchman to steer in the opener, before Jamie Paterson's seventh goal of the season put a seal on a third away win of the season.
Swansea ended the night with a ninth clean sheet of the league season, as well as nearly 80 per cent of possession and over 800 passes.
And Martin was delighted with the way his side responded from the weekend draw against Blackpool.
"I am really pleased and proud of the guys, it was a really dominant and controlled performance," he said.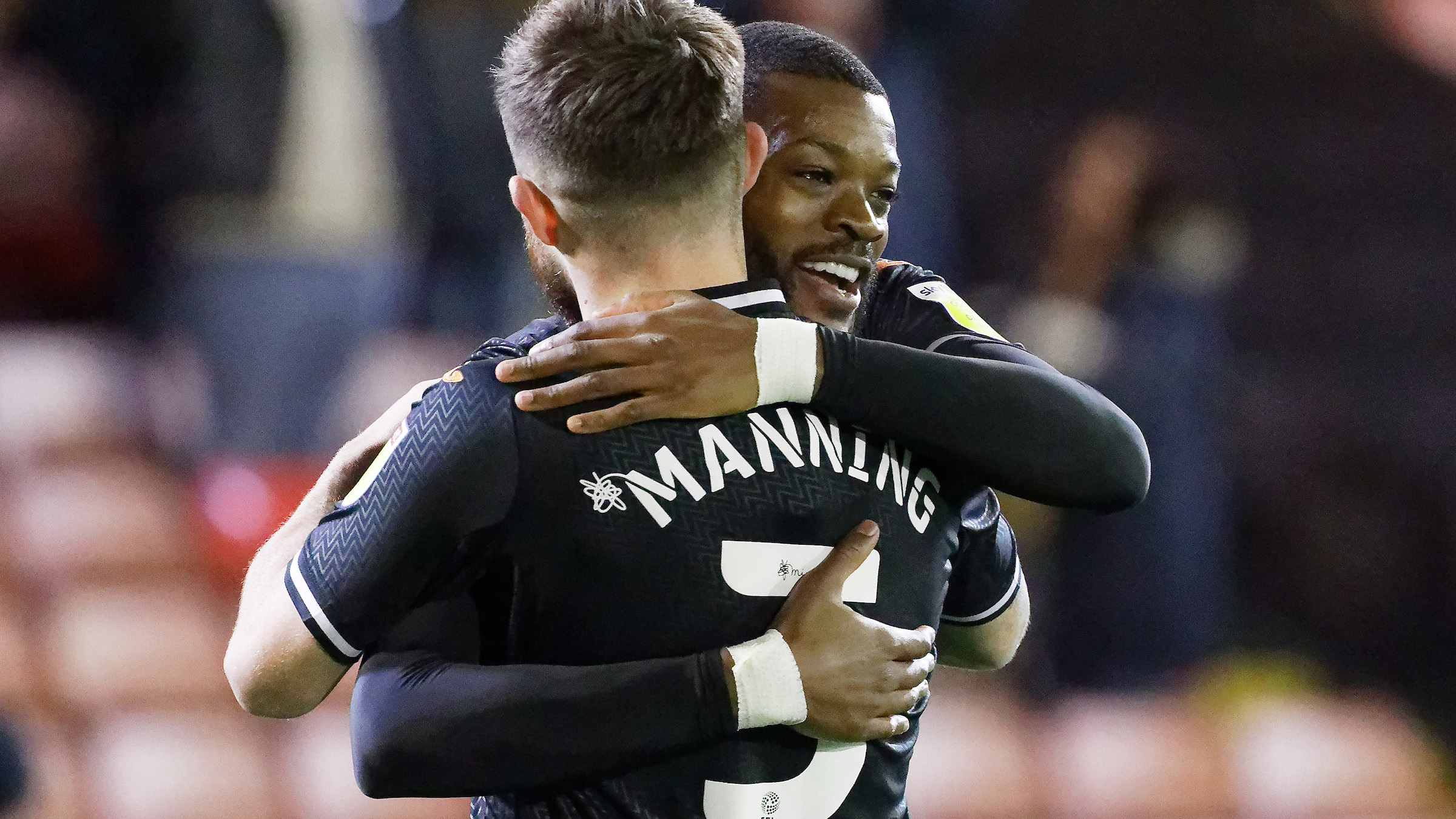 "There was loads of purpose and loads of patience, but a real understanding of their roles, each other's roles and the concentration and level of detail.
"We had the discipline to keep the structure and not get frustrated or anxious, it was brilliant to watch.
"I enjoyed the first half, I know it might not have been that exciting for the neutral, but I felt we were putting a lot of work into their legs and taking energy out of Barnsley as the half wore on and they got deeper and deeper.
"We had a couple of half chances but the message at half-time was to maintain that level of intensity and detail and concentration.
"They did that brilliantly, the amount of courage they showed – even late in the game at 1-0 up where it can be easy to take the easy option and play percentages – was just outstanding.
"I think we learnt a lot from Saturday, and that's the process and they showed tonight we took everything on board.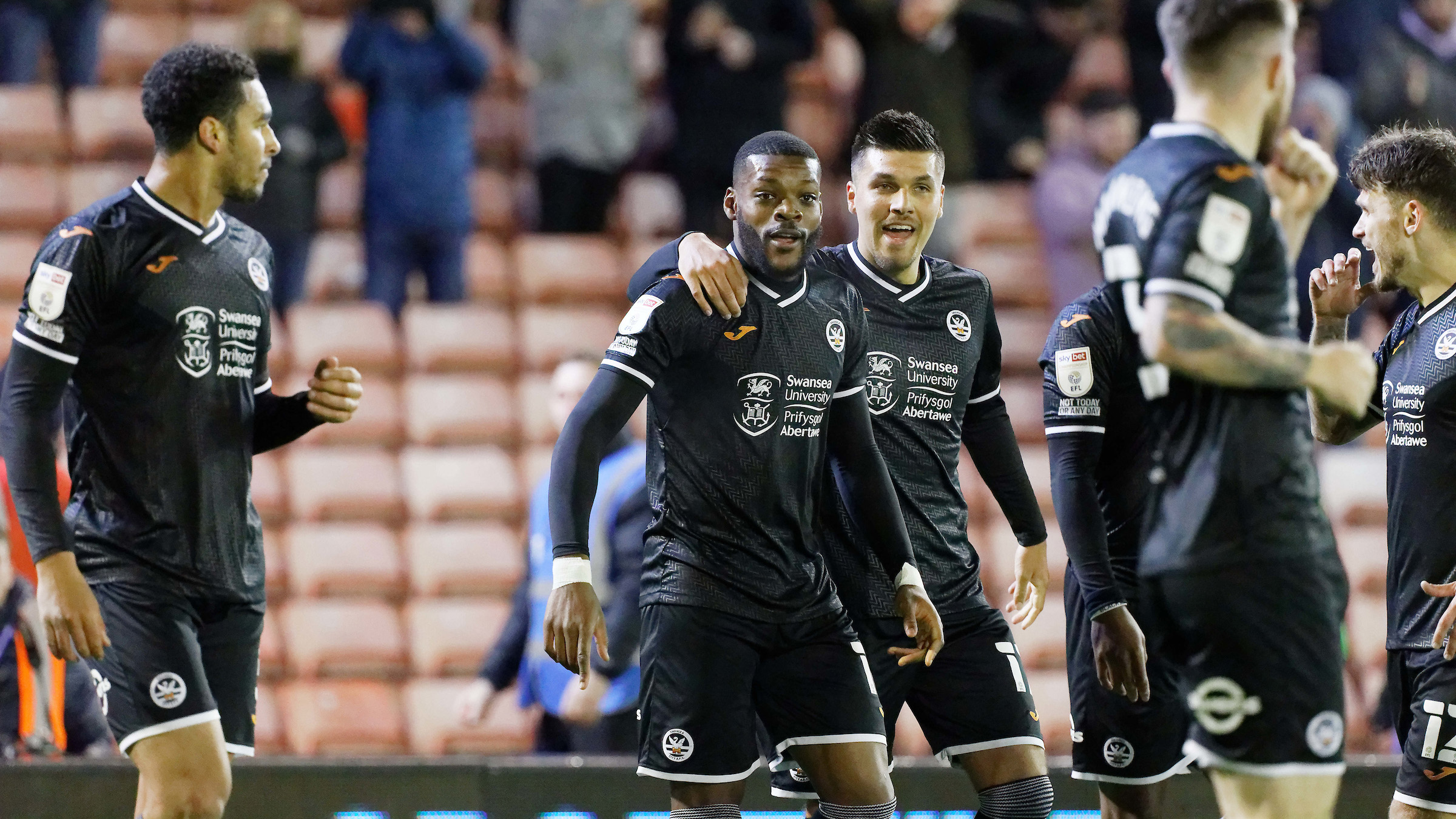 "Oli injected a lot of energy and plays with such swagger and confidence, and Manning showed his composure in the final third after Jake Bidwell had worked really hard to take the energy out of Callum Brittain."
Barnsley had former Sweden Under-21 boss Poya Asbaghi in charge for the first time, and Martin admitted that had made it difficult to know what his side would face.
"It was hard to know what to expect. We had watched the manager's Gothenburg teams and we watched their game on Saturday," he added.
"They had good moments against Fulham, more than they had tonight I felt.
"They were really hard to break down, they have clearly done a lot work out of possession in particular and they stuck at it and worked hard.
"We limited any scary moments by being so disciplined, they had a couple of moments early in the second half where they pressed high and the crowd got energy, but there were not many of the game.
"That allowed us to stay focused and concentrated, I was pleased the goal came and it opened up a bit after that."