Russell Martin hails "relentless" Swans and support staff
17th September 2022
First team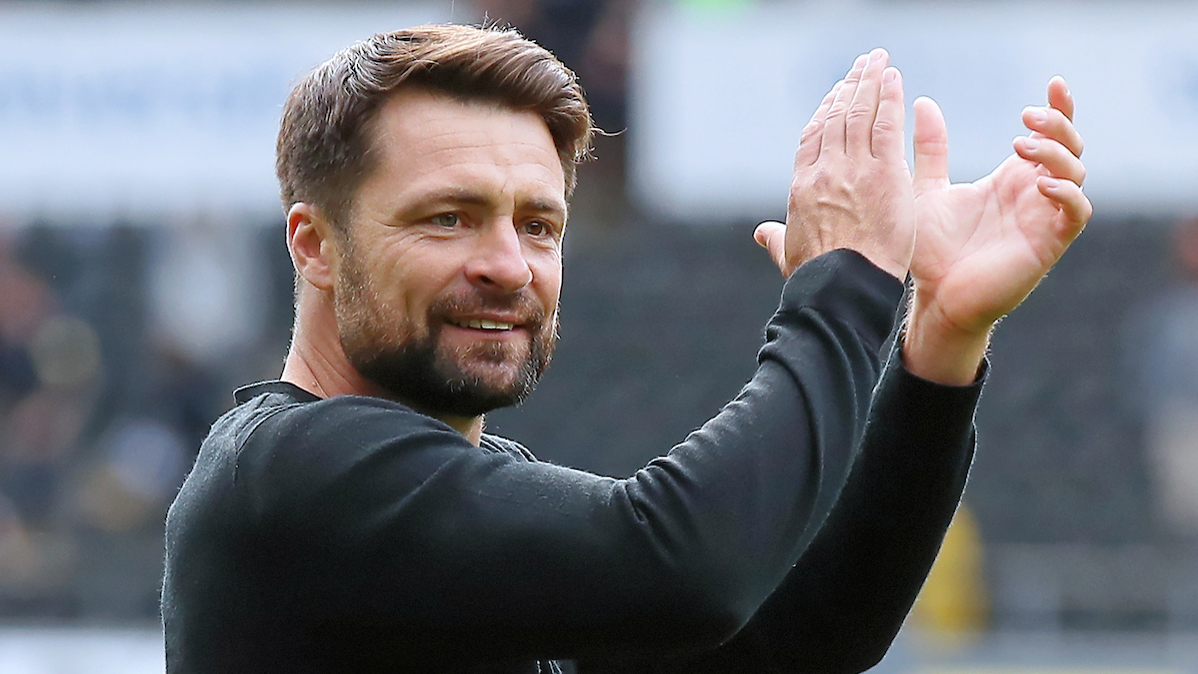 Swansea City head coach Russell Martin praised the "relentless" mentality of his players in the 3-0 win over Hull City, and also paid tribute to assistant head coach Matt Gill for the tone he set in a team meeting ahead of the game against the Tigers.  
The Swans bounced back from the frustration of midweek defeat against Sheffield United in fine style against the Tigers, with Ryan Manning, Luke Cundle and Joel Piroe on the scoresheet in the second half at the Swansea.com Stadium.
The hosts also hit the woodwork three times as they condemned the visitors to a fourth-straight defeat in front of the Sky cameras.
Martin was delighted at how his side had responded to losing at the last against the Blades, and particularly the manner in which they continued to play with real intensity and attacking purpose after Manning had volleyed home the opener.
"I enjoyed the game, I thought the players were outstanding in their attitude, their desire to run for each other," said Martin.
"In and out of possession, the way we pressed even when we went in front was really impressive.
"It would have been so easy when we went in front to just sit back and settle and change a bit, but we did not do that, we were relentless.
"That is a word we have spoken about a lot, in terms of being relentless in our approach in how we do things and we were certainly that today.
"I am proud of the players and I am pleased for them. If I am being picky we should have scored more goals, as we should have in the last three or four games, so that is something we need to work on and do better.
"We started the game brilliantly. We did not show any anxiety when the goal did not come when we were so on top.
"We kept doing what they work on, we played with care and connection and got the result and reward. That result has been coming, it's seven points in four games and now we need to keep building.
"The mentality of the players to respond after being so disappointed on Tuesday, I have never seen them as frustrated and hurt as they were when they came in on Wednesday, they used that frustration to give themselves energy and now we can go into the international break and enjoy it.
"We are still frustrated we do not have more points, but I think we will continue to grow and get better now."
And Martin was also fulsome in his praise of assistant Gill and his support staff for the role they played in the preparations for the game, particular the former Peterborough, Exeter and Norwich midfielder's reminder to the players of the opportunity Swansea's way of playing gives them.
"The league is crazy. I was really tired on Wednesday, after Tuesday, I will be honest," added Martin.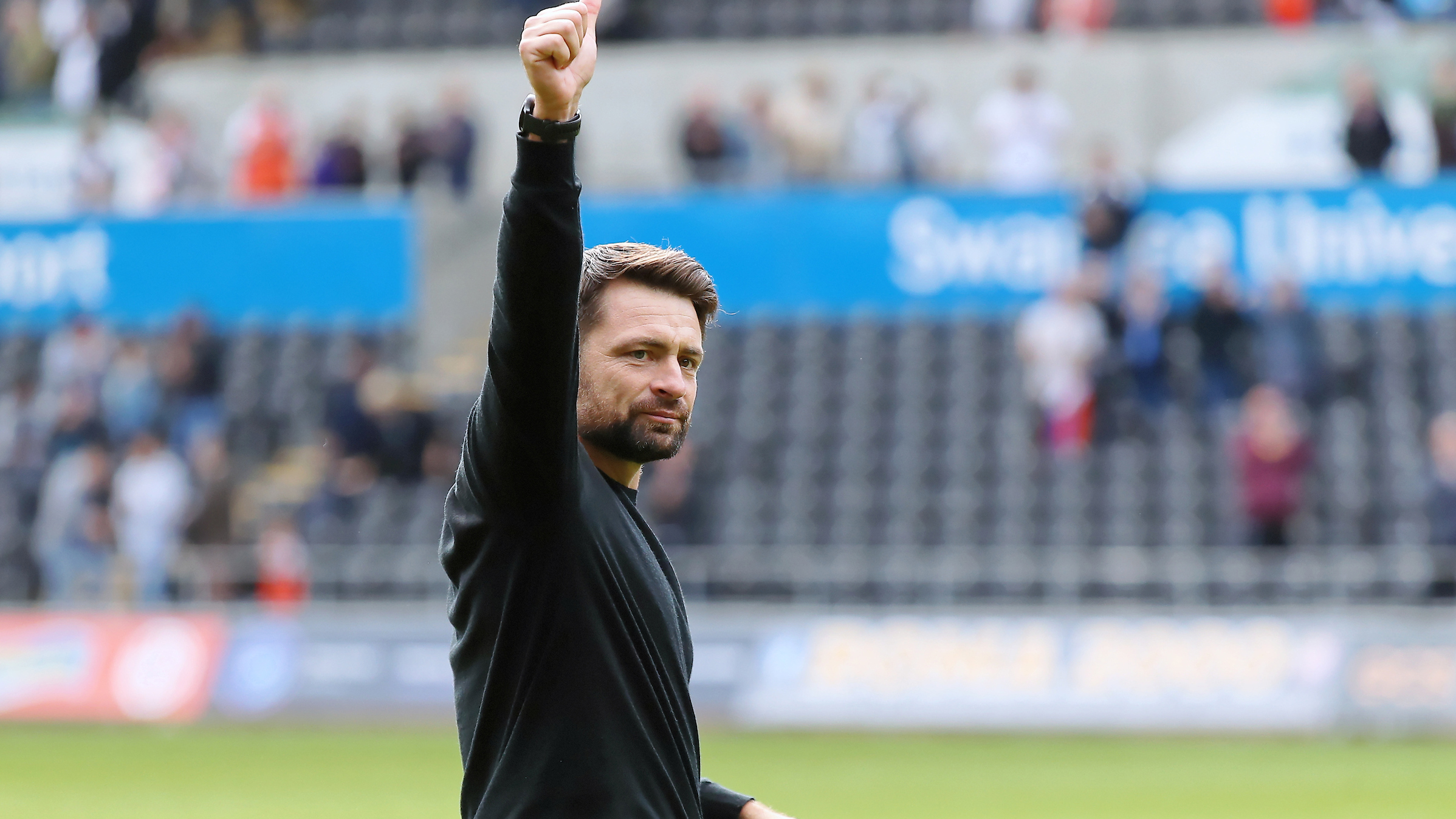 "Gilly had a meeting with the players about what it means to play and behave this way, and how he wished he had it in his career and to not let the opportunity pass them by.
"What they're really frustrated about is that they've not got more points. We should have. But we have to use that frustration into something that really drives it.
"I was uncharacteristically tired. I was in the meeting, I nearly cried. It was brilliant. I think they'd heard enough of me on Tuesday night and I'd heard enough of myself, to be honest.
"It's why we have a brilliant support staff. That's why you have brilliant people around you, especially when you have difficult moments, to make sure that you have the energy and give the attention that people require.
"He took charge on Wednesday and Friday and he was incredible."