Russell Martin | Harry Darling has all the attributes to play at the top level
19th June 2022
First team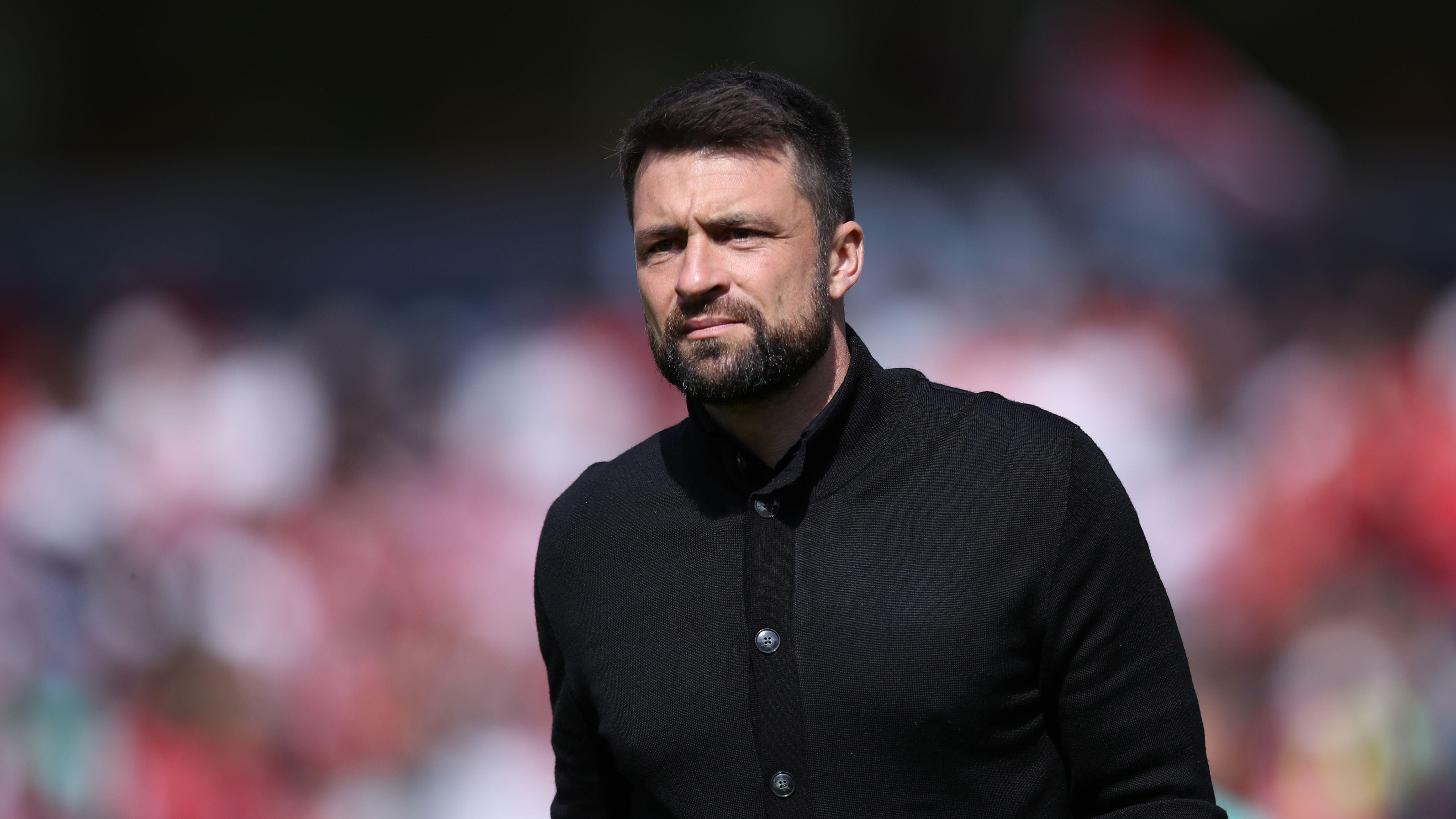 Swansea City head coach Russell Martin believes new signing Harry Darling has everything it takes to play at the top level.
The centre-back has joined from MK Dons - for an undisclosed fee, subject to international clearance - where he was previously signed by Martin in January 2021.
The 22-year-old had plenty of suitors following an impressive campaign which earned him a place in League One's Team of the Season last term, but Martin believes it was Swansea's style of play which ultimately convinced the sought-after defender to make the move to SA1.
"He's very young and hungry and he possesses all the attributes you need to play at the very top, in my opinion, and it's up to us to help him unlock those now," said the Swans boss.
"He's got athleticism, mentality, technical ability and, first and foremost, he's a great character.
"It's a really brilliant signing for the club in terms of investment. We identified him at our previous club as someone who would really fit what we do, and he's just grown and kicked on since then.
"He showed massive improvements last year, he's gained even more experience and scored a lot of goals, which is something else he's added to his game.
"We fought off a lot of competition from other clubs – even at the last minute, there were other clubs coming in - so he's shown he's really keen to be here and be part of something.
"Harry's been part of this – he's felt it on the pitch and he knows how powerful this style of play can be. He enjoyed it a lot and I think that's why we've got him.
"If we didn't have that and we were just competing with other clubs on finance and what they achieved last year then we probably wouldn't have been in the running, but because of how much he's enjoyed being part of this way of playing before – that has been the difference.
"He's worked really hard on adding goals to his game, and he had a brilliant season last year.
"We identified a lot of things we need from that position from last year and he has everything we need.
"Scoring set-piece goals is an area we definitely need to improve on. I think with he and Nathan (Wood) in the building that will help because of the height and the presence they have."