Russell Martin hopeful of being able to return to action
3rd January 2022
First team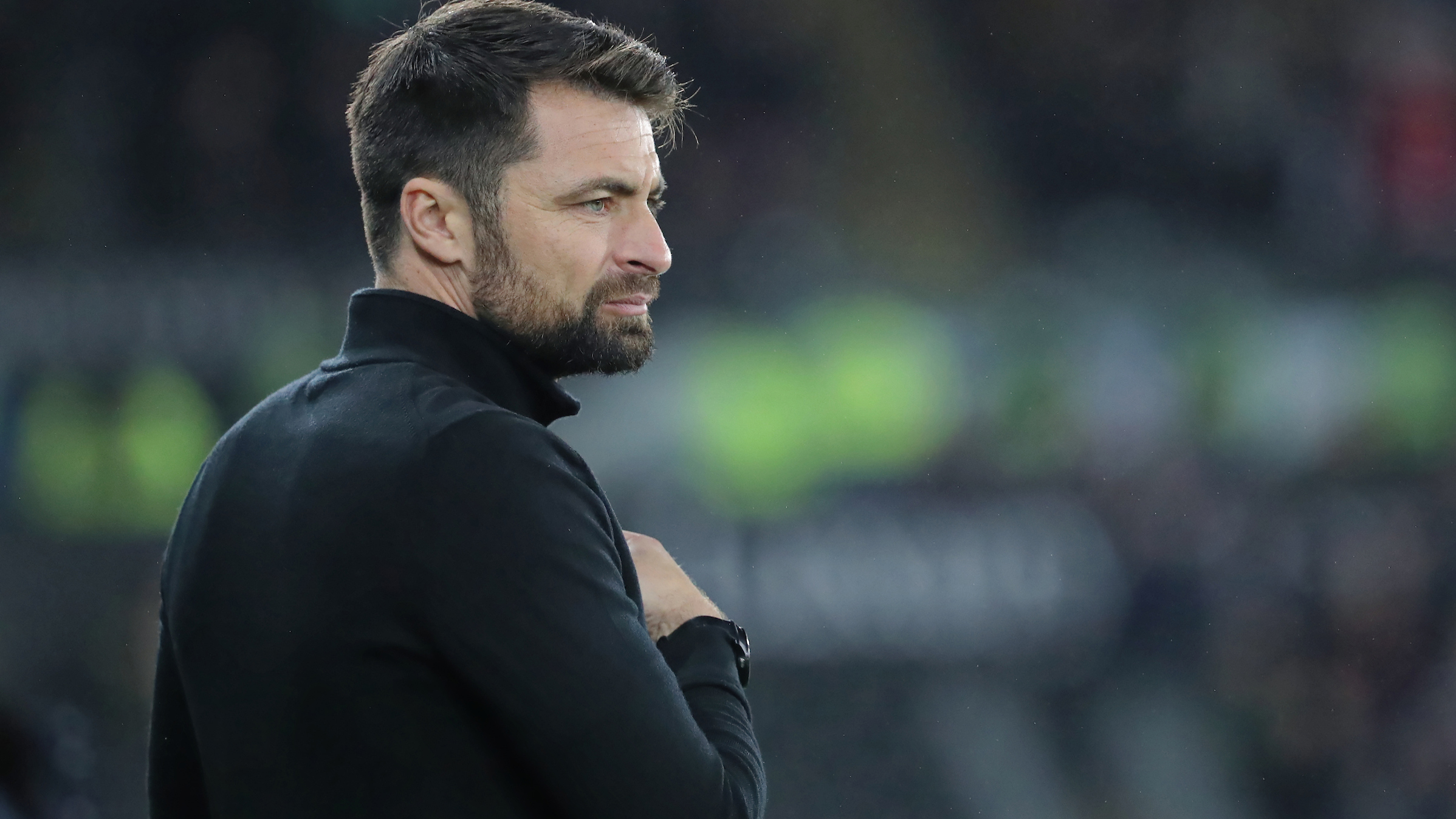 Russell Martin hopes Swansea City will soon be back in action after the "strange" situation of not having played for nearly a month during the middle of a season.
The Swans last played a competitive fixture on December 11 against Nottingham Forest; Covid cases at QPR and Millwall forced the postponement of those away games, while cases in the Swans camp saw home meetings with Luton and Fulham called off.
Head coach Martin admits it has made for a surreal feeling at a time of the season where games often come thick and fast, with Swansea City far from being the only club affected, as highlighted by the number of postponements throughout the EFL and in the Premier League.
Swans boss Martin is hopeful of being in a position to have enough players back in time for this weekend's scheduled FA Cup third-round tie against Southampton, and is eager to return to action once it is safe and appropriate to do so.
"It has been a really strange time. I am sure for some people it has been a nice and unexpected break over Christmas, but when it is unscheduled it becomes a bit different," he said.
"It has been unique. The last time I spoke before the Millwall game we had just a couple of cases, but that has risen exponentially. It rose a lot in the few days after.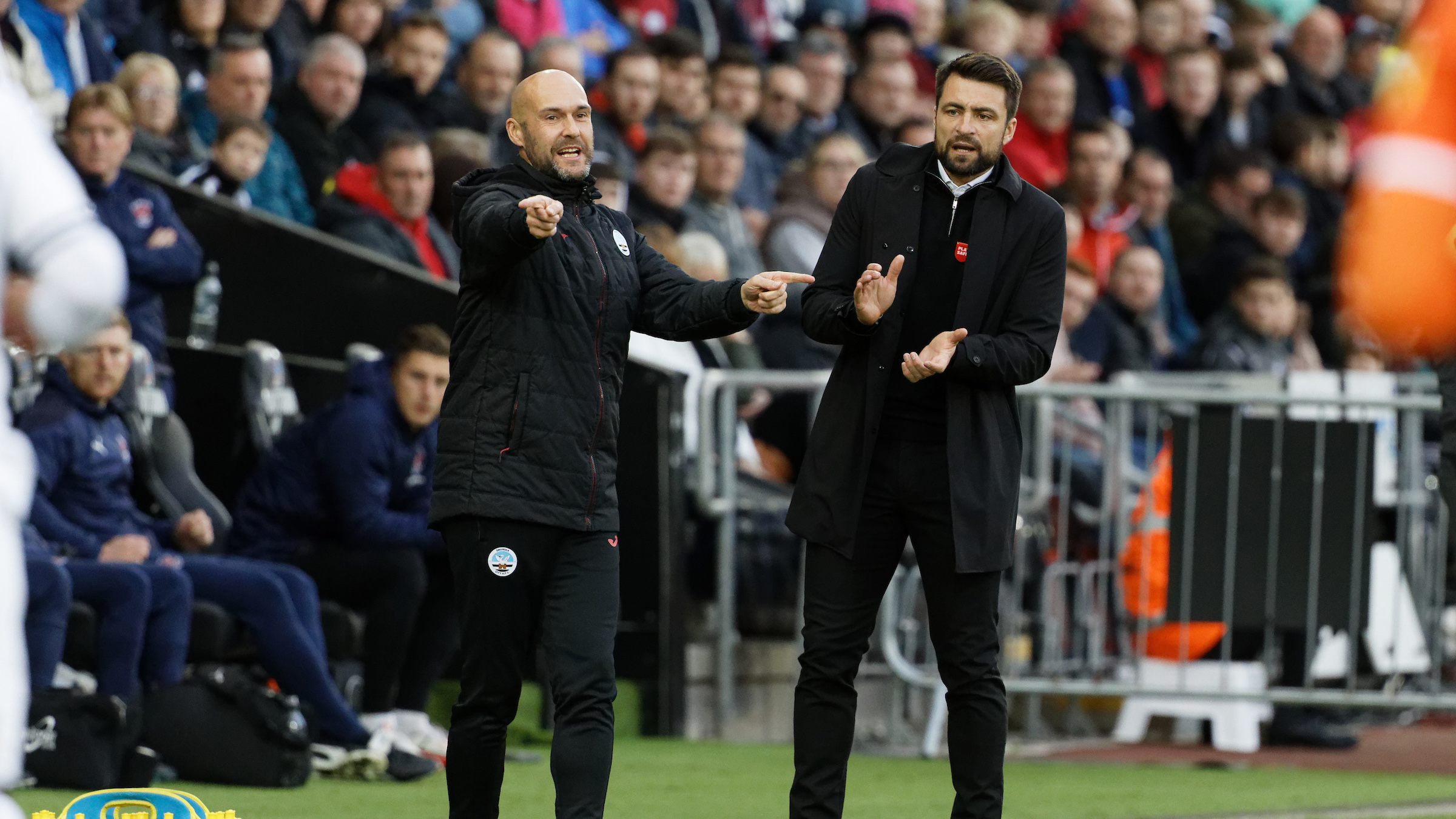 "The QPR and Millwall games were called off and were outside of our control, and then Luton and Fulham we would have had to play those games with only 10 fit players I think.
"We are hopeful we will have a lot of people back in this week. They will not be fully training because of the protocols, which mean they have to do a day of really light work because of the 10 days of isolation. They will not be able to train fully with us until later in the week.
"We have had a number of players who have had to have 10 days off (due to periods of isolation) and not been able to leave their houses or apartments.
"So it will take a bit of fitness out of them with no training, and this week will be really important to get some work in.
"The match will also be really important to get the guys back into the mentality of a match and getting some minutes into their legs.
"Saturday is a really competitive game, it's one we really want to win, but we also have to be realistic and aware of who can play a full 90 minutes after this break.
"It will be about who has been able to train throughout this period, who is robust enough, and that will be reflected in the team we name and any changes we make.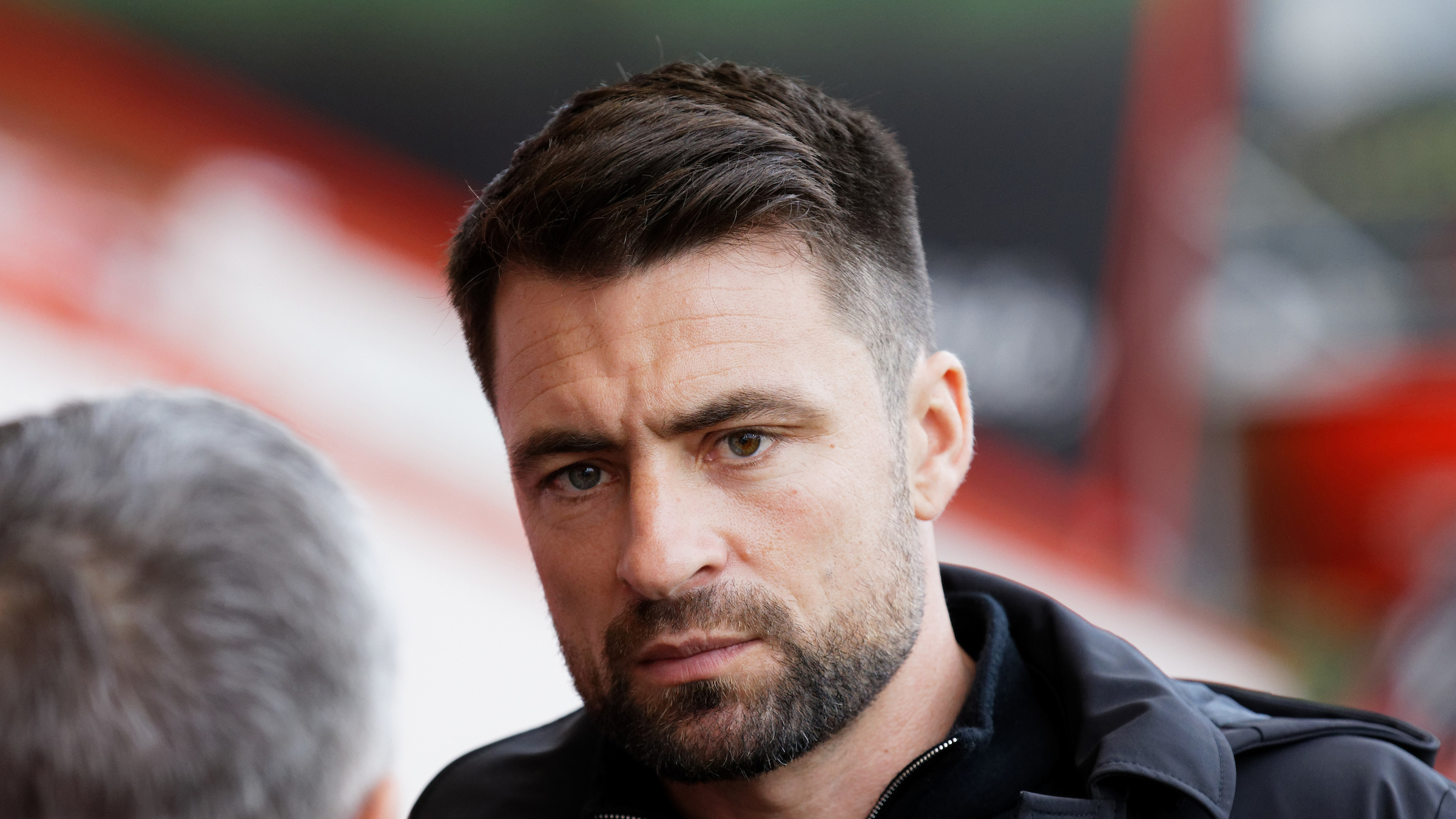 "Fortunately we can name nine subs if we can name that many, and make five changes, which will allow us to be flexible.
"But we will put out the best possible side to win the game and to try and prepare us for the next league game and be ready for a big week when hopefully we will have every single player back."
And, while there has been understandable disappointment at games being called off, Martin pointed to the rising case numbers across the general public, and the number of postponed fixtures over December and early January, as evidence there was little other course of action available in the circumstances.
"We have done as much as we can, the club has been deemed gold standard by the EFL and the health officials who have to come in and check," he added.
"We have had one-way systems in operation, limits on numbers in the gym, we have not used any meeting rooms and people are wearing masks and getting ready in separate dressing rooms.
"I don't know what more we could have done, to be honest.
"The only positive to come out of this will be being back to some form of normality and able to play, and that no-one has really had any symptoms at all, and those who have had them have had them really mild and it has not been severe.
"The numbers have gone up in the general public, and you've seen it across the EFL. I think at one point there were only 20 games on.
"It's happened everywhere, and it's not like last time where you were in a lockdown and you could not see anyone.
"We will deal with it in the best way possible, we will move on and hope to be back very soon."