Russell Martin hopes for positive resolution on Jamie Paterson
20th January 2022
First team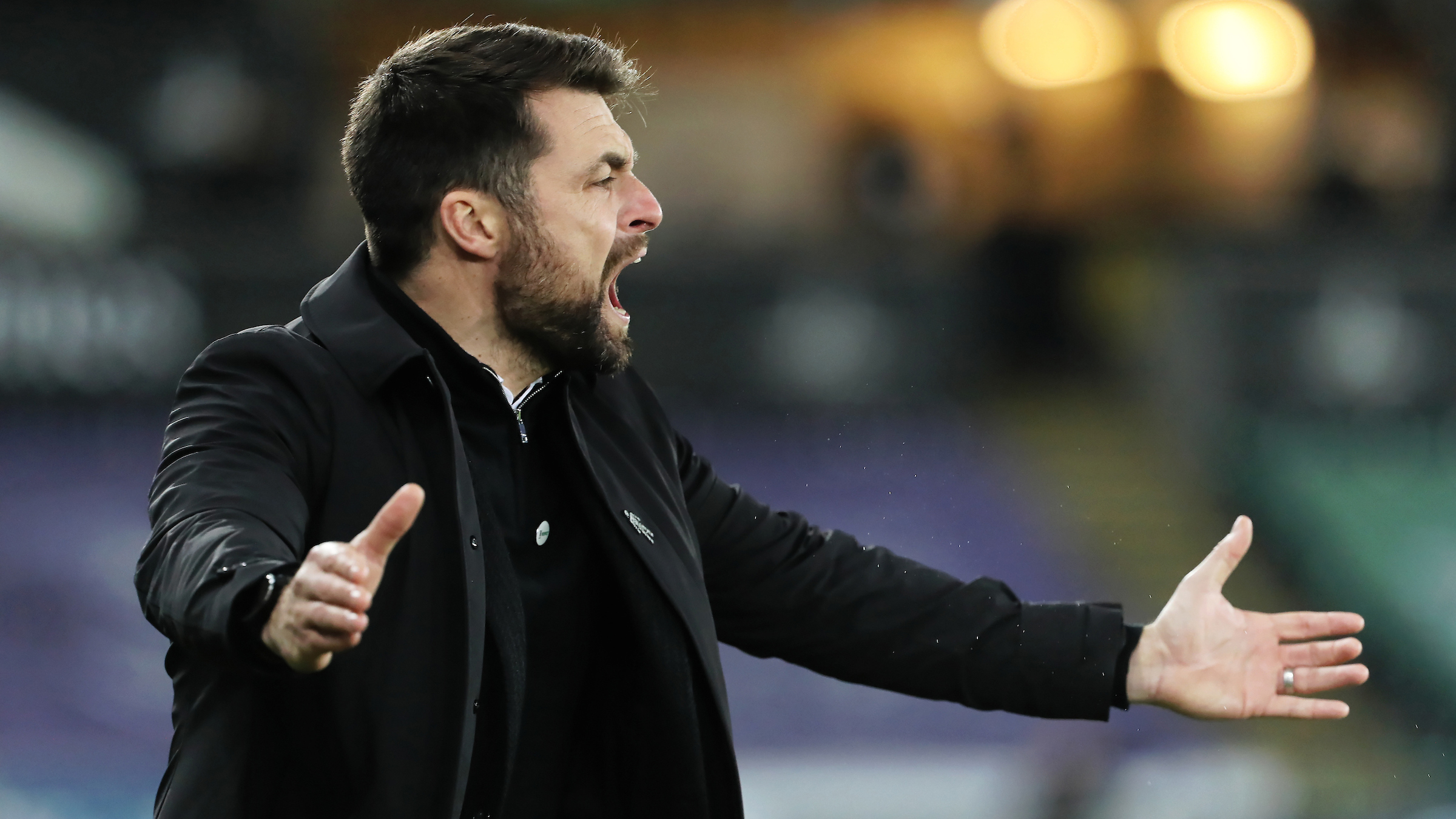 Russell Martin hopes Jamie Paterson will return to the Swansea City first-team squad soon, with the head coach wanting the situation regarding his future to be resolved.
Paterson joined the Swans on the eve of the season having been a free agent following his release by Bristol City over the summer.
The 30-year-old has contributed eight goals and four assists across the first half of the season.
He and the club recently agreed to trigger an option to extend his contract, but issues relating to that have seen the midfielder inform Swans boss Martin that he does not feel in the right frame of mind to train or play at the current time and he is not set to be involved against Preston this weekend.
Martin was clear he wants Paterson to remain in SA1, and was at pains to point out that he has no criticism of the midfielder's current position, but accepted there is a possibility he could leave the club before the end of the January window, as long as a club is willing to meet Swansea's valuation.
"Jamie had a summer of real uncertainty, but he has been fantastic for us," said Martin.
"His performances have dipped recently as he feels a weight on his shoulders for whatever reason, and he feels he deserved a bit more than just the extension to his contract.
"He knows where I stand on it, we have not fallen out and that is important to say.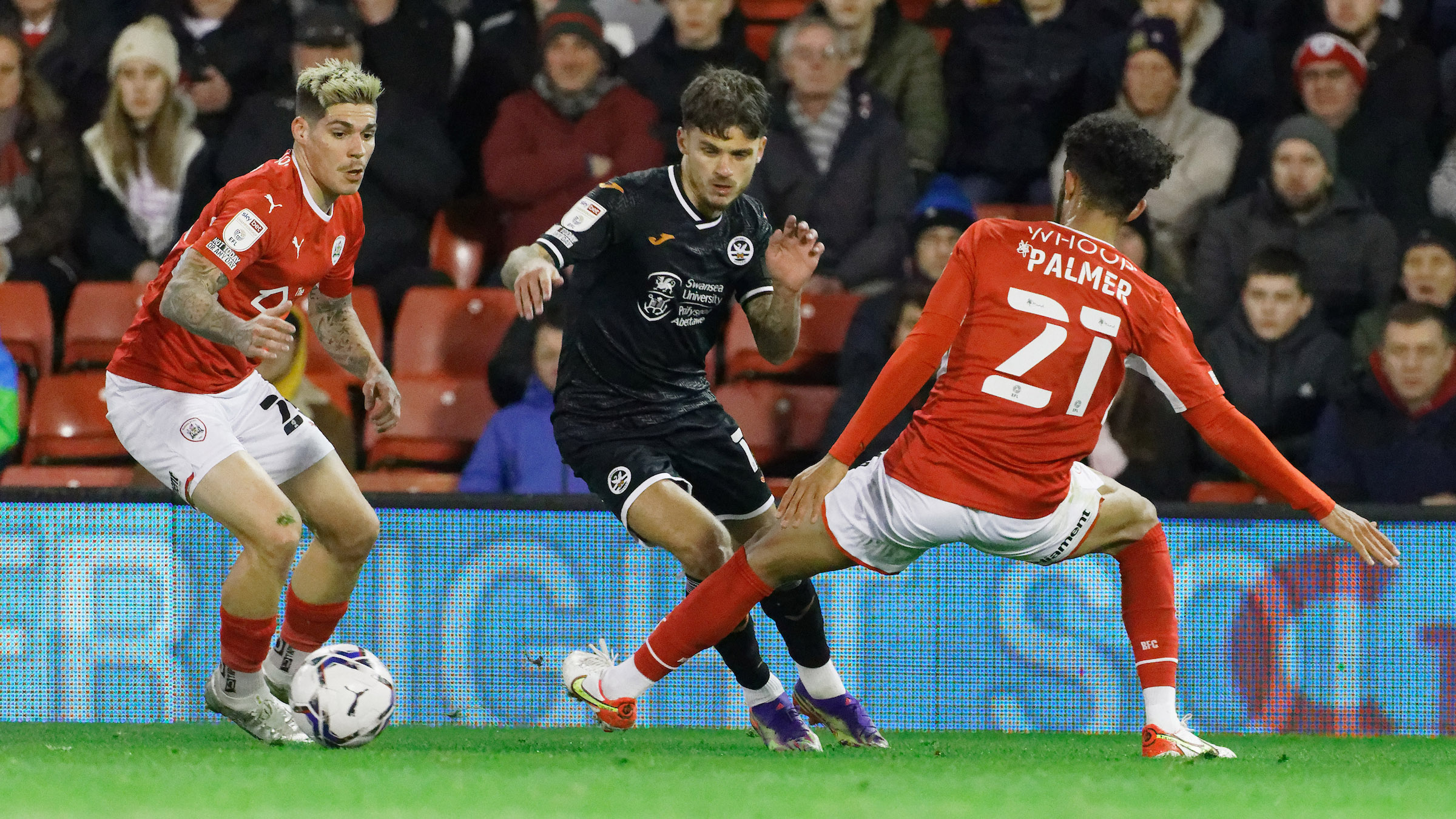 "I love Pato and I am disappointed he is not in the right frame of mind to be involved for us at the moment.
"But the boy's mental health is really important, I don't think he is using it as a get-out card, I think he genuinely feels that at this moment in time he cannot contribute what he wants to contribute.
"He knows my feelings on it, but there is no point me coming out and shying away from it, I think there are clubs that have expressed an interest in him through his agent.
"That's no surprise to me, his issue is with the contract extension and that is where we are at.
"Hopefully, if he is still our player when the transfer window closes in a couple of weeks, we will be able to move on from that and he will be able to move on from that and produce what he has been producing already for us.
"That will be unless something before then happens that is satisfactory for the owners of this football club and for Jamie Paterson.
"Until then, the minute he says he wants to come back into it then he will be welcome back. He will have to work hard to get back into the team and the squad.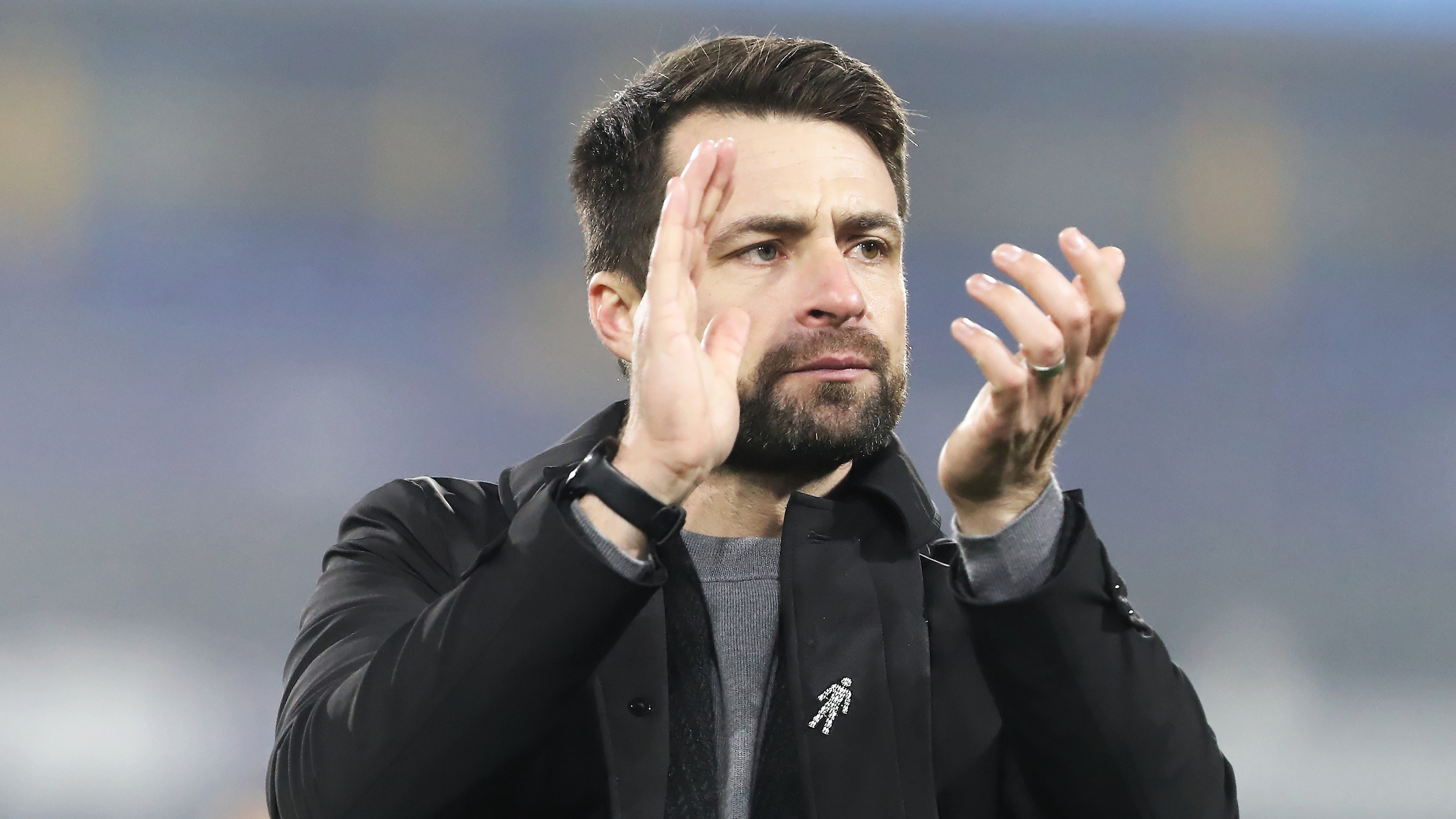 "But, we are in limbo a little bit. He is not training with us, because he does not feel right to be part of it and I don't think that energy would be conducive to a positive performance from the guys on Saturday.
"I don't want it to effect that, so that is where we are at. I don't want Jamie to come out of this as the bad guy, he is at this stage because of previous things in his career and life, and the worry he had in the summer.
"Sometimes your head gets turned and people around you can influence that.
"He has been great for us, we hope it gets sorted one way or the other that means everyone is a bit happier."