Russell Martin | How you respond to setbacks is the mark of a team
12th February 2022
First team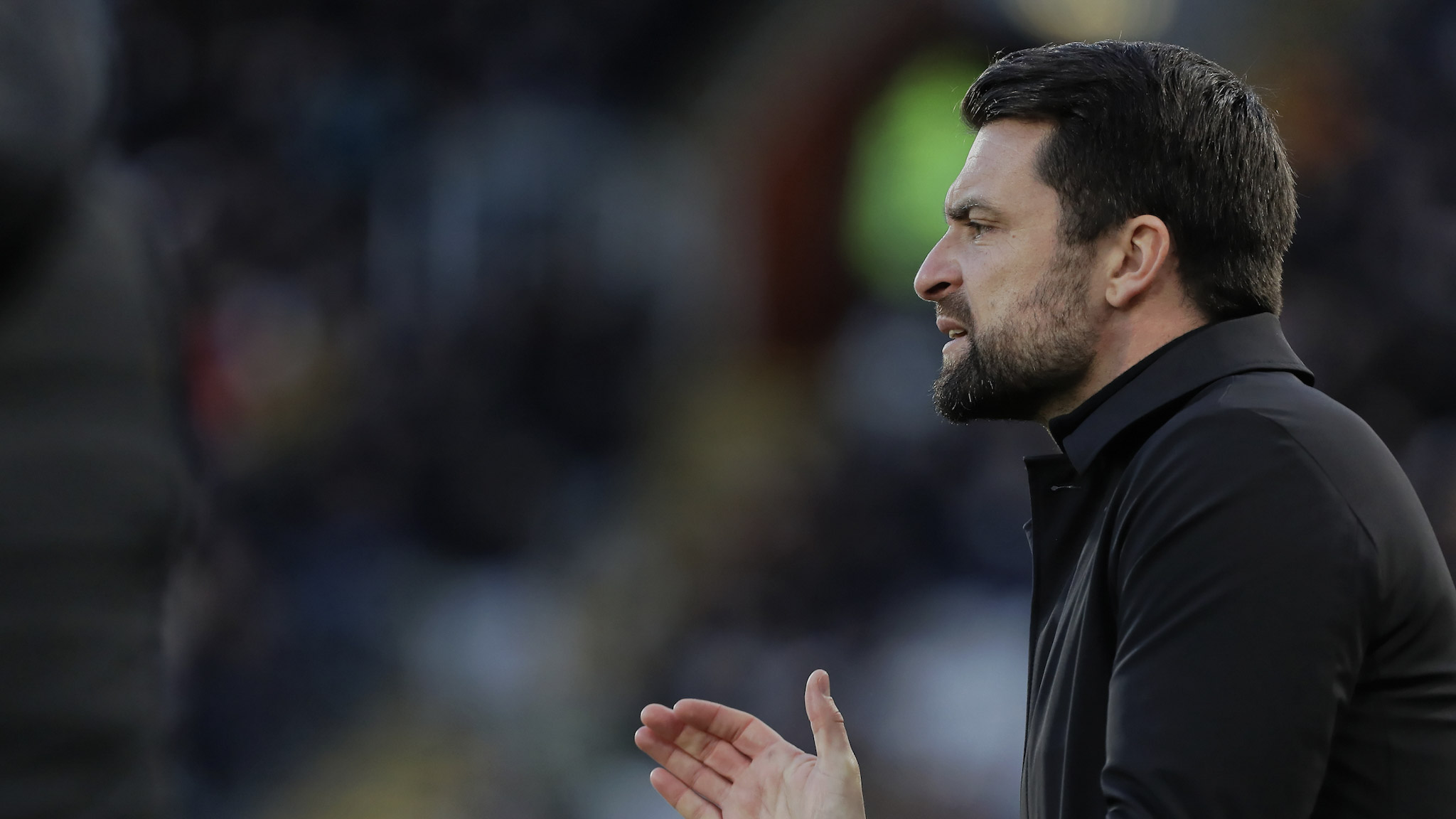 Swansea City boss Russell Martin believes Sunday's clash with Bristol City is a test of character for he and his team.
The Swans head into the home clash with the Robins looking to bounce back from the disappointment of their midweek defeat at Stoke.
Head coach Martin acknowledged the performance in the Potteries had not been anywhere near the levels required, but made clear the responsibility for that ultimately lies with him.
And while Sunday's fixture is not considered as being an outright derby, clashes with Bristol City have always been hotly-contested and carried plenty of edge.
All of which means the Swans boss knows the importance of finding the right response in adversity.
"How you respond to setbacks is the mark of a person and the mark of a team," he said.
"I think we learnt a lot from Tuesday and I am looking forward to it on Sunday.
"I have to take responsibility and make sure it does not happen again. We have a chance to bounce back quickly.
"Ultimately, I am in charge. I have to hold my hands up when I get things wrong.
"We want to make sure we put in a performance with our home crowd right behind us."