Russell Martin | I am more convinced than ever we are heading in the right direction
20th April 2022
First team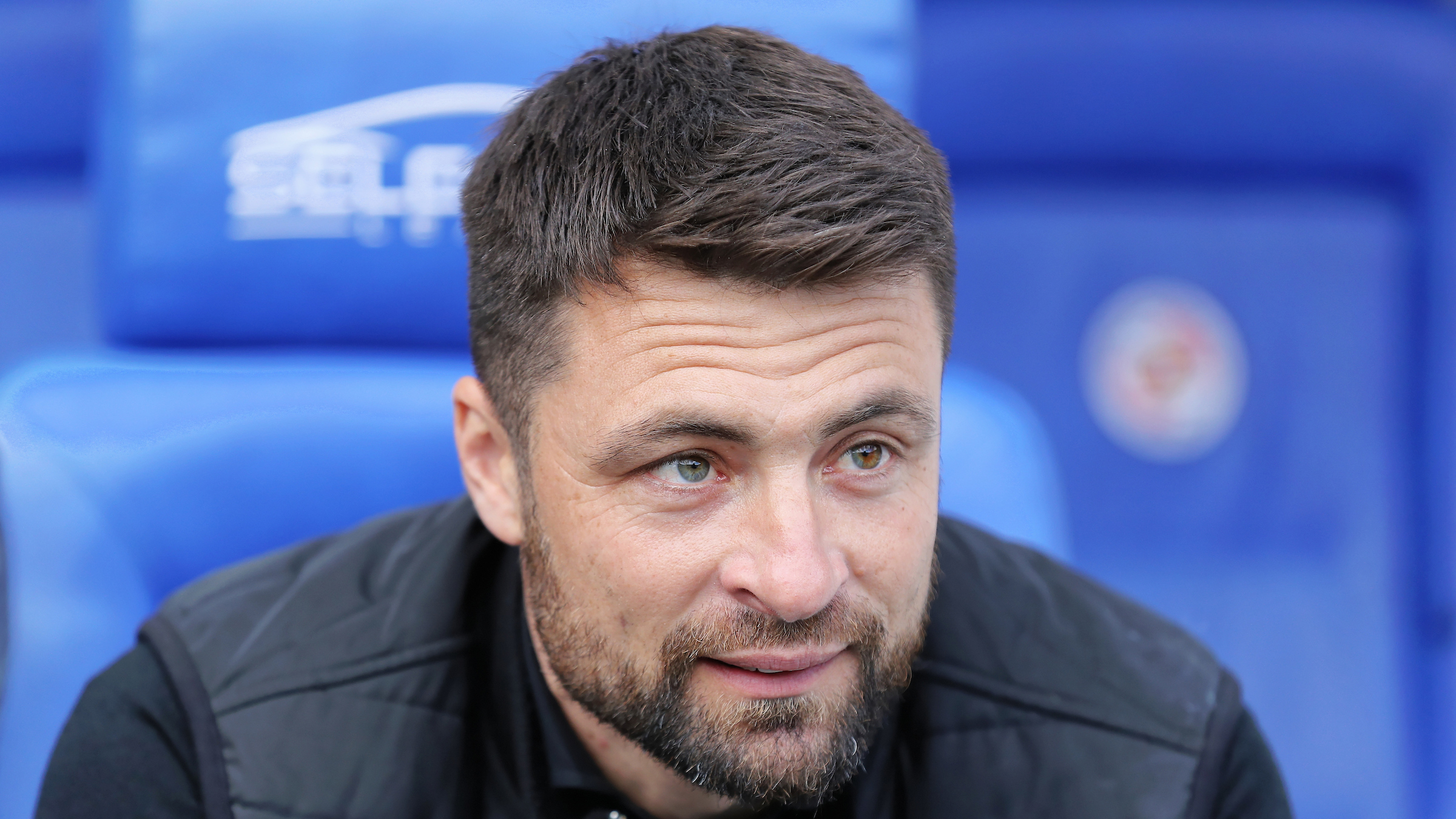 Russell Martin is more convinced than ever that a bright future lies ahead for Swansea City despite acknowledging his frustration at relinquishing the lead at Reading on Easter Monday.
A devastating display of attacking football had the Swans on course for a handsome victory at the Select Car Leasing Stadium, only for a Reading fightback to snatch a point.
Nevertheless, the Swans are unbeaten in seven games – including their last four away from home – and have played some of their best football of the campaign, showing real fluency and accuracy in spells.
Head coach Martin made no effort to hide his disappointment at his side missing out on a three-point haul in Berkshire, but he feels this strong run of form is a clear indicator Swansea are progressing well and can look to next season with a positive frame of mind.
"It shows we are still a work in progress, and that's why I don't get overly emotional about results," he said.
"I am frustrated, of course I am, but you have to take the emotion out of things to evaluate them properly.
"If you look at where we were at the start of the season to where we are now, I think everyone can see a big difference and a big improvement.
"Look at how much players like Ben Cabango have come on, I feel so proud of the players when they play as they did during that first hour at Reading.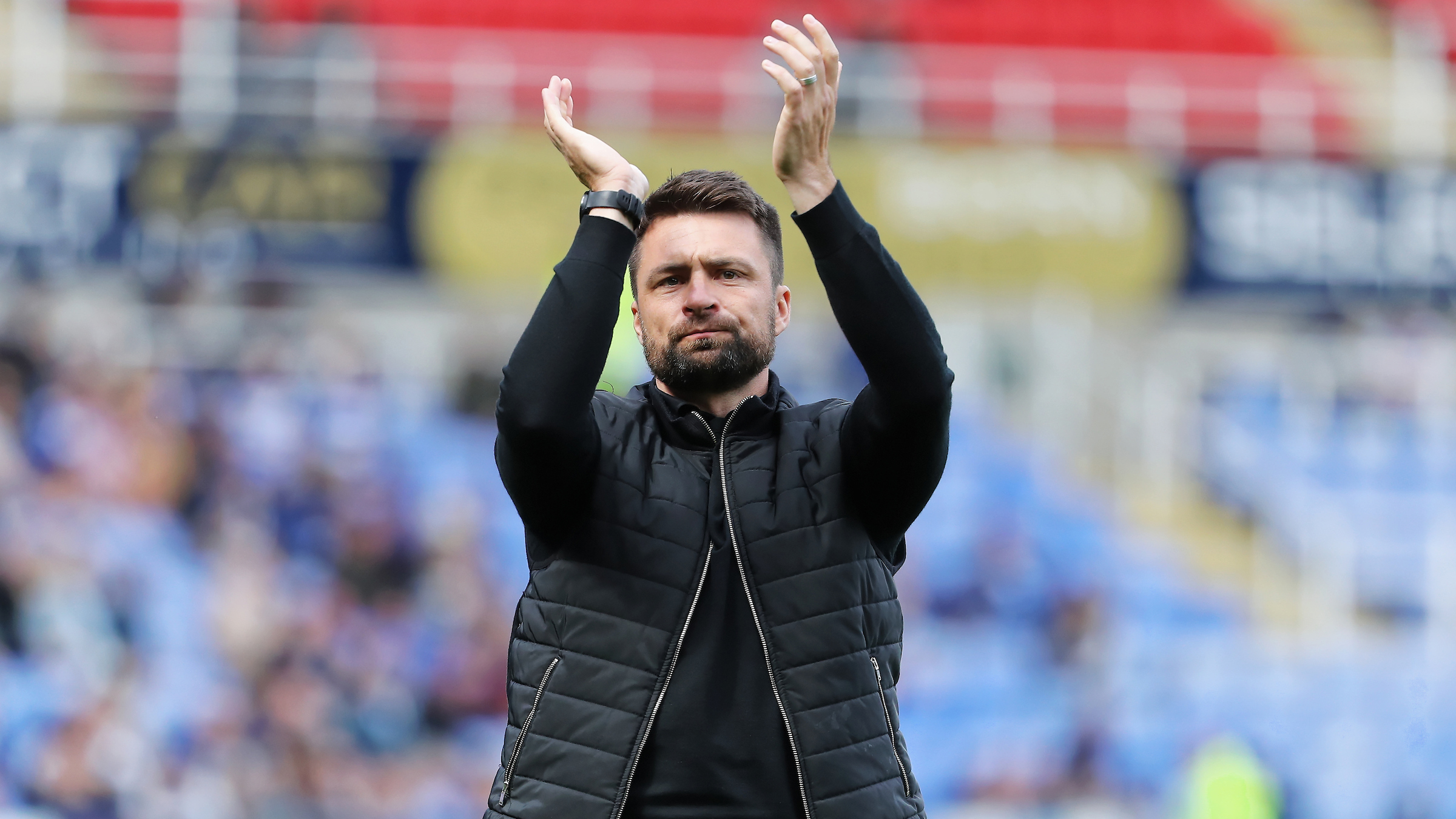 "We played some outstanding stuff, I enjoyed watching us, which is the whole point.
"We allowed the game to turn into the sort of game Reading wanted, and we are frustrated we did not win.
"But we were brought here for a long-term project, and I am more convinced than ever that this club is the best place for us, and we are the right fit for this club."
The Swans will round off the campaign with a quartet of games against sides in the promotion hunt.
And Martin feels games against Middlesbrough, Bournemouth, Nottingham Forest and Queens Park Rangers will be another test of Swansea's progress.
"We have a real chance over the next four games, or next season, or the next two years, to really make an impact in this league and do it in our way," he added.
"Days like Monday will be a part of that, but we will definitely learn from it.
"We are now due to play teams above us in the league who have a lot to play for. I am looking forward to it.
"We will take a lot from it, and we have to make sure we make every one of these last four games count as a team and as individuals.
"That's how we will keep progressing. We've had a frustrating weekend. We've shown a lot of growth, the wheels are turning, but it's down to us to make sure we keep them turning."