Russell Martin | I am sad and frustrated for our supporters
22nd December 2021
First team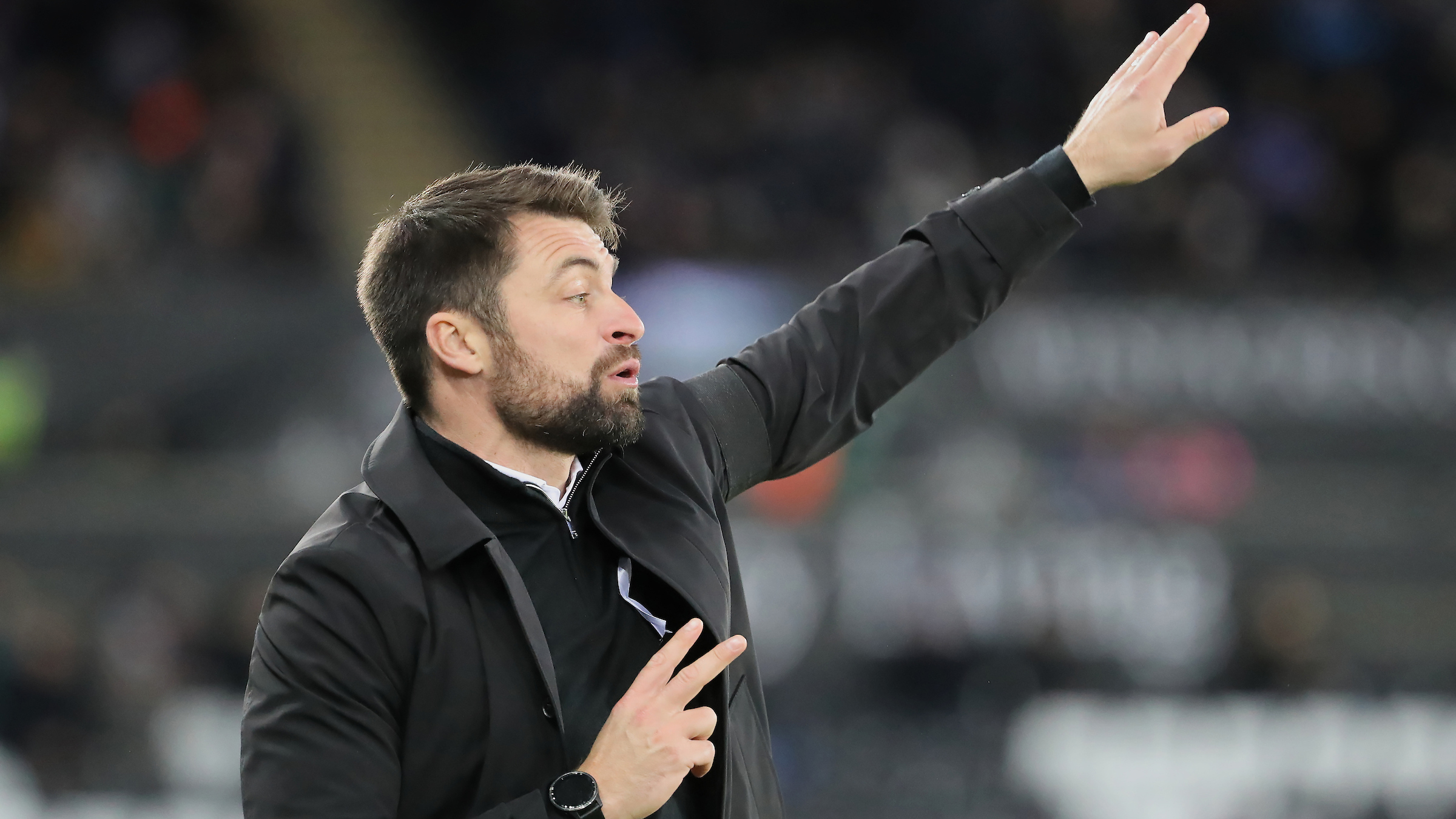 Russell Martin has spoken of his sadness and frustration that Swansea City will once again have to play home games behind closed doors due to Welsh Government restrictions.
The decision means Swansea fans will not be able to attend the upcoming league fixtures against Luton and Fulham, even though supporters will be able to travel and attend the away fixture at Millwall on Boxing Day.
And the Swans head coach is disappointed the Jack Army will not be able to roar his side on in festive fixtures which are normally a highlight of the sporting calendar.
"I'm sad and frustrated for our supporters. I am sad at how the world has been in these last two years and how these things feel like they are becoming normal," said Martin.
"We can't have fans, but they can travel to the away game on Boxing Day. We are frustrated and the people who will miss out, we are really sad for them, but we will have to do our best.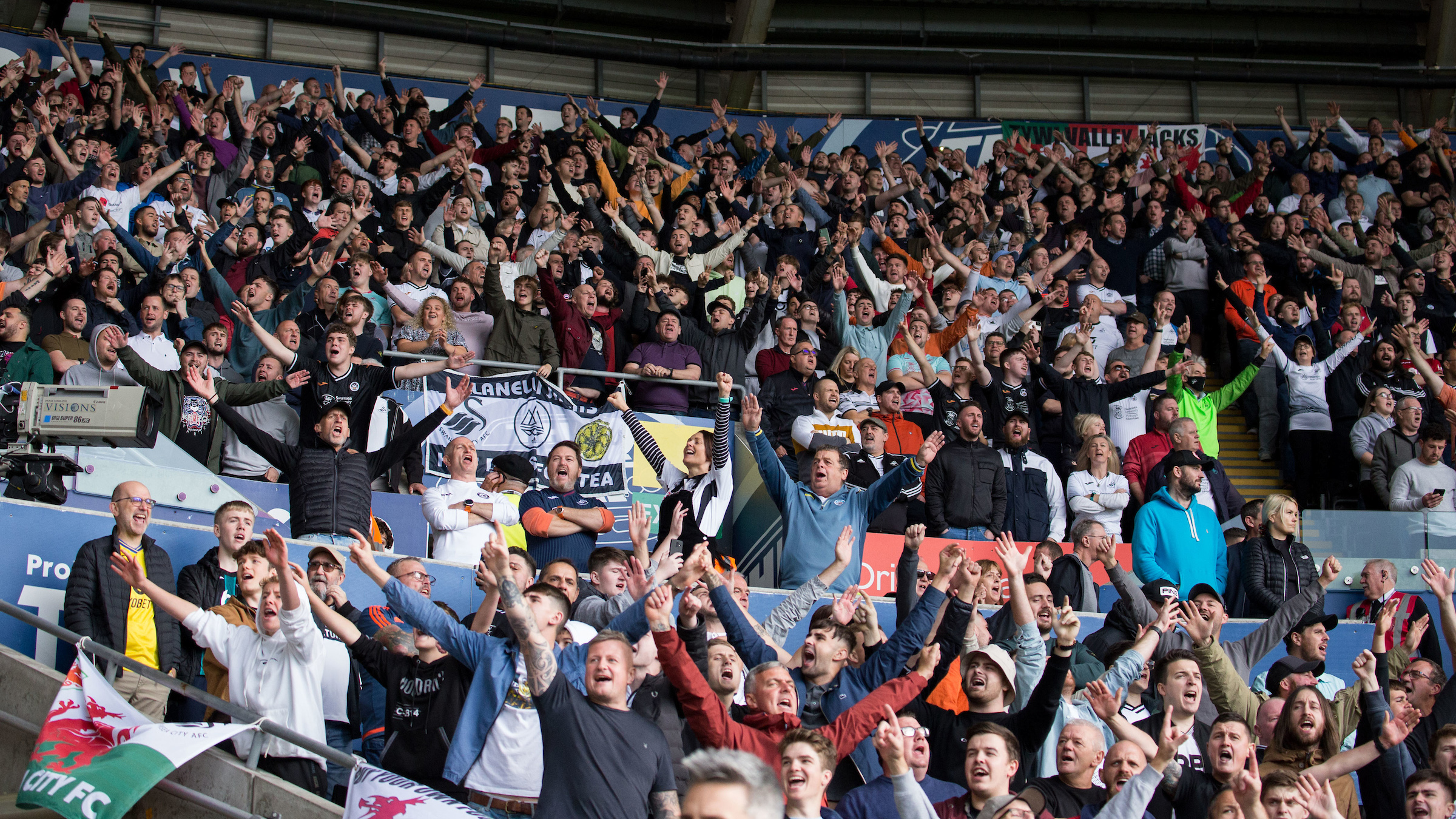 "It's not normal, there has been so much change and fear has been such a huge factor in everyone's lives over these last two years.
"I am sad about it and the supporters. To be able to go to London - where I would imagine there are a lot more cases than we have here – with fans, but not have them at our own ground does not make a lot of sense to me.
"But we will get on with it and we look forward to having our supporters back when that is allowed. We have no choice, we have to comply.
"We are not feeling sorry for ourselves, we will get on with it and get ready for the game."
And Martin also believes the move puts the Swans at a disadvantage given teams in England – as things stand – will be able to play all their games over this period with supporters in attendance.
"We are at a disadvantage, we cannot play in front of fans, it affects us financially, it impacts what we can do in January because there is uncertainty," he added.
"It will be difficult for a lot of clubs but there are a lot of industries being effected and it is a really tough time. We hope it's a short period and we can get back to some form of normality."