Russell Martin | I had great times at Norwich, but the focus is on us
8th December 2022
First team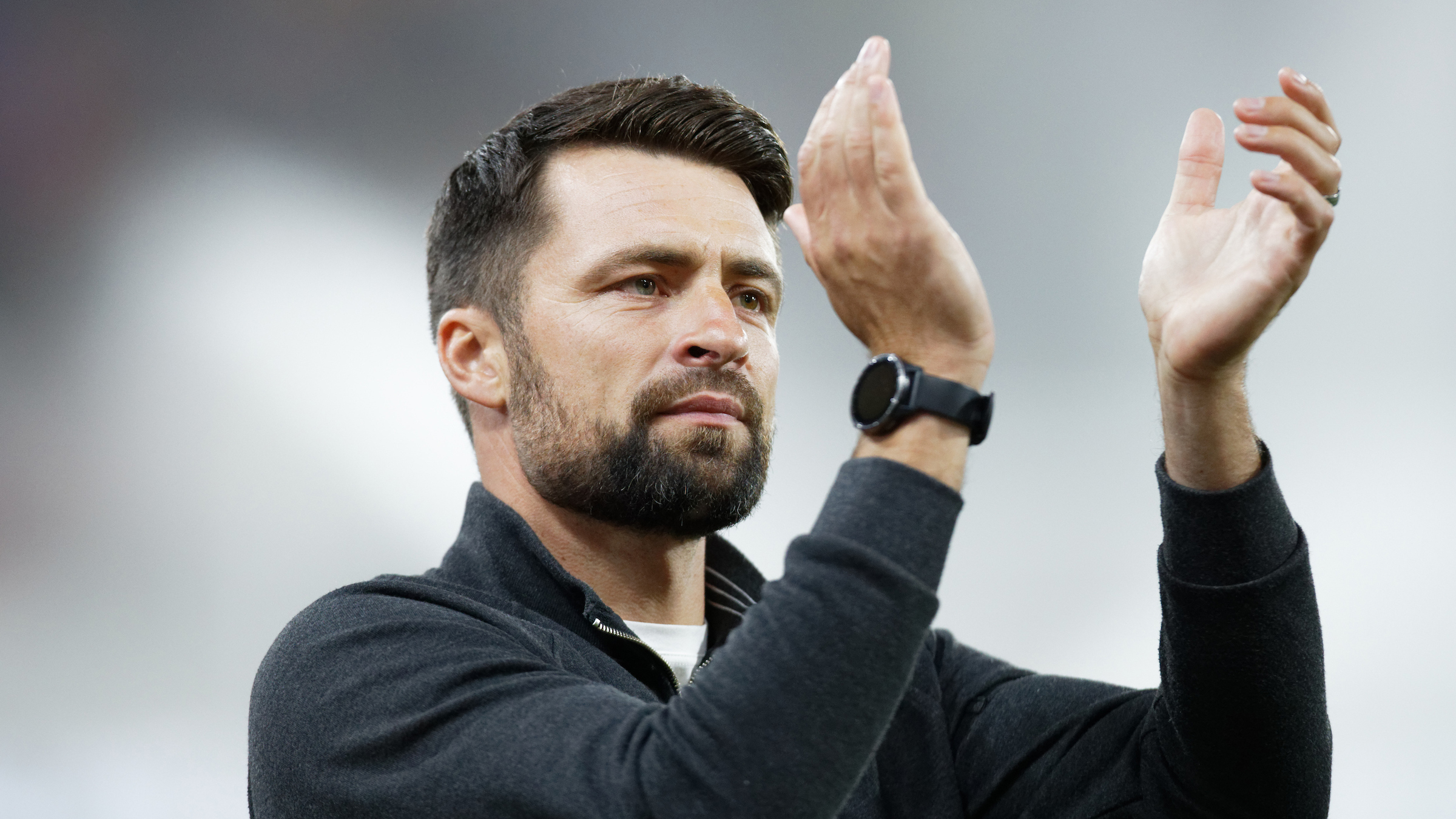 Russell Martin knows there will be plenty of focus on his links to Norwich City, but insists his attention is solely trained on ensuring Swansea City restart the Championship season in positive fashion when they face the Canaries this weekend.
When Dean Smith's team visit the Swansea.com Stadium on Saturday, it will mark the first time Martin has faced the club he served with such distinction as a player and captain.
Aside from a pre-season friendly during his time at MK Dons, he has not faced the Canaries as an opponent.
The Swans head coach understands there will be interest in his links with the East Anglia club, for whom he made 309 appearances and scored 17 goals across nearly nine years on their books.
During that time there were three promotions, two of them to the top-flight.
It means Martin's name will always be attached to such a successful period in Norwich's history, but with the Swans just outside the play-off spots and looking to build on a run of just two defeats in their last dozen games, he is only thinking about the home team's performance this weekend.
"I have been back previously for a pre-season game with MK Dons, but that was it," he said of his meetings with Norwich since leaving the club.
"I am sure it will be interesting when we go back there as I will know a lot of the people around the club, but I don't know how much that is the case for this game.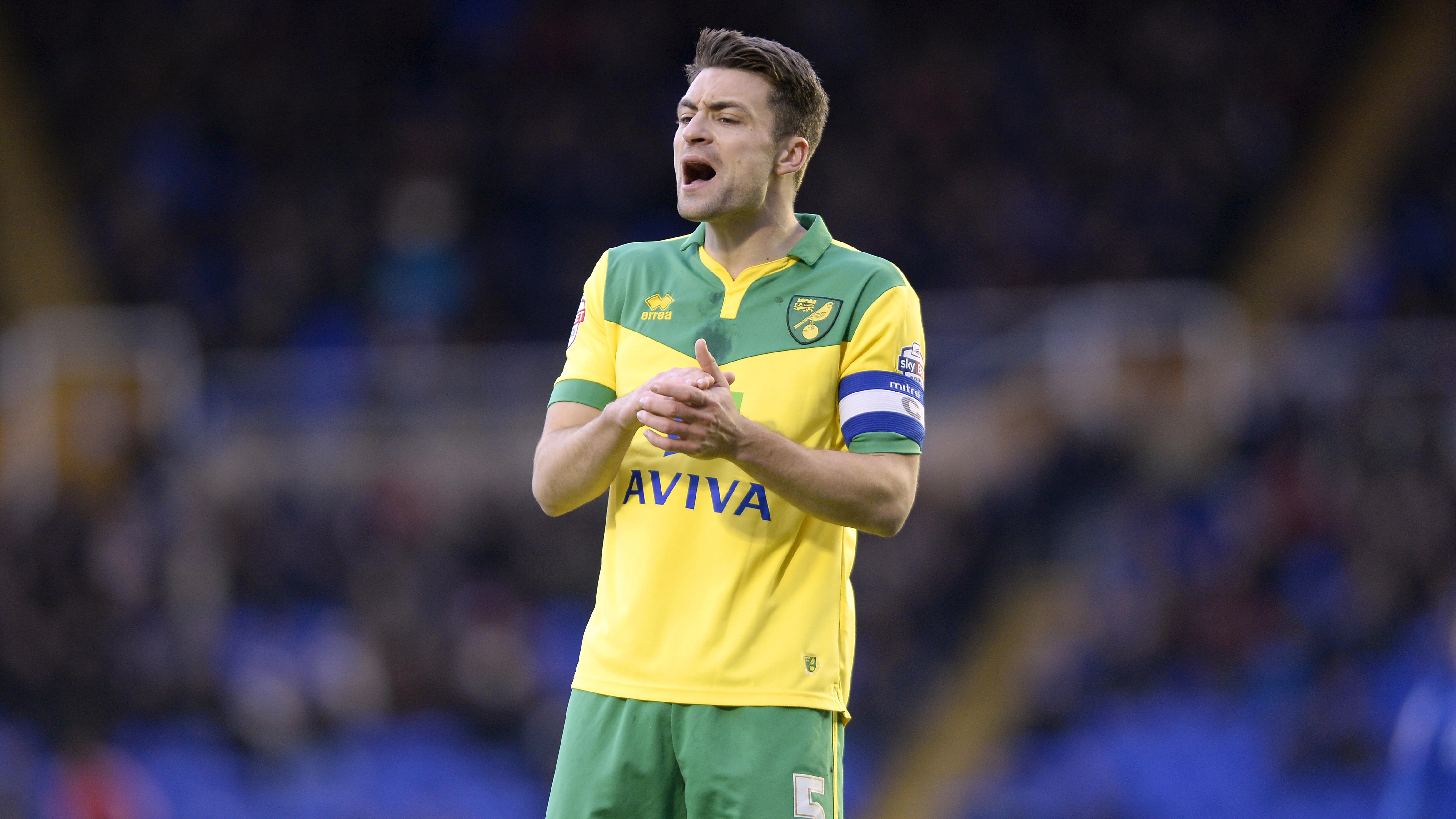 "When we go back there, I will know the people on the door at reception, and there are still people in the playing squad who I know and played with, as well as a lot of staff I worked with.
"I loved my time there, and I love some of the people there that I had great relationships with, but that chapter of my life is done.
"My kids were born in Norwich, we really enjoyed living there, but the day you leave you have to accept it is done. Nothing stops because you leave, you realise that very quickly.
"I loved my time there, and I will never be anything other than grateful for the time I had there. I will look forward to seeing the people I know but that is as far as it goes.
"The focus has to be on what we are doing here. We had a good week in Scotland, which was really helpful.
"We are in a good place. We love the group we are working with here and what they are giving us.
"They are showing that courage and willingness to run for each other and to play. The group is growing all the time.
"We are trying to work on solutions to new problems we face, we are clear in what we want and how we are trying to achieve what we want to achieve and the challenge is to transfer that work from the training pitch into the performance against Norwich."