Russell Martin | I have total belief in our long-term goal
3rd February 2022
First team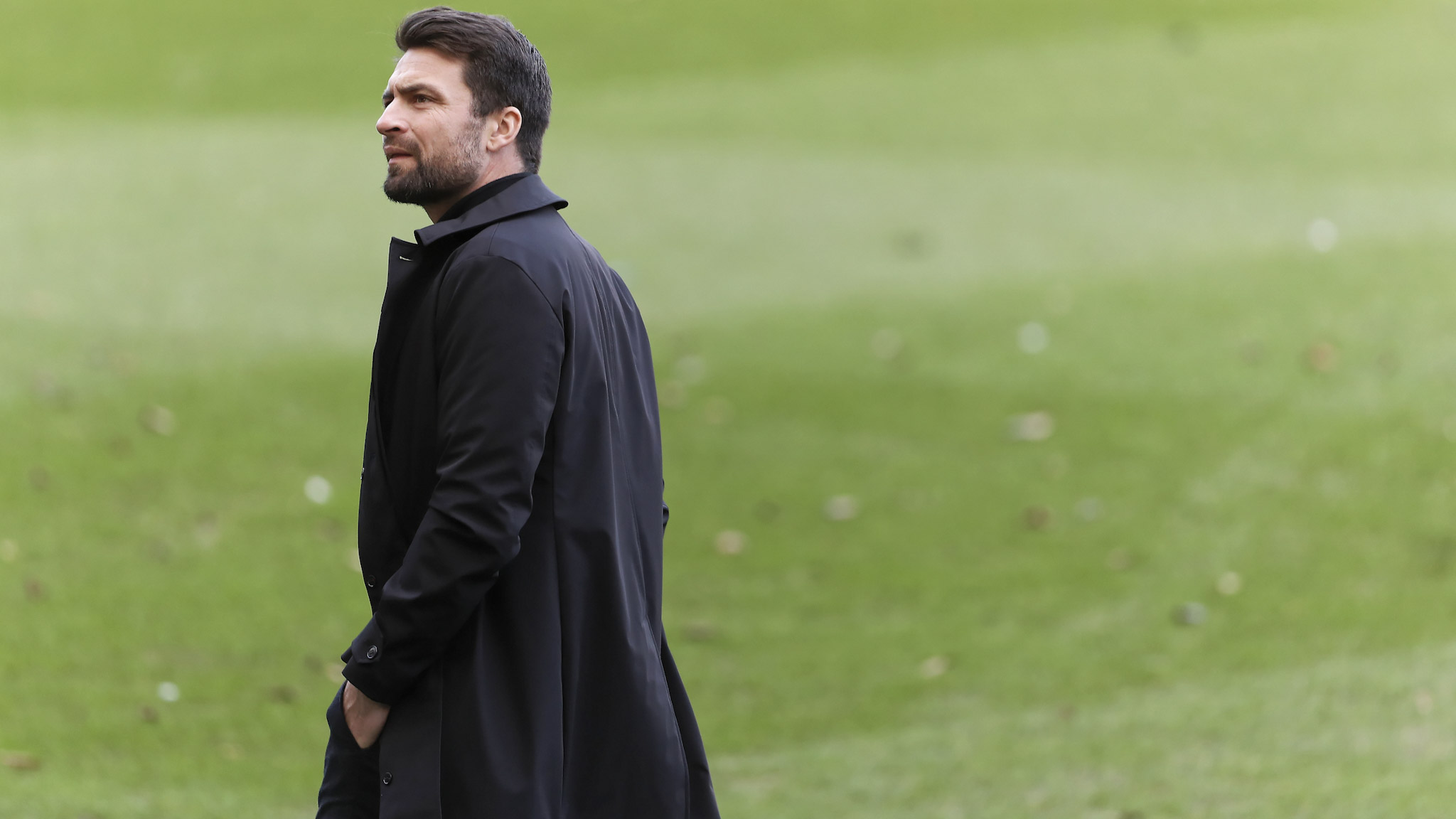 Head coach Russell Martin has every confidence Swansea City will progress and be successful moving forward, but has again acknowledged that it will be a long-term process.
The 36-year-old was only appointed on the eve of the 2021-22 season, meeting his squad for the first time five days before the opening Championship fixture against Blackburn, who will visit the Swansea.com Stadium on Saturday.
With the aim of fundamentally altering Swansea's style of play in a manner in-keeping with much of the club's recent history, there have inevitably been highs and lows as that adjustment is made and work continues to go in on the training ground.
There have been a number of dominant displays in possession, and performances and results to savour against the likes of Cardiff, West Brom and Coventry.
Martin knows there have also been disappointments, but has faith and belief that he and his team will get to where they want to be given time.
"This year is always going to be about trying to develop and create something that supporters want at this football club," he said.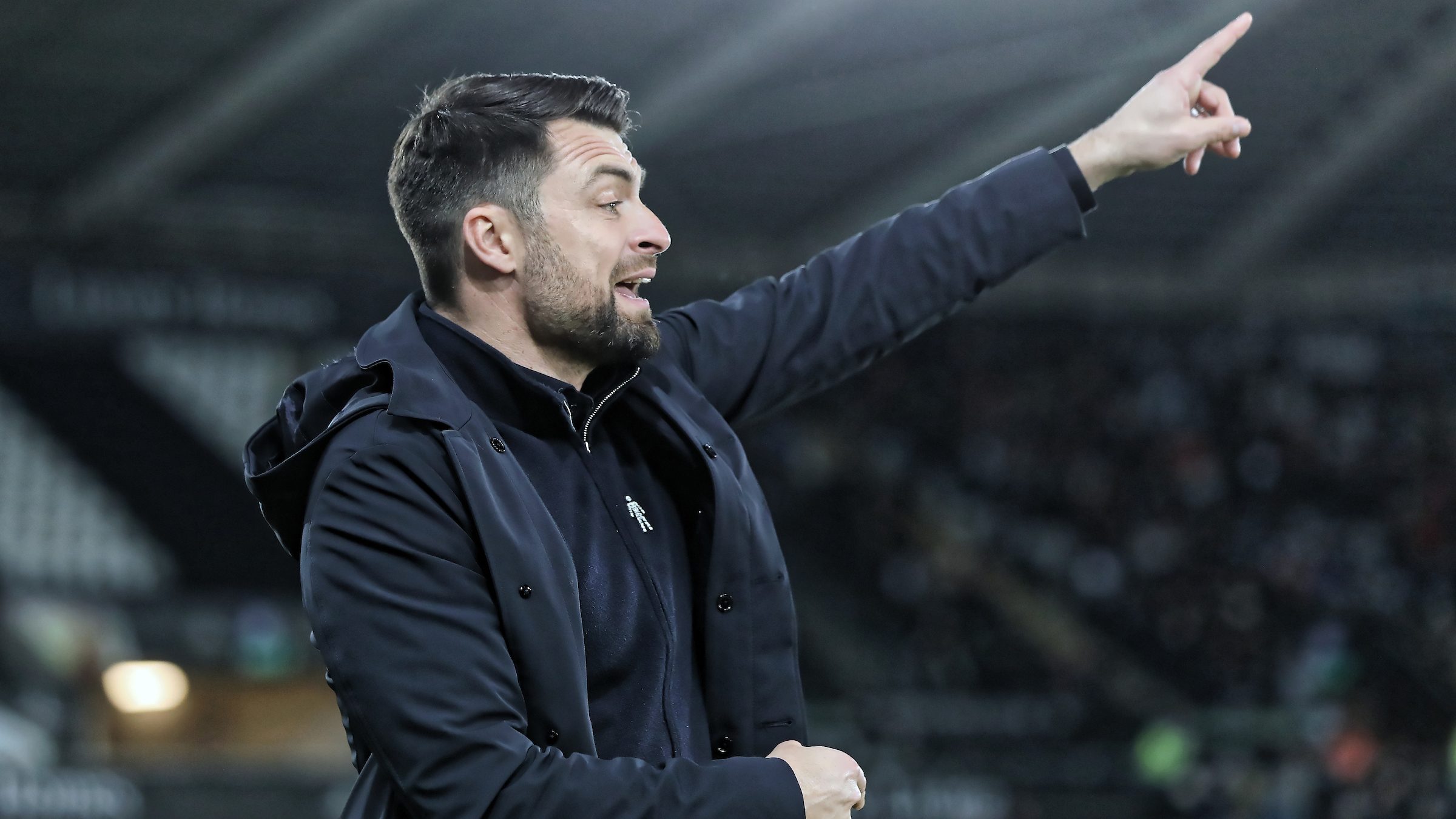 "That is my understanding of it and my understanding of the modern history of this football club is that the style of play is very important.
"We are not here to have a smash and grab season where we are winning, and we don't understand why or just get lucky.
"We are here to develop a team of players that improve over a long period of time. That is why I was given a long-term contract.
"I was really honest with everyone that this wasn't going to happen quickly.
"We went on a brilliant run earlier in the season and some people got carried away. We are well aware that all of a sudden we became more of a threat to teams.
"It doesn't change my belief in what we are doing here, how it fits here, and what the long-term goal is.
"Give us that time and I have no doubt that we will be very successful."