Russell Martin issues mentality challenge to squad
1st May 2022
First team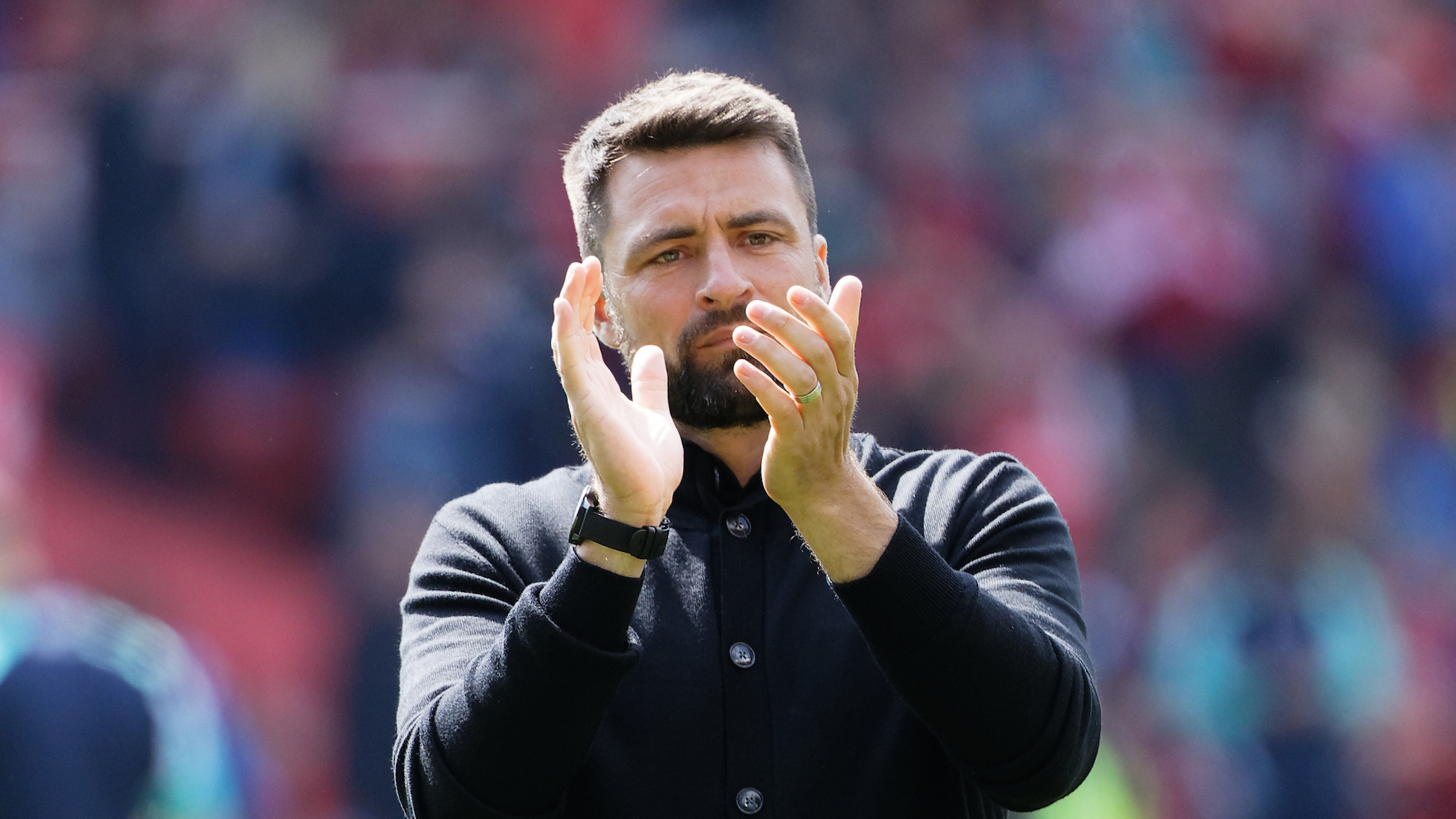 Russell Martin has warned his Swansea City players that they need to show the right mentality to be a part of his long-term plans at the club.
The head coach was left frustrated by a second-half showing which saw the Swans go from being level with promotion-chasing Nottingham Forest at the interval to a 5-1 defeat come the final whistle.
Martin spoke of his disappointment that his squad had not learned the lessons from draws against Reading and Bournemouth as two goals early in the second half put them on the back foot after a positive first-half display.
But the Swans boss was particularly displeased with what he saw when his side were down and needed to find a way back into proceedings during the last half hour.
And he has told his squad that everyone must buy in to the values he is seeking to put in place if they want to be at Swansea for next season and beyond.
"We didn't look after each other enough (in the last half an hour, we did not have that willingness to run and the mentality you need to show when you are down in games," he said.
"It will be a brilliant learning curve for a lot of the young guys in the team.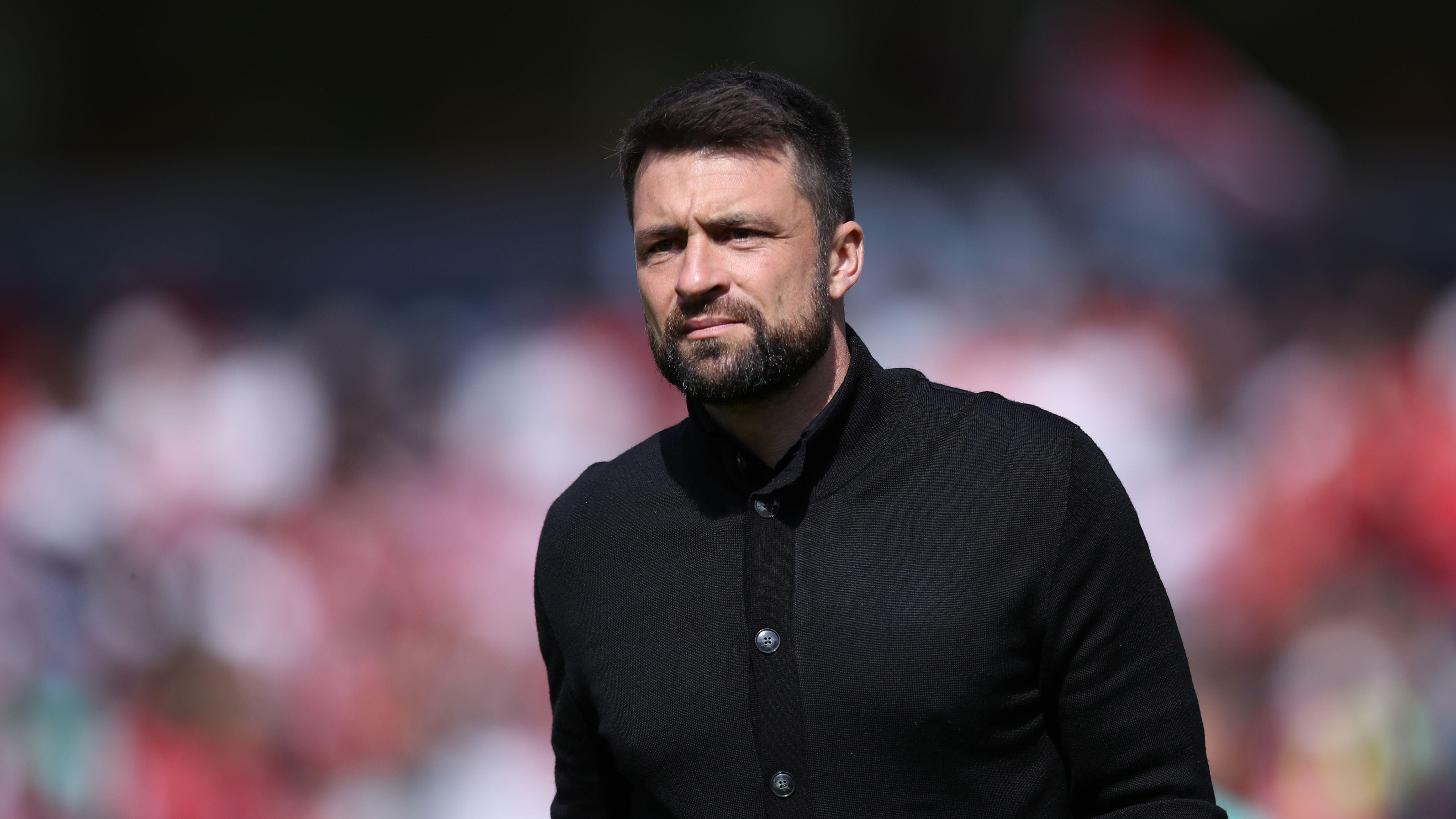 "But there is a way to lose, and that certainly wasn't it.
"There are a few players who have to make sure they are part of this.
"In this team some people have really risen, and there are some people who are in danger of getting left behind.
"That is for us to assess but in the last two games, in the second halves against Bournemouth and Forest, have shown us what we are really going to need if we are going to be successful next season.
"We have half an hour at Reading where they smash the ball into our box with real height and power, and to negate that we can either sign three monsters and play a different way, or we can do things properly and look after the ball.
"We have to run properly, to work for each other properly and show some real intensity to stop the ball coming into our box.
"I thought after Reading we would deal with that better, but against Bournemouth we did not show the courage to continue to play and we invited them back onto us by kicking it away.
"It was the same issues here, if you do not look after the ball properly then you will leave yourself defending set-pieces and on the counter-attack.
"We will look at it all, we have to be ready and make sure these things do not happen next season.
"We have been on a great run, and it is raw after a defeat, and I believe we will be better next season."