Russell Martin | It is up to us to bring a performance against Stoke
31st August 2022
First team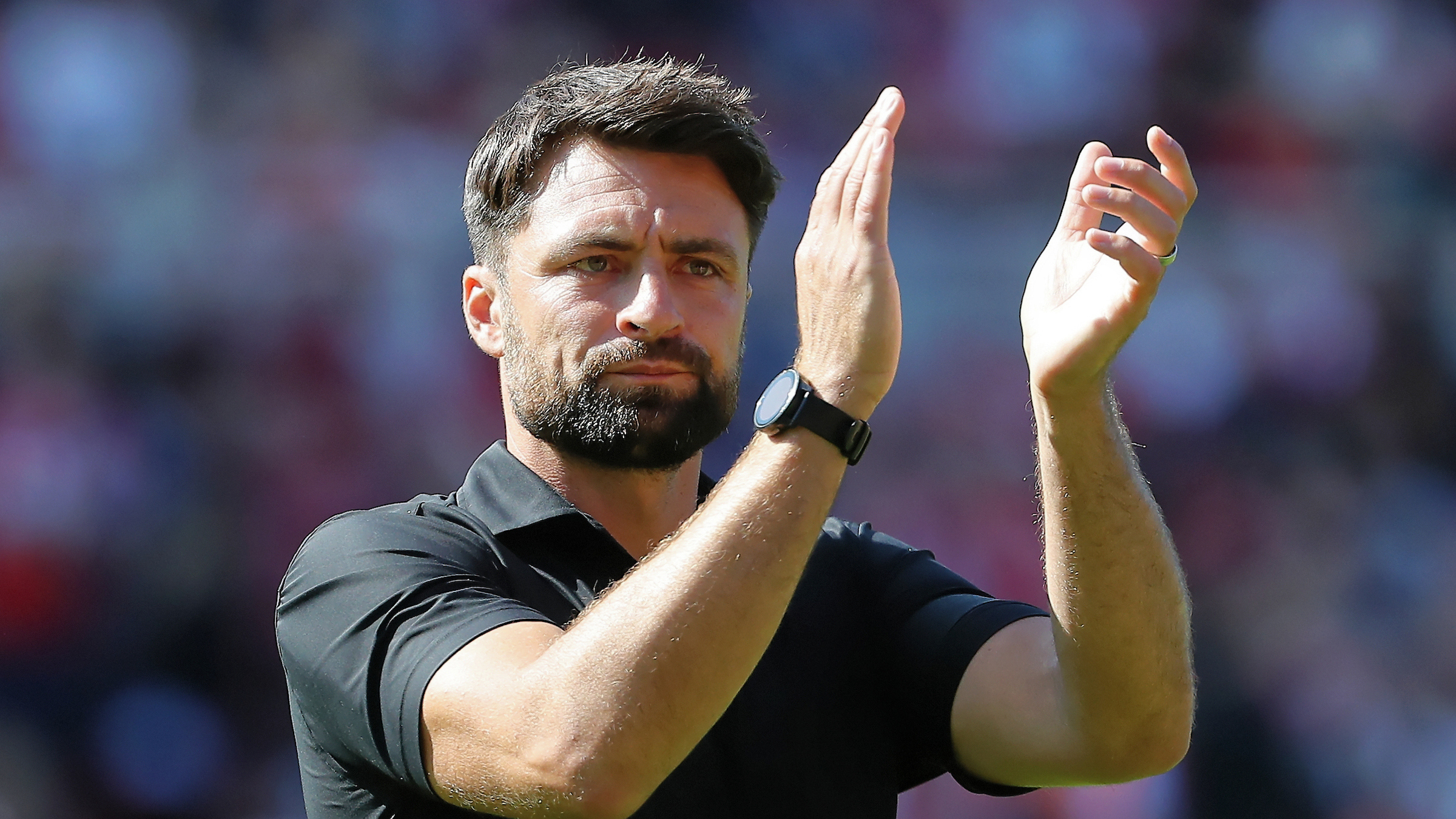 Swansea City head coach Russell Martin insists the focus is firmly on his side producing a positive performance rather than how a change of manager may impact on opponents Stoke City tonight (7.45pm).
Stoke appointed ex-Preston and Sunderland boss Alex Neil as their new manager on Sunday, and the Scot and will take charge for the first time against the Swans.
It means the visitors may well face a different kind of challenge than they had originally been preparing for, but boss Martin – who played under Neil at Norwich City – said his side must be ready to adapt to the situation and focus on themselves.
"It's not ideal timing," Martin said of the managerial change.
"We have a little bit of an advantage because I played under Alex, and (Swans assistant head coach) Matt Gill was an academy coach at the time with the under-18s and under-23s, so we've had a bit of exposure to the manager.
"We both know him, we understand what that dressing room might be going through, but that doesn't make it any clearer in terms of how they're going to set up in terms of formation.
"I understand the mentality of Alex and what he'll expect from his team and what he'll prioritise, I think that can maybe help us.
"I'm looking forward to playing against a previous manager. He's done a great job wherever he's been.
"It'll make the atmosphere more buoyant and I'm sure the players will be desperate to prove themselves in the first game so you have all that to contend with.
"It's up to us to go there and bring the performance that we want to bring and turn the game into one that we want. We need to dampen down some of the atmosphere and make sure we can control the game as much as possible.
"I'm sure we'll have plenty of travelling fans again. We're so grateful for them – we know how long the journey is – so hopefully we can repay them with a good performance and a positive result."