Russell Martin | It's a tough test to restart, but we are looking forward to it
10th December 2022
First team
Head coach Russell Martin believes Swansea City resume Championship action with one of the division's toughest assignments, but insists his team are ready and raring to go for their clash with Norwich City this afternoon (3pm).
The Swans will play a competitive fixture for the first time since November 12 – when they drew at Huddersfield – as the Canaries make the trip to SA1.
Martin's former club – with whom he experienced three promotions as a player – were touted as one of the favourites to reach the Premier League before a ball was kicked back in August.
They boast a squad littered with players who have plenty of Premier League and Championship experience, and they sit three places and one point above the Swans in the table.
A win would see the Swans leapfrog Dean Smith's team and, while Martin is aware of the threat they pose, he is confident his side can hit the ground running after a positive World Cup break.
"They have got one of the best squads in the league, they have got a number of players who have been promoted. For some of them that is once, but there are plenty who have done it twice from this league," said the Swans boss.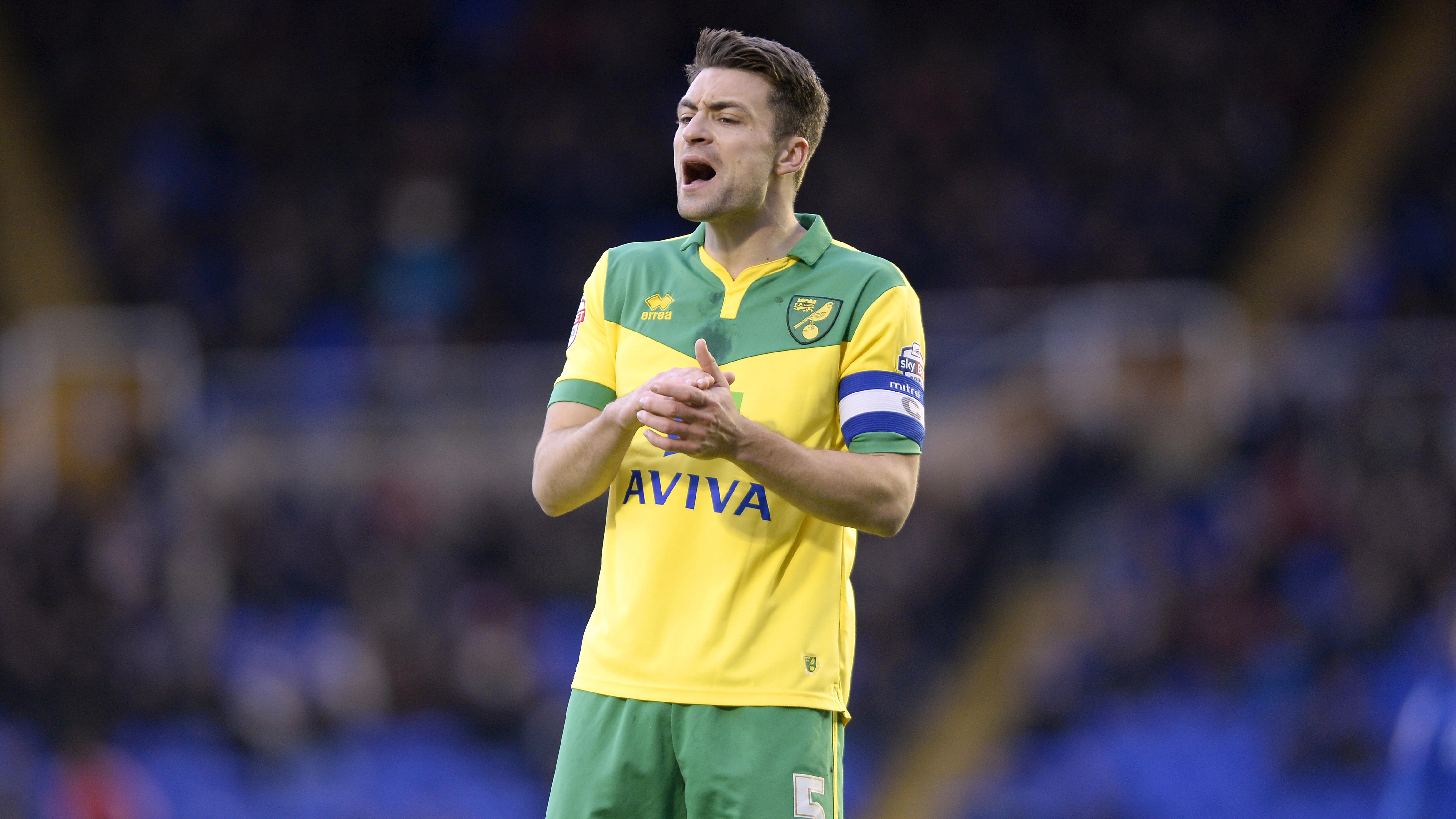 "They know exactly what it takes, they have a huge amount of experience in this league, and they have a manager who has a huge amount of experience in this league.
"So, this will be one of the tougher games we face, I am pretty sure, when you look at their squad and what they have at their disposal.
"They are a point above us in the league so it is going to be a really interesting game from that perspective, it will be a tough game. They are up there with the likes of Burnley, Sheffield United and Watford.
"They obviously have parachute payments too, having been relegated from the Premier League last season.
"They live in a bit of a different world to us, but we have something we believe can narrow that gap and it is going to be a really good game, a really interesting game.
"It's one we are really looking forward to, and with the work we have done we are confident we can make it a good one for us.
"I had some great times at Norwich, but I want to win the game."