Russell Martin | Loans a good opportunity to gain experience for young duo
5th September 2021
First team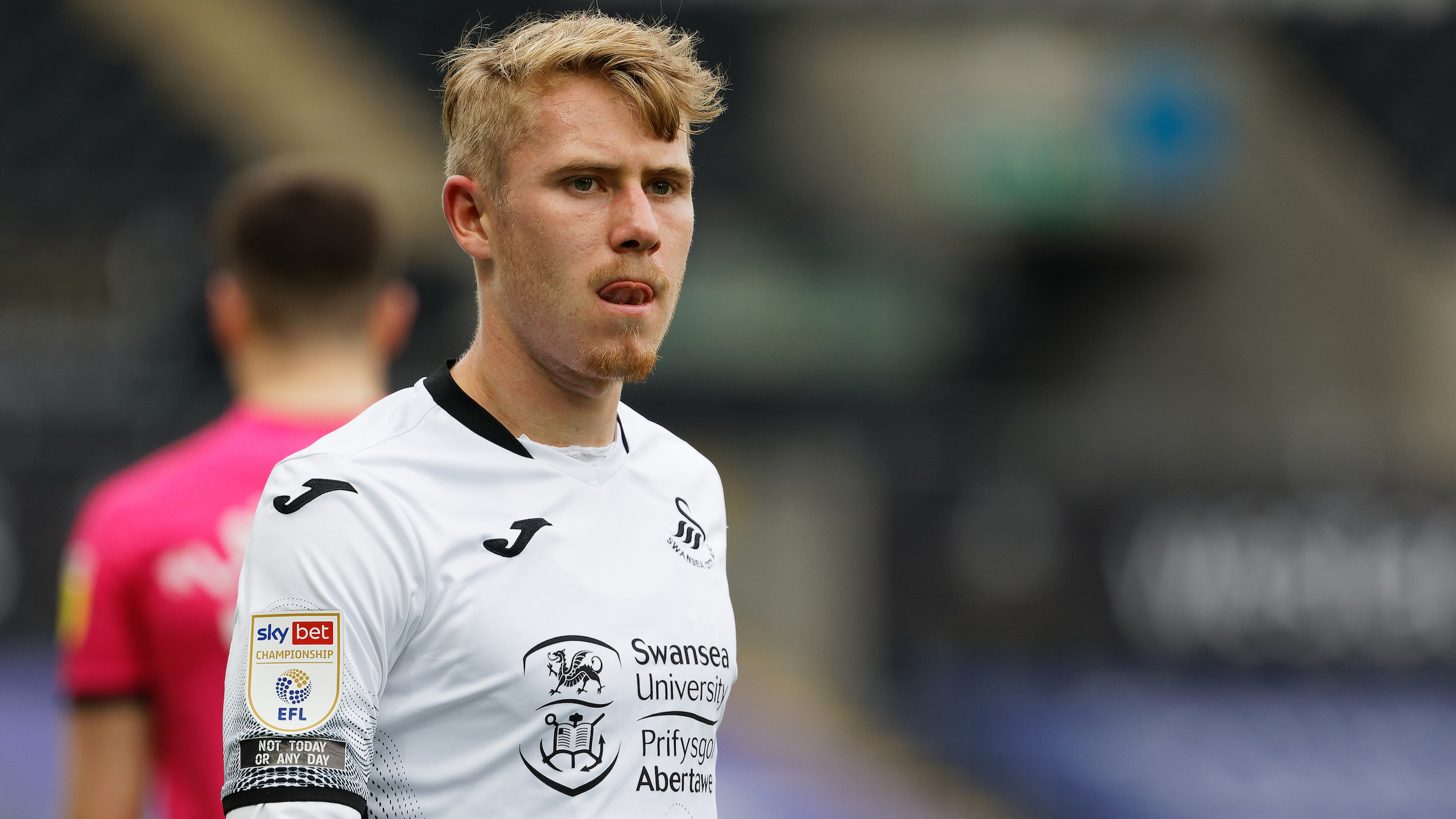 Russell Martin believes last week's loan moves for Ollie Cooper and Kyle Joseph will benefit Swansea City by giving them an opportunity to gain more valuable experience.
Cooper joined Newport County on loan while Joseph, who signed a four-year deal with the Swans this summer, made the temporary move to Cheltenham Town. 
Cooper has already featured for the Exiles, performing strongly in a 2-0 Football League Trophy win over Plymouth Argyle last week.
Martin hopes that the players, both under 22 years of age, will learn a lot from their moves and return to the squad with a wealth of first-team experience.
"I've watched Ollie's game already against Plymouth in the cup; he did great, played really well," said Martin. "I told him he should've scored, but he looked really good, really impressive. It's a great start for him.
"We had a really good chat with Ollie; he just needs to play some football, play some games, to give himself the best chance of being in the first team here long-term. That's where he wants to be as another local lad.
"He's seen Dan Williams do really well and now Ollie has a chance to go and do it, albeit elsewhere, but play some first-team football regularly, and if he carries on playing like he did in the first game he'll do really well.
"I'm really pleased for him.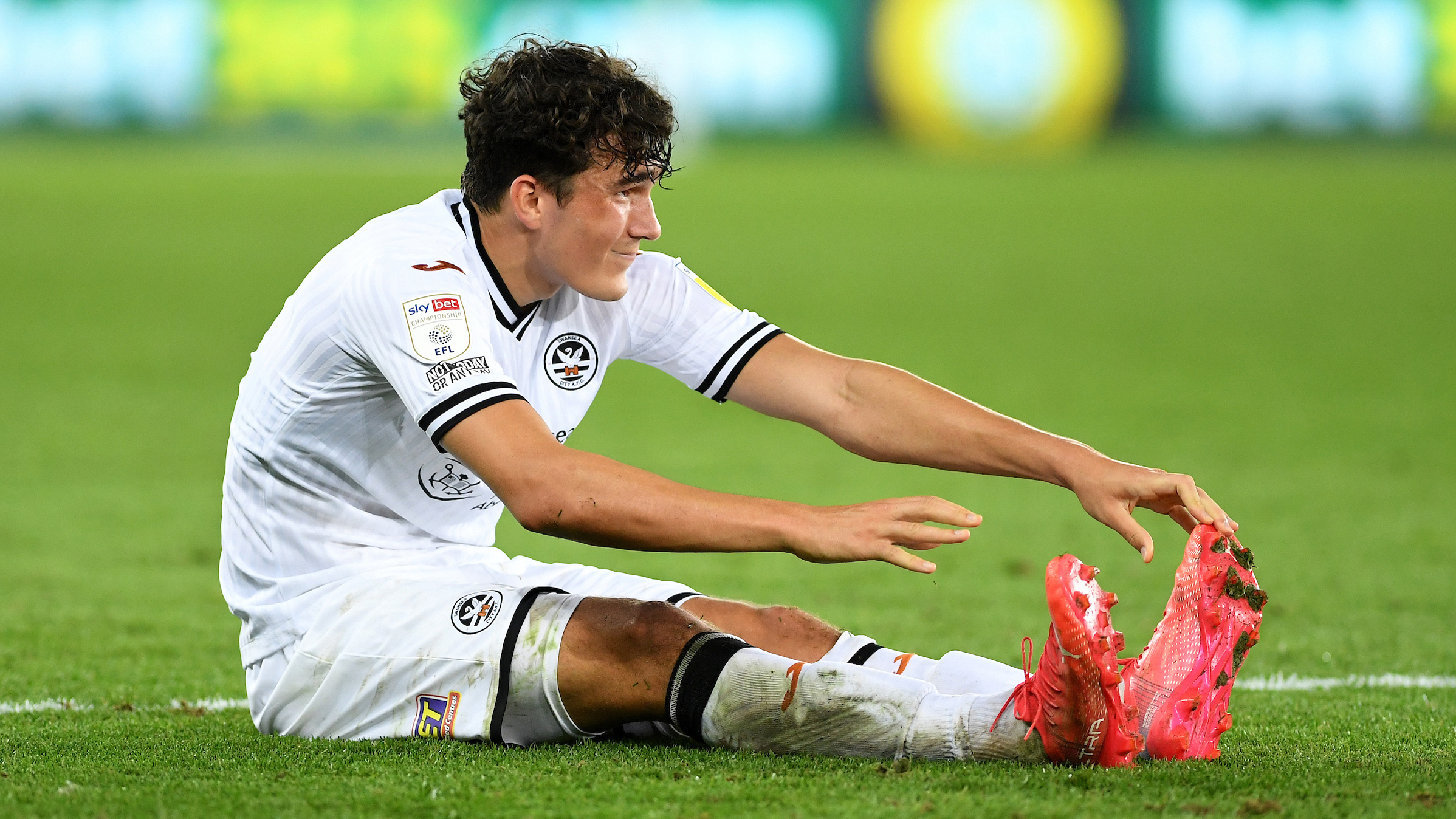 "Kyle was the same, he was behind a few bodies here, and this club has had such success developing other clubs' players that sometimes we have to offload some.
"He has had a big move to the club, it's a big change, and he's only played 15 games, I think, at first-team level. He needs to play some football, and we liked the way that Cheltenham went about it, how much they wanted him, how much he fits into their system.
"There's a good coach there, in Michael [Duff], which I hope will be really beneficial to him, and it's not a million miles away. We can really keep tabs on him and Ollie.
"It's not a case of 'out of sight, out of mind', we're really going to keep track of them. Matty Gill will go and visit them at Newport and Cheltenham regularly, because that's part of Matt's role.
"He'll go and visit them. We'll watch their clips every single week and get feedback.
"We look forward to seeing their progress."