Russell Martin looking forward to good atmosphere on Sunday
19th March 2023
First team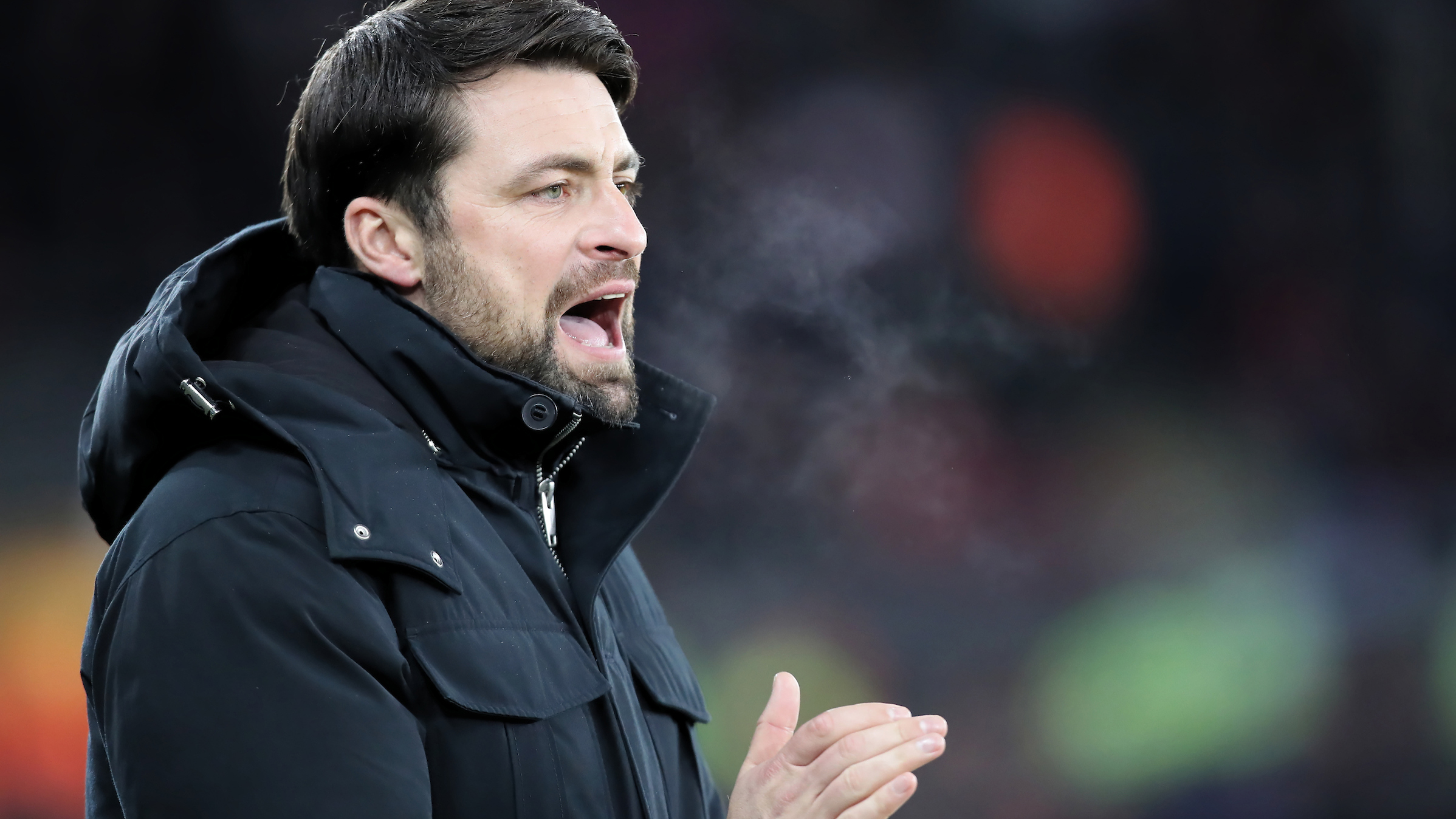 Swansea City head coach Russell Martin is looking forward to Sunday's match against Bristol City and hopes his side can build on improved performances in recent weeks.
This clash will mark the fourth time the teams have met this season having drawn each other in the FA Cup and taking the initial tie to a replay.
In fact, all three matches have ended 1-1 after 90 minutes and the Swans boss is expected another tight match at this afternoon.
"The games against Bristol City this season have been good games – they've been really tight games," he said.
"There were three draws over 90 minutes and they've stuck with a formation which has worked really well for them.
"But they had a result in midweek they wouldn't have wanted so they'll be desperate to bounce back.
"I think the atmosphere [at the Swansea.com Stadium] will be good as it always is with games against Bristol City.
"I'm excited about it because of how we played in the last couple of games and the amount of fight and character the players are showing."