Russell Martin looking forward to taking on familiar face McAvoy
28th August 2021
First team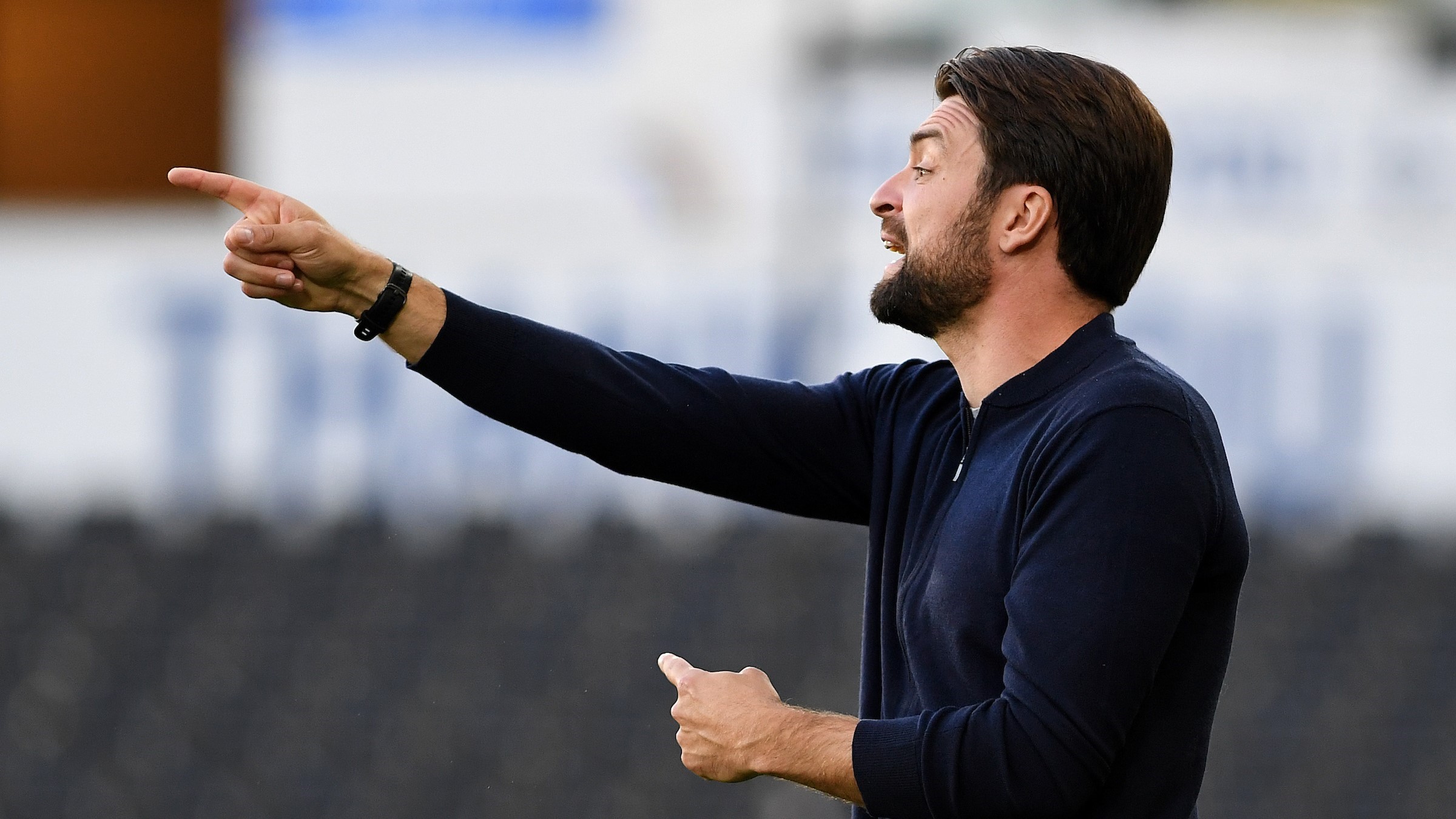 Russell Martin will be greeted by a familiar face when he emerges from the Deepdale tunnel and takes his place in the away technical area this afternoon (3pm).
That's because as the Swansea head coach looks over to the home benches, he will see Preston boss Frankie McAvoy, a man who worked with the former defender during his time at Norwich as the Canaries returned to the Premier League under Alex Neil.
The pair have a mutual respect for each other and, while niceties will have to wait until the 90 minutes is done, Martin is looking forward to catching up with the Scot.
"I know Frankie very, very well," said Martin. "I worked with him for a couple of years at Norwich when he was Alex Neil's assistant.
"He is one of the nicest gentlemen you will ever meet in the game, there is no doubt about it, and I have a lot of respect for him, and a lot of time for him.
"He took the job at the end of last season after having a good run with the team, and it has been an interesting start for them.
"We have watched a couple of their games, they carry a real threat. They have got a lot of experience throughout their team and have found a system that works for them.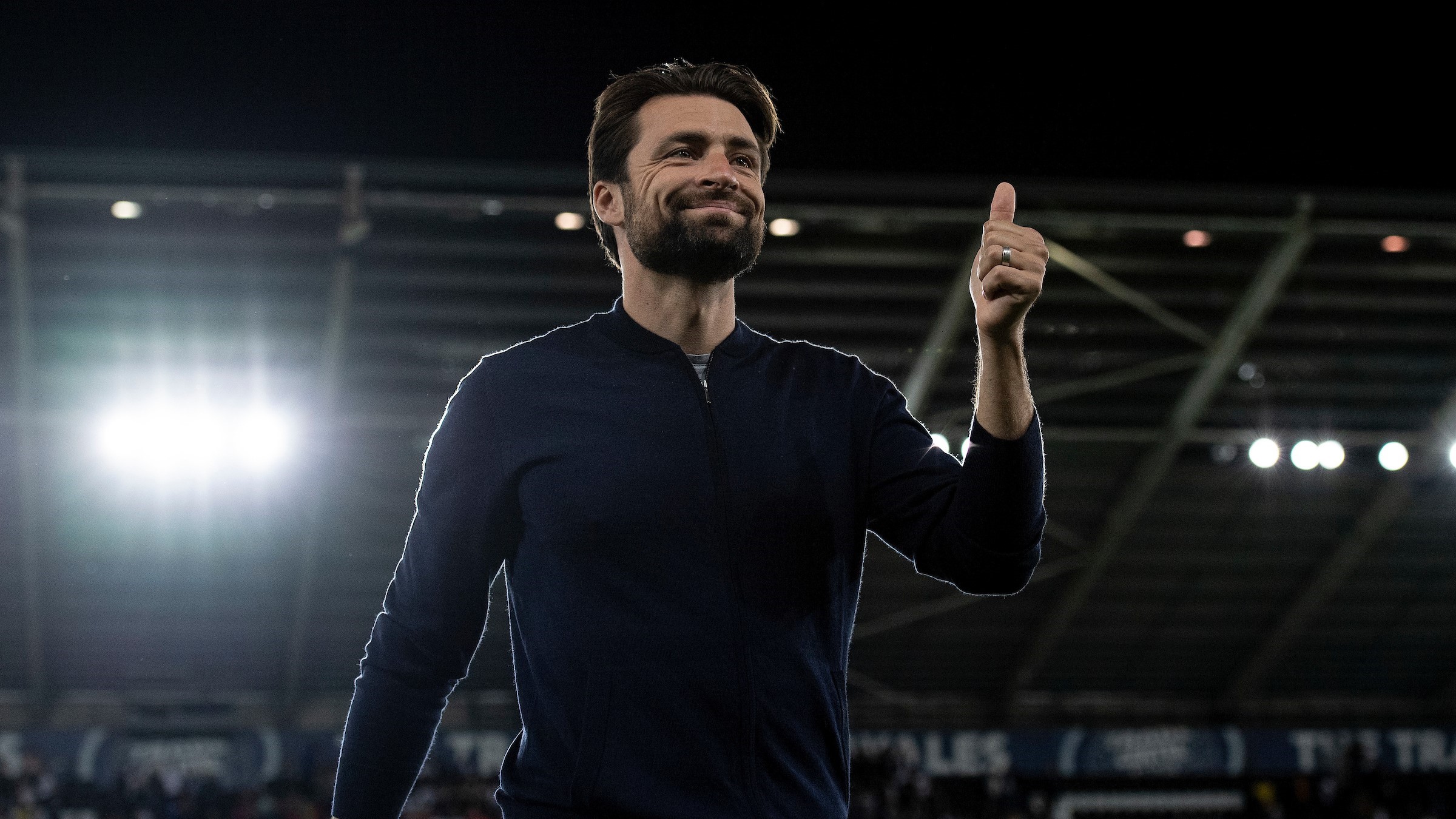 "That clicked into gear for them on Saturday with a good performance, so it will be a tough game, as they all are in the Championship."
The Swans boss is looking to build on a run of form which has seen Swansea pick up two wins in the week leading up to today's clash, but knows his side face a Preston side themselves buoyed by back-to-back wins.
"I think they have had a slow-ish start, but that win last Saturday will definitely pick them up," added Martin. "We will try and go there, we will look at a couple of things that will help us move forward, impose our own game, dictate the game as much as we can.
"It's a good place to play, there will be a good atmosphere after them picking up a win and we want to try and get a positive result before the international break to back up the win at Bristol City and the win on Tuesday."