Russell Martin | The next step is to win consistently playing our way
18th April 2022
First team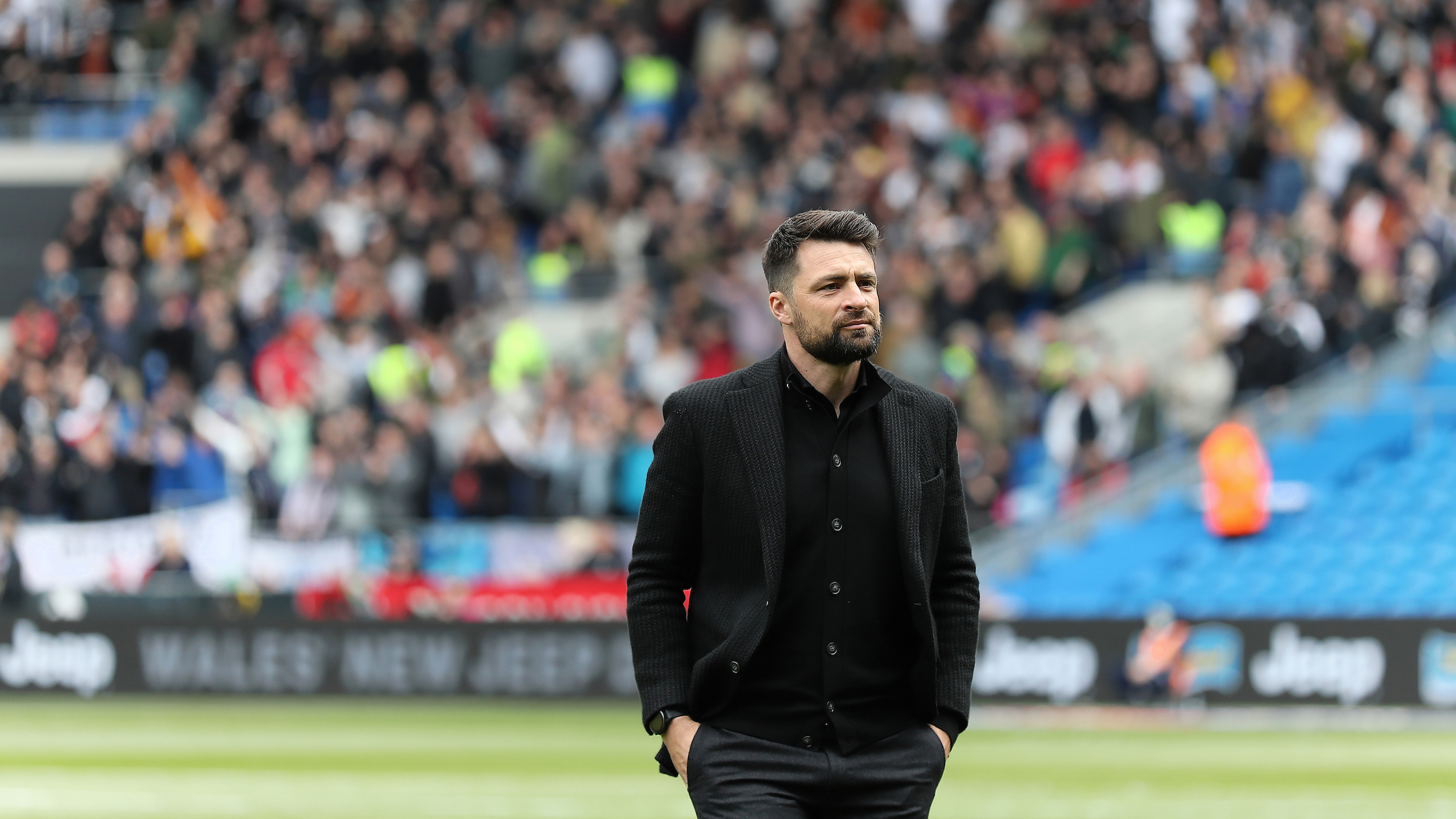 Russell Martin wants Swansea City to take the next step in their progression and win consistently playing their way.
The Swans head to the Select Car Leasing Stadium this afternoon to take on Reading, and will be looking to extend a six-match unbeaten run.
Head coach Martin has seen his side take 14 points from the last 18 available, and their form ranks among the very best in the Championship over the last 10 games.
But the Swans boss admitted he was frustrated his side had not taken all three points from their Good Friday clash with Barnsley, and says dealing with the expectation created by their good form is something that will need to be learned moving forward.
"I think the whole season has been about learning. The whole process has been about us learning about the players, the players learning about what we want and all of us learning what it's going to take for us to be really successful," said Martin.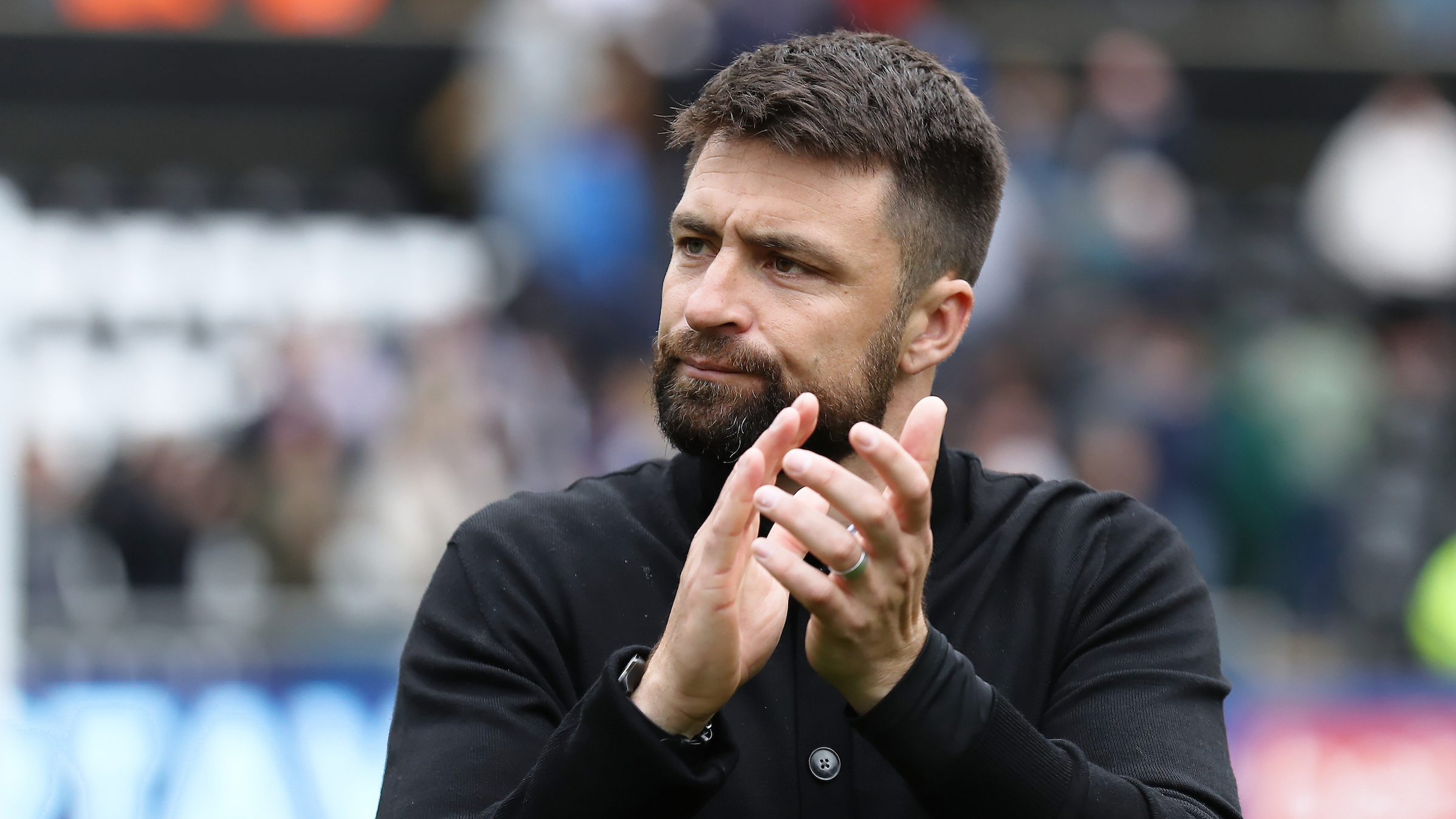 "I think the players have learnt a hell of a lot. I've learnt a lot throughout the season, all of us have as a coaching staff. All of it prepares us really well and puts us in a much better position for next season, especially the way the players have learnt and grown together.
"That was the biggest part of it, to show we can play a certain way and bring an identity back to the football club, to bring a certain playing style and to show progress throughout the season.
"I think those boxes have been ticked. Now the next bit is to win consistently and do it in our way. We have real belief that will come, at some point.
"We've been on a great run, we need to finish as strong as we can and it's all about preparation for the players, to keep learning about them, to see who's going to be part of the journey for the long term, to see who might struggle to really affect the team.
"By the end of the season, we'll be even clearer on all of that."