Russell Martin | Olivier Ntcham starting to impact games consistently
9th November 2022
First team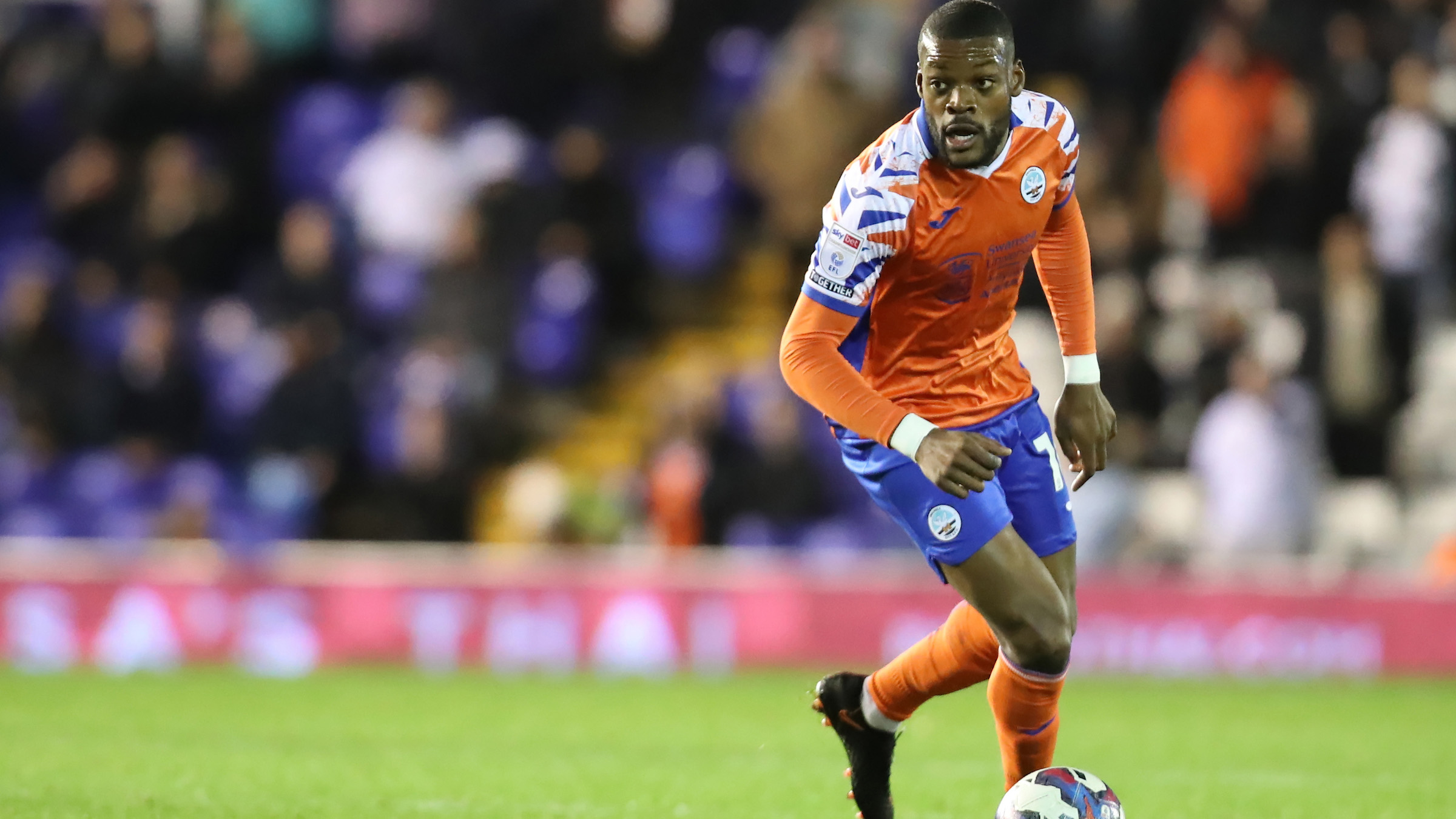 Russell Martin has praised the manner in which Olivier Ntcham has responded to not being a regular starter at Swansea City, and believes the Cameroon international is starting to show the ability to consistently make an impact in  games.
The 26-year-old has been in and out of the starting XI this term, but Martin has been impressed by his response in training and games.
In Tuesday's draw with Birmingham City, Ntcham scored his fifth goal of the season – one more than in the whole of the previous campaign – and he has also chipped in with two assists this term.
"We spoke to Olivier at the end of last season and he said he wanted to score more and impact more and he's had a few assists as well," explained Martin.
"He has been frustrated being in and out of the team. I want him to be frustrated and show it in the right way and he does.
"He shows it by getting on the pitch and having an impact.
"I don't think anyone would question his ability, it's just being able to produce it consistently and impact games consistently.
"He's really doing that at the moment when he comes on. Against Birmingham, that's probably the best he's been for us starting the game.
"He's hoping to go to the World Cup with Cameroon, so he has a real hunger and desire.
"It's about keeping him at that level really and that will be the biggest test and, if he can, we have someone with an exceptional talent.
"So I'm really pleased for Olivier and we just have to keep getting that level out of him the whole time."