Russell Martin | This is an opportunity to show what we are capable of
19th February 2022
First team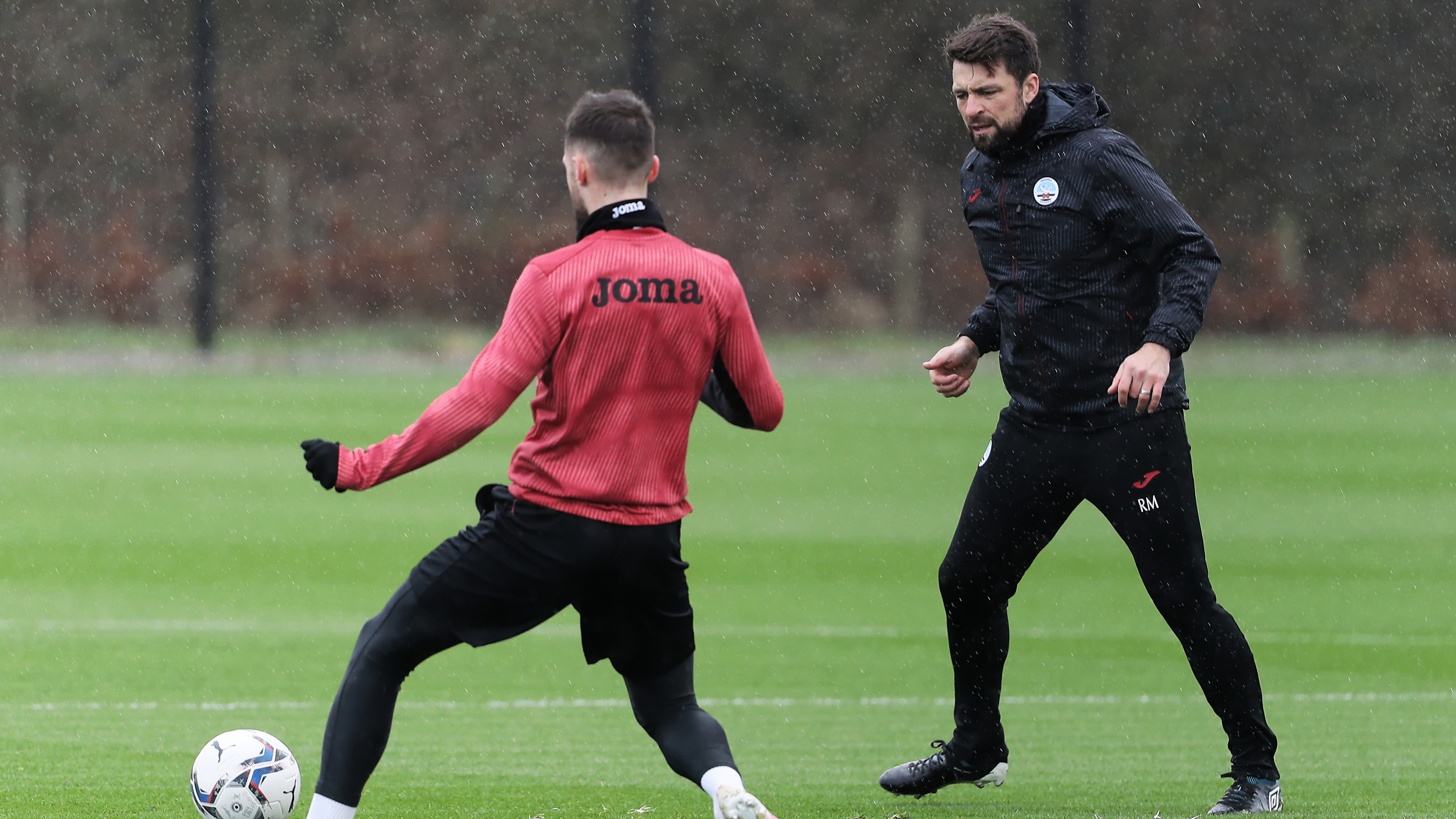 Russell Martin wants Swansea City to embrace the challenge of facing in-form Sheffield United in their own backyard on Saturday.
After the come-from-behind win over Bristol City last time out, the Swans make the journey to south Yorkshire to take on a Blades side whose recent form has been among the best in the Championship.
Under Paul Heckingbottom, who took over from Slavisa Jokanovic in November, they have lost just one of their last 12 league games to bring them firmly into play-off contention with a third of the season to go.
It means the Swans will start as underdogs at Bramall Lane, but they have shown an ability to upset the odds against the likes of Coventry, West Brom and Huddersfield.
And Martin wants to see his side rise to the occasion as they did in those fixture.
"In every game you take into context in terms of league positions and the form," said the Swans boss.
"Coming up we have Sheffield United then West Brom – who are under a new manager - Fulham and Bournemouth, you don't need to say much with the position they are in and what they did in January in terms of business.
"So yeah it's going to be a tough game, but what an exciting challenge for us.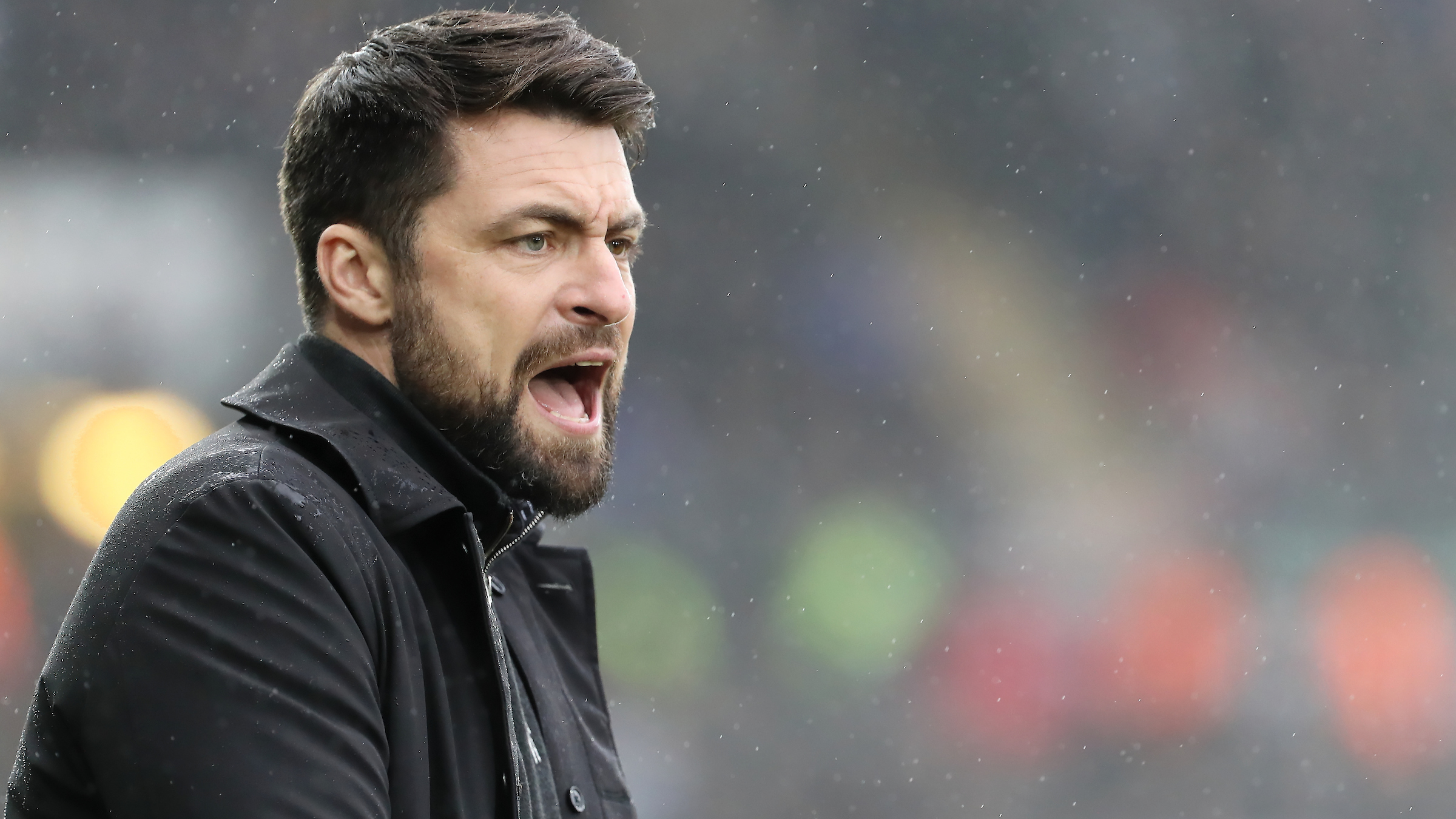 "You have to embrace the opportunity, it's an opportunity to see how far we've come, it's an opportunity to show that on our day we can be a really good team against anyone in the league.
"Whenever we've played against teams in really good form, take away Bournemouth and Fulham probably, but we played West Brom and they were flying high in the league, Coventry when they were on a really good run, Huddersfield away when they were on a really good run and we performed brilliantly in all three.
"Now we face a team I think who are in the best form in the league in Sheffield United, Paul has done a fantastic job since he has taken over, but it's a really exciting challenge for the guys, it's a real chance to grow together and see what we are capable of.
"There's no fear, I don't think people out of the building will expect us to get too much out of the games, but we will, we will go into the and make sure that is the mentality."