Russell Martin | Our patience and control paid off
24th August 2021
First team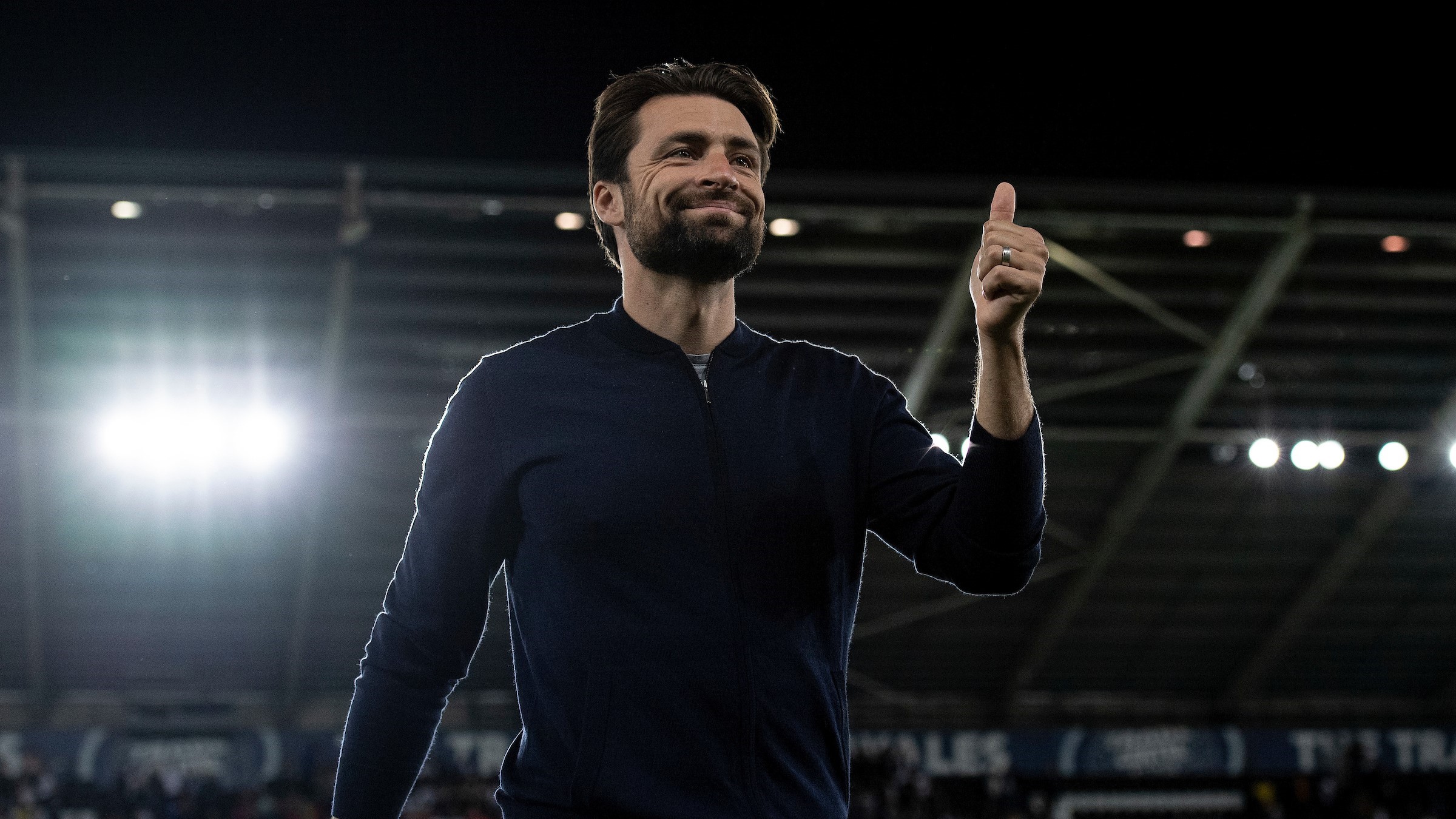 Head coach Russell Martin praised the patience of his side as three late goals helped them to a 4-1 win over Plymouth Argyle and a place in the third round of the Carabao Cup.
Dan Williams had put the hosts ahead with his first senior goal just before the half-hour mark, but the Swans were pegged back when Rhys Shirley levelled from close range.
But Martin's side secured the victory as Morgan Whittaker netted an 11-minute hat-trick, becoming the first Swansea player to score three goals in a game since Scott Sinclair in the 2011 play-off final.
The Swans ended the night having completed a mammoth 763 passes, with an impressive pass accuracy of 93.1 per cent.
That possession and control yielded 20 shots on goal, with seven on target, and Martin was delighted that his side trusted that their dominance of the ball, and remained patient in the knowledge it would eventually allow them to open up the visitors.
"I am really pleased with the result and so much that we saw," he said.
"We were really dominant with the ball, I thought we were really patient and we passed with a lot of purpose.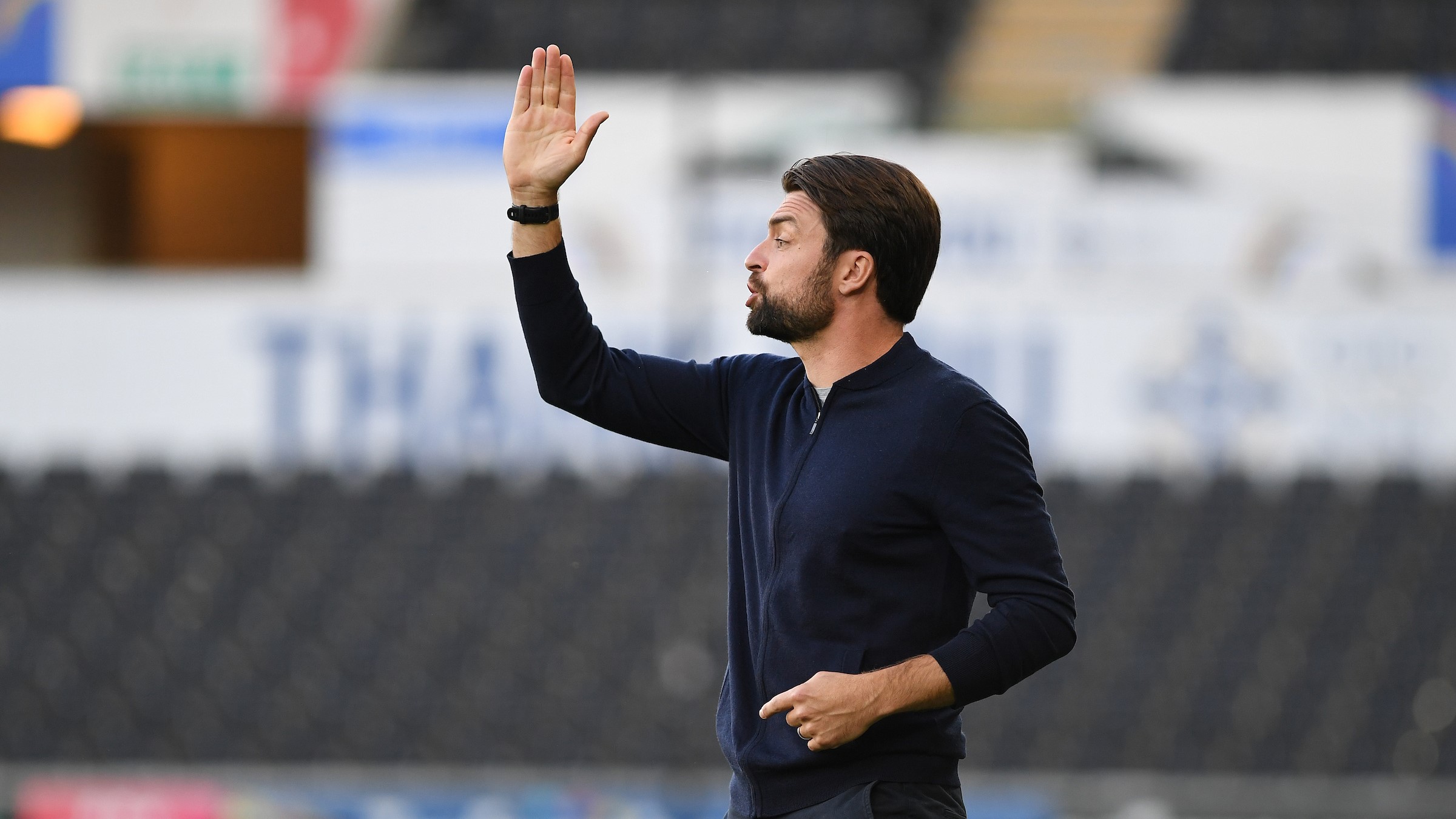 "We had a little spell for 15 minutes in the second half where we got a bit slow and sloppy, we did not take enough care and it led to their goal.
"So, I was frustrated with that, and I still am, but the way the guys then wrestled back control was excellent.
"And the reason we ended up scoring three goals late on was because of the amount of work and the amount of patience the guys showed leading up to that and for the majority of the game.
"They had put a lot of work in to the Plymouth players, who had worked very hard and been diligent all night, but the game opened up because they could not keep up with that for 90 minutes.
"That's the beauty of having the ball and dominating the ball. The opposition get very tired towards the end, and it opened up.
"Some of the goals were fantastic and, on another night, maybe we score a few more."