Russell Martin | Our young players will learn a lot from the highs and lows of this season
20th February 2022
First team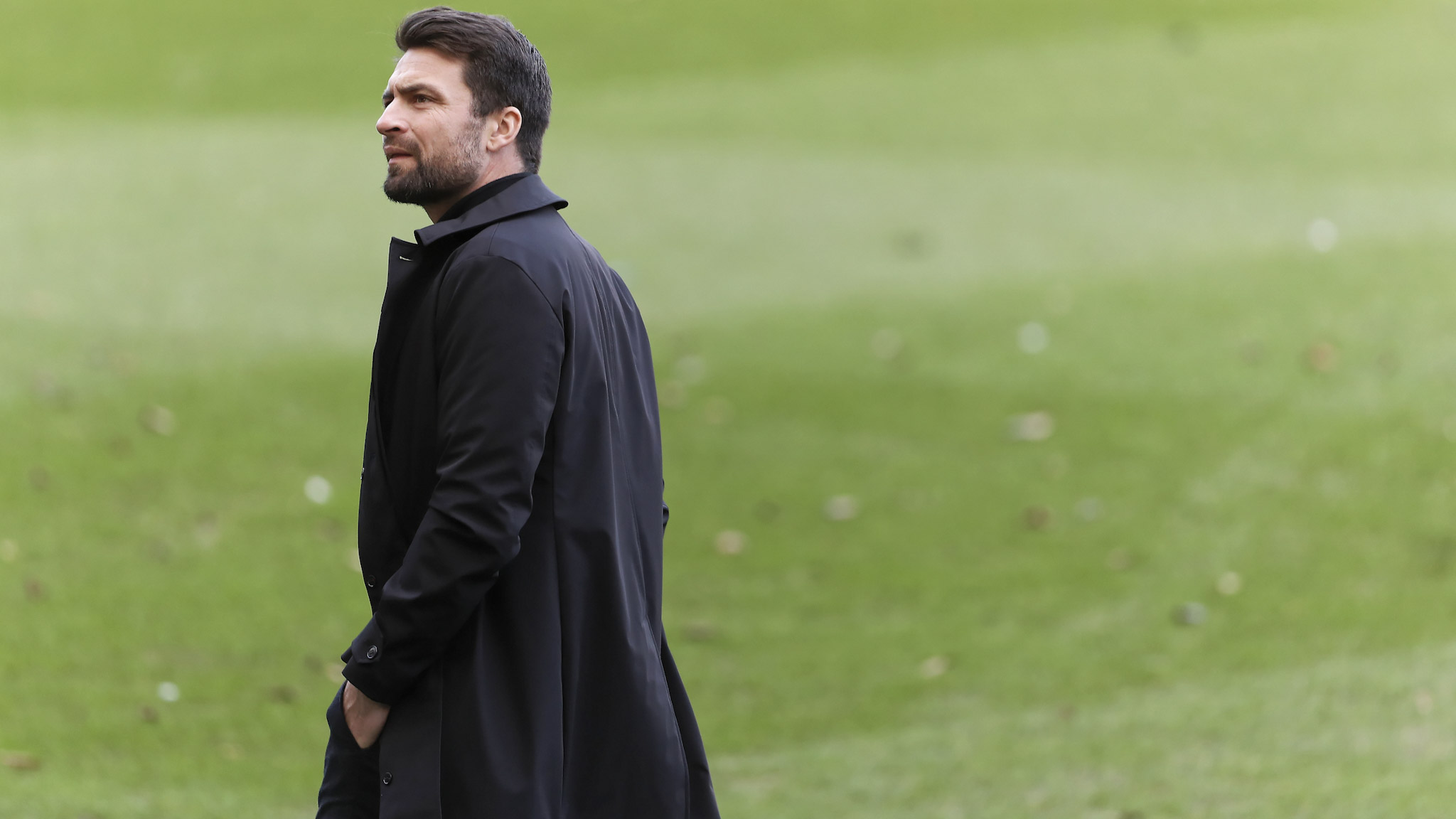 Russell Martin believes Swansea City will be better for the highs and lows they have experienced this season, and is confident a number of young players will be part of a bright future.
The head coach was speaking in the wake of a 4-0 defeat at Sheffield United, a showing he acknowledged was not of the standard required and left him concerned at the differential between home and away performances at the moment.
But, having been appointed a handful of days before the start of the 2021-22 campaign and with no pre-season to build upon, Martin has been clear from the outset that developing a team to deliver the style of play he wants to implement will not be a short process.
And, while Martin himself understands and feels the frustration at the inconsistency that has seen some heavy defeats, but also notable wins against the likes of West Brom, Coventry, Huddersfield and Blackburn, he knows from his own experience as a player the importance that time can make.
"I feel like we have changed a lot since the start of the season. I would like to have changed more, but I did not come in with any expectation over how long the process was going to take," said the Swans boss.
"I have said all the way along that it is going to take time for us to play a certain way, we are playing against teams who are physical and athletic, and in some cases have a lot of Premier League experience and that shows at times.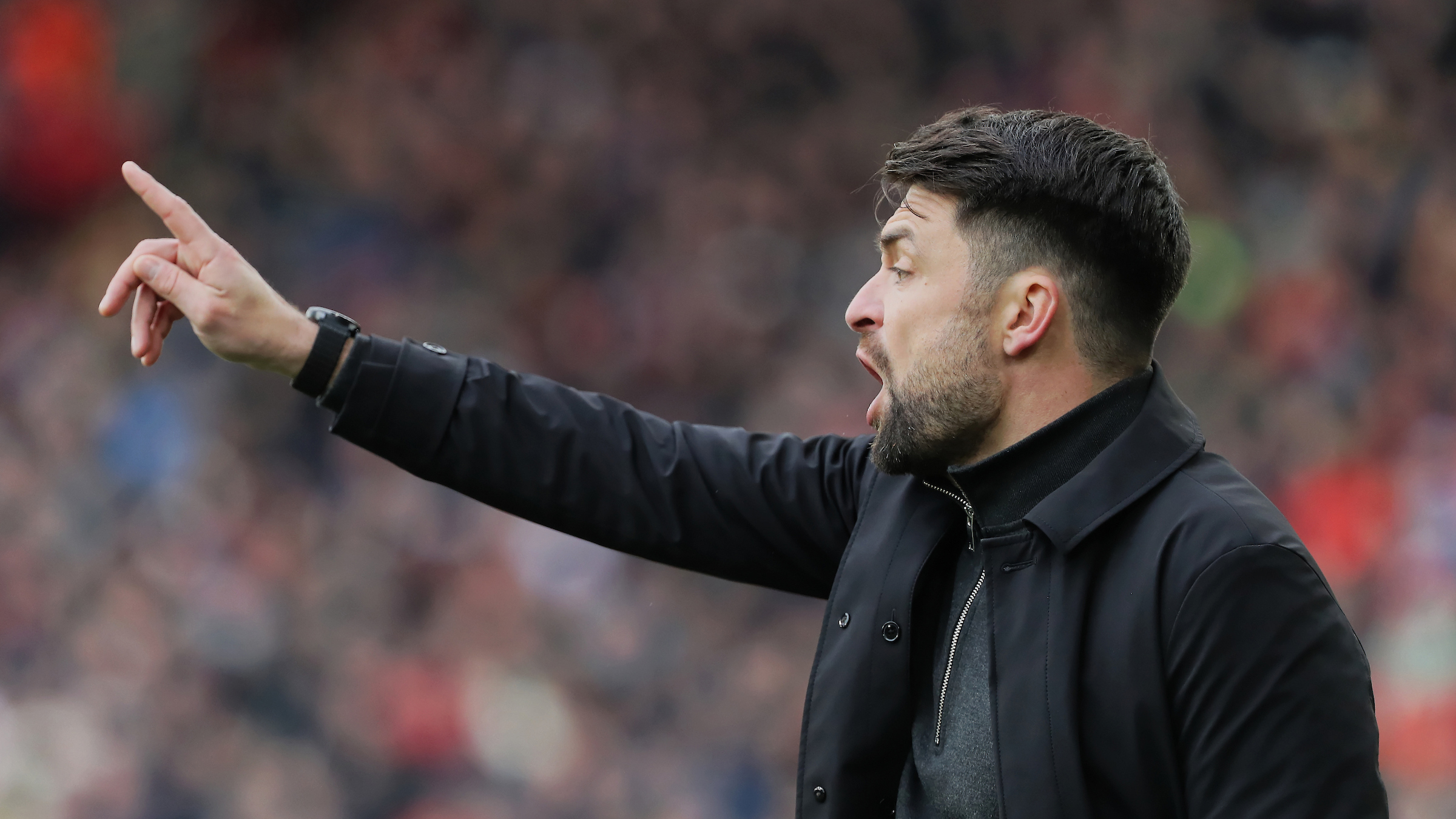 "There was a big difference in the make up of the two teams in terms of the physical profile.
"We are working with what we have and the guys have given us some incredible moments and they are showing bravery to play the way we want them to.
"You look at guys like Ben Cabango, and how he always tries to do the right things and he never goes under or shirks anything.
"You look at the squad and there are a lot of players who are 23 and younger, there's only a handful who are experienced campaigners.
"There are young players in this team and this squad who will benefit so much from this season and what they are learning.
"I was a part of a process at Norwich where Daniel (Farke) came in and it took time. There were a lot of young men who grew during a first season where it was difficult, but the second season they just took off.
"You can see it at Huddersfield, who went through a lot of pain last season but have got better. We will be the same but we have to make sure the season does not just peter out, because it counts.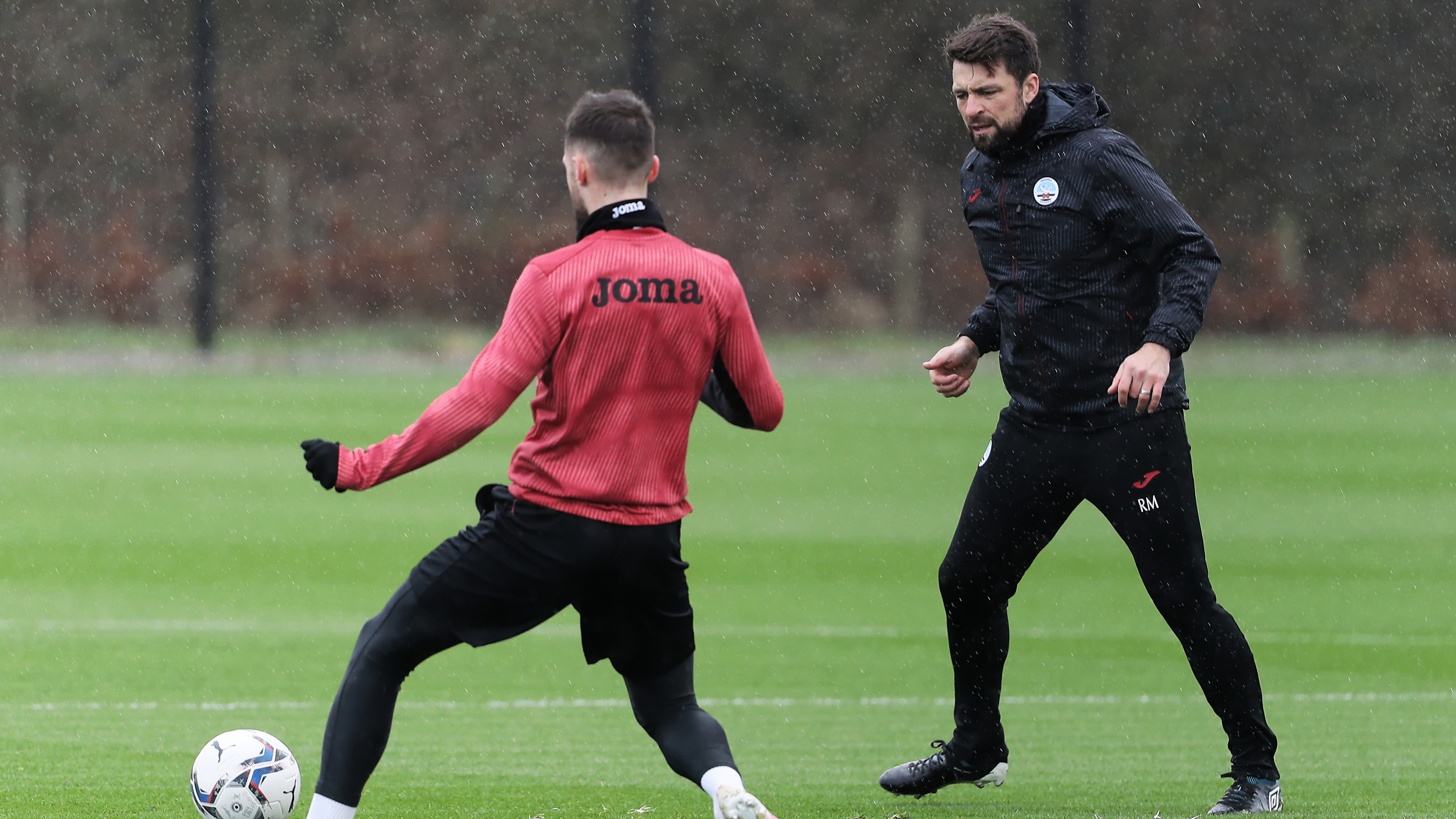 "We have to make sure we can be better. There is a lot of work still to be done, the way we play requires certain character, a certain physical profile.
"We have some excellent players, some who are well suited to what we are doing, some who are not so well suited but are still good players.
"But this does not change my opinion of the players, it's about making them and us better."