Russell Martin | Pato's instant connection to the fans is driving him on
1st December 2021
First team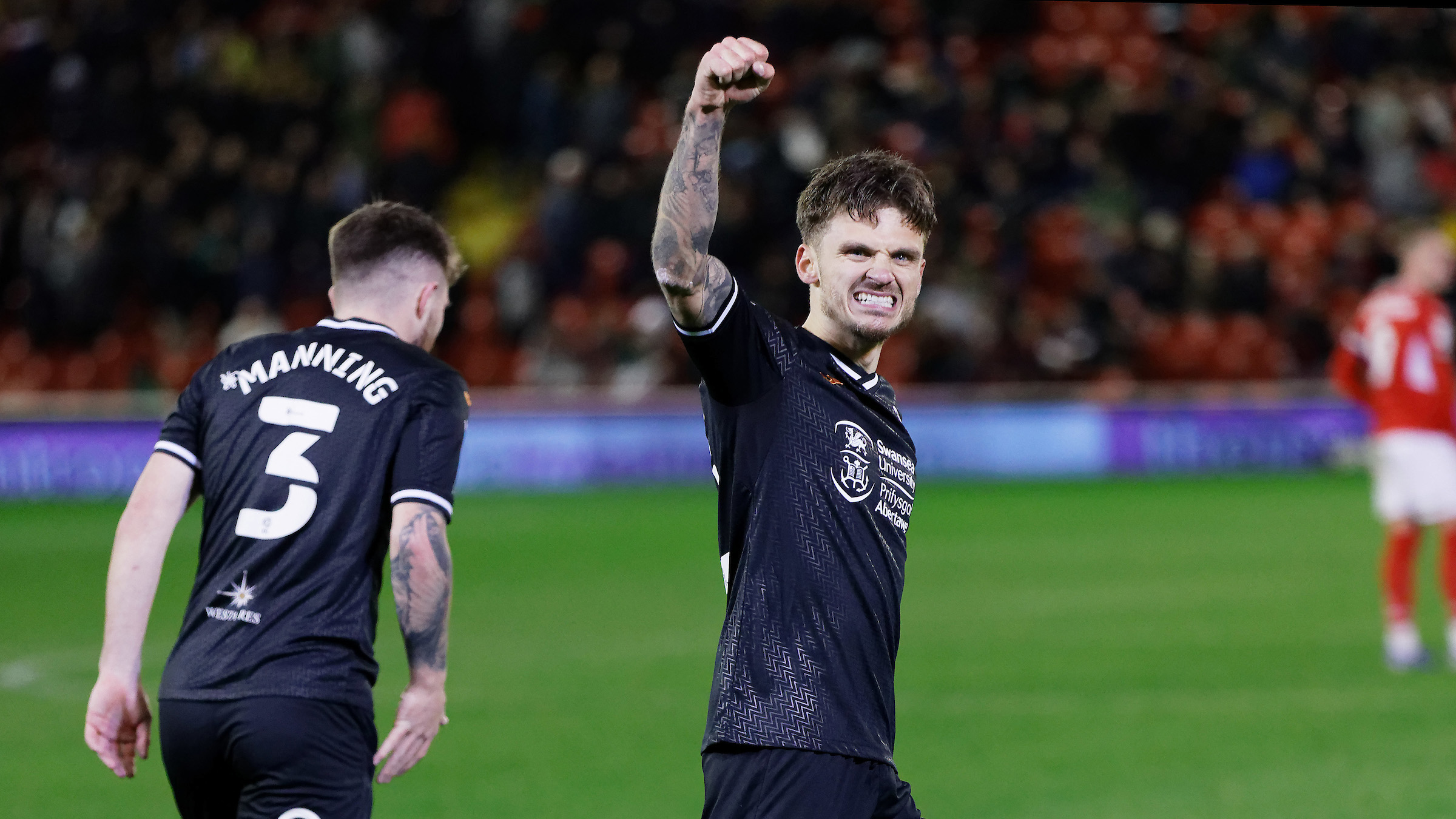 Russell Martin believes Jamie Paterson is driven on by the bond he has rapidly formed with Swansea City supporters following the midfielder's excellent start to the season.
Paterson, 29, was a free agent up until a few days before the 2021-22 campaign after leaving Bristol City and having a trial with Middlesbrough.
But he has wasted little time making his presence felt in SA1, and he has already racked up eight goals and four assists in just 20 appearances.
His return means he is already enjoying his best Championship campaign since the 2013-14 season, where he had eight goals and four assists over the course of the entire term.
He is all-but certain to surpass those figures with over half the season left, and he has quickly become a popular figure with the Jack Army.
And head coach Martin believes that sense of connection to the fans and the city is one of the motivating factors behind the attacking midfielder's fine showings.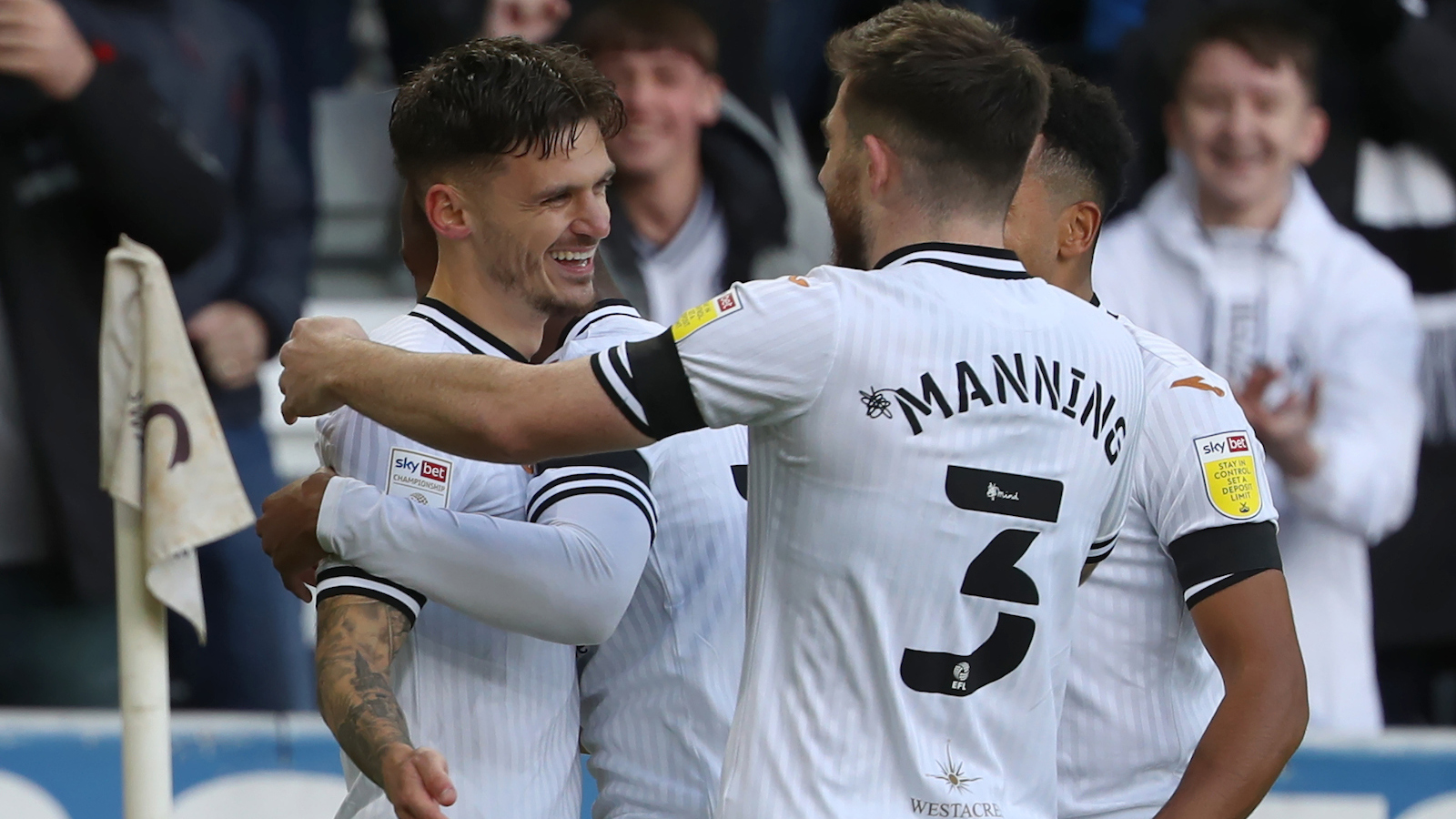 "We speak about Pato a lot, as we always do with players who are goalscorers and creators, but the great thing about him is that he has come in and understood what has been expected of him," said the Swans boss.
"He has been given real clarity, and he is turning himself into a real leader in the group and on the pitch. You can hear how vocal he is on the pitch when he is at close quarters.
"He is always talking to his team-mates about positions, when to play forward, when to keep the ball. He understands his role and is really enjoying himself.
"He feels a real affinity with the club and the supporters already, in terms of how they have taken him on. He is desperate to repay that.
"That is unique, to have such a bond with a group of supporters so early in his time at the club.
"They see a guy who is giving everything, not just on the ball but without it too. He runs so hard, he is willing to press and to fight.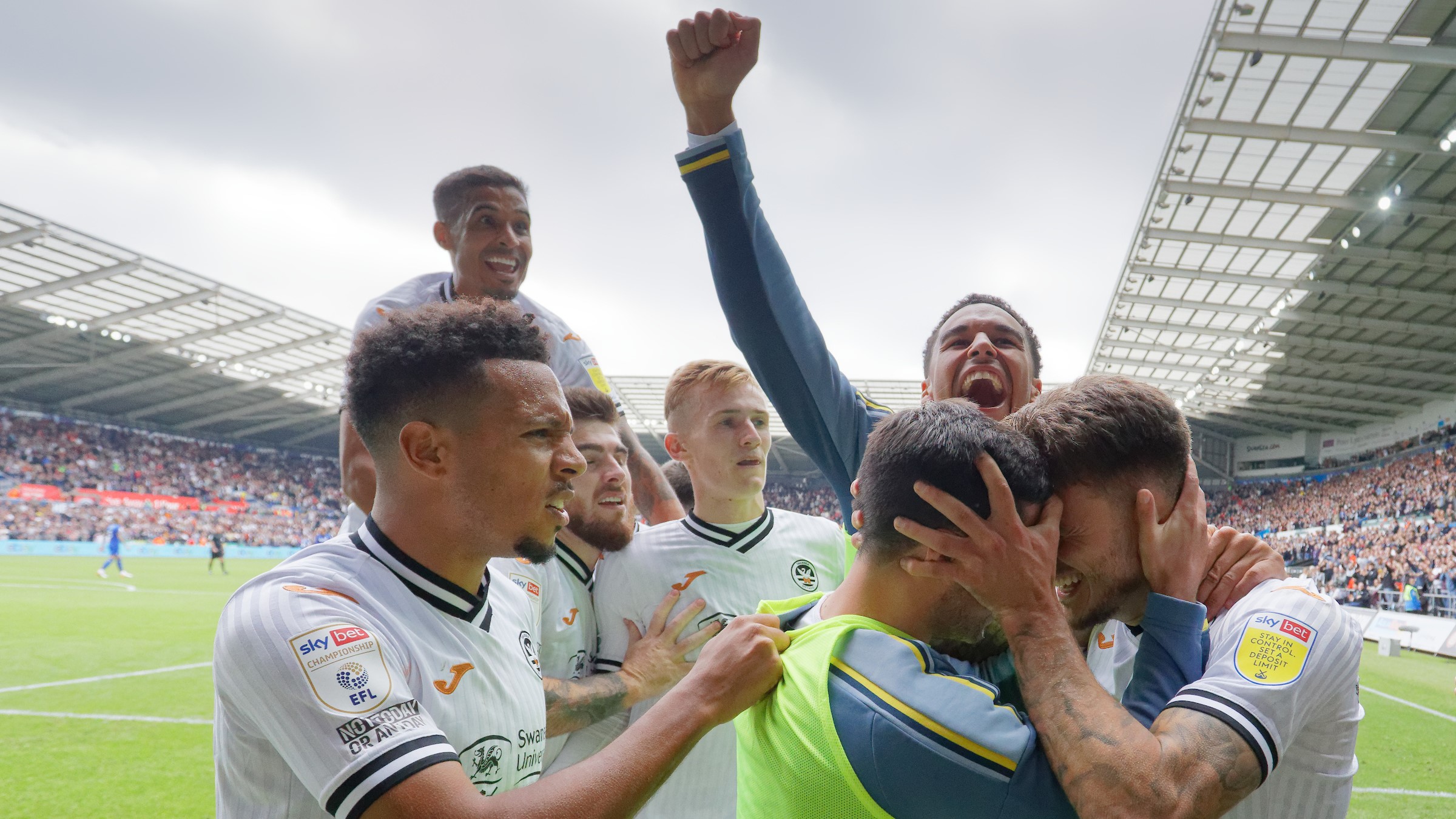 "That is stuff you need as a Championship player, but the other side of his game means he expresses himself but understands the importance of structure and his position within that.
"He shows discipline, and when he gets the ball he takes care of it because he knows how hard his team-mates have worked to give him the ball.
"He has been fantastic, but he will be the first person to tell you the importance of the people around him.
"He loves being here and it shows on the pitch."