Russell Martin | People will doubt us, but we will not compromise on what we believe in
27th August 2021
First team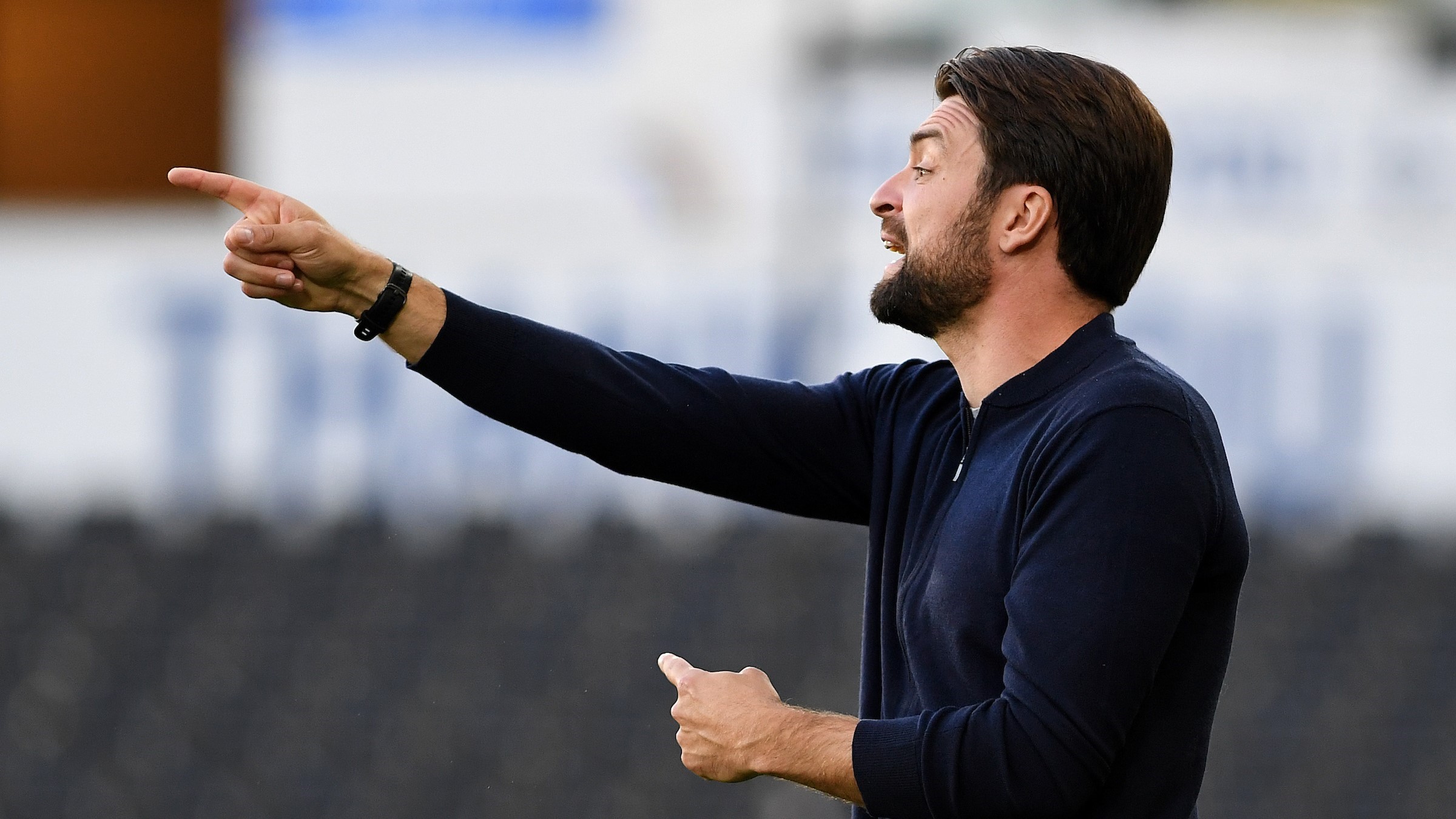 Russell Martin is confident Swansea City will prove the doubters wrong in the long term, having been highly impressed with how his squad have quickly started to adapt to a new style of play.
The 35-year-old head coach is preparing for his seventh game in just 27 days in charge when the Swans face Preston at Deepdale on Saturday.
It has been an absolute whirlwind period for Martin, his coaching staff and his players, but there have been immediate signs of a change in approach.
The Swans have had the greater share of possession in every game they have played so far this term, and have only once dipped below a total of 570 passes per 90 minutes.
Former Norwich and Scotland defender Martin has made clear there is a lot of room for improvement and further development, and that there will inevitably be bumps in the road along the way.
But he is determined he and his players will produce a brand of football supporters can enjoy and appreciate watching, even if he knows there will be sceptics out there, despite Swansea's history over much of the last 15 years highlighting that a commitment to a different way of playing can reap dividends.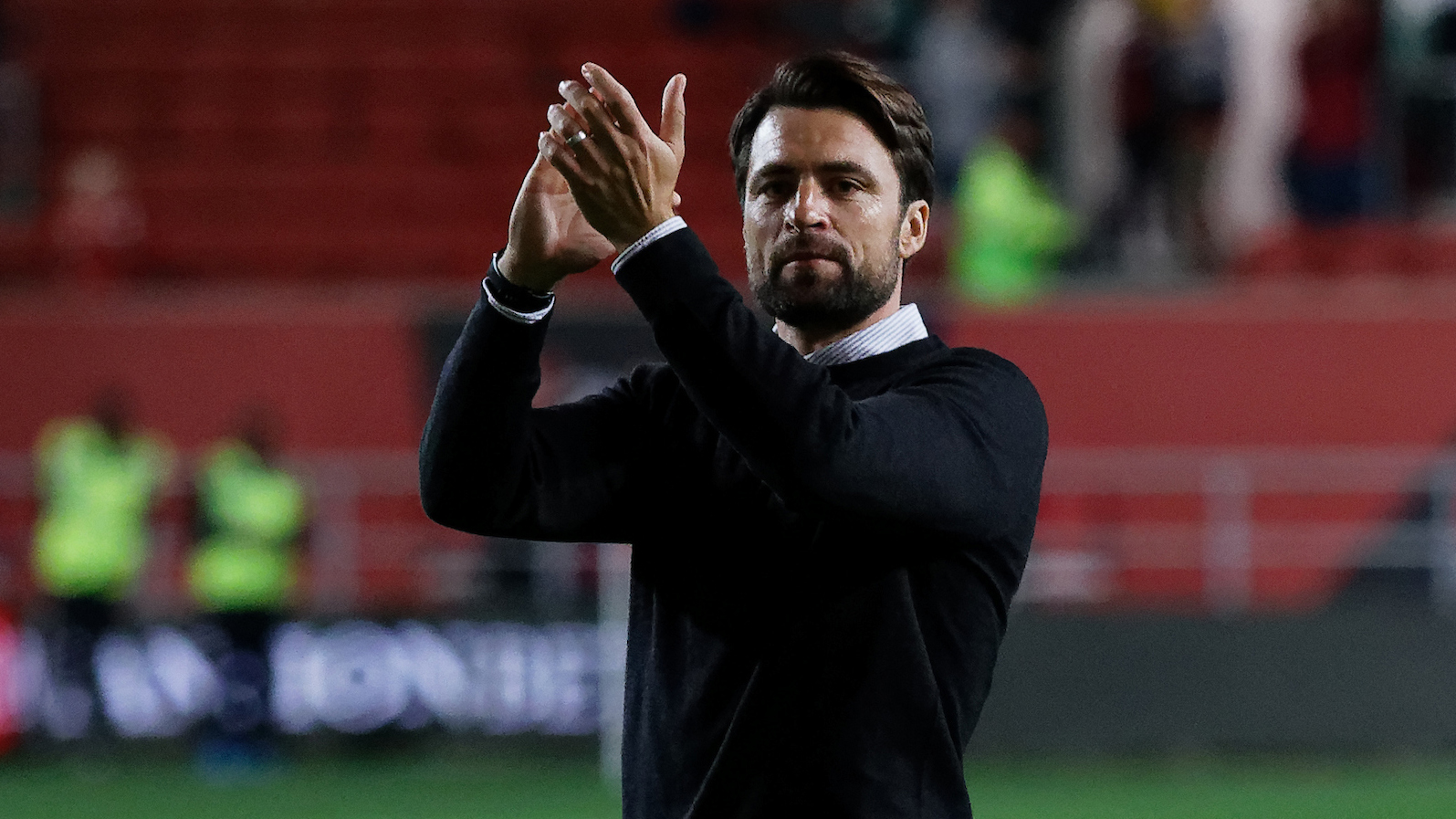 "I have been through this process for two years somewhere else (MK Dons), so I am aware of the patience required by myself," he said.
"I don't get overly emotional about results. The win at Bristol was brilliant, but I felt there was so much we could improve on.
"Likewise, I said to the guys on Tuesday (against Plymouth) that so much of the performance was good in how we dominated the ball but, it should never have got back to 1-1.
"So, I was frustrated with that, but I know it is going to take time. We are trying to build something.
"We are trying to do something that is different from what the players have been used to, in terms of how they have been asked to train and play.
"As I have said before, it is not a better way because the previous manager has done a brilliant job here.
"It's just our way of doing it, and everyone has a different way of doing things and a different set of beliefs and values.
"It does take time, we have to shed a lot of fear that the players have about playing that way.
"We have to battle against a lot of people who are keen on it not working because it is a little bit different and a little bit scary, I guess, in terms of some other people's views on football.
"So, there is a lot to take in, but we are three-and-a-half weeks in with a really young, hungry and ambitious group. They have taken it on fantastically well and that means there are so many positives going forward.
"There is so much to be excited about. The quicker we can get there the better, but we are willing to share a little bit of pain with the players to go through the process to get to where we want to get to.
"When we want to try and do something like this there is no compromise, because there can't be to get to where we want to get to.
"It will evolve, and it will be tweaked, I am sure. We will get there but there is a lot of work to do."