Russell Martin | The performance and mentality were not good enough
19th February 2022
First team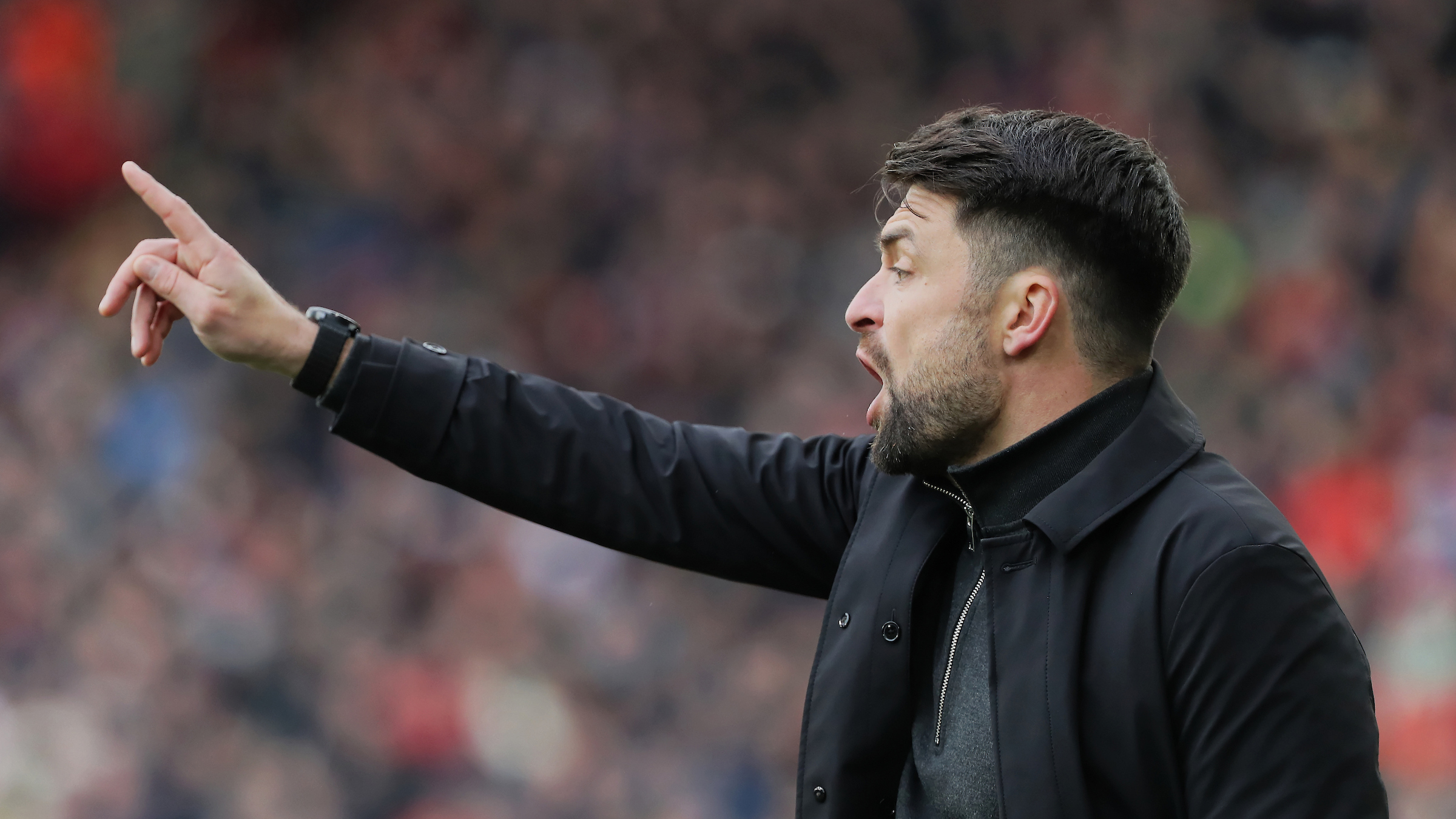 Russell Martin pulled no punches in his assessment of Swansea City's performance in their 4-0 defeat at Sheffield United, and admitted he felt sorry for the supporters who had made the long journey to Bramall Lane amidst the challenges caused by Storm Eunice.
The visitors were made to pay for a sluggish start in south Yorkshire, with goals from Morgan Gibbs-White and George Baldock putting the in-form hosts in control with just 18 minutes on the clock.
Billy Sharp increased the Blades' advantage before the interval, with Gibbs-White getting his second of the game late on.
It was a disappointing showing on the back of a rousing fightback against Bristol City, and Martin acknowledged his players have to learn to take their home form away from the Swansea.com Stadium having beaten Blackburn and the Robins on home turf, only to suffer heavy defeats at Stoke and Sheffield United.
"I feel sorry for the fans who have travelled in challenging circumstances and been brilliant throughout the game," said the head coach.
"They deserve better than what we are giving them away from home at the moment.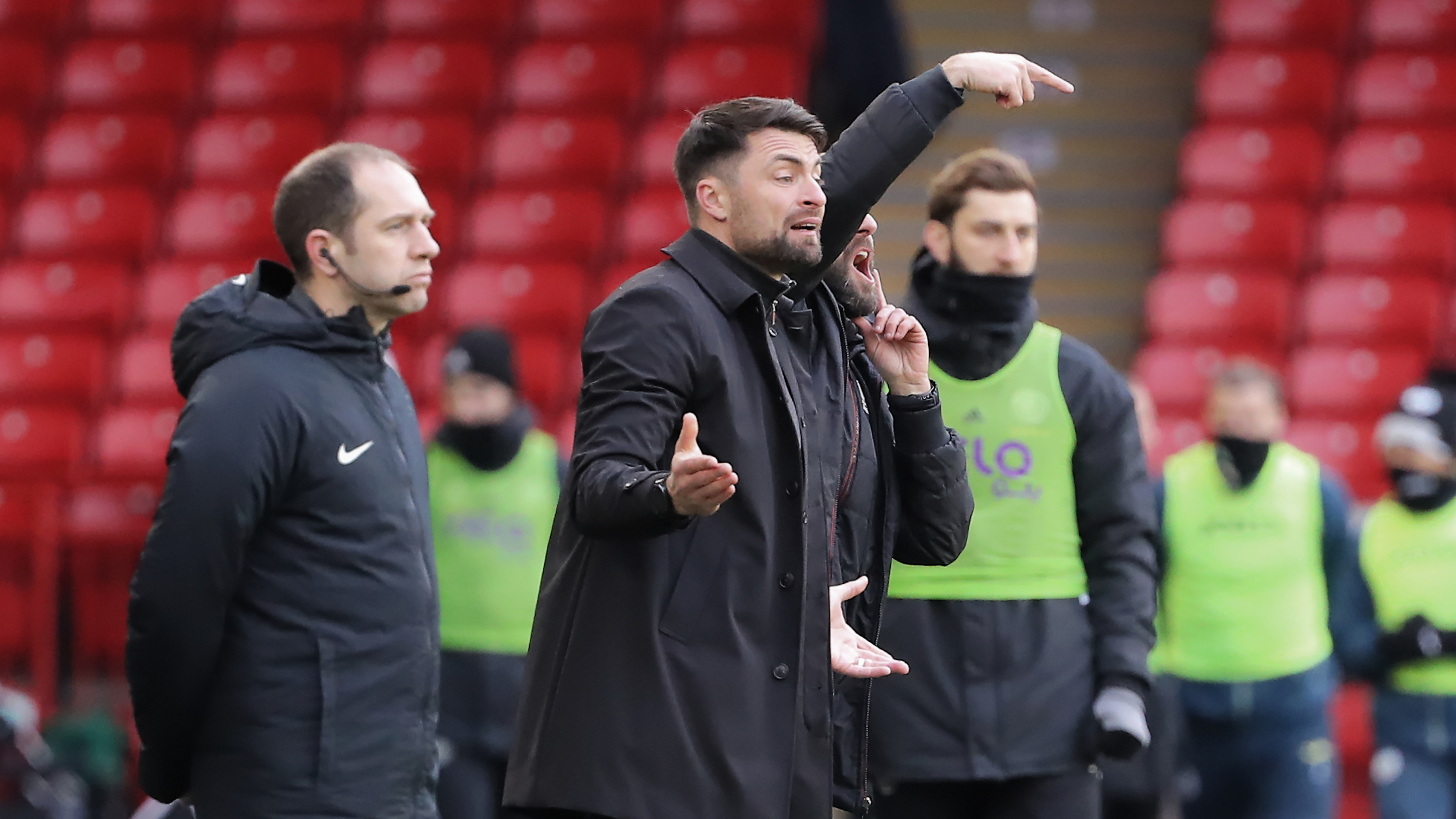 "We made the same mistakes again today. We have started the game so slowly, which is something we have spoken about and something we have worked on.
"The game is over after 20 minutes, and the thing that frustrates me is we have a lot of young men who are in the process of trying to improve and learn, but we are not learning quick enough, especially away from home.
"The gap between us at our best and at our worst is far too big. The gap between us at home and us away from home is too big, and that is my fault and I have to sort that out.
"We need to learn and improve quickly. We stuck at it in the second half at least, which is not easy to do in that sort of atmosphere.
"But that first 25 minutes the details were just not good enough, and that should not be the case because there is no ambiguity or grey area about what we are trying to do and what we want to do.
"I have said to the players that those details have totally cost us, and we have to find a way to learn from it.
"But there were times today our mentality was wrong, we are looking round at each other, our body language… we have to stick together much better than that.
"There is no blame culture here, we have to improve as a collective and learn as a group and make sure we are better in our next game because it is tremendously hurtful to have days like this.
"We have to make sure the pain we feel on days like this is worth it in the long run."