Russell Martin | The performance was good, but one lapse cost us
12th March 2022
First team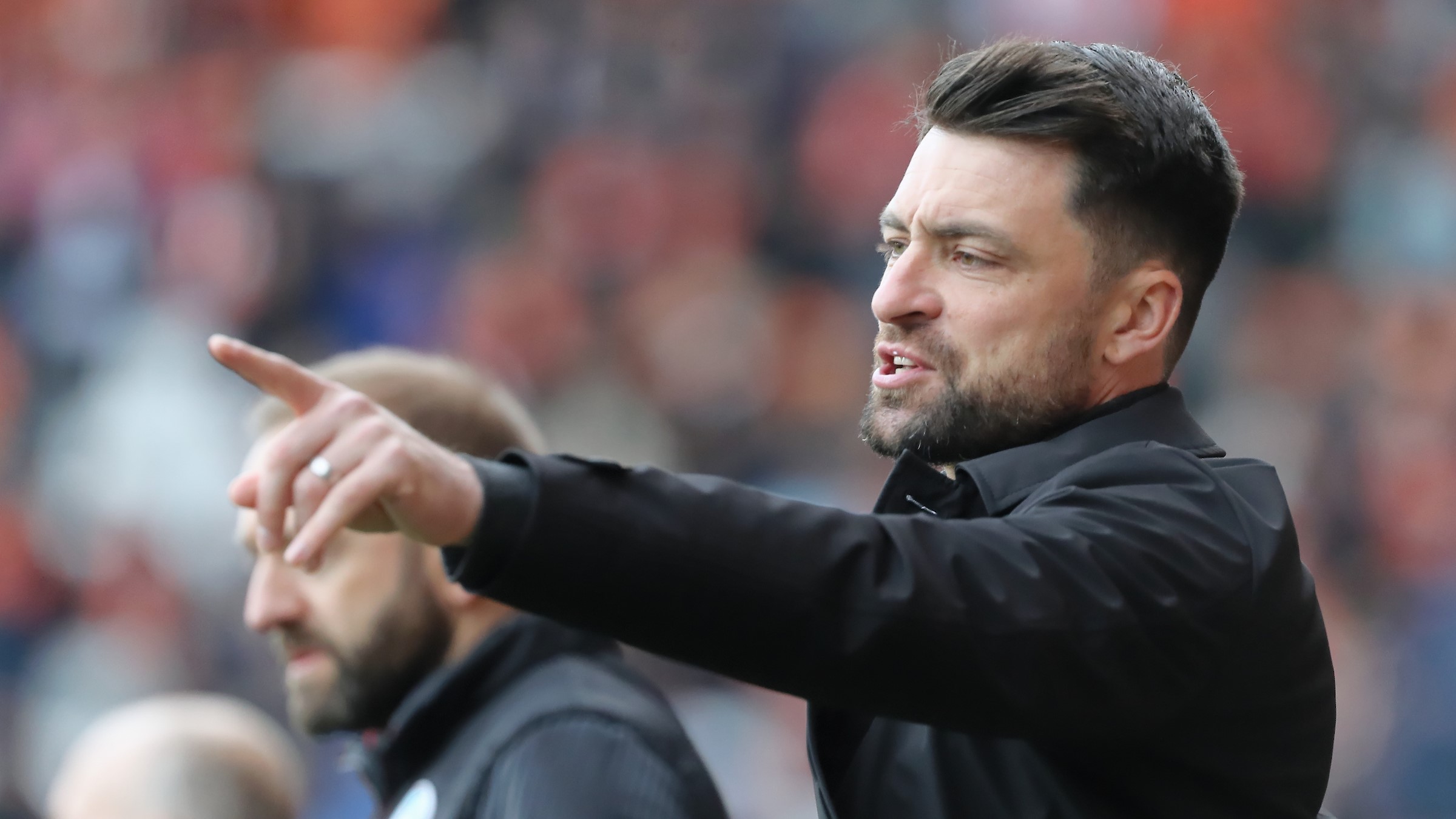 Russell Martin felt his Swansea City side paid the price for one key defensive lapse as a dominant display with the ball ended in defeat at Blackpool.
The Seasiders struck a decisive early blow at Bloomfield Road when Gary Madine headed home unmarked from a corner in just the fourth minute.
From then on the Swans had over three quarters of the ball but found themselves trying to break down a deep and stubborn home rearguard.
Their best chance came 10 minutes from time when Cyrus Christie's far post header bounced down and onto the roof of the net.
It meant head coach Martin was frustrated his side had not taken something from the game, particularly as he felt there was plenty to take from the manner in which the visitors controlled long spells of the game.
"I am really disappointed with the result and I am really angry about the goal we conceded because that was something we spoke about," said the Swans boss.
"It is so basic, and we allow a block to happen that we shouldn't, and their biggest threat scores a free header. That is unacceptable.
"But if you take that aside, I thought the way we responded was really good. They are a very good side at defending a lead, and we gave them something to defend.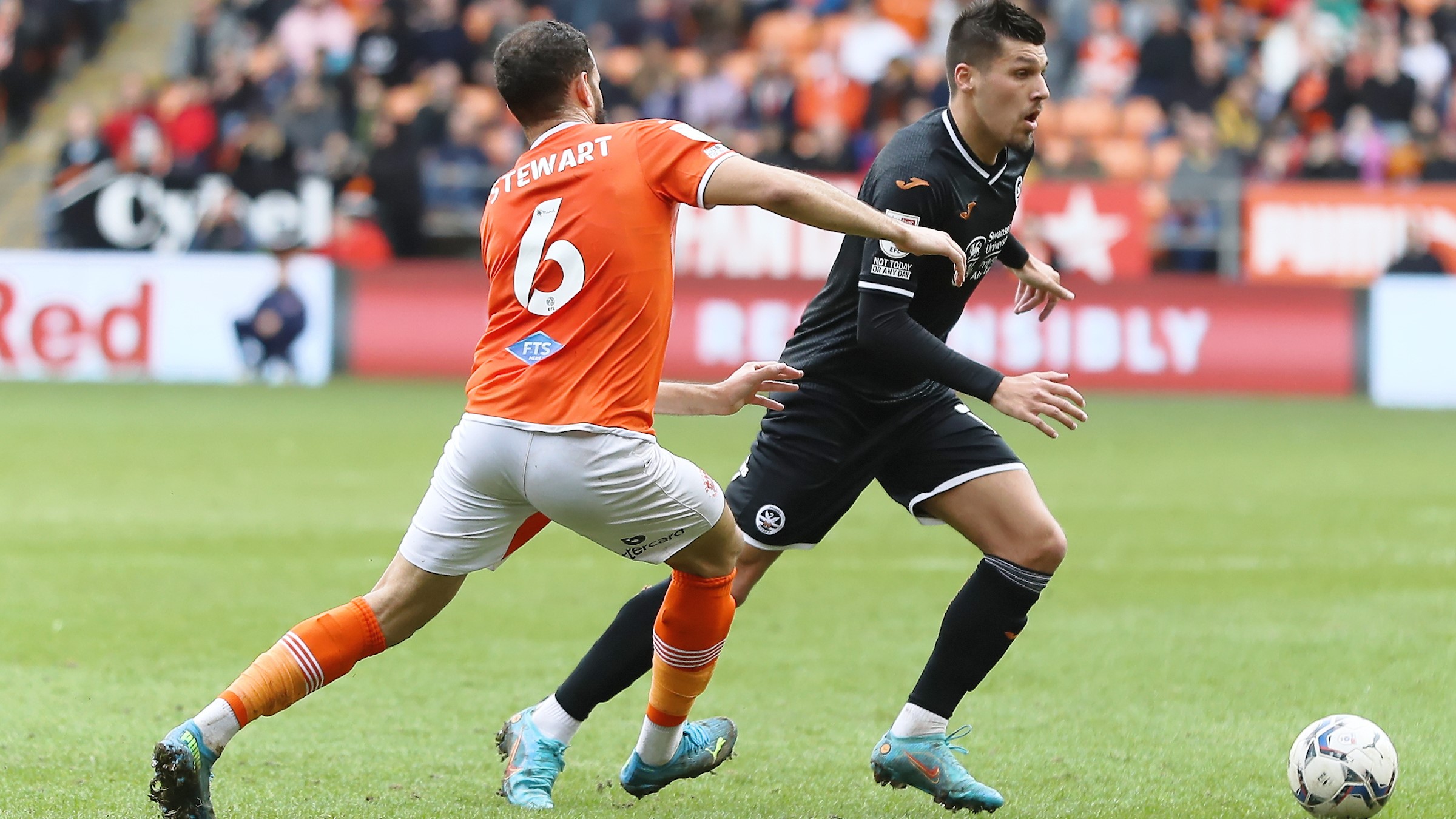 "Overall we were so dominant, even on a tough pitch, the guys showed the courage they have and the intensity was really good. The guys gave it everything.
"When a team is defending a 1-0 lead, especially a team who are so good out of possession, it becomes hard and we maybe lacked a bit of conviction in the final third.
"We waited a long time to get that big chance and the difference is that from the same area in which Madine scored their goal, we don't take ours.
"But I am not dissatisfied with the performance. To come away from home and be so dominant, so controlled against a team who have had good results recently, was excellent.
"We were the team being positive, we were the aggressors and in control. Unfortunately for us it did not come to enough, and that was down to the fact we gave them something to defend.
"We know we have stuff to work on, we have always known that. We have a young team, the team we finished the game with was very young, and we are learning and going through the process of hard work.
"We are showing signs of being the team we want to be, and the only thing we are lacking is a goal. It's about converting what we are doing into that end product, but we have carried a real threat in a number of games recently."
Martin also thanked the 2,000 travelling Jacks who made the journey to the Lancashire seaside town, giving his side constant vocal support throughout the encounter.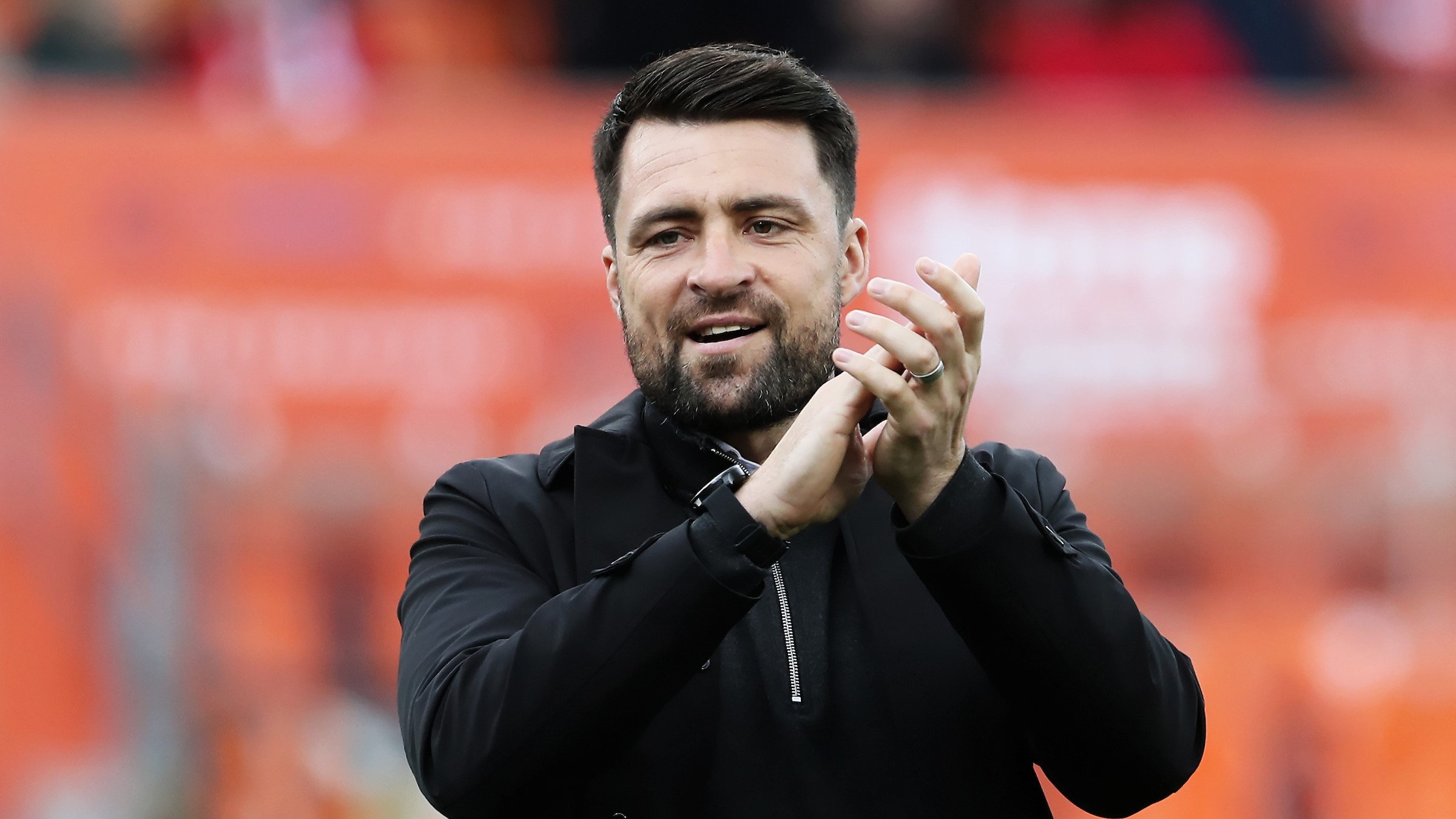 "We have been amazed by the support since we have come in, and it's not a cliché answer. I really mean it," he added.
"We can see and feel how much this club means to so many people. The way the supporters have understood what we are trying to do has been brilliant.
"I am sure they are frustrated with the result but I hope the guys and the girls who were here today will understand what the game was and what the players gave.
"I am disappointed for them that we lost because the fans have been unbelievable and we want to give them the team they deserve.
"We are in a different world to what the club has been in for a long time and to stick with us through this period of transition is humbling.
"We really want to work hard to try and be successful together."