Russell Martin | Players have the courage and belief to bounce back
13th December 2021
First team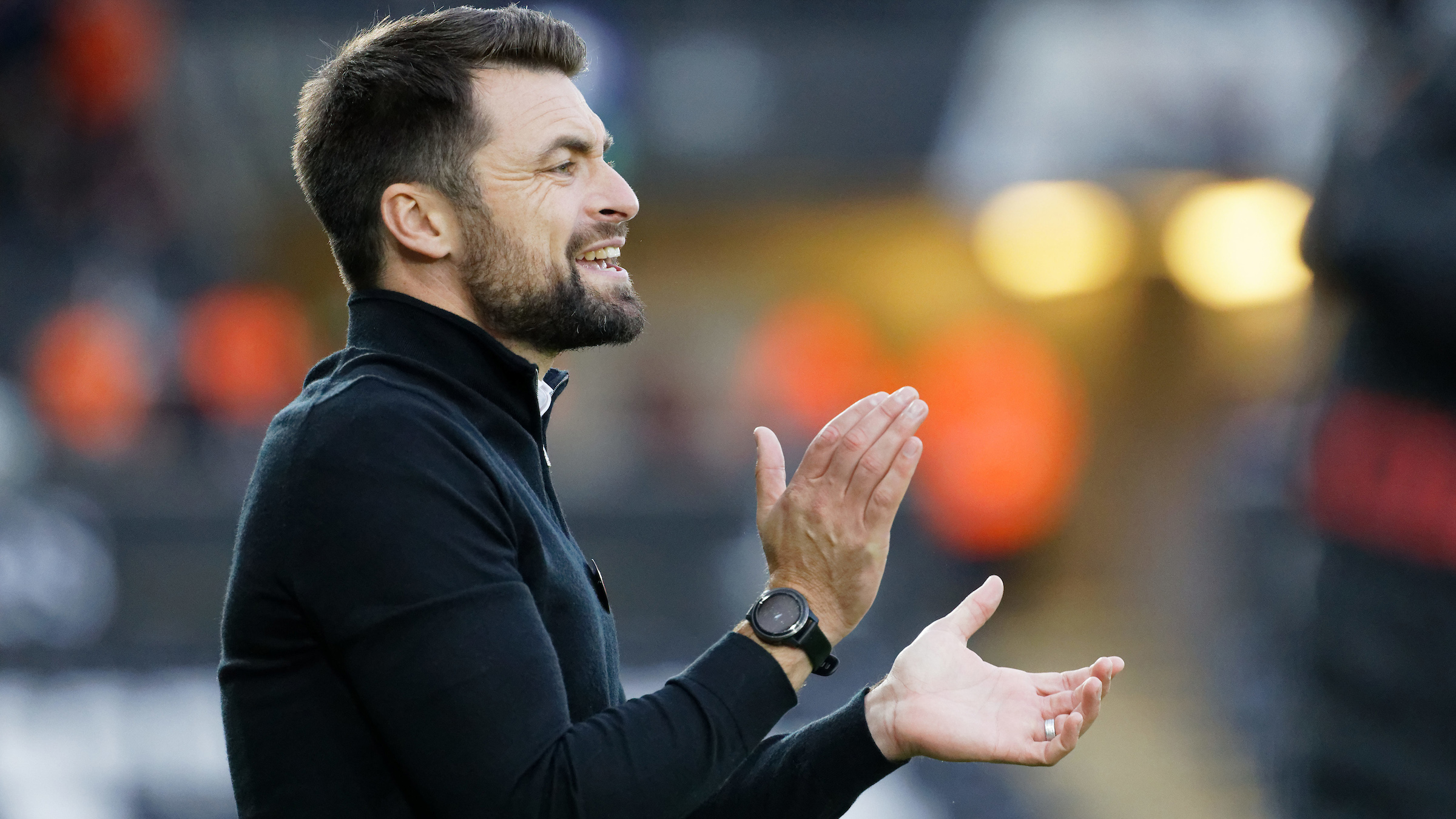 Russell Martin has tipped his players to bounce back from a run of three consecutive defeats, insisting they have the courage and belief to turn Swansea City's form around.
A 4-1 home defeat to Nottingham Forest last weekend means it's three losses on the bounce, following setbacks to Reading and Middlesbrough, for Martin and co.
The Swans boss saw his side concede two goals within the space of three minutes in the second half against Forest, and despite Joel Piroe's 12th goal of the season, the visitors sealed victory with two further goals.
While Martin pointed to individual errors as a defining reason behind the outcome, he feels his players have the right qualities to turn their form around.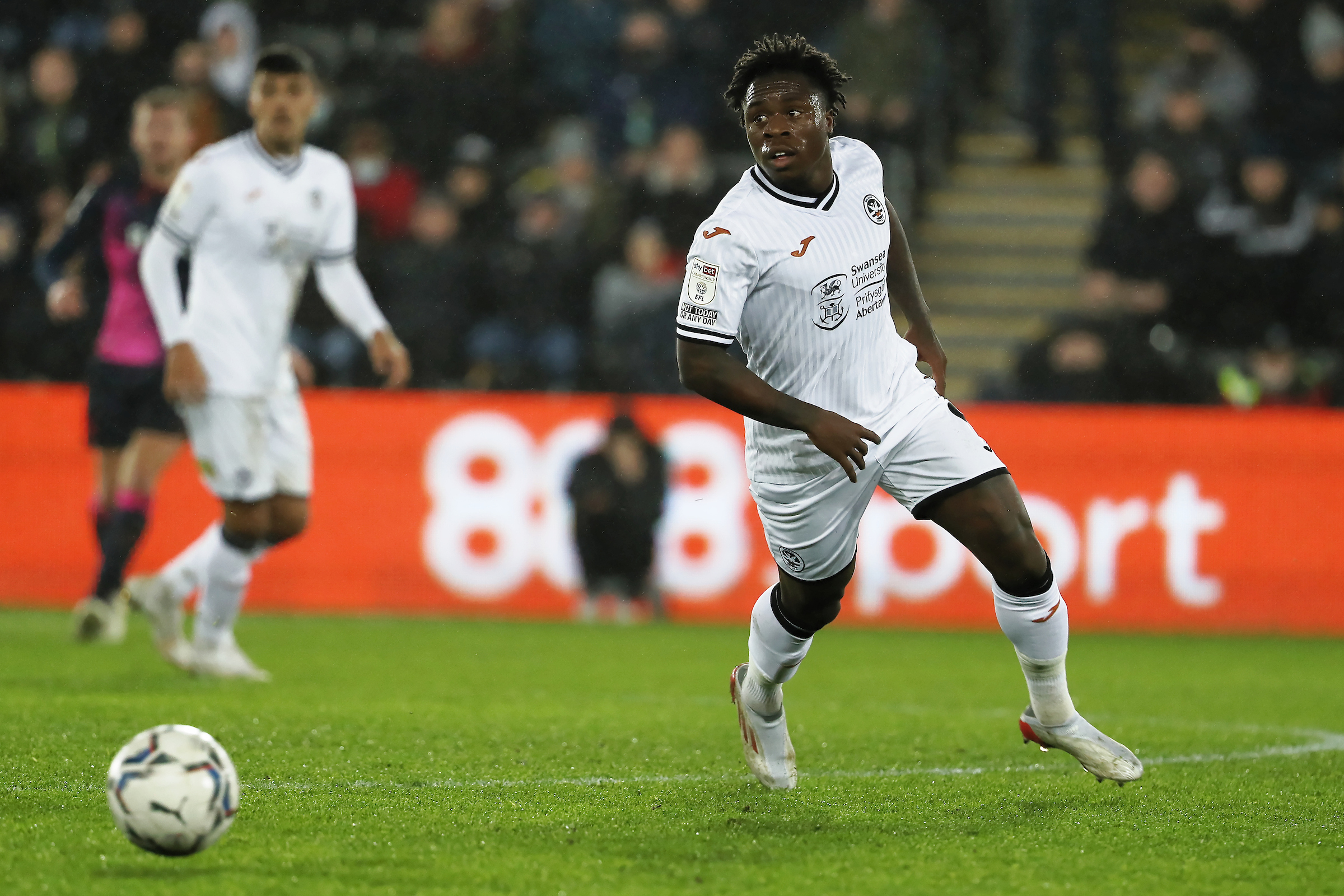 "We went on a great run of form – five wins and a draw in eight games - but now we've lost three in a row," he said.
"We're being punished for individual errors, but we'll improve.
"We have a group of young men who are improving all the time.
"This hurt, the scoreline was not acceptable, but it's a bumpy road to where we want to go to.
"We have to continue to show courage. Nothing has changed in what we think of the players.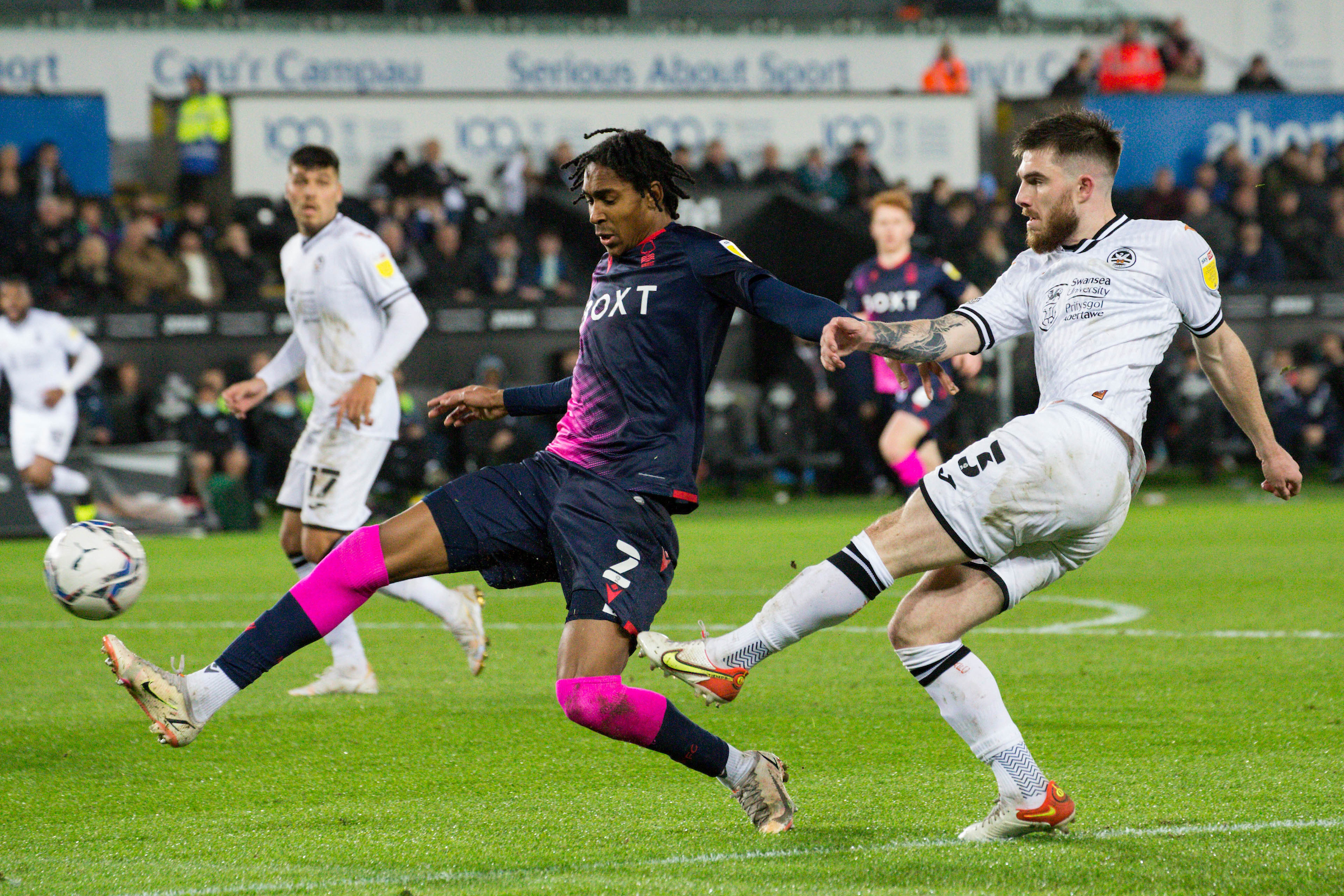 "I understand there will be a lot of frustration, pain and hurt, I feel the same way, but the big picture is that we've been brought here for a long term strategy.
"The supporters really believe in it, but it's a test for them after a 4-1 defeat at home. Unfortunately, we have to accept that mistakes will happen. We have young men who are growing a lot.
"My message hasn't changed since the start of the season. We're asking the players to do something really different, but they're enjoying the challenge.
"They will bounce back. It takes real courage and belief to get where we want to be, and they have that."