Russell Martin | The players know they need to be on their mettle every day
24th September 2021
First team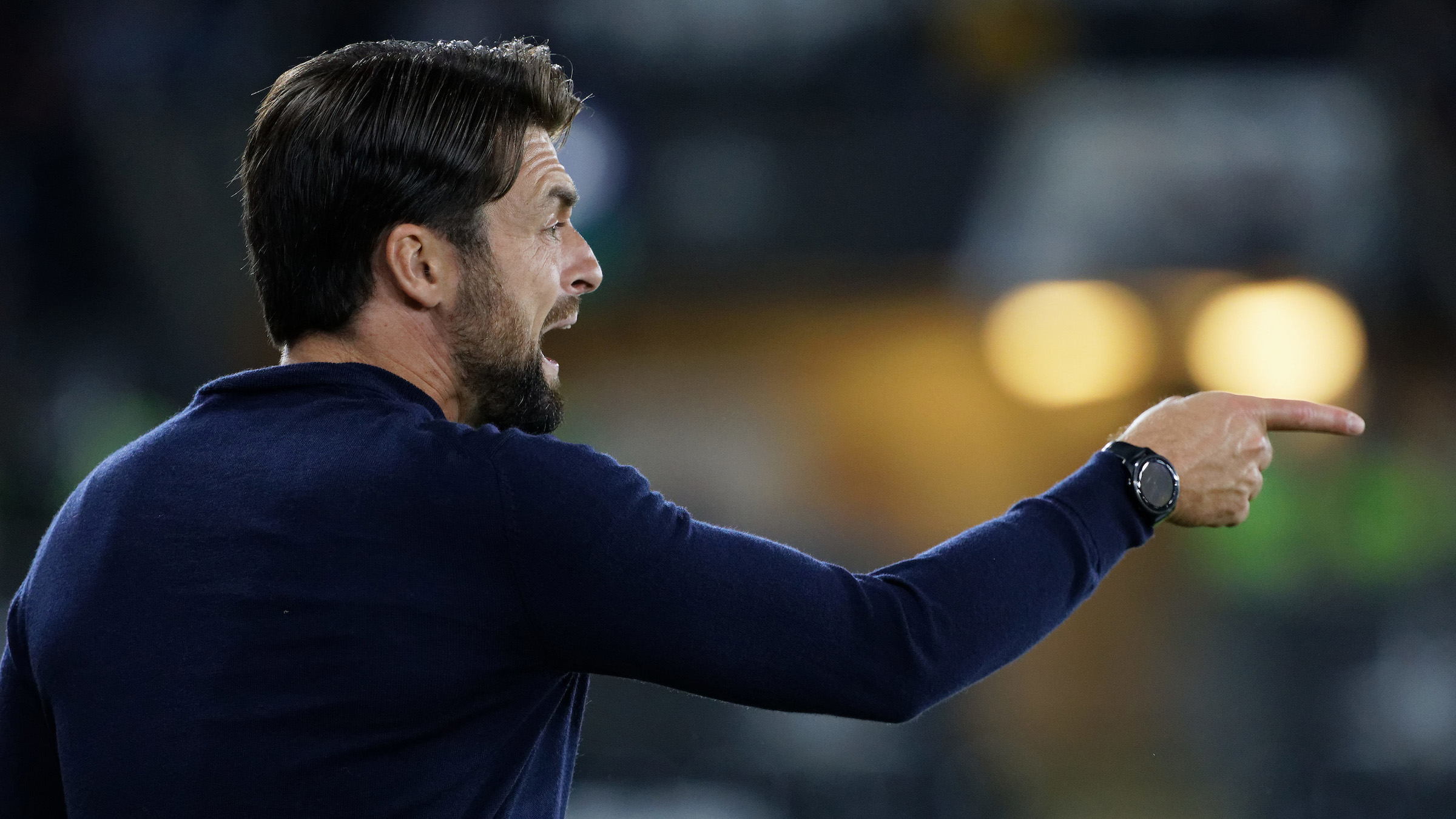 Russell Martin says Swansea City's players will need to be at their best every day – not just on matchdays – if they want to feature regularly in the starting XI.
The new head coach, who is approaching the end of just his second month in charge, has tried to hand opportunities to as many members of his squad as possible over the opening weeks of the campaign.
Martin has been pleased by the response he has seen from his squad after challenging them to adapt to a new way of playing and working.
Progress has been clear to see, although Martin has been frustrated not to see positive recent performances end with three points.
But he is confident that is coming and, ahead of the weekend meeting with Huddersfield, has challenged his players to keep putting in the work and putting egos to one side to help the team continue to move forward.
"The point is you have to perform. When you are given a chance to play in a team you have to fight to stay in the team," he said.
"At the minute, I have a best XI who are ready to play and are physically in good shape to play.
"But that can change very, very quickly in football. I think we are slowly getting there towards having a more consistent starting XI, and it's about the players making sure they stay in that team.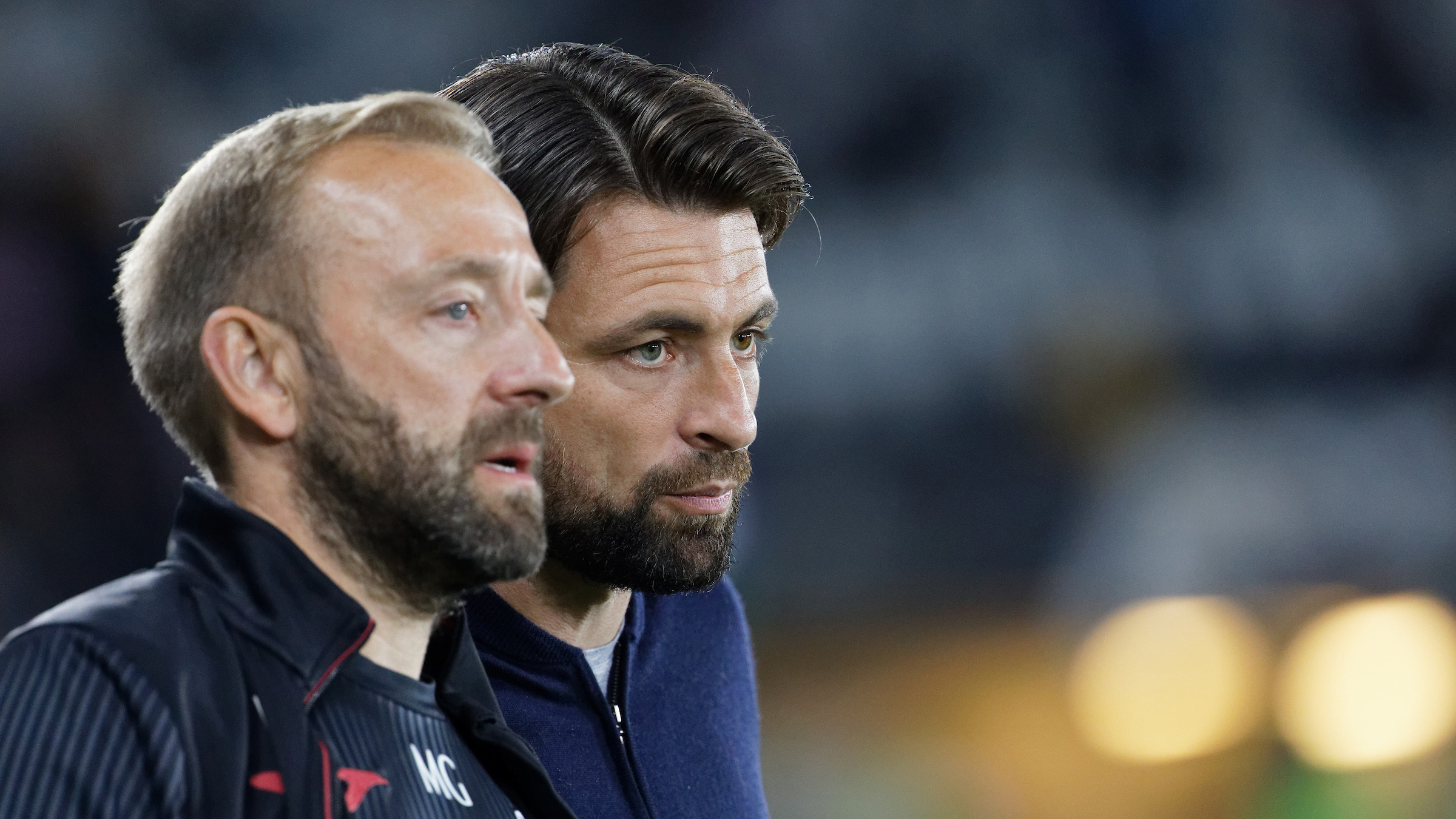 "But the truth of it is you have to come in and train well every day, prepare properly and show the right intensity, live your life right as a professional and do everything you need to do in order to be at the top of your capabilities.
"It all matters, it is not just about how well you play on a Saturday, whether that is for 90 minutes, 60 minutes or whatever it is.
"It is about what you do day to day, it's about how you show up, how you perform, how you listen to and take on detail.
"I am sure there will be surprises along the way but the best players don't get to be on the pitch if they are not willing to put the team first.
"But we have a great group of guys here who are willing to put the team first and put their egos to one side.
"That is what will be required. The team will change but I am sure it will become obvious over time who the top performers are and they will be playing more often than not."