Russell Martin praises Andy Parslow and Swansea City players as work on set pieces pays off
12th October 2022
First team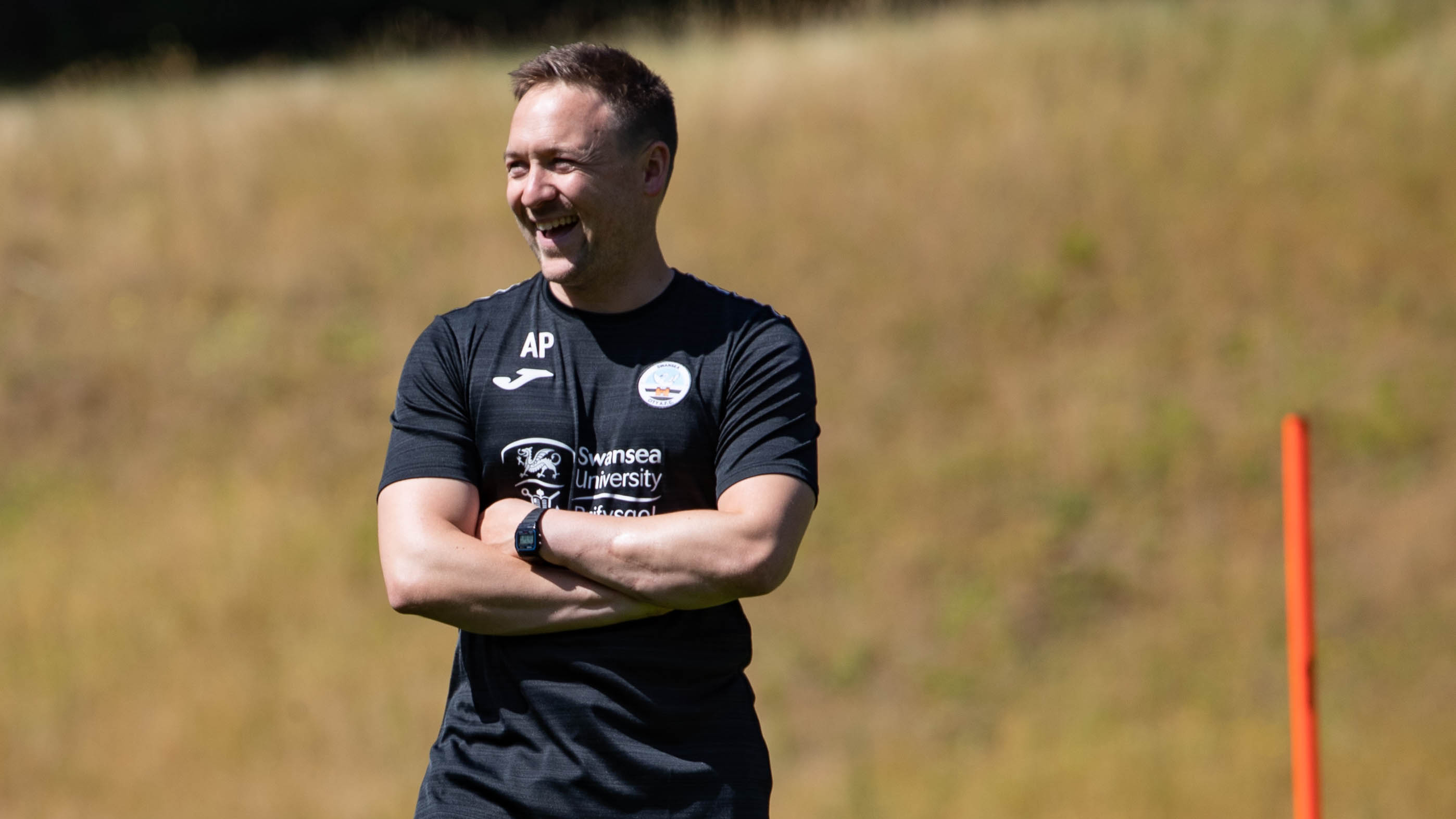 Swansea City head coach Russell Martin has praised the hard work of set-piece coach Andy Parslow and the Swans players for recent improvements in dead ball situations.
Former AFC Wimbledon first team restarts coach, Parslow, joined the Swans in the summer with the aim of improving the threat from set pieces. The hard work seems to be paying off as the Swans have recorded more goals from set-pieces in the past three games than they managed in the entirety of last season.
Matty Sorinola (against West Bromwich Albion), Ben Cabango (against Watford), and Harry Darling (against Sunderland) have all scored following training ground moves. Each of those games was won by a solitary goal so these moments have proved decisive in contributing as the Swans put together their longest run of consecutive wins under Martin.
"We looked a real threat from set-pieces against Sunderland," said Martin.
"Massive credit has to go to Andy Parslow with the work he puts in as well as the players
"I think it's the same as everything we do, we put so much detail into the way we work so it can take some time to bed in. Andy is the same, the players have had a lot of detail and had to take in a lot, but it's really starting to pay off.
"The mentality of the players has changed now, you can see as they run up for a set-piece that they feel confident that they can get a chance from it.
"Ben Cabango in particular with the aggression he shows in those situations."
And it is the young Wales international who has played a big part in recent successes.
While he was the goal scorer against Watford in midweek, his six touches in the opposition box were the most of any Swansea City player in Saturday's victory over Sunderland with all of those coming from set-piece situations.
It was Cabango's header back across the six-yard box in the 45+1 minute ultimately led to Darling's winner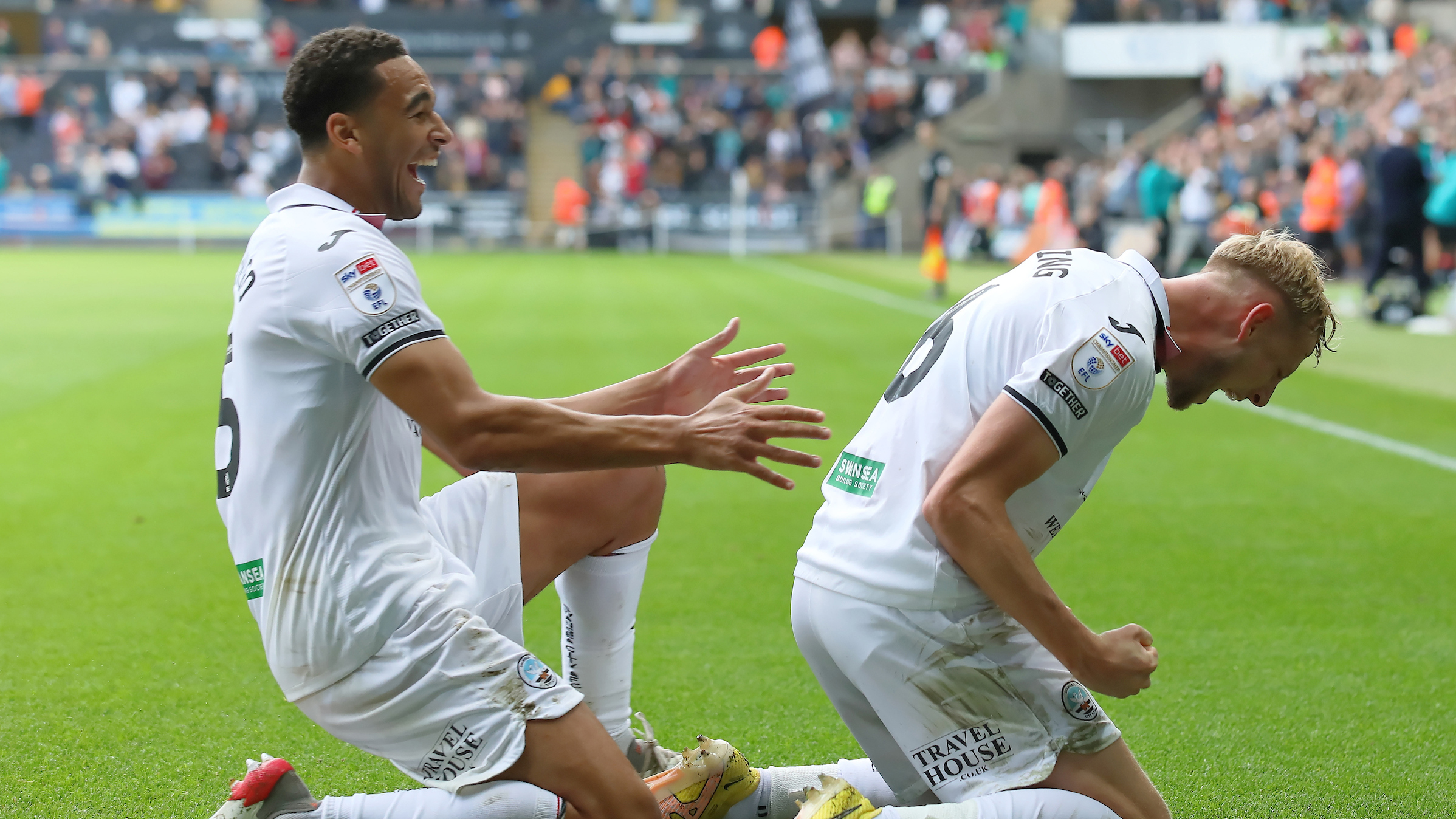 "AP has been brilliant since he's come in," Darling said speaking after the Sunderland victory.
"He's so detailed. We all know our jobs and we've been sticking by it. We didn't get that many at the start of the season but now it's really coming together and we look a danger from set-pieces.
"We have the set piece coach AP and we're doing a lot of work on it," added Sorinola.
"Credit to him because everything we're doing with him seems to be paying off at the moment.
"We just need to keep that going."